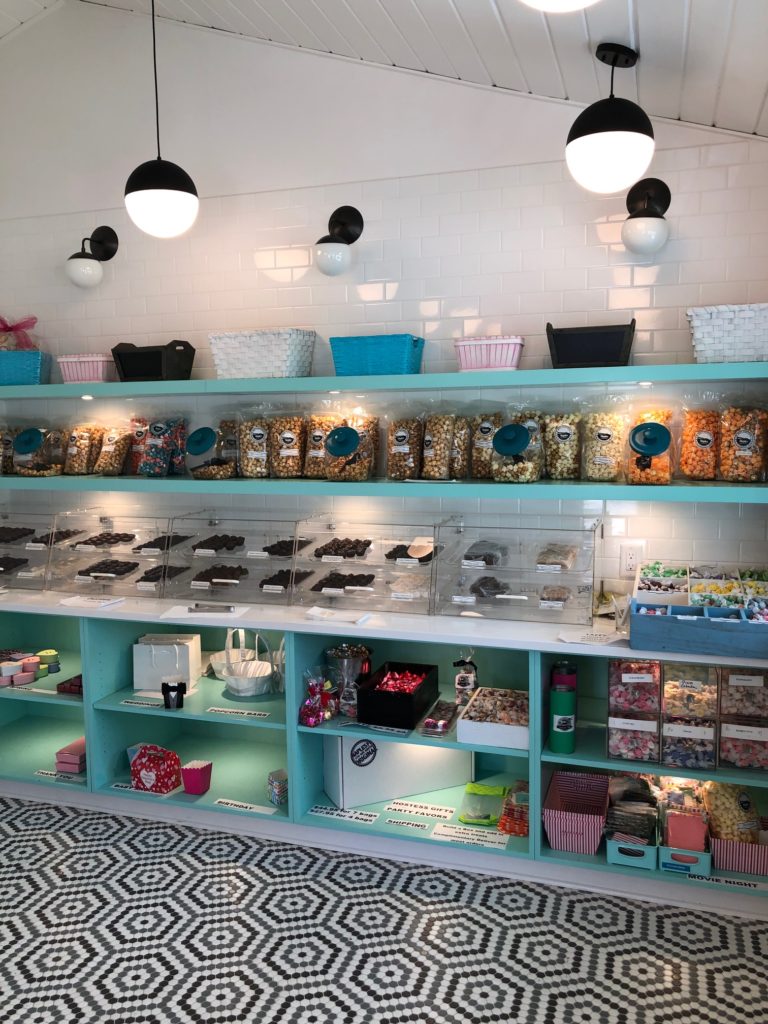 Posted on March 29, 2019
Have you seen the little bright turquoise building just past the Botanical Garden on Bayshore Drive? That cute building is home to The Best Popcorn Company. While they have been...
Read more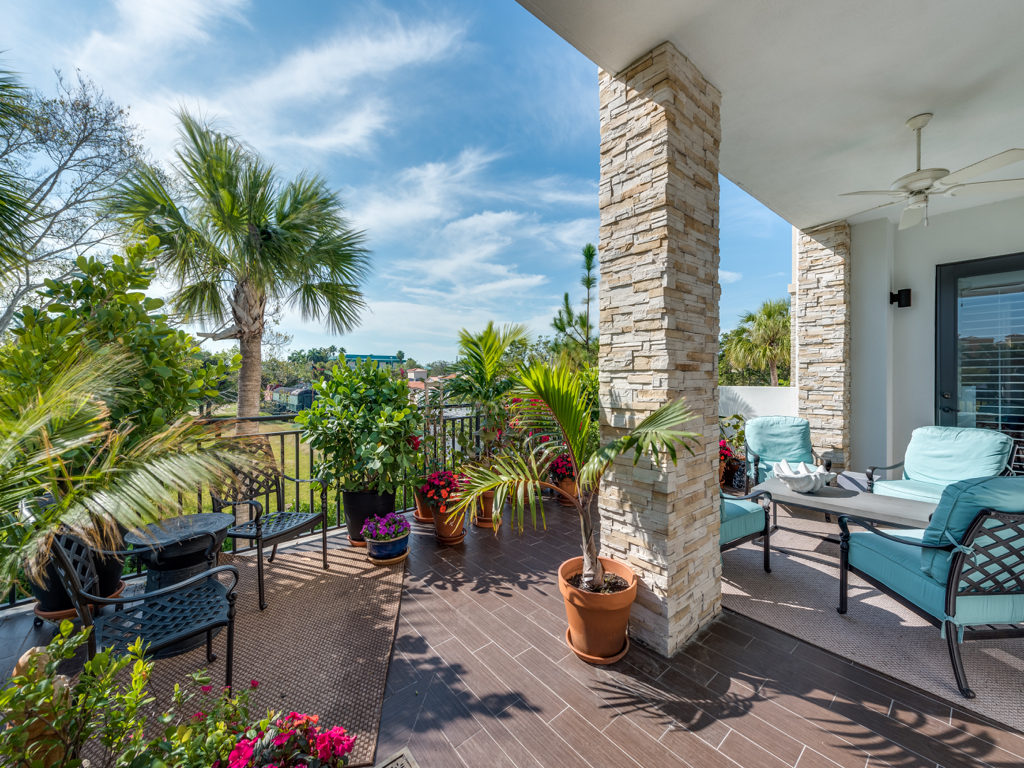 Posted on March 15, 2019
Spring is quickly approaching and with that comes even more vacationers to Naples. We love this time of year! The weather is perfect, it is a great time to use...
Read more