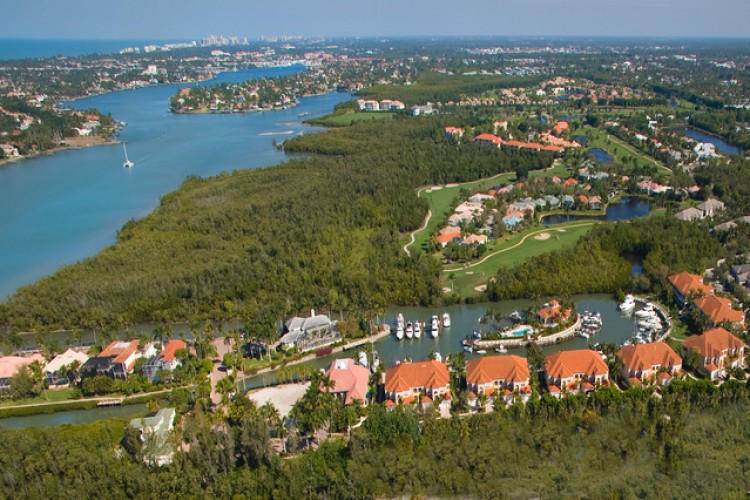 Posted on November 30, 2017
How's The Naples Real Estate Market? Pending Sales Accelerate 18% – But Some Important Things To Watch This is the time of year when some Naples home owners return and...
Read more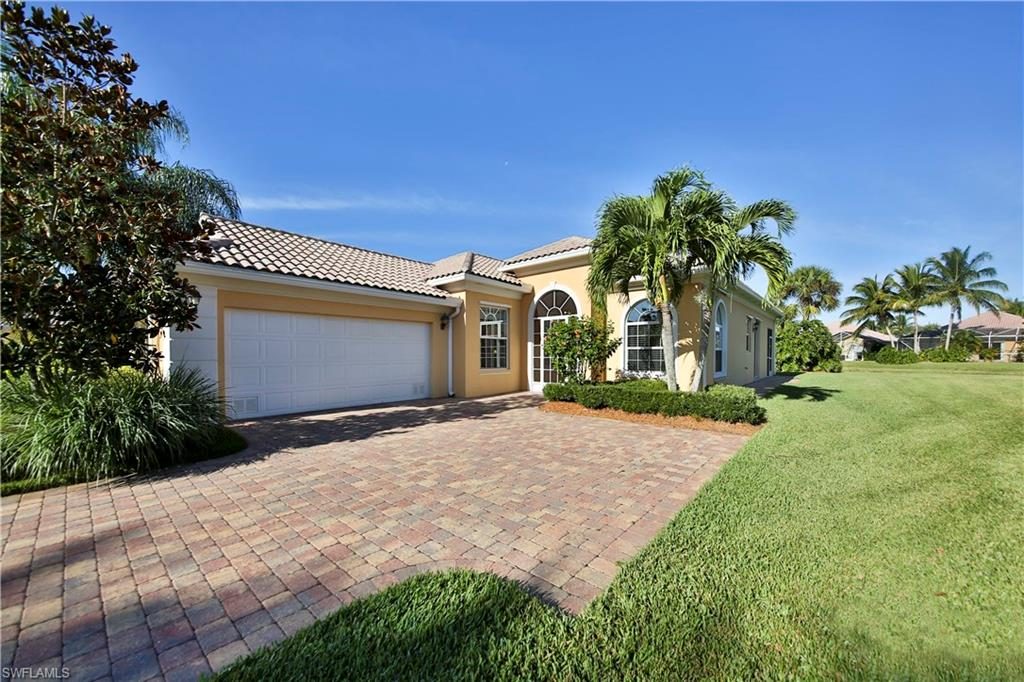 Posted on November 15, 2017
Keep your eyes out for an incredible 3 bed + den fully updated single family home we have coming on the market in the next few weeks. It is beautiful...
Read more