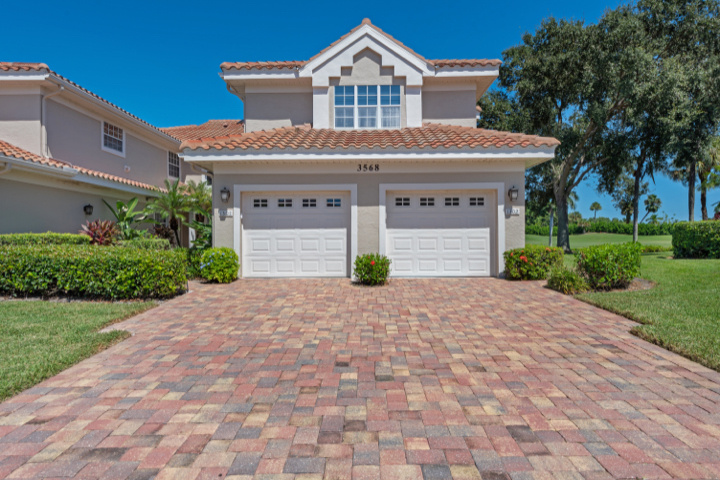 Posted on September 26, 2019
Supplies continue to tighten in an already scarce market. The Naples News as well as our own analysis shows a continuing decrease in residential inventory. Keep in mind we are...
Read more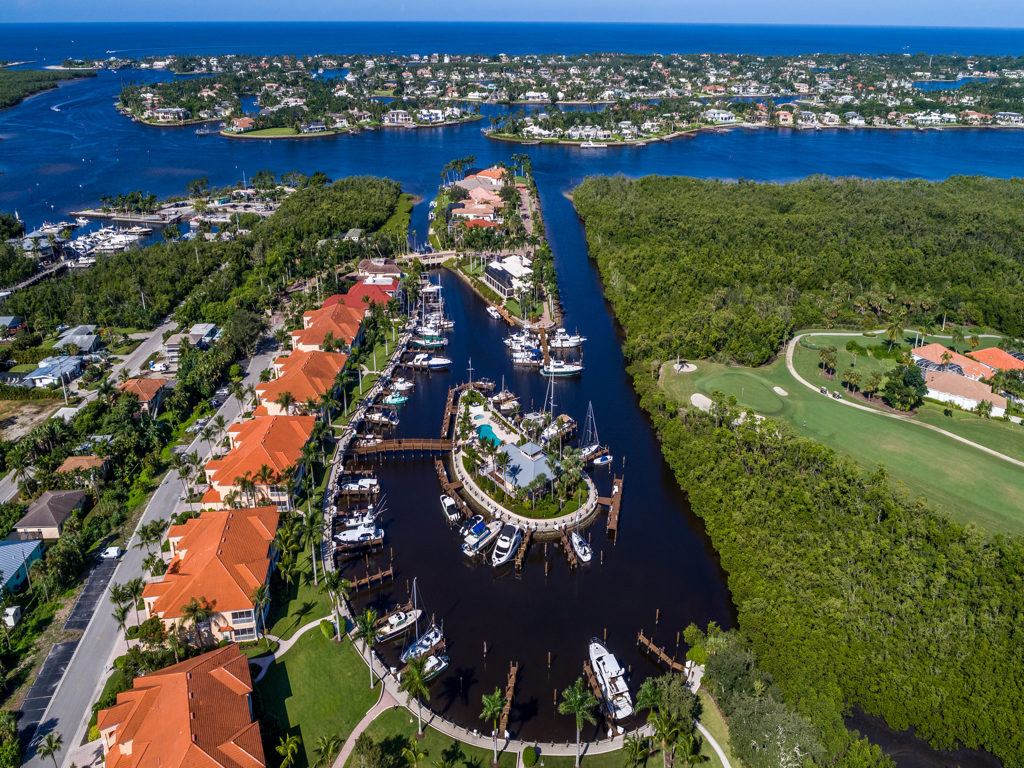 Posted on September 12, 2019
Summer in Naples is a great time to take the boat out and enjoy the water. There have been stingrays spotted off the Naples Pier and the end of Keewaydin,...
Read more