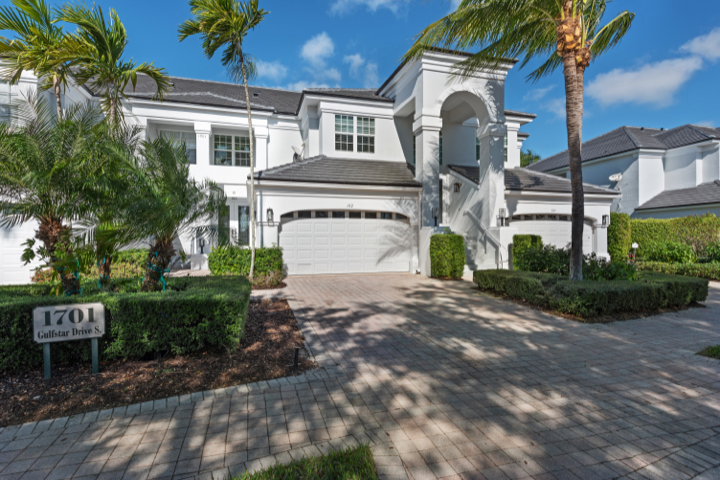 Posted on January 31, 2020
I heard on 5th Avenue South yesterday … "the real estate market is red hot". Hmm, I wondered where the gentleman received his information. And then just this morning I...
Read more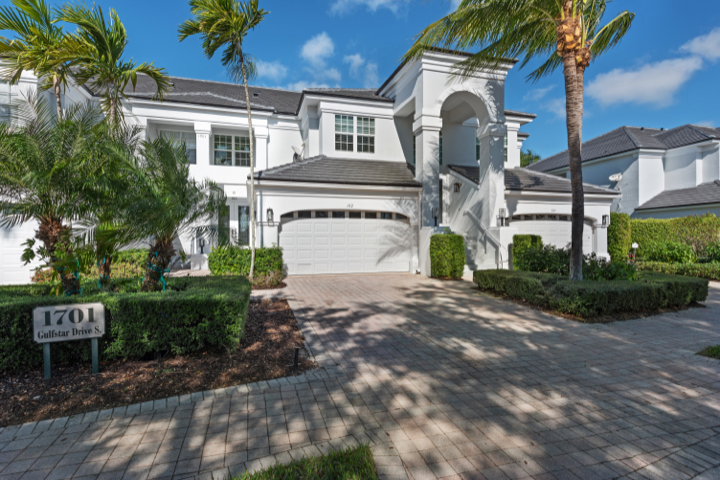 Posted on January 15, 2020
We have some new and wonderful listings for you this year. Give us a call at 239-285-2038 if you're interested in seeing any of these properties. Harbour Views in Windstar...
Read more