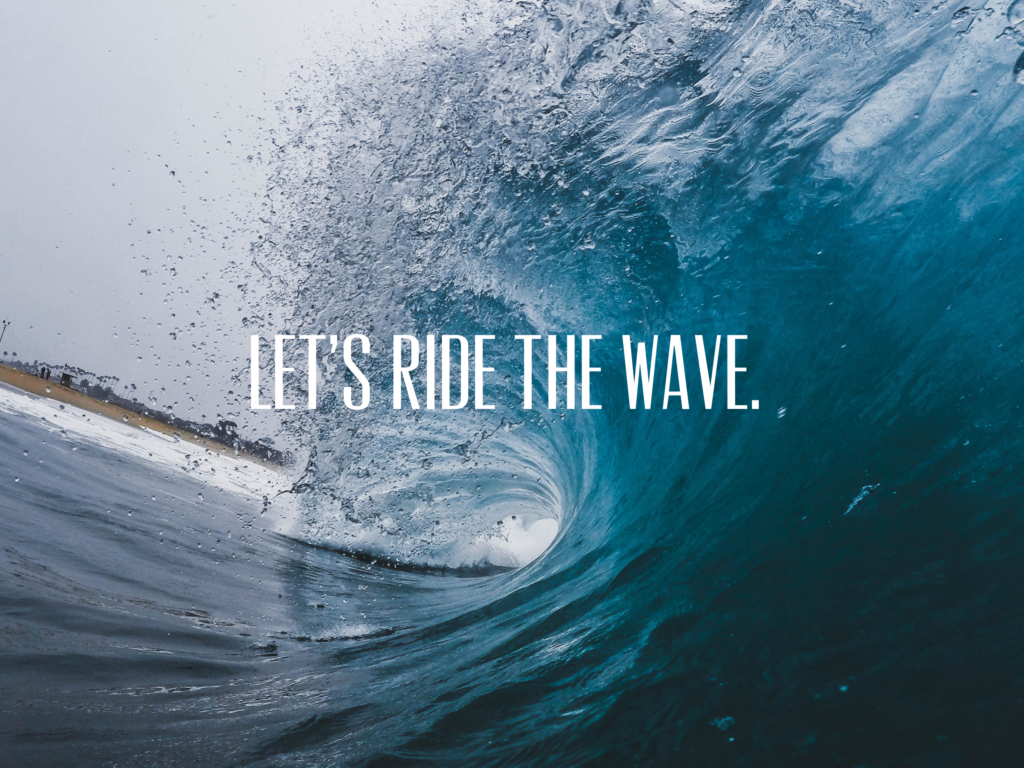 Posted on September 30, 2020
**CLOSED** Let's ride the real estate wave together! With home prices moving higher and low inventory of homes on the market, let's have a chat about what your property might...
Read more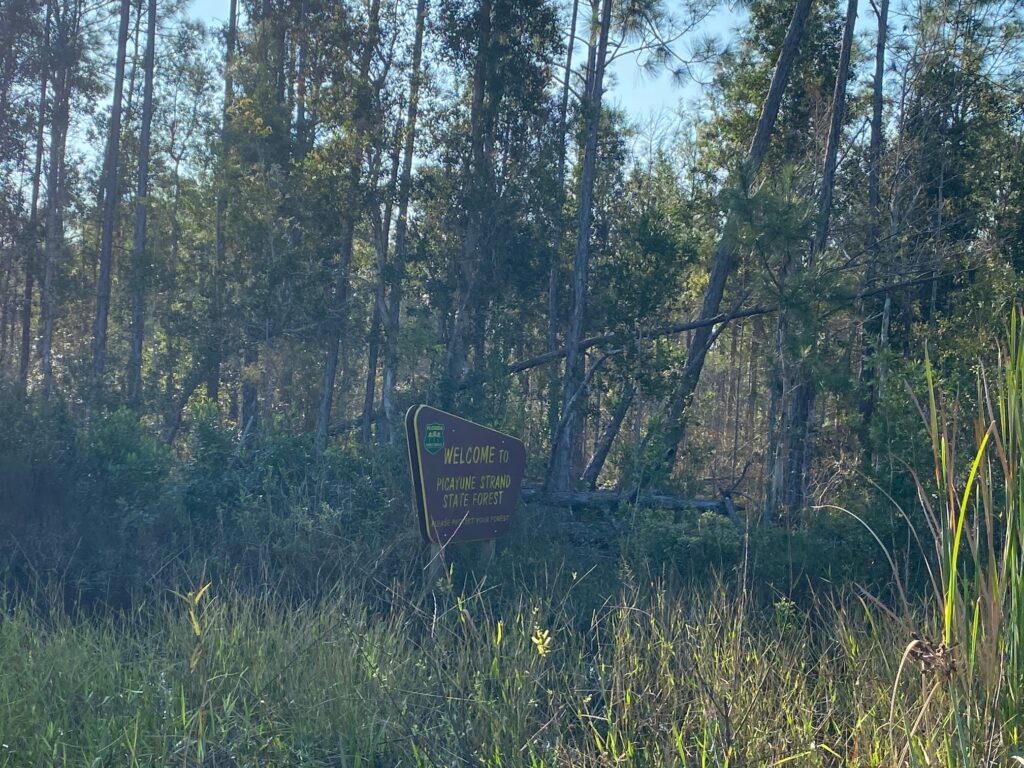 Posted on September 29, 2020
A trip to Picayune Strand State Forest is a great half-day trip to make for some outdoor fun. It sits just a few miles east of downtown Naples and encompasses...
Read more