Posted on Tuesday, September 29, 2020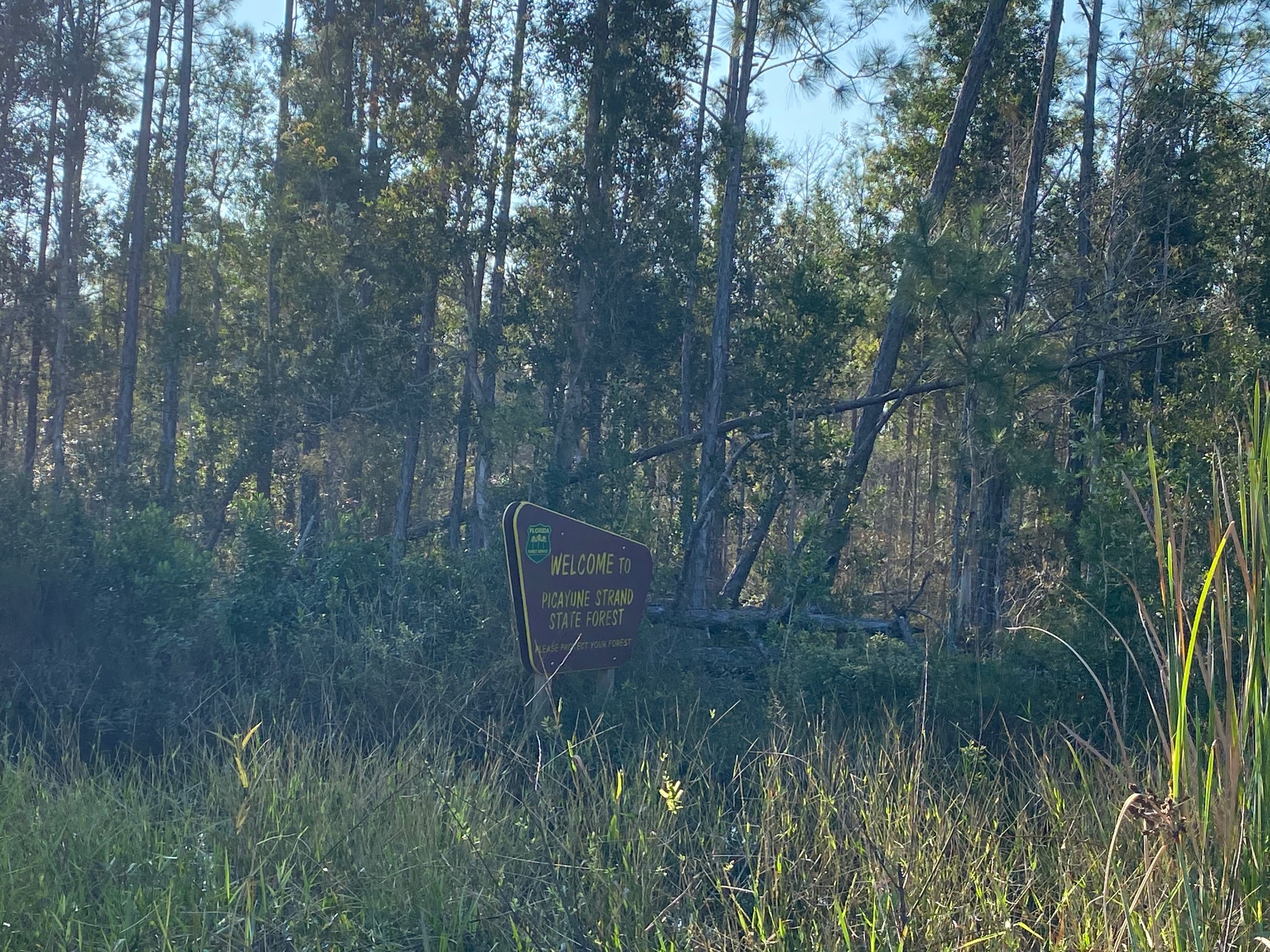 A trip to Picayune Strand State Forest is a great half-day trip to make for some outdoor fun. It sits just a few miles east of downtown Naples and encompasses a 74,008-acre forest. We like to enter on the west side via Sabel Palm Road so that we don't miss the fresh fruit stand – South Naples Citrus Grove (closed on Sundays).
The paths are perfect for a Jeep ride or even an early morning bike ride. We've seen deer, quail, hawks, wading birds, rabbits, fish, turkey, and raccoons. There are also black bears, panthers, and wild hogs.
Interestingly, this large area was once slated to be the largest subdivision in the world. You can still see the grid-like roads on your map, but many of the roads are closed due to being overgrown and impassable.
There is a day use fee of about $2 that can be paid online.
Let us know if you go for a visit!