Posted on Sunday, December 29, 2013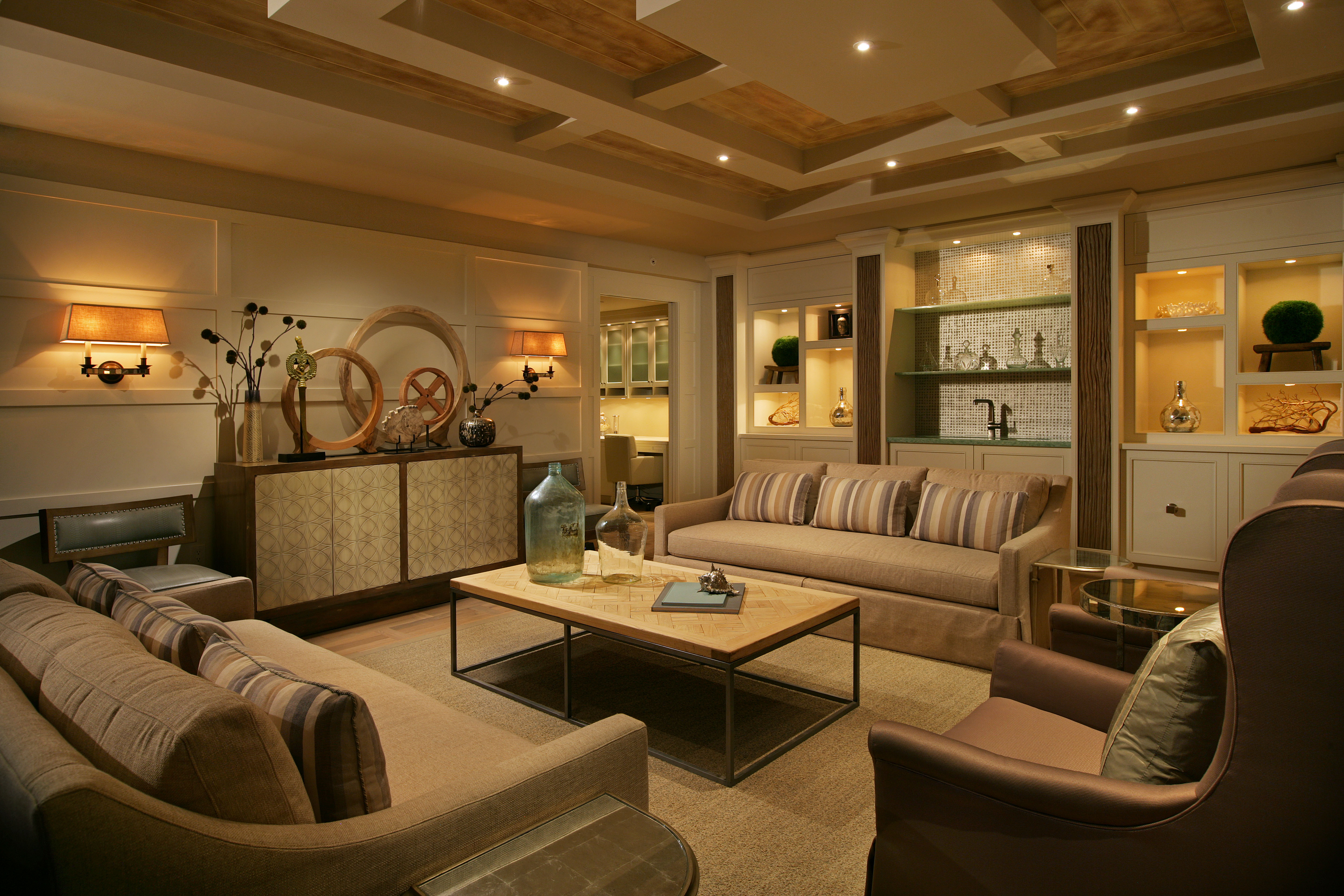 We at NaplesBestAddresses.com think real estate prices will continue to steadily rise in Naples, but at a decreasing rate. As previously discussed, an increasing population, new business formation, boomer arrivals, and an improving national economic environment all spell increasing demand against an already short supply.
Of particular note is the rise in household wealth due to increased stock holdings and real estate. What does this all mean? We think it is the ground work for healthy steady price increases in 2014, which will be kept in check by rising mortgage rates, and a small decrease in volume. Fence-sitters who have been watching rates and prices increase my be nudged to jump on opportunities.
As a disclaimer, all real estate is local, and these are just predictions. Do not take these broad conclusions and apply them to your own individual 2014 real estate experience. Why? Because real estate in this town differs street to street. Please do not use these trends in any manner to judge what will happen to you individually.
Call us at NaplesBestAddresses.com for help with any Naples, Florida real estate needs. Follow along with us at these locations:
Mobile: 239.595.3921 239.595.3920
web: NaplesBestAddresses.com
Facebook: https://www.facebook.com/pages/Naples-Best-Addresses/168137533202628
Youtube http://www.youtube.com/user/naplesbestaddresses?feature=results_main
Twitter: @mcgoebel
Mark Goebel PA & Nan Goebel PA
Coldwell Banker
Mark Goebel, PA and Nan Goebel, PA
REALTOR Coldwell Banker 5th Avenue South
Mobile: 239.595.3921 239.595.3920
NaplesBestAddresses.com
Facebook: NaplesBestAddresses
Youtube http://www.youtube.com/user/naplesbestaddresses?feature=results_main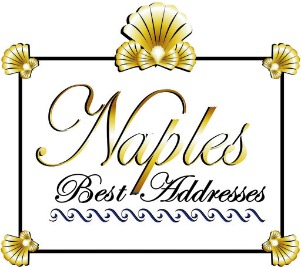 ————————————————————————
No legal, investment, or tax advice is being given in this Blog. Consult with legal, financial and tax professionals before acting on any real estate transaction. Actual real estate price and sales results are subject to market forces and are not completely predictable. The writings of this Blog are intended for the sole use of our clients.
We are proud supporters of The Naples Botanical Garden and Habitat for Humanity
Some of the data relating to Naples homes for sale and Naples real estate for sale on the NaplesBestAddresses.com website comes in part from the Broker reciprocity program of M.L.S. of Naples, Inc. The properties displayed here may not be all the properties available through the MLS reciprocity Program. This information is deemed reliable but is not guaranteed. Buyers and sellers are responsible for verifying all information about their purchase prior to closing.
Mark Goebel, PA is a REALTOR with Coldwell Banker on 5th avenue in Naples, Florida with 35+ years of visiting and living in Naples. After 25 years at Accenture, Mark retired as a managing director and spends his time helping non profits and building a Naples real estate team with his wife Nan. Talk to Mark and Nan about life in Naples and why they chose this place to live full-time over all others and enjoy Naples real estate.
Keywords: Naples Real Estate Trends, Florida Rental Market, Transitional Design, Naples Florida Population