Posted on Monday, February 28, 2022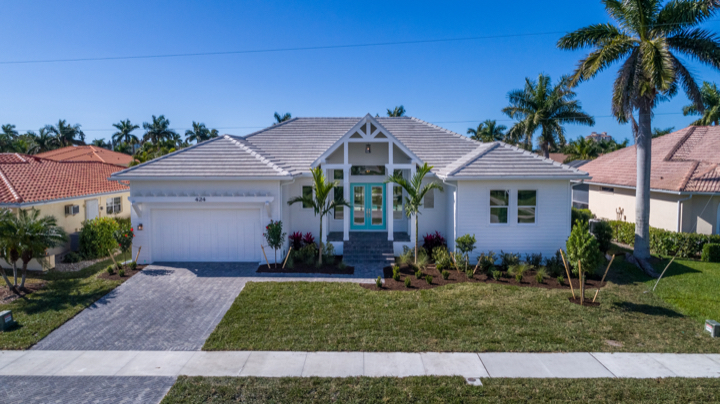 It's no surprise that new construction has become a very popular choice in the Naples market. Decreasing inventory of resales and an influx of buyers have made it one of the most popular choices for homeownership. Add in that many communities give buyers the options to choose finishes and other custom features, it becomes an extremely attractive option.
Here are some statistics. Total sales of new construction homes are down 40% from last month. Meanwhile, the median number of days on the market is 13. The combination of these statistics points to an increase in the demand for new homes. What builders won't tell you is that for every how many homesites they sell, they markup the price for the exact same floorplan. If you are thinking about buying new construction, now is the time to act. Most build times are ranging from Late 2022 to mid 2023.
If you would like to build a home, finding an empty lot is another option. We have helped with real estate of empty lots from Port Royal to Naples Park. We have many relationships with builders in town and we are happy to make introductions. In fact, we know this process well because we have done it ourselves. We have built homes in the area working with different builders. We are happy to share our process, anecdotes, dos and don'ts, and more! Please don't hesitate to reach out.
Prices are rising, inventory is decreasing and builders are getting backlogged with jobs but can help to make this process a positive one. Please give our team a call to find your piece of Naples paradise.