Posted on Tuesday, December 30, 2014
(yesterday was another 80 degree December day in Naples Florida)
Here is the very short story on our 2015 Naples real estate predictions. Naples and Collier County populations are going to grow, mortgage rates will rise only modestly keeping money flowing, new construction will provide affordable options, real estate prices will rise steadily, price increases will make it tougher for "flippers" and volume may be the canary in the mine so keep an eye out for this bird.
So? Well the "so what" is that all adds up to another great year in real estate Florida. That's the Naples Best Addresses's team prediction. Let's take a look at why.
If 2013 and 2014 were record setting years for the Naples real estate market we think 2015 should provide more of the same – but at a slowing rate. At 2014 year end the team came together to make a few predictions for 2015 and pass them along to you. We have shined up our virtual crystal ball, gazed into it for a time, then crunched some hard numbers and made our predictions to share with you.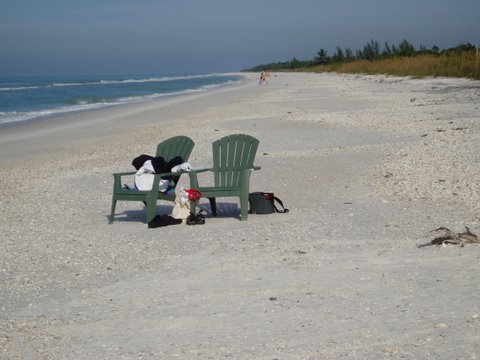 Prediction #1: Naples and Collier County population should continue to increase. For all of the reasons we love the Naples lifestyle (beaches, restaurants, shops, weather, friends, and low taxes just to name a few) we expect more individuals and businesses to move here and raise their families here. Migrating businesses should bring a large number of new families into the area to compliment the steady stream of boomers already finding their way south.
Demographics, economics and new business development should cause the Naples population to grow steadily in 2015. The population growth should increase real estate demand which should raise prices and reduce inventory as supply just cannot keep up with demand right now. Hotel reservations, tourism, rentals and general traffic all seem to be up so we expect to see more full time population growth.
The Naples news reported on June 27, 2014 "The larger tax base is the result of a 6 percent increase in property values and a 13 percent jump in taxable sales. The increases are attributable to rising median home prices, record tourism numbers, more permitting for new construction and dropping unemployment, county officials said." Don't forget the larger tax base part – more people, more property, more taxable units …. more growth for now.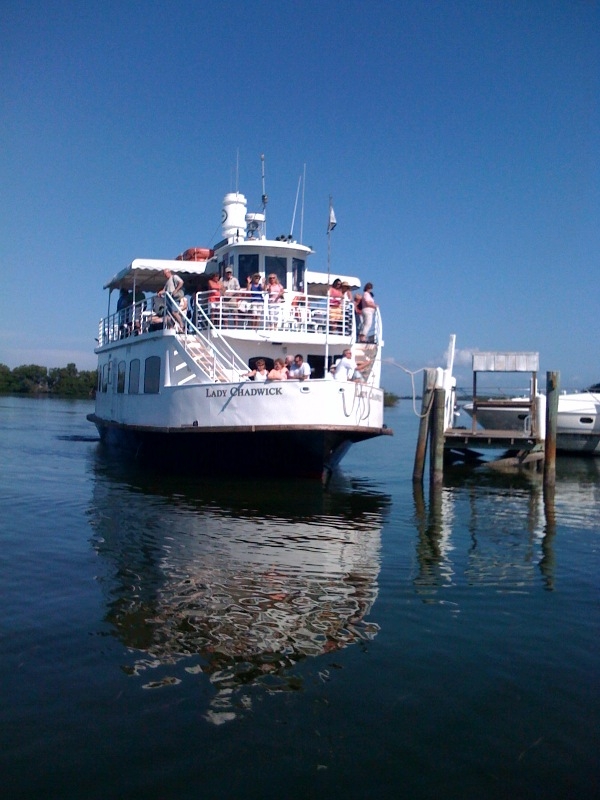 Prediction #2: Mortgage rates will rise modestly. Oh these low rates! How long they last is anybody's guess. Sure there is talk of tapering government bond support but what about the threat of deflation or the coming national elections? Is the government really going to let rates rise and risk a slowing economy ahead of the elections? Hmmmm. The 3%, 30 year mortgage rates, that were such a help for buyers and sellers gradually came to an end in 2013 settling in the 4% to 5% ranges most recently. As the government slowly pulls back its accommodative monetary policy (according to the December meeting of the Federal Reserve Board of Governors) we expect 30 year rates to continue to shift upward into the 4-5% ranges with more short term volatility.
What do all of these numbers and terms mean for the Naples real estate market? We predict mortgage rates should return to more normal levels but will have little effect on the overall market. Surely there may be flashy headlines like, "Mortgage Rates at Highest Levels in Years", but remember we are coming from all-time lows. In the past the low to middle range rates of 4-5% have supported wonderful growing real estate markets, and the slight increase in rates may cause fence-sitters to jump in.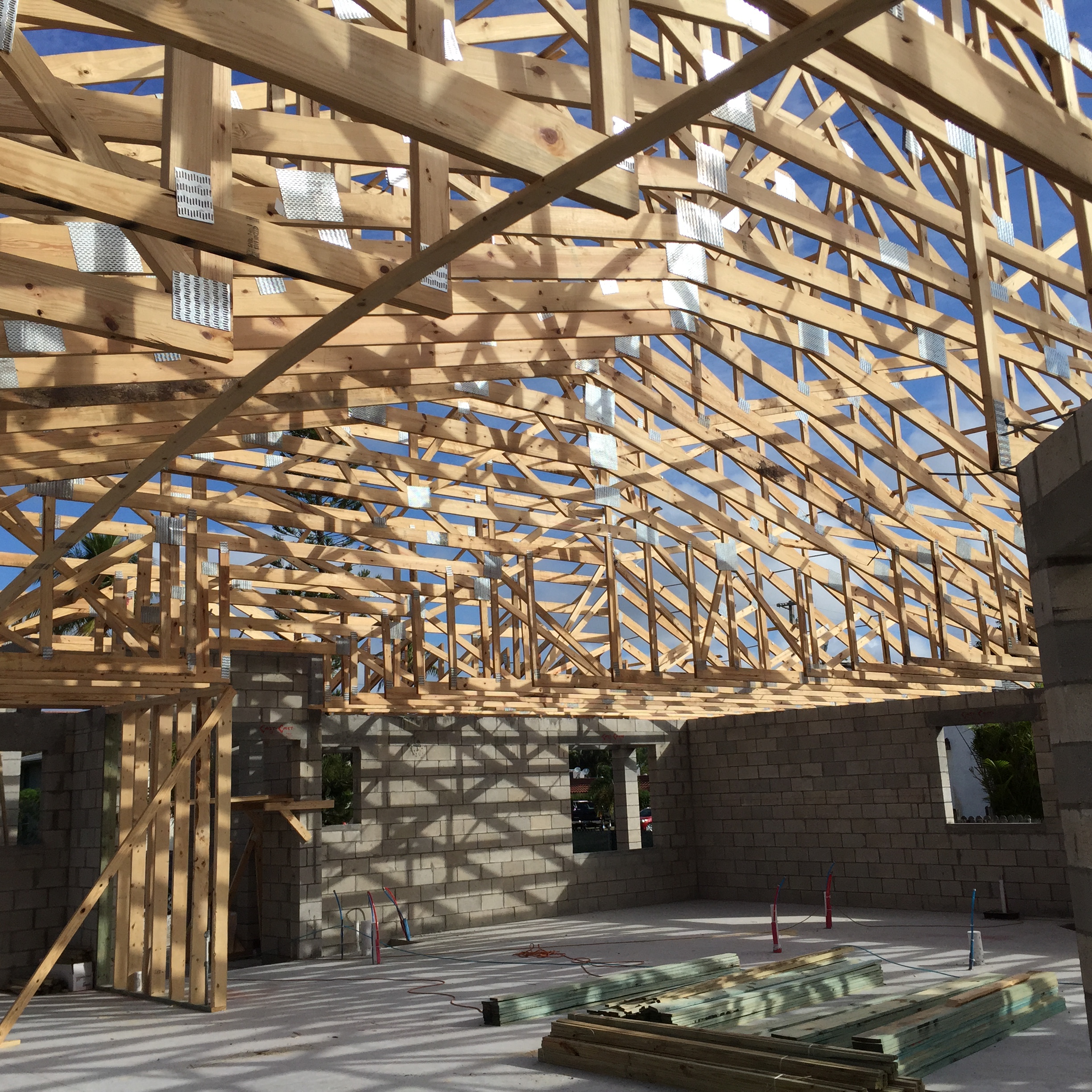 Prediction #3: New construction spurred by increasing demand will provide great new home options. The Isles at Colliers Preserve have begun their 1,600 home build with models ready to view. Other new big projects in the area include Treviso Bay, Lely and Fiddlers Creek and don't forget Tallis Park. What a great sign for the market that these large projects are continuing to ramp up and provide more evidence of market strength. However, the real question is, will all of this new supply be enough to keep up with our predicted growing demand? We think partially, but not completely. Why? Let's crunch some numbers.

According to our multi listing service 2,860 properties were sold in the last 120 days against a current inventory of 4,058 properties. At this pace we calculate a 5.68 month inventory of single family homes. This level of inventory is well short of the historical 12 month supply for a stable real estate market which means prices should go up. We do expect inventories to rise in 2014, but only slightly to the 7-8 month range – still supportive of prices.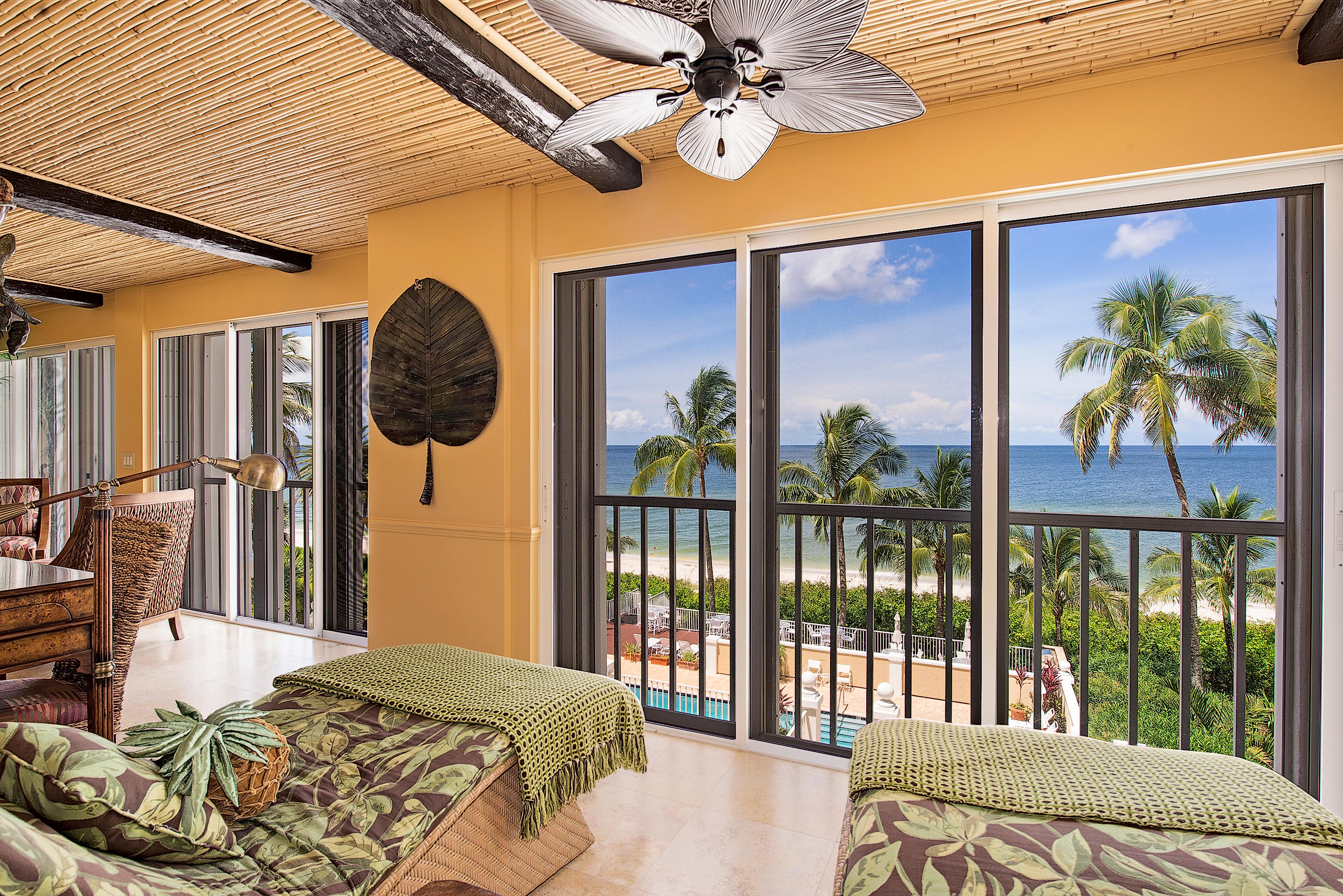 Prediction #4: Prices will continue to steadily rise, but at a decreasing rate. As previously discussed, an increasing population, new business formation, boomer arrivals, and an improving national economic environment all spell increasing demand against an already short supply. Of particular note is the well reported rise in US household wealth due to increased stock holdings and real estate.

Prediction #5: Price increases will make it more difficult for private investors to "flip" a property. As we go deeper into the real estate expansion here opportunities to invest will become more difficult as prices rise. Look to rising rents to drive value however and the speculator may still find some good deals.

What does all of this mean for 2015? We think the above factors combine for steady price increases in 2015 which will be kept in check by rising mortgage rates and a small decrease in volume. Fence-sitters watching rates and prices increase may be nudged to jump on opportunities as they were last year.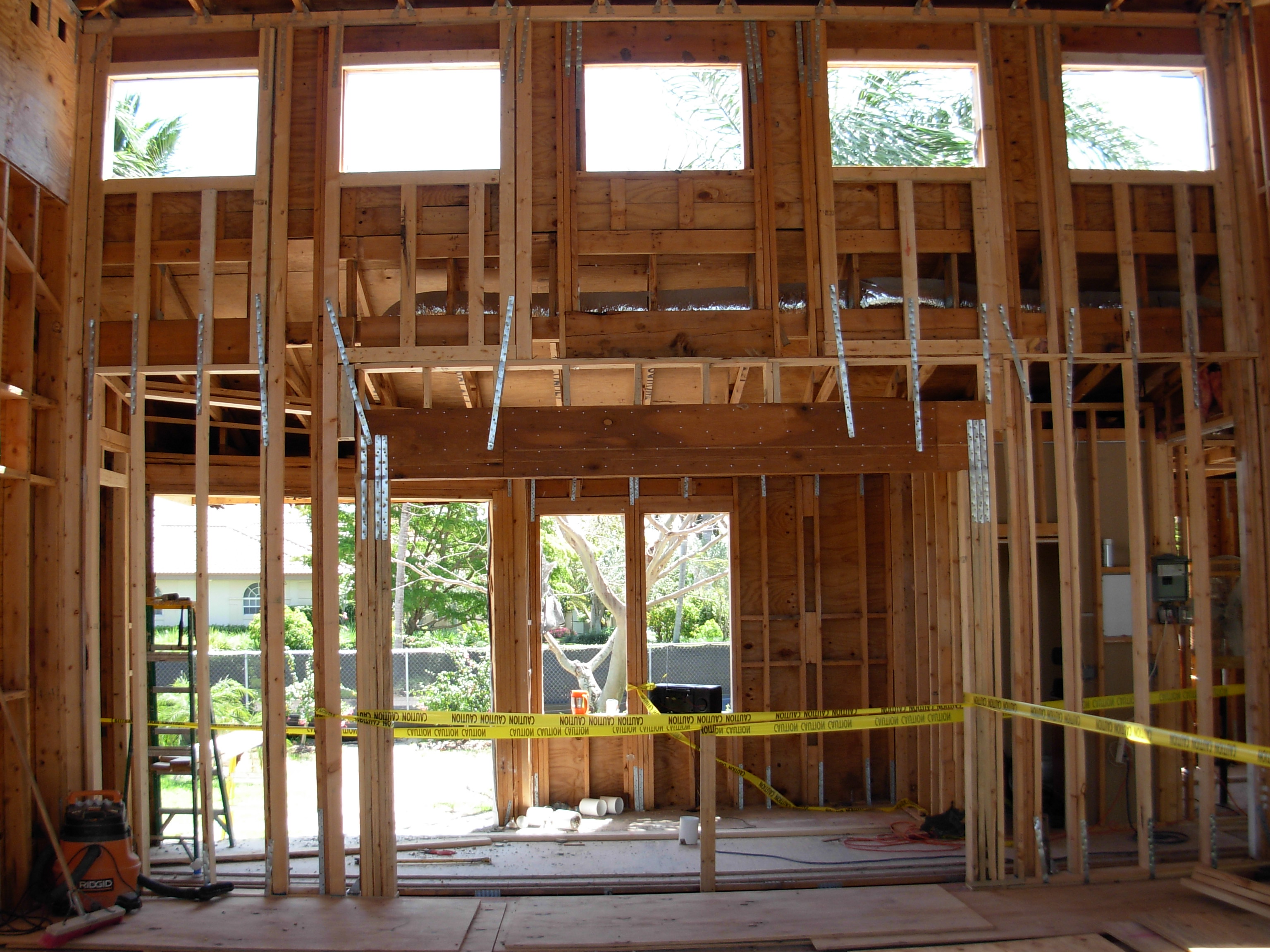 Does all of this sound familiar? It should. At the end of 2013 we were in the same spot … 5+months inventory, solid volume and up prices went some 15%+. Now at the end of 2014 and heading in to 2015 we see much of the same position.
Prediction #6: The potential party spoiler – volume may start to taper. Our one gotta-keep-an-eye-out prediction is around volume. Watch overall volumes and days-on-market for early signs of weakness in 2015. Volume declines did not show in 2014 but eventually the party will begin to end.
If we see higher price levels in 2015 combining with rising mortgage rates, and higher flood and wind insurance costs then be careful – purchases may start to slow down. If the market can add enough new inventory and keep prices in check then volumes may be ok. However, if supply cannot keep up with demand there may come a time when properties become too expensive and buying may plateau while the markets reevaluate. A possible 2015 volume slow down may not necessarily drop prices, but we expect it to curtail the rate at which properties sell.

So what do we need to watch regarding volumes? First stay tuned with our monthly news letter. Sign up here https://www.naplesbestaddresses.com/signup.php and read our monthly updates. We will keep an eye on volumes. Another "stat" to watch will be condo prices. Condo prices fell several months before prices fell in the single family home market. We will keep track of condo prices in the newsletter as well. So sign up.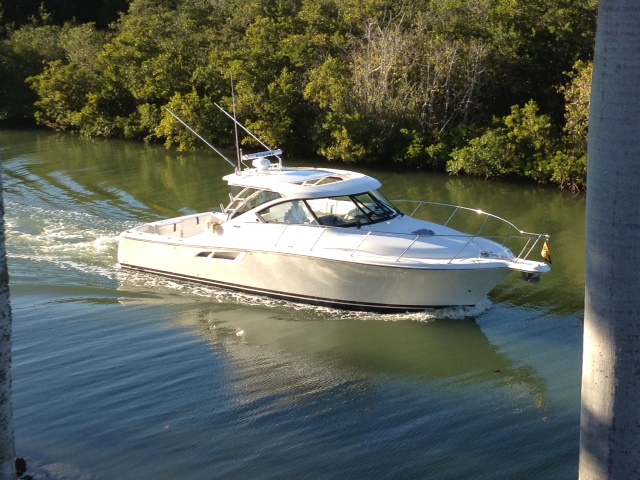 As a disclaimer, all real estate is local, and our 2015 predictions and musings are just our views. Do not take these broad conclusions and apply them to your own individual 2015 real estate experience! Why? Because all real estate is local and in this town real estate differs street to street and condo building to condo building. Do not use these trends in any manner to judge what will happen to you individually. Please reach out to us and we will help you figure out your local market here in Naples. See us at NaplesBestAddresses.com.
The new edition of our eBook "Understanding Naples Real Estate" is now available making predictions for the 2015 Naples real estate market as well as offering up advice to sellers and buyers. To get your free copy go to https://www.naplesbestaddresses.com/offer/ .
Want to know more about living in Naples, Florida? We have toured and owned property in Naples for thirty-eight years and know we can help you out. Please give us a call at 239.595.3921.
Hope to meet and talk with you soon,
Mark Goebel PA, Nan Goebel PA and David Goebel, PA
Co-Founders of the Naples Best Addresses team
Coldwell Banker
Mark Goebel, PA and Nan Goebel, PA
REALTOR Coldwell Banker 5th Avenue South
Mobile: 239.595.3921 239.595.3920
NaplesBestAddresses.com
Facebook: NaplesBestAddresses
Youtube http://www.youtube.com/user/naplesbestaddresses?feature=results_main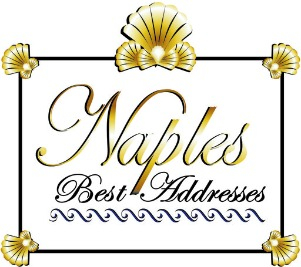 ————————————————————————
No legal, investment, or tax advice is being given in this Blog. Consult with legal, financial and tax professionals before acting on any real estate transaction. Actual real estate price and sales results are subject to market forces and are not completely predictable. The writings of this Blog are intended for the sole use of our clients.
We are pleased to announce a portion of our real estate earnings go to support the The Naples Botanical Garden, Habitat for Humanity Collier County, The Race For The Cure Citrus Ride, The Seacrest Country Day School and The Naples Winter Wine Festival.
Some of the data relating to Naples homes for sale and Naples real estate for sale on the NaplesBestAddresses.com website comes in part from the Broker reciprocity program of M.L.S. of Naples, Inc. The properties displayed here may not be all the properties available through the MLS reciprocity Program. This information is deemed reliable but is not guaranteed. Buyers and sellers are responsible for verifying all information about their purchase prior to closing.
Mark Goebel, PA is a REALTOR with Coldwell Banker on 5th avenue in Naples, Florida with 35+ years of visiting and living in Naples. After 25 years at Accenture, Mark retired as a managing director and spends his time helping non profits and building a Naples real estate team with his wife Nan. Talk to Mark and Nan about life in Naples and why they chose this place to live full-time over all others and enjoy Naples real estate.
Contact us to learn more about Naples real estate trends, the florida rental market, Naples design ideas like coastal contemporary and transitional designs or just get a feel for the place like Naples Florida population trends.