Posted on Wednesday, April 23, 2014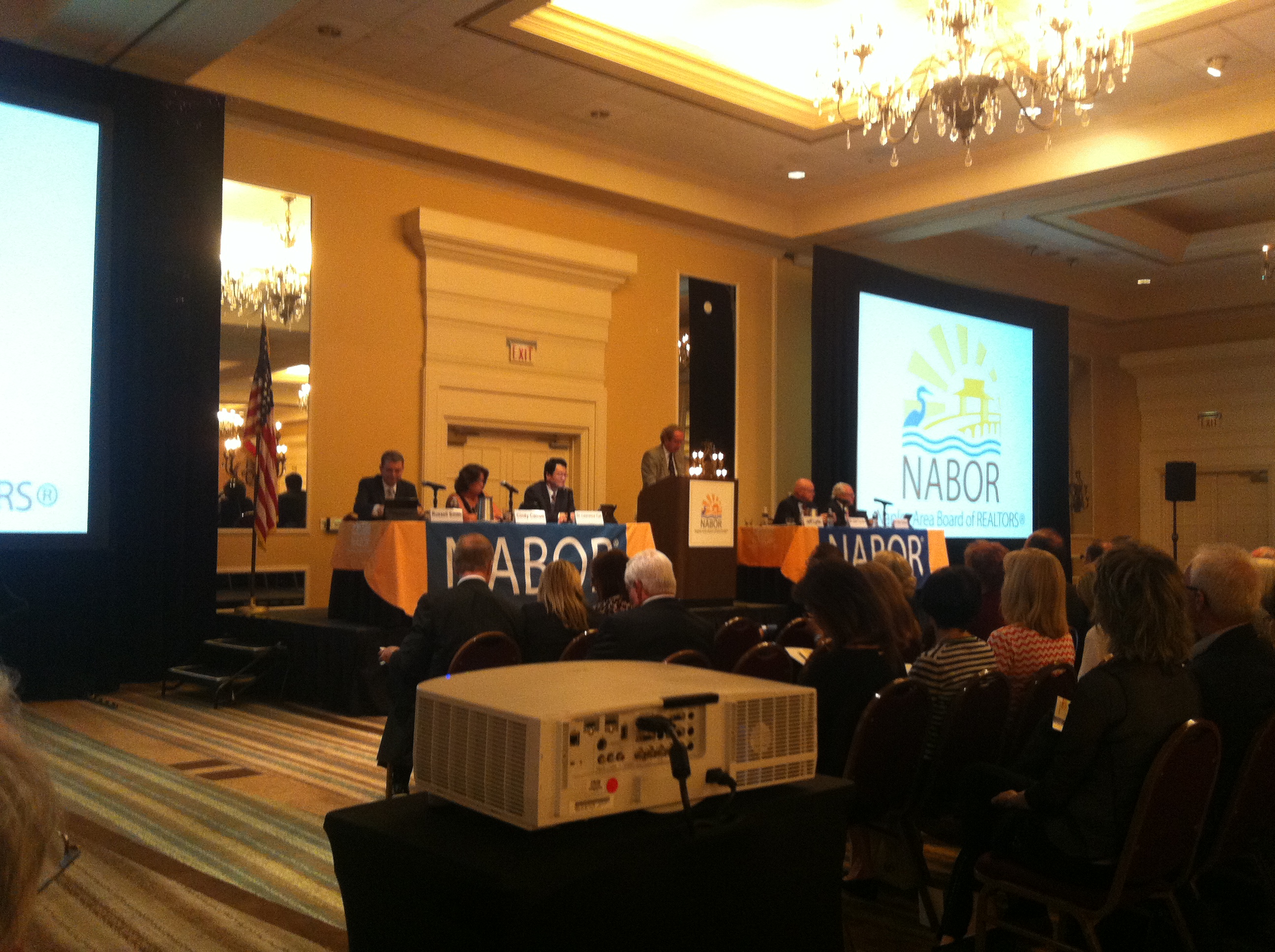 On Monday this week my co-founder and I attended the Naples Area Board of Realtors real estate conference at the Waldorf – you know lots of facts and figures Realtors love but might cause the eyes of others to glaze over. We thought it would make sense to share a look at the national real estate scene which thankfully is now improving.
The market really starts with demographics. 8,000 Boomers retire every day – you got it right, every day – in the United states and retirement destination are benefiting with either direct moves or secondary purchases.
National real estate prices are up 20% over the last two years. We are seeing increases in buyer traffic including lock box opens (those crazy key protectors Realtors put on doors of homes for sale).
Several factors are starting to slow demand. Make no mistake demand is still up but there are a few headwinds. With any rapid price rise you eventually see the volume of new demand start to slow. With prices up 20% and household income up only 2% prices may be getting ahead of demand.
Mortgage rates alone can slow demand as well. Rates are up to 4.5% from 3.5% and although historically low the jump in rates is slowing things a bit. Mortgage financing is tight with some lenders asking for 700+ credit scores for qualifications.
The banks however are starting to loosen the purse strings a bit. With the refinancing business cratering due to increased rates banks are looking for other sources of income. We are likely to see credit score requirements decrease somewhat.
Delinquencies are falling for several reasons. The economy is improving and jobs have improved (although have a long way to go) so folks have more cash for mortgage payments. In addition with the recovery more homes show positive equity – and homeowners will do more to hang on to them – like pay their mortgage on time.
The big boys in new construction are starting to come in to the market as inventories have decreased. Existing inventory in the United States is at a thirteen year low. Financing for larger projects is still difficult to obtain so it may be a while before we catch up. Readers of the blog will know in Naples new construction came back to life 18 months+ ago and many new projects are coming on-line.
So … good national progress, nice price increases, no bubble risk (so far) and some signs price increases may slow demand. Boy oh boy is this a better market.
If you would you like to know more about Naples, Florida lifestyles, our festivals and some great things to do here just give us a call at 239.595.3921. If you want to rent, sell, buy or invest here one day you might download a copy of our eBook Understanding Naples Real Estate https://www.naplesbestaddresses.com/offer/.
Hope to meet and talk with you soon,
Mark Goebel PA & Nan Goebel PA
Co-Founders Naples Best Addresses Team
Coldwell Banker
Mark Goebel, PA and Nan Goebel, PA
REALTOR Coldwell Banker 5th Avenue South
Mobile: 239.595.3921 239.595.3920
NaplesBestAddresses.com
Facebook: NaplesBestAddresses
Youtube http://www.youtube.com/user/naplesbestaddresses?feature=results_main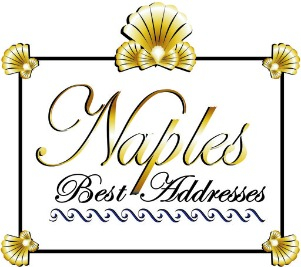 ————————————————————————
No legal, investment, or tax advice is being given in this Blog. Consult with legal, financial and tax professionals before acting on any real estate transaction. Actual real estate price and sales results are subject to market forces and are not completely predictable. The writings of this Blog are intended for the sole use of our clients.
We are pleased to announce a portion of our real estate earnings go to support the The Naples Botanical Garden, Habitat for Humanity Collier County, The Race For The Cure Citrus Ride, The Seacrest Country Day School and The Naples Winter Wine Festival.
Some of the data relating to Naples homes for sale and Naples real estate for sale on the NaplesBestAddresses.com website comes in part from the Broker reciprocity program of M.L.S. of Naples, Inc. The properties displayed here may not be all the properties available through the MLS reciprocity Program. This information is deemed reliable but is not guaranteed. Buyers and sellers are responsible for verifying all information about their purchase prior to closing.
Mark Goebel, PA is a REALTOR with Coldwell Banker on 5th avenue in Naples, Florida with 35+ years of visiting and living in Naples. After 25 years at Accenture, Mark retired as a managing director and spends his time helping non profits and building a Naples real estate team with his wife Nan. Talk to Mark and Nan about life in Naples and why they chose this place to live full-time over all others and enjoy Naples real estate.
Contact us to learn more about Naples real estate trends, the florida rental market, Naples design ideas like coastal contemporary and transitional designs or just get a feel for the place like Naples Florida population trends.