Posted on Thursday, June 19, 2014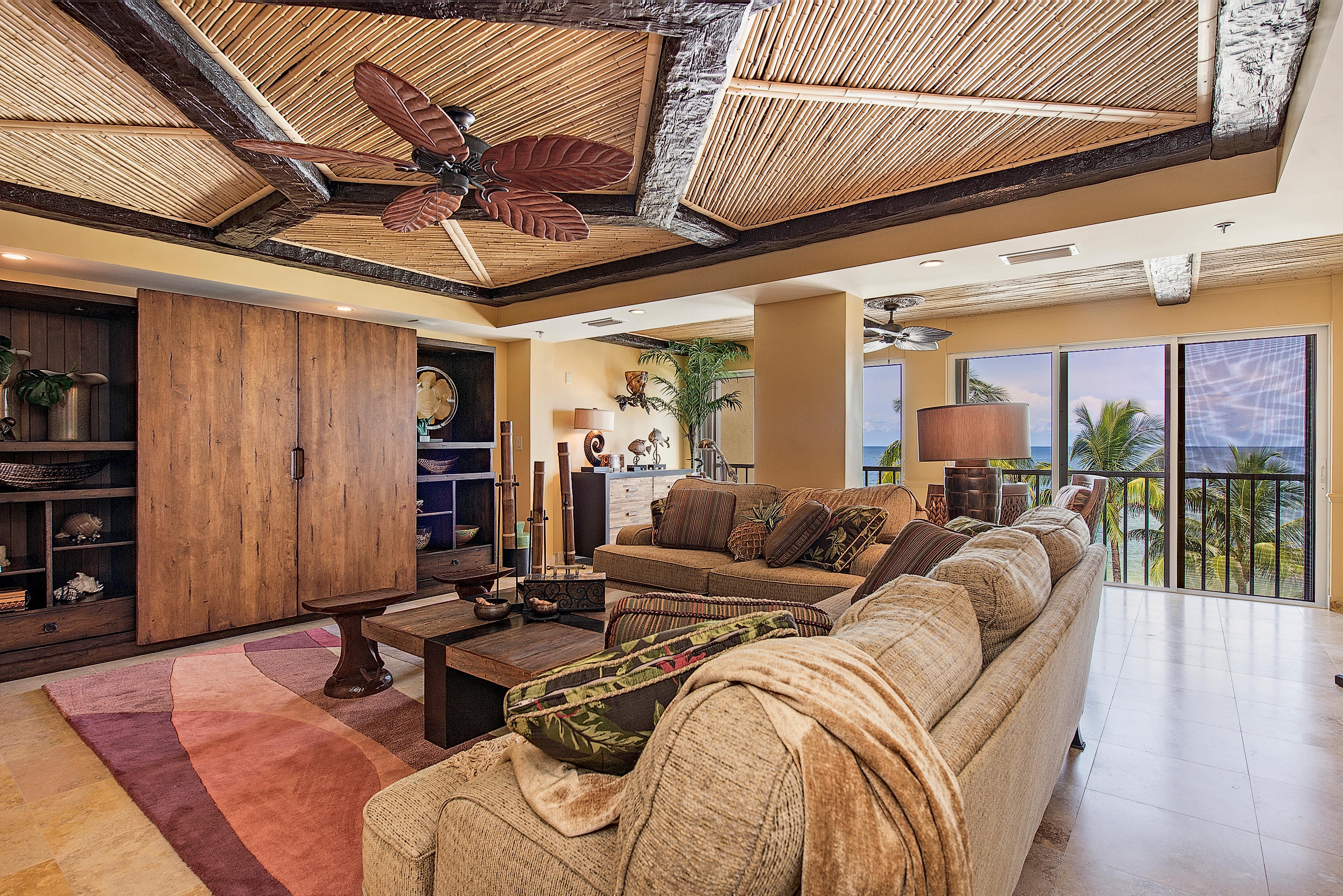 Despite the many writings these past few weeks regarding investment bubbles of all sorts we would like to challenge the notion Naples real estate has reached some sort of bubble. Sure, investors, flippers and regular folks have bought into real estate here again and prices are up but … let's take a look at the fundamentals this morning and see for ourselves.
First, we are not investment advisors so before making investment decisions we recommend consulting with your professional financial advisor.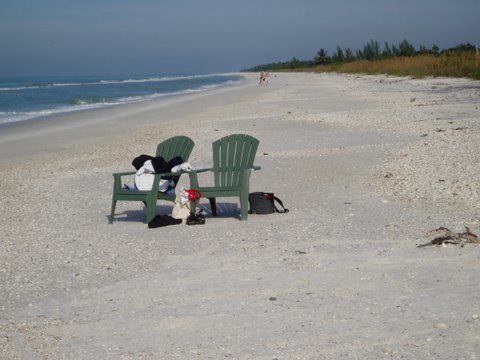 Ok, with that out-of-the-way what fundamental force drives markets? Supply and demand. We all know this. What does supply and demand look like in Naples right now? Naples real estate demand continues to increase as supply continues to decrease driving prices up. This is normal folks, especially after one the toughest recessions we have seen in a while.
Let's look at the numbers (Matrix MLS) and see if there is support for these current prices. Let's look at supply first. There are 3,891 properties for sale this morning in the all Naples market, a decrease of 2.16% from the beginning of the month and down considerably from the 4,622 figure we reported in march – just three months ago. Ok, you get it … supplies are shrinking which tends to support prices as long as demand holds up.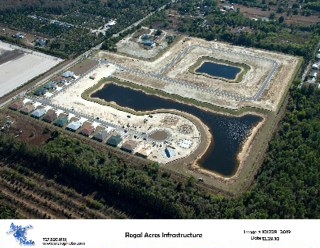 What about demand? Are people really buying at these low supply levels and higher prices? Yep. 4,138 properties sold in the last 120 days which is an increase of 7.84% from the number of properties purchased at the beginning of the month. So … volume is actually accelerating. When the end of this market cycle arrives look for decreases in volumes not increases but we continue to see volume rising.
How do we add it all up? Well supplies are decreasing and demand is increasing which explains increased prices. We also like to look at months-in-inventory – a comparison of supply levels to volumes and a calculation of the months of inventory available at these volume levels. So what? Well an inventory level of twelve months is considered "equilibrium" where prices should hold. Less than twelve months and prices should rise. Where are we now at 3.76 months – way below twelve months equilibrium. Even with a little rounding or missed points prices should continue to rise – not bubble.
We also think demand will continue to remain solid over the next year due to several factors. Demographics show 8,000 boomers retire every day and a few are coming here. Internationally we see strong interest continuing from western Europe. Our favorable tax treatment draws more business and people in to our State. A lot of positives
So … no bubble yet.
What could make it all change. Watch those volumes. At some point higher prices will start to decrease demand – buyers just won't buy at some future higher price level. We are not there yet as evidenced by increasing volumes but let's keep an eye on it.
Want to know more about living in Naples, Florida? We have toured and owned property in Naples for thirty eight years and know we can help you out. Please give us a call at 239.595.3921. Also consider reading our book "Understanding Naples Real Estate" to get you started on your real estate search https://www.naplesbestaddresses.com/offer/ or just give us a call about things to do here.
Hope to meet and talk with you soon,
Mark Goebel PA, Nan Goebel PA and David Goebel, PA
Co-Founders of the Naples Best Addresses team
Coldwell Banker
Mark Goebel, PA and Nan Goebel, PA
REALTOR Coldwell Banker 5th Avenue South
Mobile: 239.595.3921 239.595.3920
NaplesBestAddresses.com
Facebook: NaplesBestAddresses
Youtube http://www.youtube.com/user/naplesbestaddresses?feature=results_main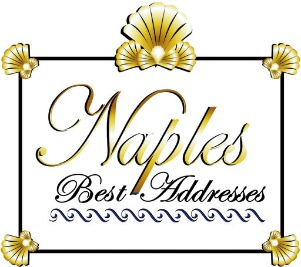 ————————————————————————
No legal, investment, or tax advice is being given in this Blog. Consult with legal, financial and tax professionals before acting on any real estate transaction. Actual real estate price and sales results are subject to market forces and are not completely predictable. The writings of this Blog are intended for the sole use of our clients.
We are pleased to announce a portion of our real estate earnings go to support the The Naples Botanical Garden, Habitat for Humanity Collier County, The Race For The Cure Citrus Ride, The Seacrest Country Day School and The Naples Winter Wine Festival.
Some of the data relating to Naples homes for sale and Naples real estate for sale on the NaplesBestAddresses.com website comes in part from the Broker reciprocity program of M.L.S. of Naples, Inc. The properties displayed here may not be all the properties available through the MLS reciprocity Program. This information is deemed reliable but is not guaranteed. Buyers and sellers are responsible for verifying all information about their purchase prior to closing.
Mark Goebel, PA is a REALTOR with Coldwell Banker on 5th avenue in Naples, Florida with 35+ years of visiting and living in Naples. After 25 years at Accenture, Mark retired as a managing director and spends his time helping non profits and building a Naples real estate team with his wife Nan. Talk to Mark and Nan about life in Naples and why they chose this place to live full-time over all others and enjoy Naples real estate.
Contact us to learn more about Naples real estate trends, the florida rental market, Naples design ideas like coastal contemporary and transitional designs or just get a feel for the place like Naples Florida population trends.