Posted on Sunday, December 07, 2014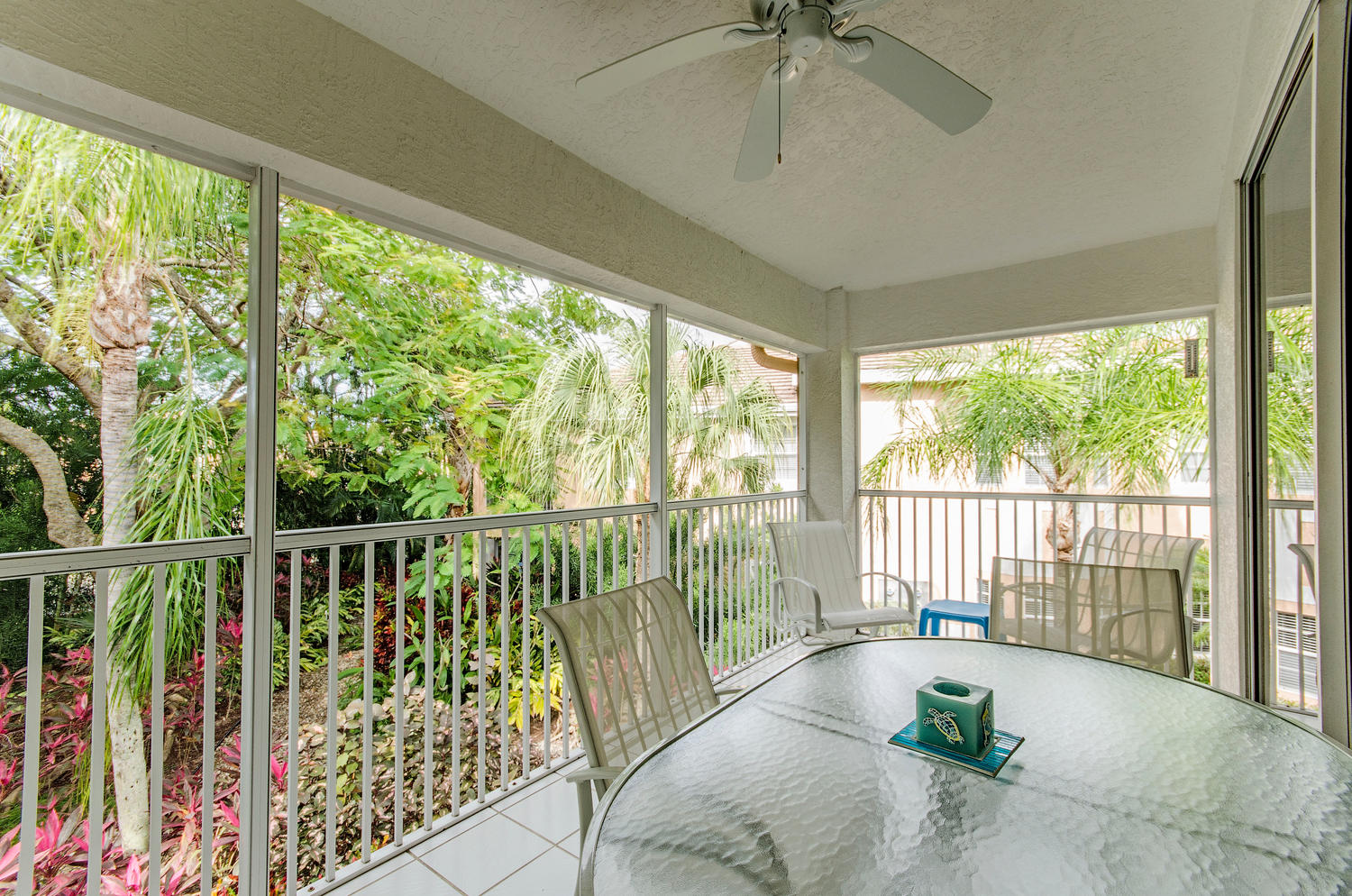 A quick look at price trends in the Matrix MLS shows condo prices are still near distressed levels but single family homes have rebounded. What is going on here? Should you consider a Naples condo a bargain right now waiting for a price rebound?
In January of 2007 the prices for single family homes sold in Naples approached $600,000 ON AVERAGE. Wow. Those were the days of easy (real easy) financing and some of the greatest real estate speculation levels we have seen here.

We all know what happened next. By January 2009 the average single family home selling price dropped below $200,000 – cut to one-third of the peak – and we were on the bottom. Remember during those two years between 2007 and 2009 a lot of $100,000 foreclosed properties were selling on the market as outside investors swooped in for bargains. At the same time, those higher value home owners who could hang on took their homes off the market and may have accounted for some of the average sold price drop since the top end homes were no longer in the picture.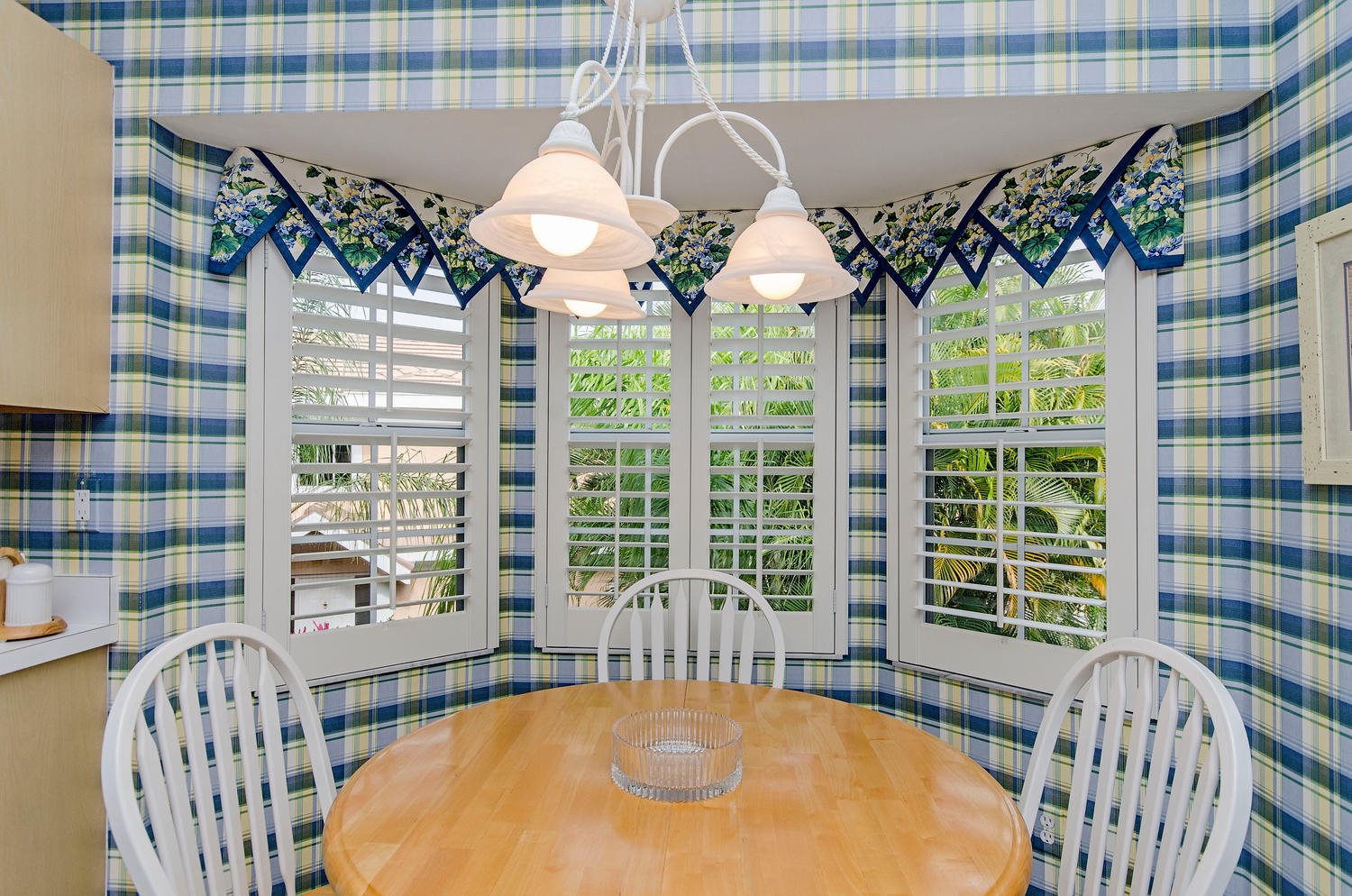 What ever the reason the drop in Naples single family homes from 2007-2009 was significant. The market hit bottom in 2009 and would stay near the bottom for the next three years.

Right around January 2012 the average sold home price in Naples started to rise again. Today we are back above $300,000 – right around $320,000 this morning. A lot of the sub $300,000 inventory is gone and first time home buyers are struggling to find affordable single family homes to buy. Will the price momentum continue? Probably. Volumes are good, season has now started and well priced properties in good condition are selling. If you are into charts the shape of curve shows a nice spike up. Clearly prices are rebounding in the single family home market.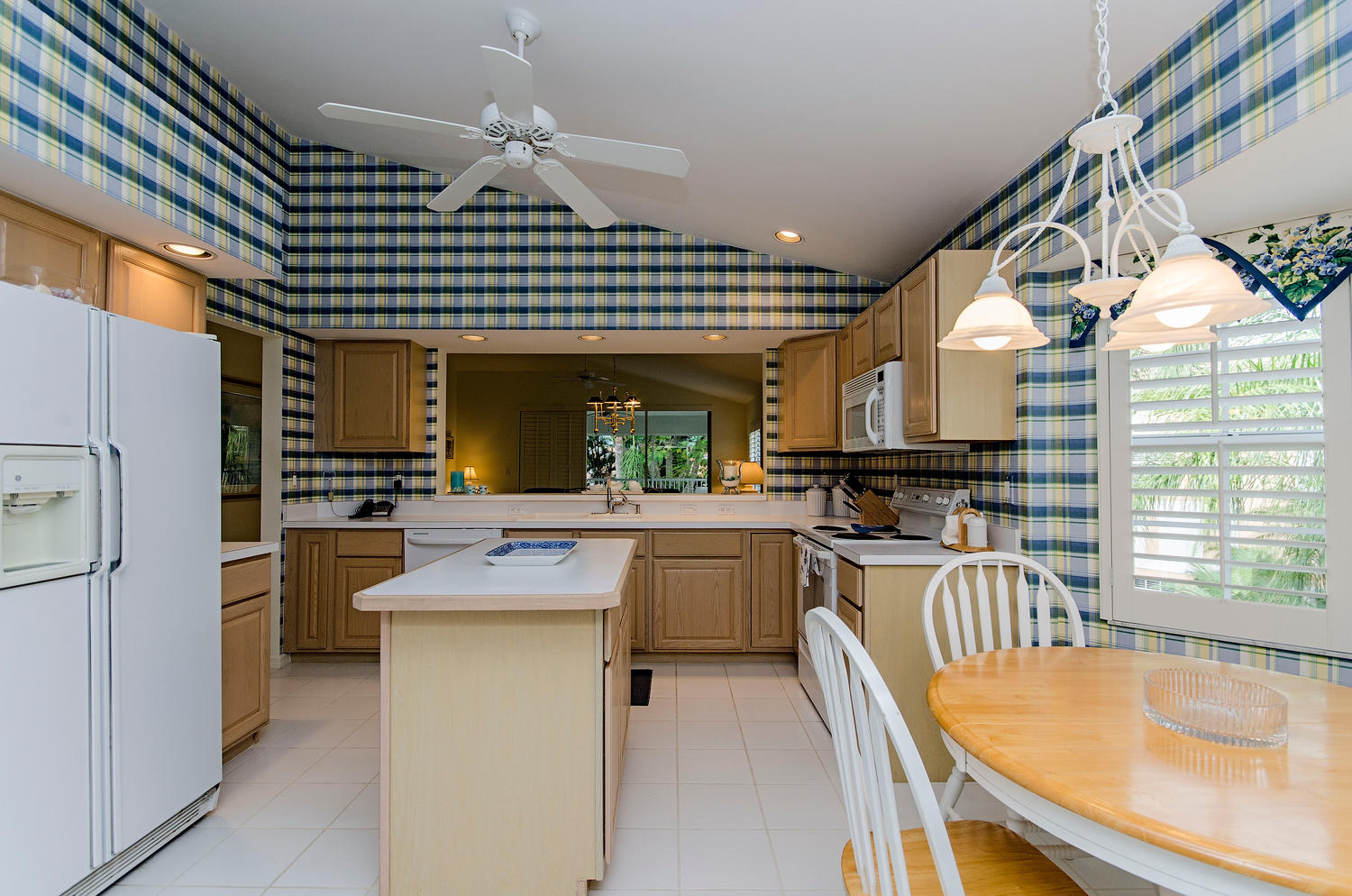 The condo picture is somewhat different. First, the condo price peak was earlier – January 2006 when the condo market peaked around $450,000. That's right, $400,000+ average condo prices in Naples – wow. Remember that figure. $400,000+. Like the single family homes market the condo market found a price bottom in January 2009. Condo prices bumped along and are still bumping along just finding their way above $200,000. – around $215,000 as of this morning. What? What happened to the price bounce we saw in the single family home market? Well to be fair it bounced Ok but the condo market still has room to move. Interesting.

Why is the condo market trailing and why didn't it bounce back first since it crashed first? It led the crash shouldn't it lead the recovery? Nope. Let's take a look at some possible reasons:

1) Condo's and their life style support for absentee owners may have catered to the 2007 out-of-state speculator more than a single family home requiring local attention. Those out of state speculators may not be back yet – at least not in the condo market.

2) Single family homes may be more popular than condos today as more families and business move to Naples.

3) Some condo buildings need some work and some condo are trapped in old floor plans. Thing about it. Try tearing down a condo to resell it! Hah. Only single family homes can be torn down and offer a new brand new house to sell in the future. Sure you can remodel a condo but you cannot really replace it entirely.

4) All condos have HOA fees. Some HOA fees are quite high. Some single family homes have no HOA fees. So what. Well $4,000 a year in some HOA savings is a big deal for a first time home owner. I know of one condo HOA fee over $15,000.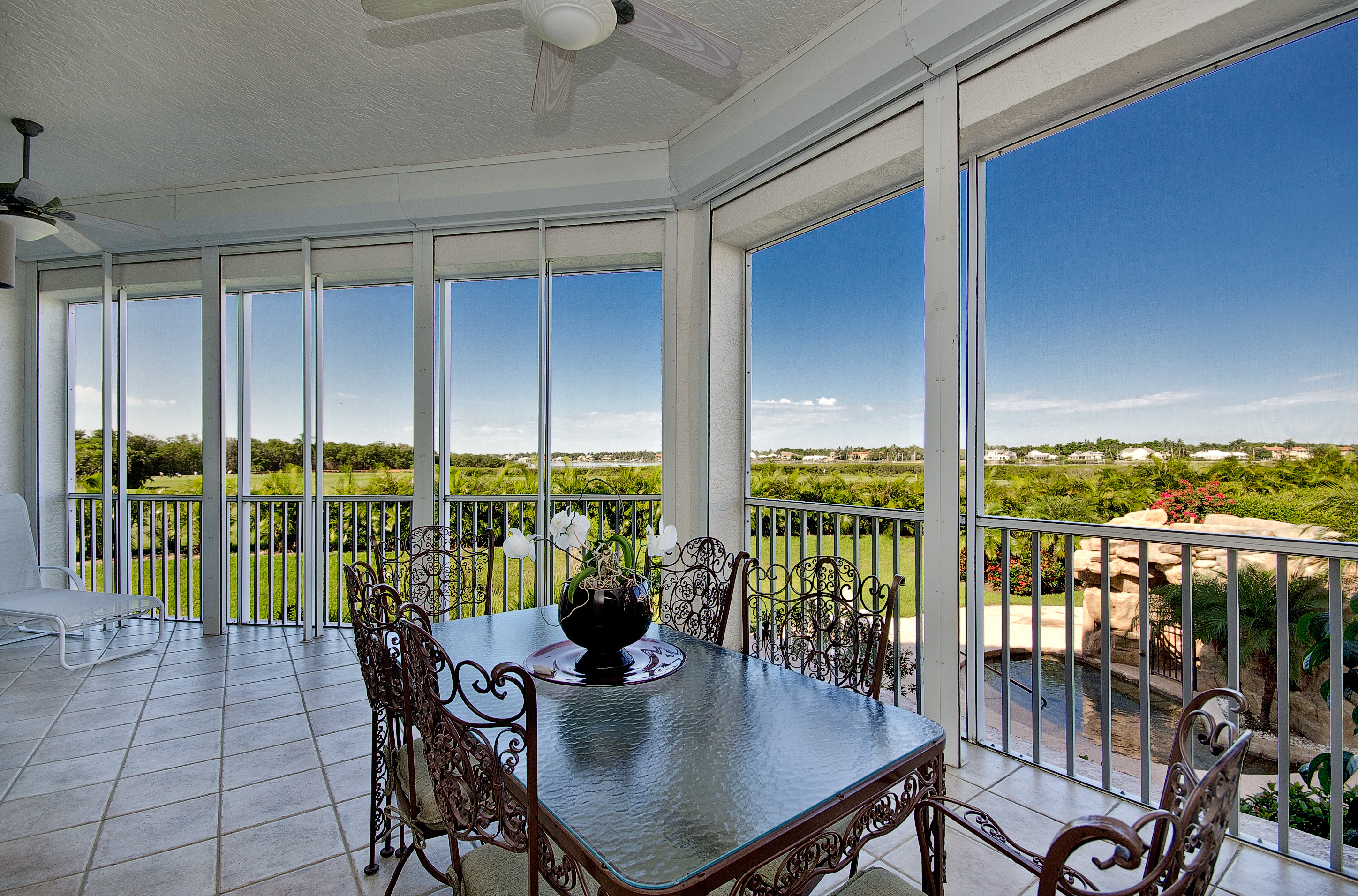 What does all of this mean for Naples real estate buyers and sellers? If you like the Naples lifestyle and you like the condo option then condo's look like a reasonable bargain right now relative to historic prices. Sellers need to realize however and it is a big realization – despite the headlines of a rebounding, booming Naples real estate market – their condo is in a market still recovering from the big crash.

Buyers might find some real values but be careful – every condo is different and surrounded by an HOA with differing finances and future assessment needs. Don't just go our there and buy them up! Make sure you love the place and get with a real estate team like ours to help you figure it out. Unless you are an investor you are still buying a home and a place to hang your hat.
If you would like to know more about living here in Naples, Florida please give us a call at 239.595.3921. We have toured or owned property in Naples for nearly forty years and we are truly fortunate to call this wonderful paradise our full-time home.
Please consider reading our book "Understanding Naples Real Estate" to get you started on your real estate search https://www.naplesbestaddresses.com/offer/ or just give us a call about things to do here.
We look forward to meeting and talking with you soon,
Mark Goebel PA, Nan Goebel PA and David Goebel, PA
Co-Founders of the Naples Best Addresses team
Coldwell Banker
Mark Goebel, PA and Nan Goebel, PA
REALTOR Coldwell Banker 5th Avenue South
Mobile: 239.595.3921 239.595.3920
NaplesBestAddresses.com
Facebook: NaplesBestAddresses
Youtube http://www.youtube.com/user/naplesbestaddresses?feature=results_main
————————————————————————
No legal, investment, or tax advice is being given in this Blog. Consult with legal, financial and tax professionals before acting on any real estate transaction. Actual real estate price and sales results are subject to market forces and are not completely predictable. The writings of this Blog are intended for the sole use of our clients.
We are pleased to announce a portion of our real estate earnings go to support the The Naples Botanical Garden, Habitat for Humanity Collier County, The Race For The Cure Citrus Ride, The Seacrest Country Day School and The Naples Winter Wine Festival.
Some of the data relating to Naples homes for sale and Naples real estate for sale on the NaplesBestAddresses.com website comes in part from the Broker reciprocity program of M.L.S. of Naples, Inc. The properties displayed here may not be all the properties available through the MLS reciprocity Program. This information is deemed reliable but is not guaranteed. Buyers and sellers are responsible for verifying all information about their purchase prior to closing.
Mark Goebel, PA is a REALTOR with Coldwell Banker on 5th avenue in Naples, Florida with 35+ years of visiting and living in Naples. After 25 years at Accenture, Mark retired as a managing director and spends his time helping non profits and building a Naples real estate team with his wife Nan. Talk to Mark and Nan about life in Naples and why they chose this place to live full-time over all others and enjoy Naples real estate.
Contact us to learn more about Naples real estate trends, the florida rental market, Naples design ideas like coastal contemporary and transitional designs or just get a feel for the place like Naples Florida population trends.