Posted on Thursday, February 06, 2014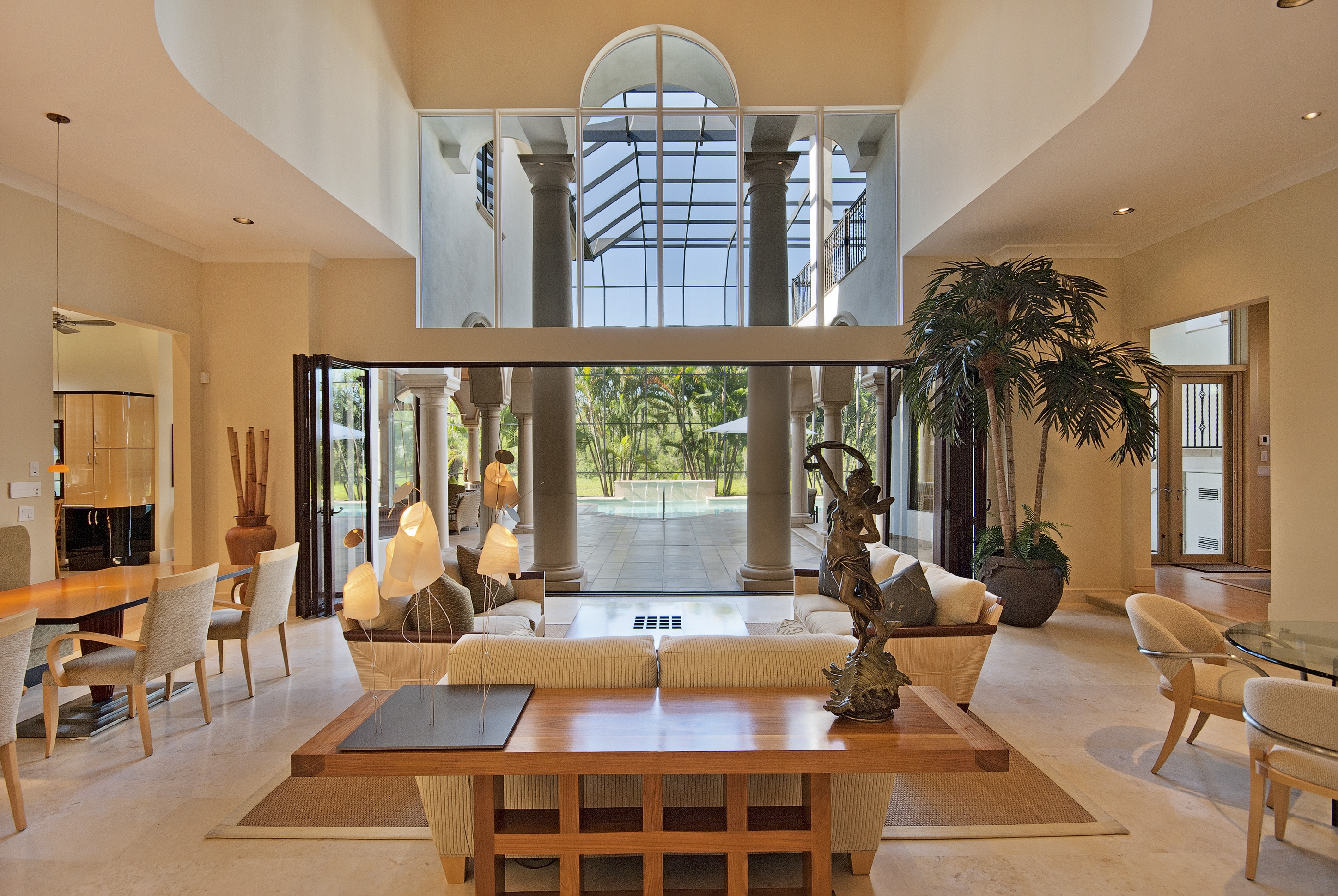 Last night at a cocktail party one of our clients who had bought a home last fall remarked a home in her neighborhood had just come on the market – for more money. Even a rough comparison of the new place to the place she bought shows she is way ahead. More importantly, she LOVES her place which trumps financials but it is nice to have it all.
A similar story is told for one of our clients who bought a condo last year which is walkable to Old Naples and the beach – one of her main criteria. New condos in her building and the area show she came out well ahead too. Her love of the place goes beyond financials every time she makes that walk to town and to the beach.
Of course the Naples, FLorida real estate market is on the rise and you should expect recent buyers will see price appreciation BUT a little math shows these buyers beat the market, that is the new places coming on the market around them are a lot more money, more than recent market swings. What is going on here?
Our buyers in both cases did their homework. The buyers knew what a well priced home should sell for, they looked and looked and they negotiated well, with comparisons in their hands to show their logic. Nice. We like to help you with all this math and negotiation so we help you find the best place for you. It is actually a lot of fun.
Will you always find your place turned into a good deal financially? Of course not. Markets can change (price, supply, volume), product preferences can change (size, bedrooms, etc), decorating tastes can change (mediterranean, coastal contemporary, mid-century ..) so markets are moving target. BUT you can help yourself as a buyer by doing your homework. Here are a few starter ideas we recommend with all of our buyers in any market:
1) When figuring out a price or offer know the cost per square foot averages in your target market. Sure product, location and condition vary but price per square foot is a good place to start.
2) Know closing price to asking price ratios for your neighborhood. This should tell you if asking prices are really holding up or if you can be a little more aggressive in your bidding.
3) Compare your place to recently sold or on the market properties. This is a tricky one and you really need an objective, neutral party to help you here so your own bias does not creep in to the math. We can help you with this. You will adjust your price up or down depending on the comparisons.
These simple tips should put you in the ball park price wise. BUT let us not forget the most important thing. Whether you get a "good deal" financially is important but not the most important thing. In the end you should LOVE your place. Be crazy about it. This is how you know you found the Naples Best Address for you. When you love it the financials still matter – but maybe not so much!
If you would you like to know more about Naples, Florida or things to do while living or visiting here just give us a call at 239.595.3921. Or if you like download a copy of our free eBook Understanding Naples Real Estate https://www.naplesbestaddresses.com/offer/
Hope to meet and talk with you soon,
Mark Goebel PA & Nan Goebel PA
Co-Founders Naples Best Addresses Team
Coldwell Banker
Mark Goebel, PA and Nan Goebel, PA
REALTOR
Coldwell Banker 5th Avenue South
Mobile: 239.595.3921 239.595.3920
NaplesBestAddresses.com
Facebook: NaplesBestAddresses
Youtube http://www.youtube.com/user/naplesbestaddresses?feature=results_main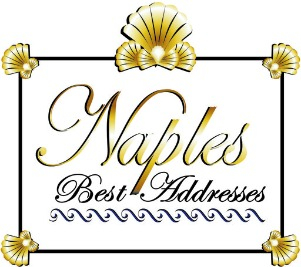 ————————————————————————
No legal, investment, or tax advice is being given in this Blog. Consult with legal, financial and tax professionals before acting on any real estate transaction. Actual real estate price and sales results are subject to market forces and are not completely predictable. The writings of this Blog are intended for the sole use of our clients.
We are pleased to announce a portion of our real estate earnings go to support the The Naples Botanical Garden, Habitat for Humanity Collier County, The Race For The Cure Citrus Ride, The Seacrest Country Day School and The Naples Winter Wine Festival.
Some of the data relating to Naples homes for sale and Naples real estate for sale on the NaplesBestAddresses.com website comes in part from the Broker reciprocity program of M.L.S. of Naples, Inc. The properties displayed here may not be all the properties available through the MLS reciprocity Program. This information is deemed reliable but is not guaranteed. Buyers and sellers are responsible for verifying all information about their purchase prior to closing.
Mark Goebel, PA is a REALTOR with Coldwell Banker on 5th avenue in Naples, Florida with 35+ years of visiting and living in Naples. After 25 years at Accenture, Mark retired as a managing director and spends his time helping non profits and building a Naples real estate team with his wife Nan. Talk to Mark and Nan about life in Naples and why they chose this place to live full-time over all others and enjoy Naples real estate.
Contact us to learn more about Naples real estate trends, the florida rental market, Naples design ideas like coastal contemporary and transitional designs or just get a feel for the place like Naples Florida population trends.