Posted on Wednesday, May 29, 2019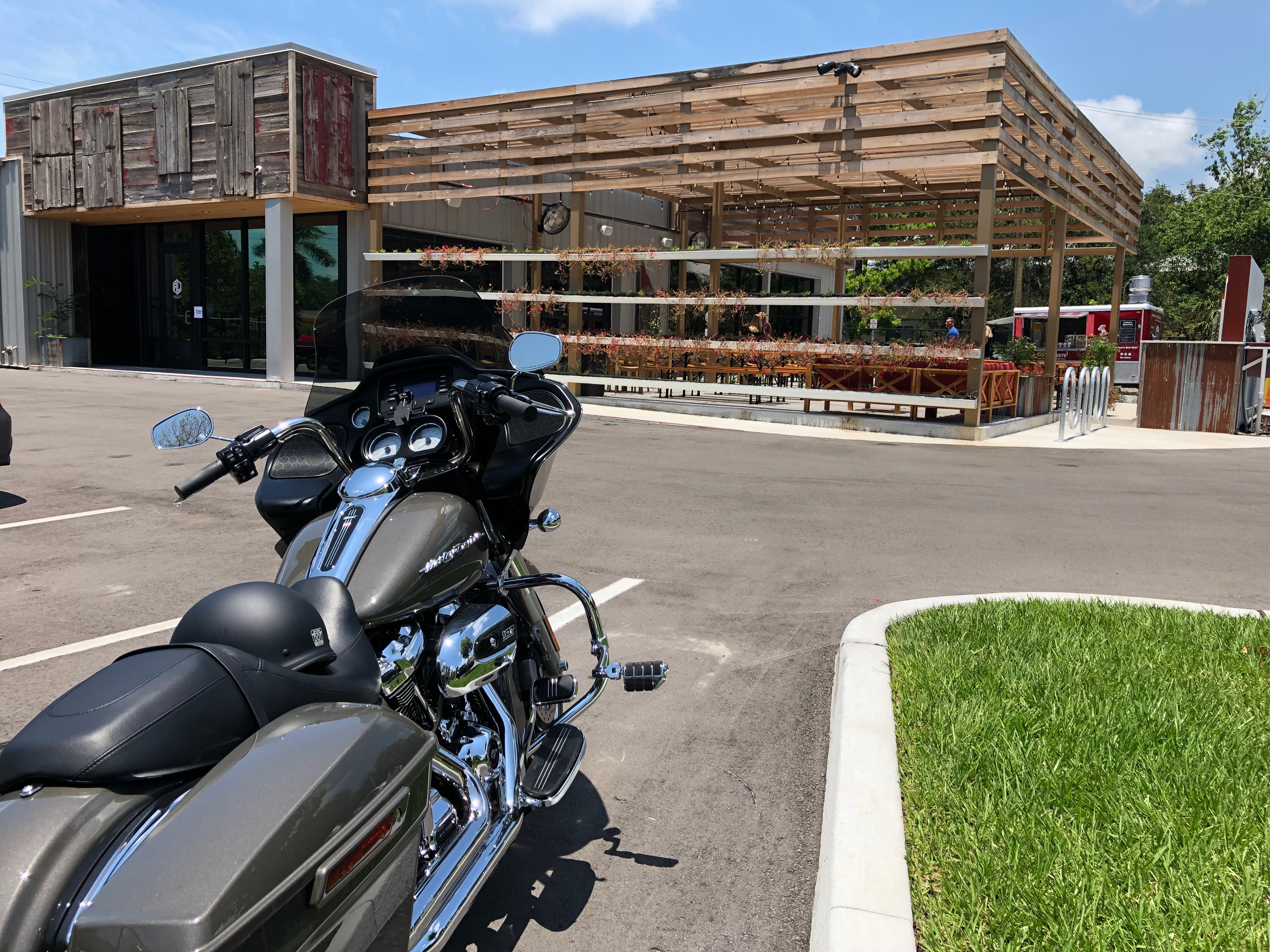 The Bayshore Arts District has been hot lately! It seems that everyday there is a new story about something happening in this neighborhood. From new businesses to old favorites, this area of Naples is really starting to hit its stride. Here's the latest that's been in the news just this month!
Are you interested in Living in the Bayshore Arts District? The Island Cottages in the Bayshore Arts District are an affordable, custom option. See more information here.