Posted on Sunday, January 11, 2015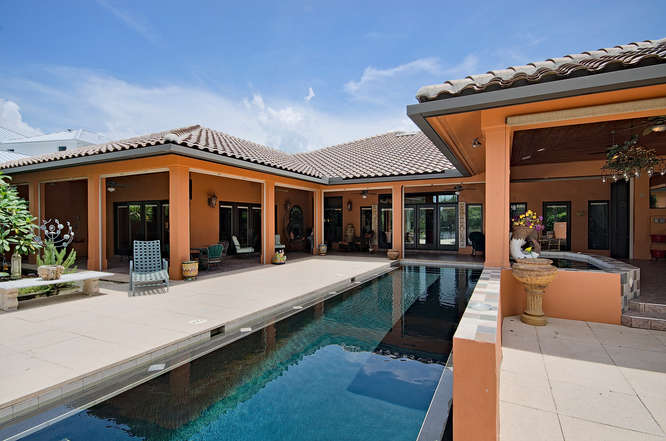 Location. Location, location and location. The old real estate maxim is powerful as ever and driving Naples prices up further. Sure the short supply supports prices but location is messing with affordability bit time.
The "up north" folks are back in town looking at real estate and cannot believe the price increases since they were here last year. Location. How can the new buyers find affordable homes here in Naples during the boom in the locations they love?
Sticker shock can be tough and quite common here. Many buyers look for home location where they can walk to the beach or keep a boat in their back yard or walk out on to a golf course. These buyer interests related to property location may put homes out of reach for many. We simply have too few options and too many buyers. Supply and demand drove a 15% price increase last year alone.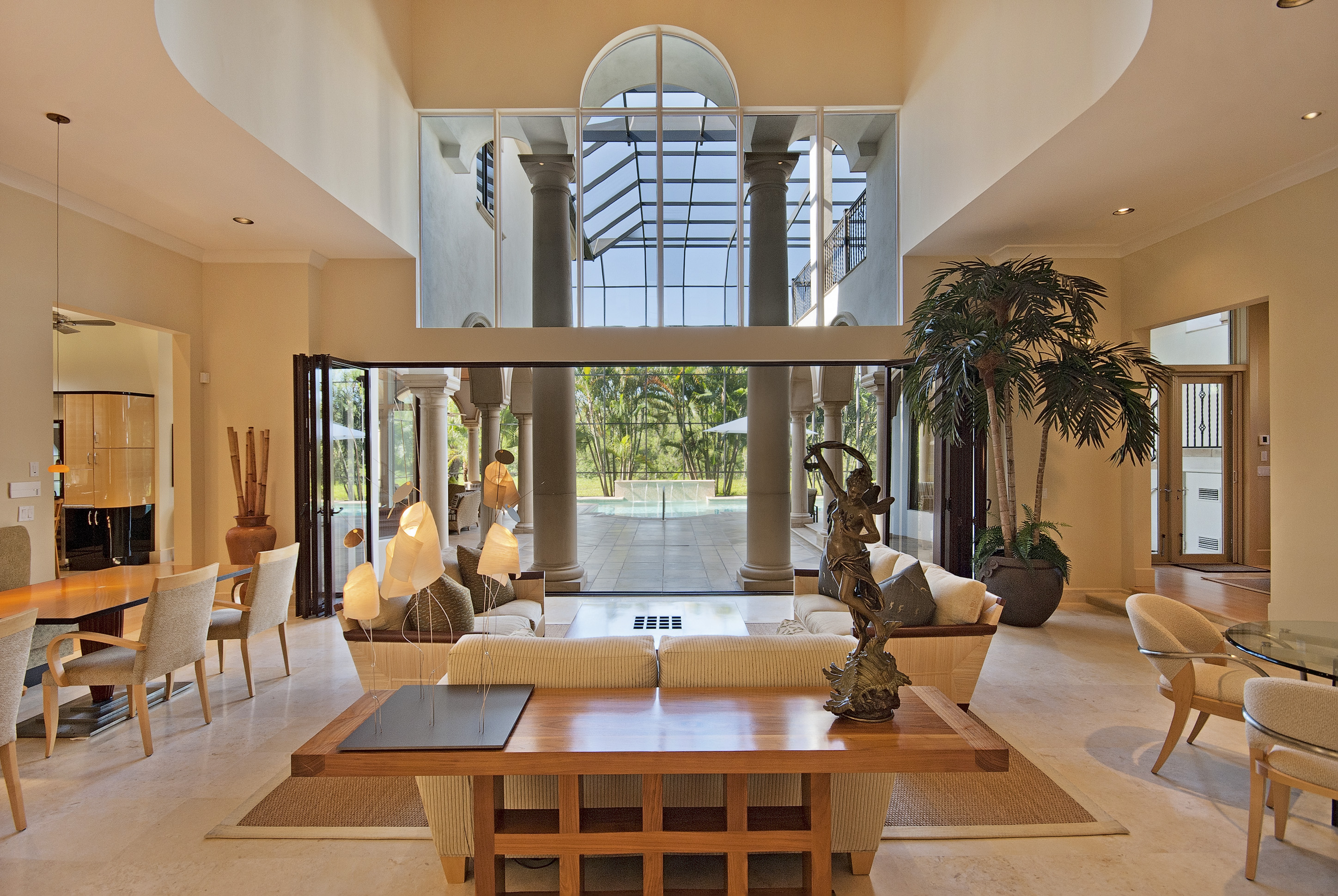 Once the buyer accepts the beach, boat, or golf location sticker shock they may head to other location-based choices – like job proximity (yes lots of people still work here!), new construction with new amenities or good school districts.
So what? What has this got to do with me and my real estate decision? Well the old maxim location-location-location is driving home prices but in new ways you might not consider. Let's take a look at affordability and review some of the factors driving home supply and demand – here is the short list:
1) Jobs – nationally the big driver
2) The Beach – traditionally Naples big driver
3) New Construction
4) Hot Points – beyond beach-convenient areas other locations may catch momentum and Naples is no exception
5) Schools – Still a question on buyers minds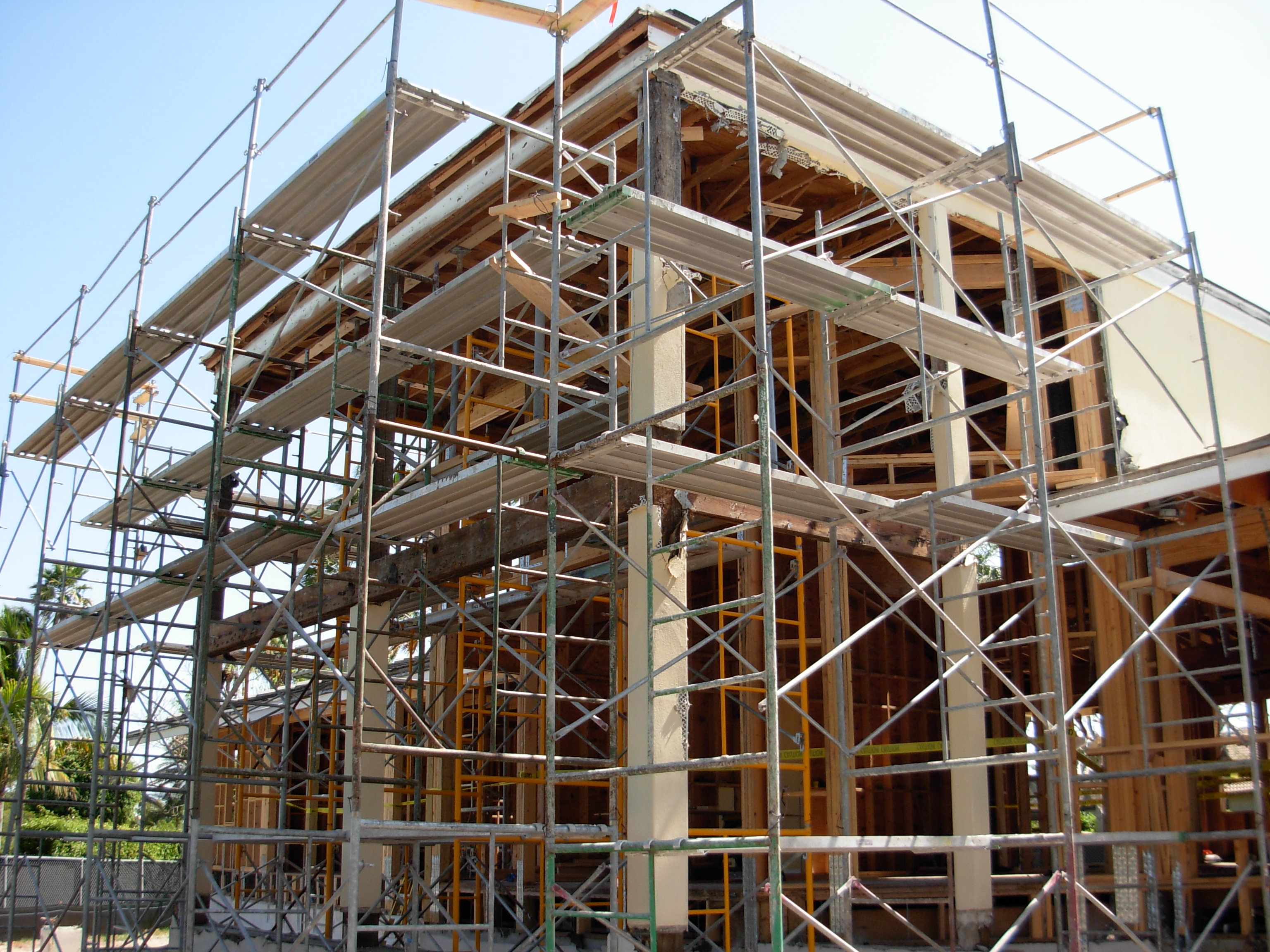 Let's look at these in turn – jobs first and the big driver nationally. The AP wire services provide a great article showing how great job markets seal their own fate as high home prices may curtail growth. Read the complete article at http://hosted.ap.org/dynamic/stories/U/US_HOME_AFFORDABILITY_ABRIDGED?SITE=AP&SECTION=HOME&TEMPLATE=DEFAULT. The article states "around the country, areas with the strongest job markets increasingly have some of the costliest homes. And areas with the most affordable homes lack a solid base of middle class jobs that attract workers."
Don't think jobs drive the Naples market? Ask all the folks working in the Gateway if they are willing to live further south deep in the Naples market or ask the new folks at Hertz if they would like to live further south. Not so much probably. Jobs, even in Naples, are driving real estate prices. As we add job-based residents to our population of seasonal residents – a good thing I think – get ready for more job driven home values.
Then there is the all-powerful beach. Here in Naples the beach still trumps many other affordability factors. Just look at home prices in Old Naples and the Port Royal Peninsula and you get the idea. It gets more interesting. As you move yourself north and north-east from Old Naples you will see prices fall. Folks want the beach, they want Old Naples and some will pay $1,000 per square foot to own it. Those who wish to pay less start looking further away. Makes sense. That beach is driving a lot of value and limiting affordability for many.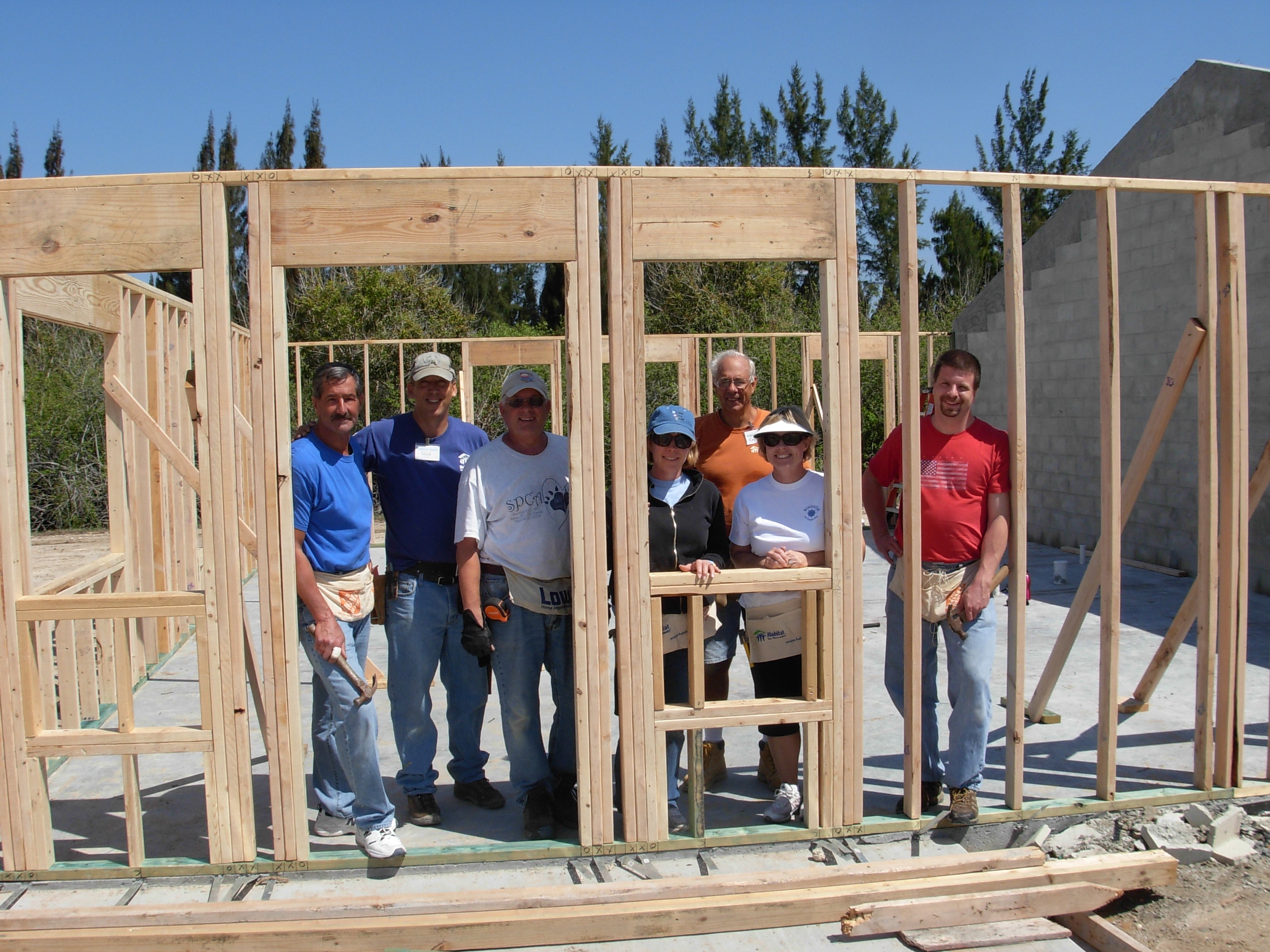 New construction now accounts for an estimated 50% of all home purchases in Naples. Wow. One trip out to Tallis Park or Isles of Colliers Preserve and other fine new construction areas will show you why buyers are finding new homes. High ceilings, open floor plans, great amenities trump old homes, near the beach, in need of repair for many buyers. These move in ready options at good price points are making a huge impact on this market.
Oh and how about these "hot spots areas we speak of?" Real Estate is catching fire in the north. Beyond the beach-focused crowd there are certain other hot areas where prices and/or supply and demand are different and better than other places. Mercato is now frequently mentioned as an anchor to the north. Single family homes are selling here before they are built. Realtors will say "and you are only xx minutes from Mercato" as a sort of standard in their pitch in surrounding areas.
There are more hot spots still. Pelican Bay with its beach access and near-Old Naples location provides a nice market. Pelican Bay properties sold well all through the summer and into the Fall with some of the tightest supplies in town.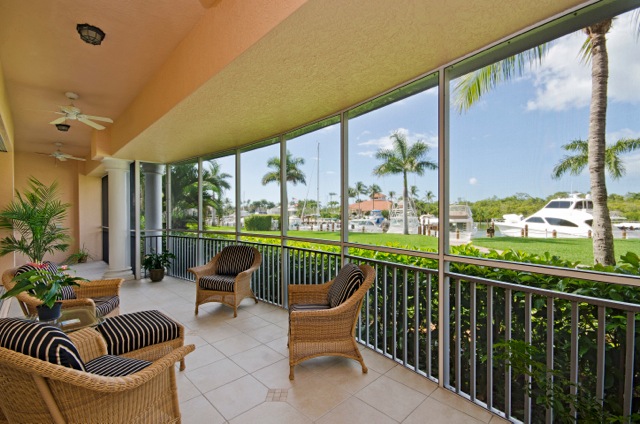 With the average Naples homeowner age decreasing and more full time families moving here schools play a role in home affordability. Buyers often ask us about the best schools in the area. As realtors we cannot steer folks to and from areas or comment on specific schools so we direct our buyers to a public website which provides school rankings. Please see http://www.greatschools.org/florida/naples/. Buyers care about these rankings.
So real estate trends they "are a changing." The beach still challenges affordability but jobs, new construction, hot area and schools are driving prices in Naples as well.
Need help figuring it all out? Get with our team at NaplesBestAddresses.com and we will help you sort it out. Even though so many people have moved here in recent years there is still plenty of room left for you!
If you would like to know more about buying or selling here in Naples, Florida please give us a call at 239.595.3921. We have toured or owned property in Naples for nearly forty years and we are truly fortunate to call this wonderful paradise our full-time home.
Please consider reading our book "Understanding Naples Real Estate" to get you started on your real estate search https://www.naplesbestaddresses.com/offer/ or just give us a call about things to do here.
We look forward to meeting and talking with you soon,
Mark Goebel PA, Nan Goebel PA and David Goebel, PA
Co-Founders of the Naples Best Addresses team
Coldwell Banker
Mark Goebel, PA and Nan Goebel, PA
REALTOR Coldwell Banker 5th Avenue South
Mobile: 239.595.3921 239.595.3920
NaplesBestAddresses.com
Facebook: NaplesBestAddresses
Youtube http://www.youtube.com/user/naplesbestaddresses?feature=results_main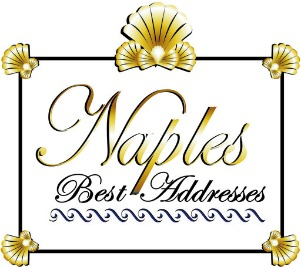 ————————————————————————
No legal, investment, or tax advice is being given in this Blog. Consult with legal, financial and tax professionals before acting on any real estate transaction. Actual real estate price and sales results are subject to market forces and are not completely predictable. The writings of this Blog are intended for the sole use of our clients.
We are pleased to announce a portion of our real estate earnings go to support the The Naples Botanical Garden, Habitat for Humanity Collier County, The Race For The Cure Citrus Ride, The Seacrest Country Day School and The Naples Winter Wine Festival.
Some of the data relating to Naples homes for sale and Naples real estate for sale on the NaplesBestAddresses.com website comes in part from the Broker reciprocity program of M.L.S. of Naples, Inc. The properties displayed here may not be all the properties available through the MLS reciprocity Program. This information is deemed reliable but is not guaranteed. Buyers and sellers are responsible for verifying all information about their purchase prior to closing.
Mark Goebel, PA is a REALTOR with Coldwell Banker on 5th avenue in Naples, Florida with 35+ years of visiting and living in Naples. After 25 years at Accenture, Mark retired as a managing director and spends his time helping non profits and building a Naples real estate team with his wife Nan. Talk to Mark and Nan about life in Naples and why they chose this place to live full-time over all others and enjoy Naples real estate.
Contact us to learn more about Naples real estate trends, the florida rental market, Naples design ideas like coastal contemporary and transitional designs or just get a feel for the place like Naples Florida population trends.
Also, The new edition of our eBook "Understanding Naples Real Estate" is now available making predictions for the 2015 Naples real estate market as well as offering up advice to sellers and buyers.
To get your free copy go to https://www.naplesbestaddresses.com/offer/ .
Want to know more about living in Naples, Florida? We have toured and owned property in Naples for thirty-eight years and know we can help you out. Please give us a call at 239.595.3921.
Hope to meet and talk with you soon,
Mark Goebel PA, Nan Goebel PA and David Goebel, PA
Co-Founders of the Naples Best Addresses team
Coldwell Banker
Mark Goebel, PA and Nan Goebel, PA
REALTOR Coldwell Banker 5th Avenue South
Mobile: 239.595.3921 239.595.3920
NaplesBestAddresses.com
Facebook: NaplesBestAddresses
Youtube http://www.youtube.com/user/naplesbestaddresses?feature=results_main