Posted on Monday, August 18, 2014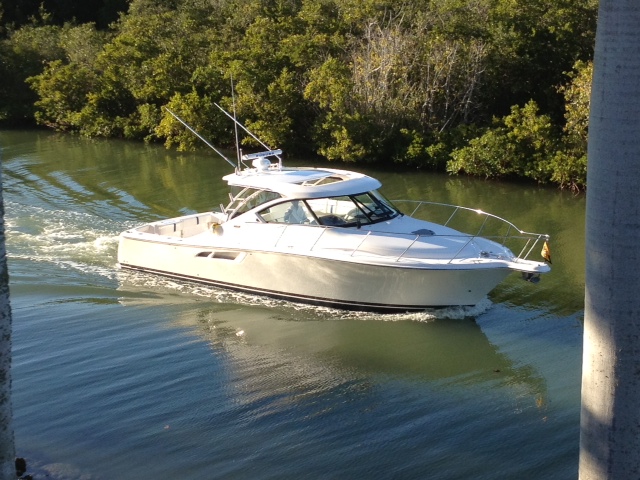 They are only one hundred miles away that beautiful chain of islands stretching from Key Largo (may God bless Lauren Bacall) to Key West. All of the islands are different with a unique blend of tradition, history, stories, people, restaurants, marinas and beaches. One hundred miles to clear water and relaxed living.
From Naples Bay you have a straight shot south to find Key West. The middle keys are a little trickier with a fun passage through Sprigger and Oxford Banks in Florida Bay. Run about 120 miles trip to Duck Key by the five mile bridge and have some fun. Be advised pleased, these trips are for experienced boaters only with a well planned trip, float plans and safety gear. I have heard of more than one trip which ended with the boat owner's guests flying back from the keys to avoid another minute on the water. Take the safety classes with the US Coast Guard Auxillary and watch it out there.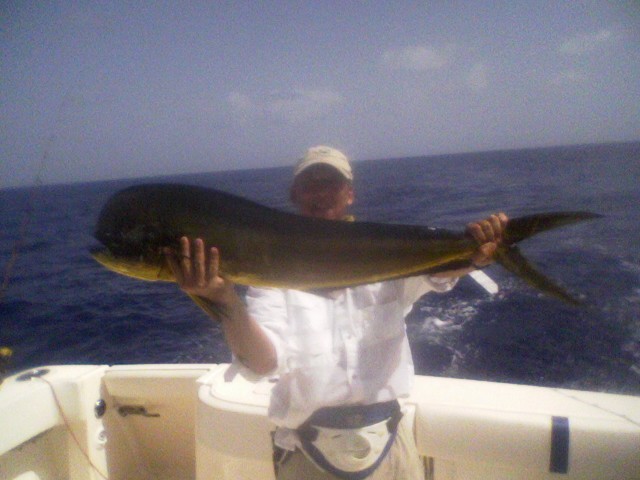 While in the keys I love to fish. This past weekend we were after Mahi Mahi fishing thirty miles offshore well away from the maddening crowd. Yes we actually hooked up a triple and landed all three but the main point is this … it is just beautiful out there.
A nice alternative to the gulf stream is back country fishing. Some folks like the back country loaded up with tarpon and permit and a few sharks. For a backcountry trip I like to use a guide because you need local knowledge big time.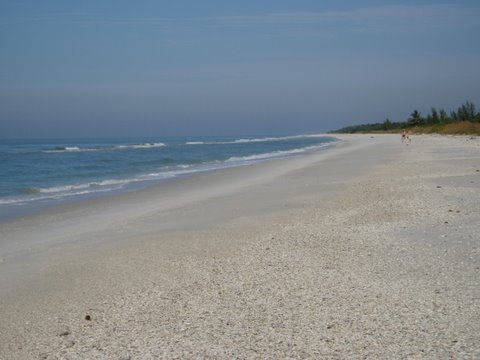 Not into fishing? No problem. Hang out at a resort by the pool or find a nice beach and chill out. Rent a bike and travel up and down the roadway and more good news here – plans are in place for bike paths and lands from Key West to Key Largo. Three cyclists I spoke to yesterday are really up for this new development as it should open up more access to cyclists.
Head to Key West and do the tourist thing if you are not into fishing. Sunset at Mallory Square offers up all sorts of street entertainers or take in the Truman White House or Hemmingway's Home with the six toed cats. All good stuff and entertaining. Yes, if you must, head to Jimmy's place and take in that cheeseburger in Paradise. The Conch Republic is alive and well – get down there and check it out.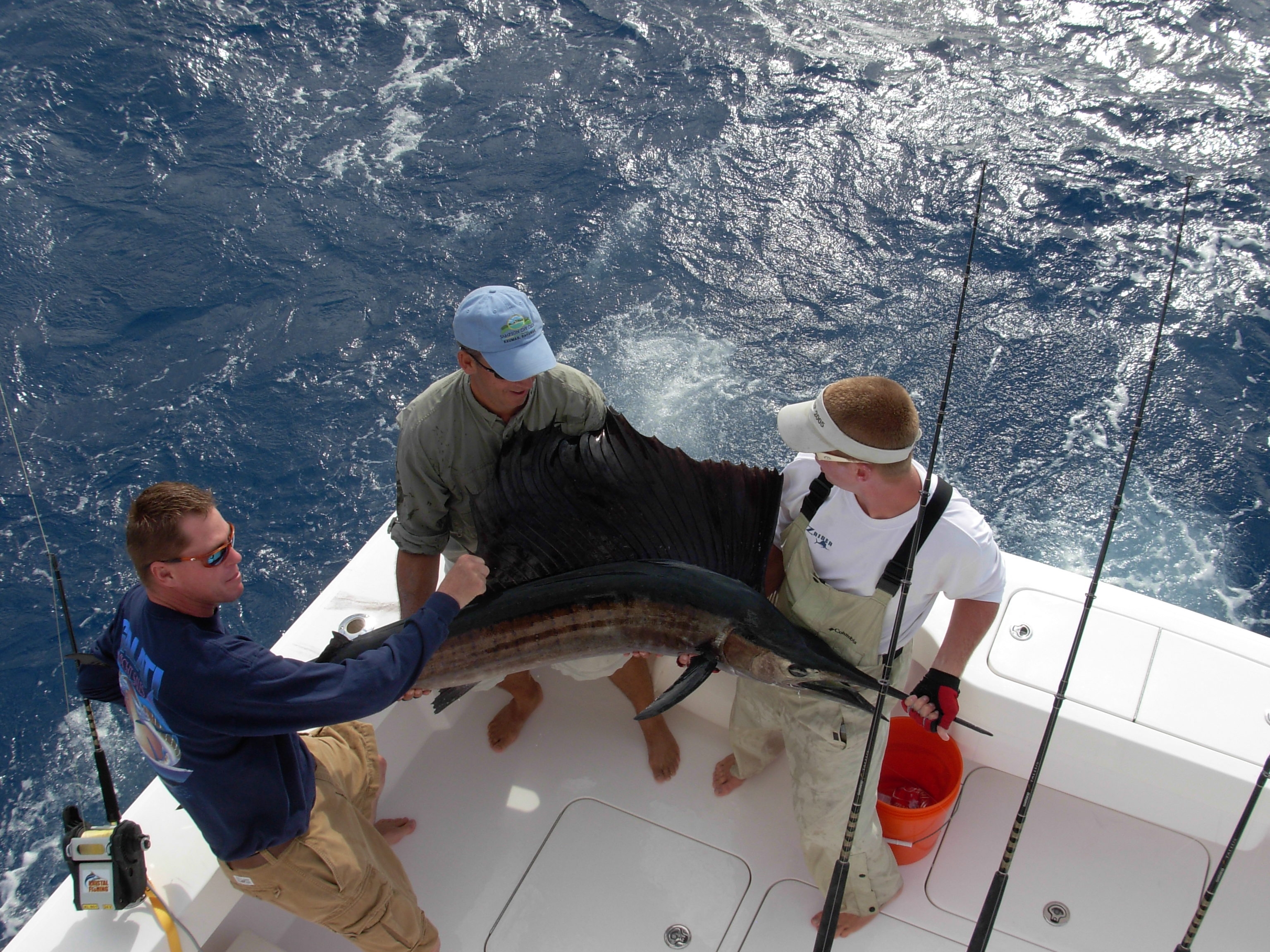 The Keys can be a jumping off point for the Bahamas or maybe a run for Miami and South beach. Follow my friend's "two night rule" and pend some time in the keys to break up the trip. Miami is easily reached on the outside heading east and north, or if your boat allows try the run up the back for some beautiful scenery and back country runs.
The Bahamas are for the more experienced as crossing the stream is no joke and you need to be comfortable once you get there. The most popular crossing is probably the short run to Bimini from Lauderdale but I like the long run from the lower keys to Nassau – a really long run in the middle of no where but it is something else. Don't forget the safety gear. I like a life raft, a ditch bag, life jackets of course, all the coast guard recommend gear, a SPOT, and EPIRB …. well you get the idea. Bring all of it.
If you would like to be part of the Florida lifestyle give us a call at 239.595.3921 and we will be pleased to answer your questions and find you a place.
Many of our clients are finding our ebook "Understanding Naples Real Estate" a good way to learn more about lifestyles and real estate here. To obtain your copy just go to https://www.naplesbestaddresses.com/offer/ and request a copy.
We hope to meet and talk with you soon,
Mark Goebel PA, Nan Goebel PA and David Goebel, PA
Co-Founders of the Naples Best Addresses team
Coldwell Banker

REALTORS at Coldwell Banker 5th Avenue South
Mobile: 239.595.3920 (Nan) 239.595.3920 (Mark) 239.285.2038 (David)
NaplesBestAddresses.com
Facebook: NaplesBestAddresses
Youtube http://www.youtube.com/user/naplesbestaddresses?feature=results_main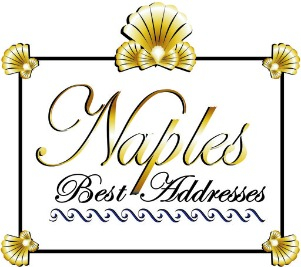 ————————————————————————
No legal, investment, or tax advice is being given in this Blog. Consult with legal, financial and tax professionals before acting on any real estate transaction. Actual real estate price and sales results are subject to market forces and are not completely predictable. The writings of this Blog are intended for the sole use of our clients.
We are pleased to announce a portion of our real estate earnings go to support the The Naples Botanical Garden, Habitat for Humanity Collier County, The Race For The Cure Citrus Ride, The Seacrest Country Day School and The Naples Winter Wine Festival.
Some of the data relating to Naples homes for sale and Naples real estate for sale on the NaplesBestAddresses.com website comes in part from the Broker reciprocity program of M.L.S. of Naples, Inc. The properties displayed here may not be all the properties available through the MLS reciprocity Program. This information is deemed reliable but is not guaranteed. Buyers and sellers are responsible for verifying all information about their purchase prior to closing.
Mark Goebel, PA is a REALTOR with Coldwell Banker on 5th avenue in Naples, Florida with 35+ years of visiting and living in Naples. After 25 years at Accenture, Mark retired as a managing director and spends his time helping non profits and building a Naples real estate team with his wife Nan. Talk to Mark and Nan about life in Naples and why they chose this place to live full-time over all others and enjoy Naples real estate.
Contact us to learn more about Naples real estate trends, the florida rental market, Naples design ideas like coastal contemporary and transitional designs or just get a feel for the place like Naples Florida population trends.