Posted on Monday, January 26, 2015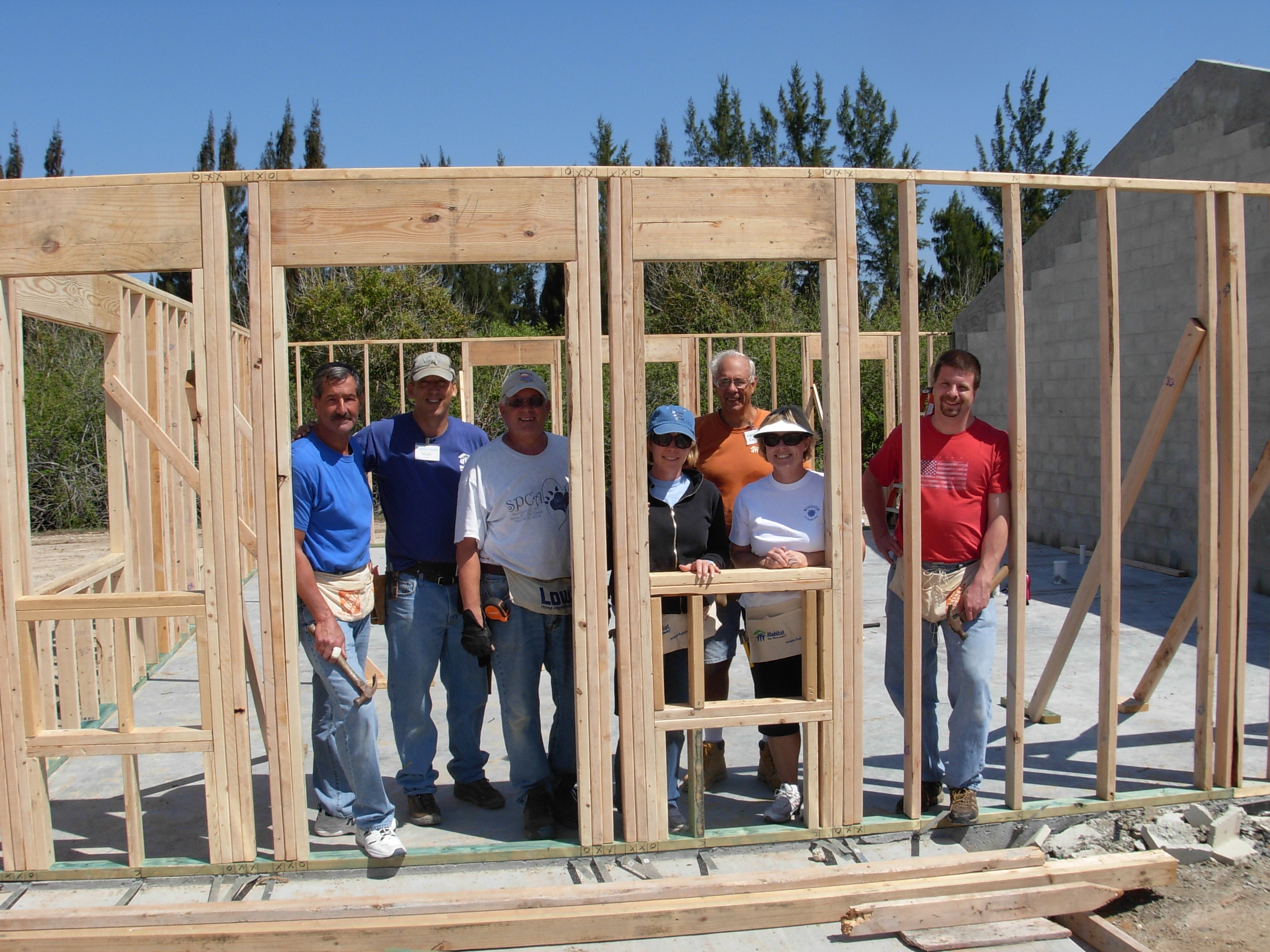 (raising the walls on a new Habitat Home)
We at Naples Best Addresses are long time supporters of Habitat for Humanity here in Collier County. We moved down to Naples full-time several years ago and after looking for some "significance" found Habitat for Humanity in Collier County a very special place. The largest affiliate in North America building over 100 homes a year and forever breaking the cycle of poverty for so many families – great, great work. Check out their website at http://www.habitatcollier.org/.
Let's also dispel a couple of rumors I often hear about Habitat for Humanity
First, every homeowner and their family are legal residents of the United States. Legal status is checked thoroughly during the application process. I too often hear words to the contrary.
Secondly, the folks actually buy the homes – the homes are not given away. How can they afford the homes? Well the old testament says we should not charge interest to the poor so Habitat provides interest free mortgages which end up being less or equal to the rent folks pay for sub-standard housing.
What's the repayment record like? Really good, so good many people view HFH as a very sound mortgage lending bank these days.
Future homeowners work on the houses too – they don't just buy them when done. Habitat for Humanity is a hand up not a hand out organization and oh my goodness you give these people a helping hand and watch them go. They work with friends and many times their kids to help build the houses – they are fully committed.
Does it work? A new study performed in cooperation with Collier schools shows reading and math levels improved significantly for kids moving into Habitat homes. Better scores, better opportunities, betters schools, better life options. Here is a charitable model making real and measurable differences in the lives of our fellow humans.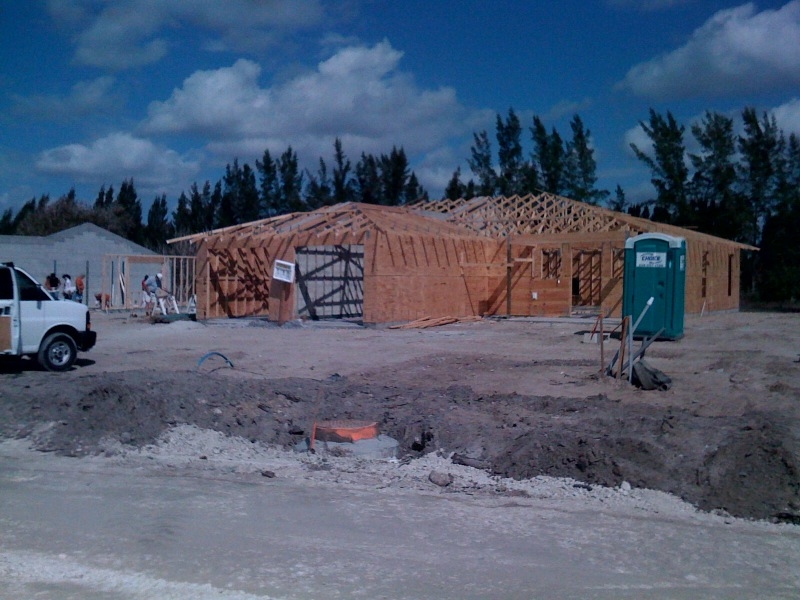 (all framed up – a habitat house takes shape)
Beyond the numbers though is something else quite special. When you work shoulder to shoulder with a future homeowner and take time off from golfing or fishing or other fun stuff you are truly changed forever, you may even find work here is fun stuff too. Why not get out there and experience home building in the Florida sunshine – or wherever you live – or if building is not your thing there is plenty to do in the office.
I hope you love Naples as much as we do. If you would like to know more about living here just give us a call.
Please also consider reading our book "Understanding Naples Real Estate" to get you started on a real estate search https://www.naplesbestaddresses.com/offer/ or just give us a call about things to do here.
We look forward to meeting and talking with you soon,
Mark Goebel PA, Nan Goebel PA and David Goebel, PA
Co-Founders of the Naples Best Addresses team
Coldwell Banker
Mark Goebel, PA and Nan Goebel, PA
REALTOR Coldwell Banker 5th Avenue South
Mobile: 239.595.3921 239.595.3920
NaplesBestAddresses.com
Facebook: NaplesBestAddresses
Youtube http://www.youtube.com/user/naplesbestaddresses?feature=results_main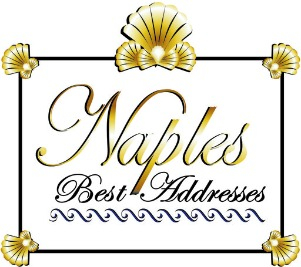 ————————————————————————
No legal, investment, or tax advice is being given in this Blog. Consult with legal, financial and tax professionals before acting on any real estate transaction. Actual real estate price and sales results are subject to market forces and are not completely predictable. The writings of this Blog are intended for the sole use of our clients.
We are pleased to announce a portion of our real estate earnings go to support the The Naples Botanical Garden, Habitat for Humanity Collier County, The Race For The Cure Citrus Ride, The Seacrest Country Day School and The Naples Winter Wine Festival.
Some of the data relating to Naples homes for sale and Naples real estate for sale on the NaplesBestAddresses.com website comes in part from the Broker reciprocity program of M.L.S. of Naples, Inc. The properties displayed here may not be all the properties available through the MLS reciprocity Program. This information is deemed reliable but is not guaranteed. Buyers and sellers are responsible for verifying all information about their purchase prior to closing.
Mark Goebel, PA is a REALTOR with Coldwell Banker on 5th avenue in Naples, Florida with 35+ years of visiting and living in Naples. After 25 years at Accenture, Mark retired as a managing director and spends his time helping non profits and building a Naples real estate team with his wife Nan. Talk to Mark and Nan about life in Naples and why they chose this place to live full-time over all others and enjoy Naples real estate.