Posted on Tuesday, July 01, 2014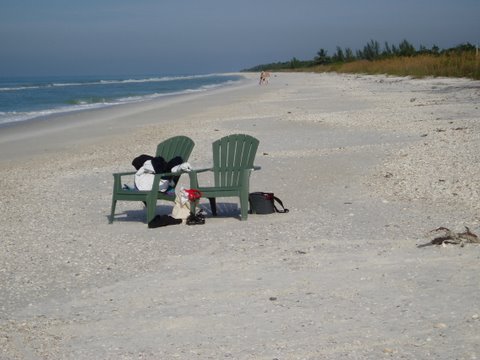 We hope this email finds you well and you are enjoying the summer season. Whether you are off traveling, cheering on the Americans in the World Cup (or your favorite team), or just chilling out during some nice summer days, we wish you all the best this summer. And please remember to thank a Veteran this Fourth of July as we celebrate our independence.
David, Nan and I thank all of you for your trust in us and the referrals we receive from you. Please continue to refer your friends to us and we will take good care of them. Our Naples Best Addresses Team now has over 7,600 monthly followers thanks to your support. Many, many thanks.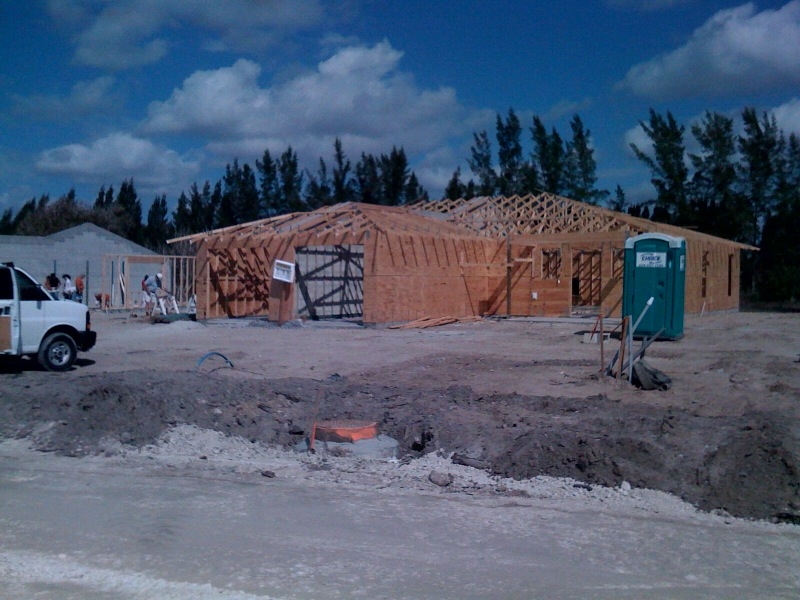 How's the Market?
At the beginning of July we find the Naples real estate market in a continuing boom. Sales volumes increased 9% over last month and the arrival rate of new properties cannot keep up with the sales pace – so supplies are down further. The All Naples Market (Matrix) now shows a 3.69 months inventory. Remember when supplies are less than 12 months prices tend to rise. A 3.60 month inventory is very supportive of further price increases.
Here is a look neighborhood by neighborhood:
Old Naples 3.67 months – volume down slightly, and supply up – but prices up
Pelican Bay 2.30 months – volume up, supply down, prices up
Windstar on Naples Bay 2.6 months – volume down, supply down, prices up
Crayton Road 3.54 months – volume up, supply down, prices up
Royal Harbor 7.69 months – volume down, supply down, prices up
Golden Shores (single family) 2.0 months – volume up, same supply, prices up
Oyster Bay (single family) – only one home left for sale!
Port Royal and Aqualane Shores 8.75 months – volume down, supply down, prices up
We Are Tearing Down Another One!
Just this week we closed on another beautiful, on water property at1480 Curlew on the Royal Harbor peninsula. We plan to tear down the existing structure and build a new 3,000 square foot+ British West Indies home.
Our hope is to have 1480 Curlew available for showing in January and we are already receiving some purchase interest (what a market!). The new home will be built on the Oyster Bay canal just 100 yards from Naples Bay and two steps closer to the bay then its sister home at 1520 Curlew – so no bridges or obstructions to the Bay as you head out to the Gulf. Head out on the water to restaurants, or the beach or longer runs to Key West and the Bahamas – all from your own backyard.
We are designing the home in the British West Indies tradition with an inviting entrance revealing a wide open floor plan and straight through views to the dock and canal. Pleasing colors, a relaxed feel and a warm feeling of home.
Four good size bathrooms and four full baths so owners and guests will have plenty of room and comfort. A big master bedroom with a walk out to the spa and views down the canal. The master suite runs nearly the length of the east side of the home with two big walk in closets. A wonderful outdoor space surrounded by the master and guest bedrooms offering an outdoor fireplace, outdoor grill and eating area. A pool with a southern exposure to keep you warm even on January evenings. Well you get the idea. A touch of the British West Indies on Naples waters.
For some entertainment you may want to watch us tear down the sister house at 1520 Curlew on youtube. Great video if you like to watch a machine eat a house! (https://www.youtube.com/watch?v=NU1iL09YNVw)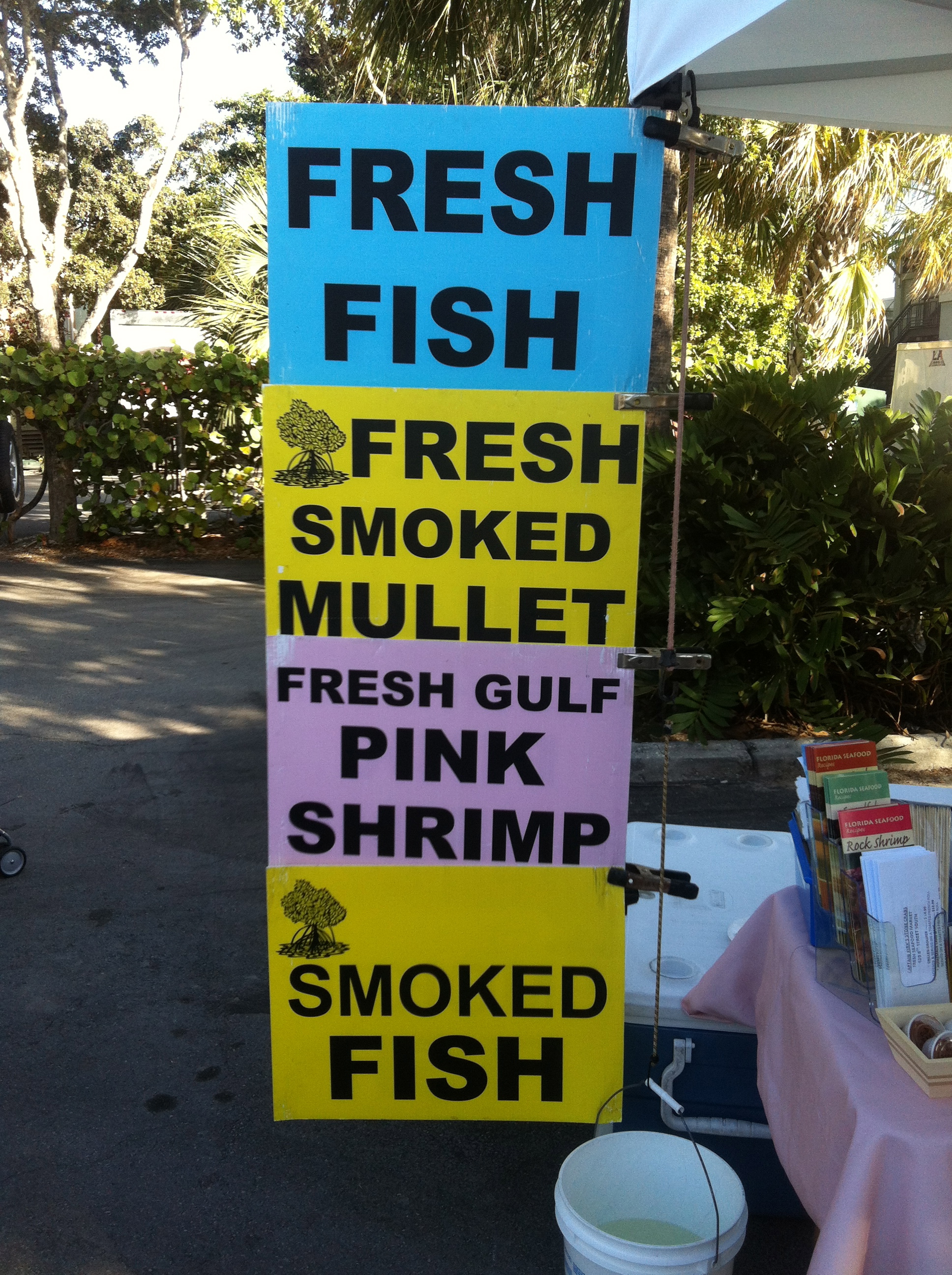 Summer means great bargains in Naples and a nice lifestyle
Last night one of our seasonal clients stopped by to share a bottle of wine and we were again reminded of the wonderful summer lifestyle here. He remarked Naples has the best year round climate and he we was very much enjoying the slower summer pace.
We might also mention there are some great off season "deals" to be found. Where else could you get a world class dinner for two and a bottle of wine all for under $30? We also note the many retail shop bargains, promotions and general welcome to any summer shopper. And yes, the Silverspot movie theater is expanding its offerings with more great movies and the convenience of online seat reservations. Anyway, you get the idea, lots of fun at a good price right now. Come on down and enjoy!
Want to know more about living in Naples, Florida? We have toured and owned property in Naples for nearly forty years and know we can help you out. Please give us a call at 239.595.3921. Also consider reading our book "Understanding Naples Real Estate" to get you started on your real estate search https://www.naplesbestaddresses.com/offer/ or just give us a call about things to do here.
Hope to meet and talk with you soon,
Mark Goebel PA, Nan Goebel PA and David Goebel, PA
Co-Founders of the Naples Best Addresses team
Coldwell Banker
Mark Goebel, PA and Nan Goebel, PA
REALTOR Coldwell Banker 5th Avenue South
Mobile: 239.595.3921 239.595.3920
NaplesBestAddresses.com
Facebook: NaplesBestAddresses
Youtube http://www.youtube.com/user/naplesbestaddresses?feature=results_main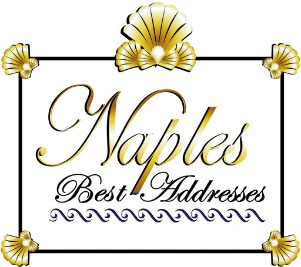 ————————————————————————
No legal, investment, or tax advice is being given in this Blog. Consult with legal, financial and tax professionals before acting on any real estate transaction. Actual real estate price and sales results are subject to market forces and are not completely predictable. The writings of this Blog are intended for the sole use of our clients.
We are pleased to announce a portion of our real estate earnings go to support the The Naples Botanical Garden, Habitat for Humanity Collier County, The Race For The Cure Citrus Ride, The Seacrest Country Day School and The Naples Winter Wine Festival.
Some of the data relating to Naples homes for sale and Naples real estate for sale on the NaplesBestAddresses.com website comes in part from the Broker reciprocity program of M.L.S. of Naples, Inc. The properties displayed here may not be all the properties available through the MLS reciprocity Program. This information is deemed reliable but is not guaranteed. Buyers and sellers are responsible for verifying all information about their purchase prior to closing.
Mark Goebel, PA is a REALTOR with Coldwell Banker on 5th avenue in Naples, Florida with 35+ years of visiting and living in Naples. After 25 years at Accenture, Mark retired as a managing director and spends his time helping non profits and building a Naples real estate team with his wife Nan. Talk to Mark and Nan about life in Naples and why they chose this place to live full-time over all others and enjoy Naples real estate.
Contact us to learn more about Naples real estate trends, the florida rental market, Naples design ideas like coastal contemporary and transitional designs or just get a feel for the place like Naples Florida population trends.