Posted on Tuesday, July 02, 2013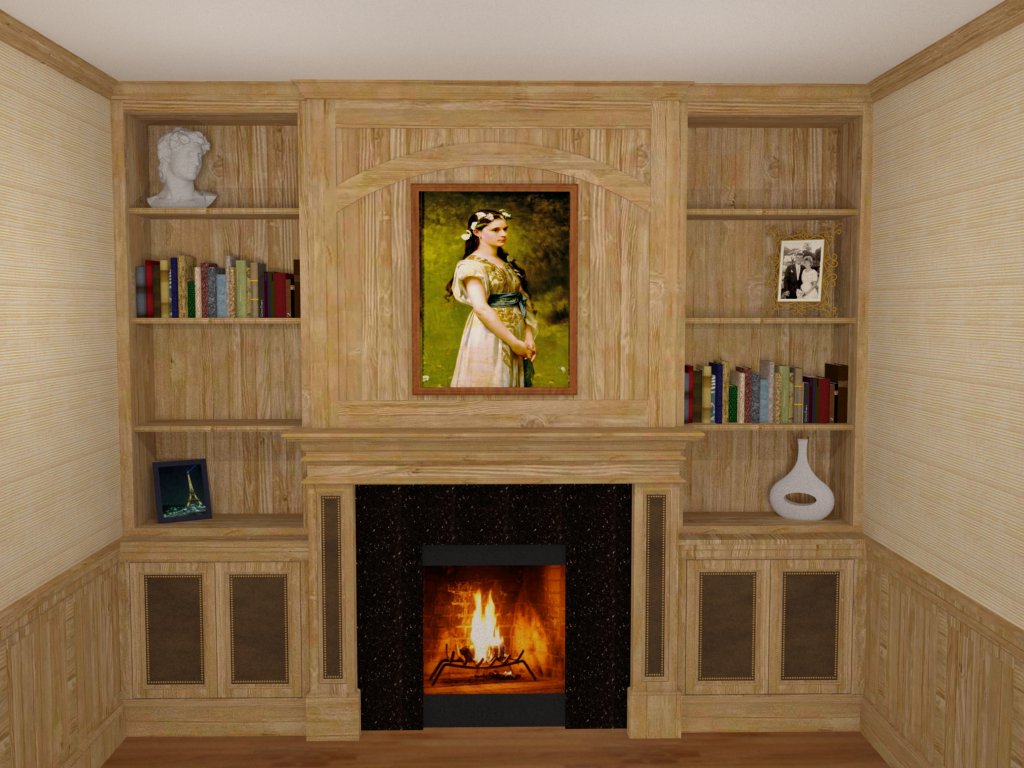 In a word yes. A simple study of supply and demand in a market tells us supply shortages will drive up prices until some new equilibrium is reached. This "equilibrium" comes at the expense of further price increases as volume falls – this is the theory anyway.
A good way to view these forces at work in the real estate market is to first look at supply – or its surrogate – the "days in inventory" figure. Then take a look at price and volume trends (take note of the word trends here). Oh yes, and a little patience wading through this until we find what it really means for buyers and sellers. So … let's take a look.
In some real estate markets available supply has decreased as the market improved. Looking at the Naples, Florida marketplace (one of the first to decline in the downturn and one of the first to bounce back) supply, or days in inventory, decreased to 5.28 months tightening up the market from supply levels above 24 months in recent months (all data sources from Sunshine MLS for the "All Naples Area where we see this morning 4,091 properties for sale, 9,296 sold in the last year, giving 5.28 months inventory). Ok fine, supplies are decreasing, not a bad thing for price support.
Prices stalled this month however. The supply tightening in Naples, Florida drove up prices in the last few months as volumes held even or increased. But what about this morning? Well prices are starting to stall. The average price (Sunshine MLS again) for June month end remained around $500,000. No price jump in June in a constrained market, hmmmm.
Volumes are dropping. Look no further than volume behavior to explain the price stall last month. Sold listings dropped from 1050 to 800, new listings dropped from 900 to 850 and pending sales dropped from 1100 to 950 – all Sunshine MLS data for June. Supply tightened, prices rose, volume is falling, prices stalled.
Feels like choking to me. Supply is down but decreasing volumes tells us the market is not accepting the past price increases and prices have stalled. What else could explain the volume drop?
1) It could be the summer off-season is slowing the market but this was not the case last year. We have plenty of summer tourists particularly from Western Europe.
2) Could it be the rise in interest rates stalled the market? Partially but remember the interest rate increases arrived late in June – too late to significantly impact the June numbers. Furthermore in the short-term an interest rate spike may actually motivate buyers to buy – feeling they better jump in before further rate increases show up.
Ask those of us working on the ground here in Naples with buyers day-to-day and they will tell you a lot buyers are finding little to choose from and they may start biding their time waiting for new properties to come on the market.
So what? Well the so what is if you are a seller you may start finding it tough to sell again. How can this be in a tight market? With volumes dropping, prices may have run past the buyer's budgets so make sure you are priced right for your location and condition.
What is the "so what" for the buyers? If you are a buyer you may need to be flexible as there is less to choose from and prices are up. Be ready to buy quickly if that perfect place shows up (pre-approval, quick decisions) as multiple offers are likely present for desirable property.
Classic supply and demand explains the June numbers in Naples, Florida – and understanding all the numbers "stuff" will help a buyer or a seller with the current market.
Please contact us for more thoughts regarding Naples real estate and lifestyles. To stay informed please register for our monthly newsletter at NaplesBestAddresses.com, follow along with us on twitter (@mcgoebel), and see us on linked in (Mark Goebel) and Facebook (Naples Best Addresses).
————————————————————————
No legal, investment, or tax advice is being given in this Blog. Consult with legal, financial and tax professionals before acting on any real estate transaction. Actual real estate price and sales results are subject to market forces and are not completely predictable. The writings of this Blog are intended for the sole use of our clients.
Some of the data relating to Naples homes for sale and Naples real estate for sale on the NaplesBestAddresses.com website comes in part from the Broker reciprocity program of M.L.S. of Naples, Inc. The properties displayed here may not be all the properties available through the MLS reciprocity Program. This information is deemed reliable but is not guaranteed. Buyers and sellers are responsible for verifying all information about their purchase prior to closing.
Mark Goebel, PA is a REALTOR with Coldwell Banker on 5th avenue in Naples, Florida with 35+ years of visiting and living in Naples. After 25 years at Accenture, Mark retired as a managing director and spends his time helping non profits and building a Naples real estate team with his wife Nan. Talk to Mark and Nan about life in Naples and why they chose this place to live full-time over all others and enjoy Naples real estate.
Mark Goebel, PA
REALTOR Coldwell Banker 5th Avenue South
Mobile: 239.595.3921
NaplesBestAddresses.com
Facebook: NaplesBestAddresses
Youtube http://www.youtube.com/user/naplesbestaddresses?feature=results_main