Posted on Wednesday, February 26, 2014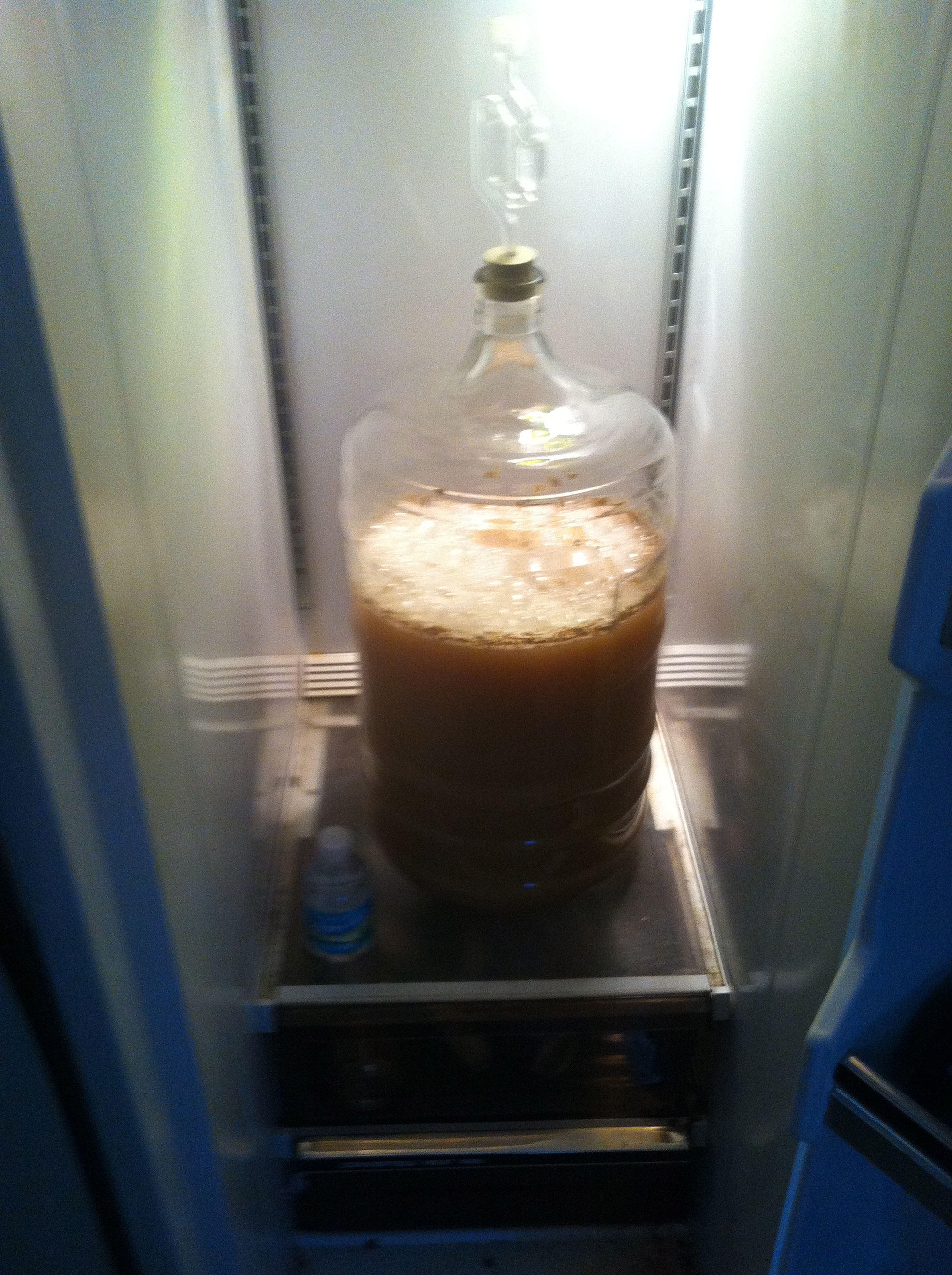 (A batch of Lefty's Lager in cold fermentation)
Ok maybe it is our warm weather or the unbelievable combination of a good craft beer and the Florida Sunshine but there is no doubt the craft beer thing is gaining momentum here in Naples, Florida. Our next festival is coming up Saturday and you should go to the Beer Advocate site for details at http://www.beeradvocate.com/events/info/58476/. Come on out to Bayfront and enjoy some very special beers and please, please drink responsibly.
So what's all the hubbub about with craft beer anyway? What is wrong with regular beer? Well many times a new fad is in direct response to dissatisfaction with the status quo and this craft beer thing is no exception.
In the early days of our country many different beers were available but over time the industry consolidated resulting in a few beers produced by a few brewers. Many felt marketing was over stating what was actually in the bottle.
The beer market became ripe for re-invention. Enter Anchor Brewing Company. This company started up in Northern California as a push back to the big national names in the early 1970's and wow did they start a craze. Today home brewers and craft brewers are essentially everywhere and variety is reborn.
For you lovers of these craft beers be careful to declare your independence from the big boys. A great article in Paste Magazine (
http://www.pastemagazine.com/blogs/lists/2013/12/10-craft-beers-made-by-big-beer-companies.html
) goes on to document some of our favorite craft beers are actually big brewer owned. Blue Moon one of my friends favorites is actually owned by a big brewer. No big deal as it is a great beer in my view – light, citrusy, non-traditional and nice on a hot Naples day. Put a slice of orange in it for a little added refreshment – just don't call it an independent beer.
Speaking of independence, want to give home brewing a try on your own? First a caution – this may lead to hours of fun and weird research into beer making methods, ingredients and recipes with medium to high risk of ridicule from friend! But … you can make some pretty darn good beer.
My family gave me a Mr. Beer kit a few years back (
http://www.mrbeer.com/) and I recommend these guys as a great way to get started. The beginner kits are easy to use – just cook up a recipe and you are going to make a very drinkable lager or ale.
After the beer kit phase the real fun began for me and I started into the world of whole grain brewing – essentially brewing a beer from scratch based on recipes from friends or the internet or even age-old family traditions. Although I cannot (and will not) sell my beer I do enjoy sharing it with friends (responsibly!) at the house. You might ask me for my recipes for my Little Sister Ale (great a winter day here when the temperatures plunge into the 60's) or Lefty's Lager (when the humidity is 100% and the temps are in the low 90's). It must be the German genes in me but I think I am getting the hang of this home brewing thing – just ask my fishing buddies.
If you would you like to know more about Naples, Florida lifestyles, our festivals and some great things to do here just give us a call at 239.595.3921. If you want to rent or sell or buy here one day you might download a copy of our free eBook Understanding Naples Real Estate https://www.naplesbestaddresses.com/offer/
Hope to meet and talk with you soon,
Mark Goebel PA & Nan Goebel PA
Co-Founders Naples Best Addresses Team
Coldwell Banker
Mark Goebel, PA and Nan Goebel, PA
REALTOR Coldwell Banker 5th Avenue South
Mobile: 239.595.3921 239.595.3920
NaplesBestAddresses.com
Facebook: NaplesBestAddresses
Youtube http://www.youtube.com/user/naplesbestaddresses?feature=results_main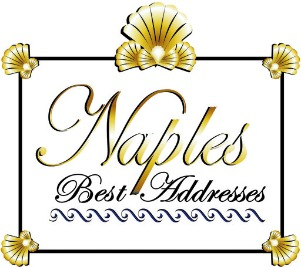 ————————————————————————
No legal, investment, or tax advice is being given in this Blog. Consult with legal, financial and tax professionals before acting on any real estate transaction. Actual real estate price and sales results are subject to market forces and are not completely predictable. The writings of this Blog are intended for the sole use of our clients.
We are pleased to announce a portion of our real estate earnings go to support the The Naples Botanical Garden, Habitat for Humanity Collier County, The Race For The Cure Citrus Ride, The Seacrest Country Day School and The Naples Winter Wine Festival.
Some of the data relating to Naples homes for sale and Naples real estate for sale on the NaplesBestAddresses.com website comes in part from the Broker reciprocity program of M.L.S. of Naples, Inc. The properties displayed here may not be all the properties available through the MLS reciprocity Program. This information is deemed reliable but is not guaranteed. Buyers and sellers are responsible for verifying all information about their purchase prior to closing.
Mark Goebel, PA is a REALTOR with Coldwell Banker on 5th avenue in Naples, Florida with 35+ years of visiting and living in Naples. After 25 years at Accenture, Mark retired as a managing director and spends his time helping non profits and building a Naples real estate team with his wife Nan. Talk to Mark and Nan about life in Naples and why they chose this place to live full-time over all others and enjoy Naples real estate.
Contact us to learn more about Naples real estate trends, the florida rental market, Naples design ideas like coastal contemporary and transitional designs or just get a feel for the place like Naples Florida population trends.