Posted on Wednesday, August 21, 2013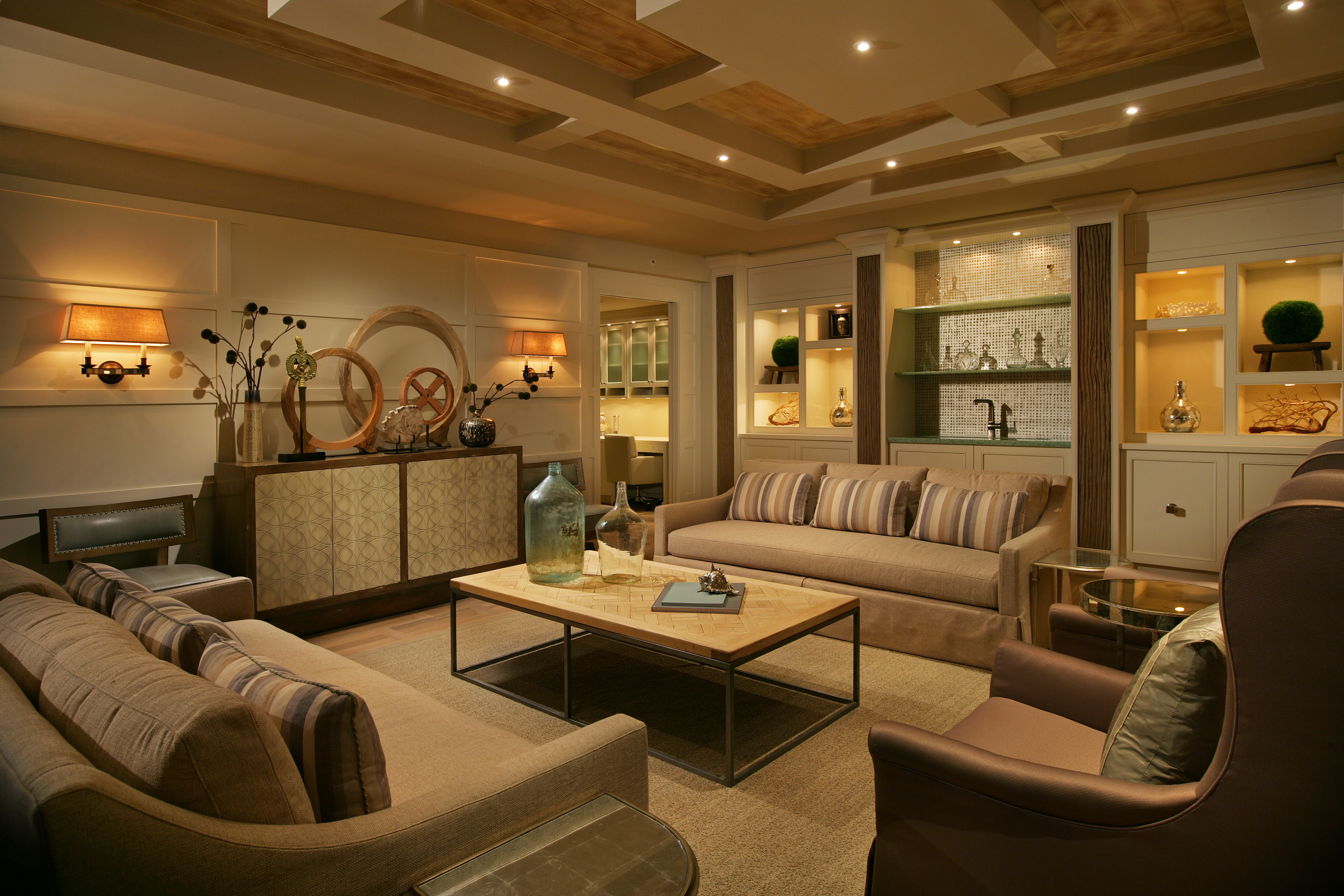 When you sit down with one of your favorite clients (yes we have favorites) and look for a single family home under $1,000,000 near the ocean as we did yesterday and see only six possibilities you shake your head. When you add a need to see homes with ceilings above eight feet and see only one property available you really start to wonder. Inventories continue to decline and prices continue to go up. Supply and demand and a big market improvement in the past couple of years has made the Naples real estate market feel "short."
For data look no further than this blog or the recent article in Realtor.com. The full year 23%+ inventory drop in Naples now ranks fifth in the nation (http://www.realtor.com/news/housing-inventory-declines-are-easing/). Or if you like read our analysis of the market showing the Naples inventory down to only 4.74 months take a look at http://nangoebel.wordpress.com/2013/08/14/naples-single-family-home-inventory-down-to-4-74-months/.
So what? Well short supplies not only drive up prices they also offer fewer properties you might like – and when you see a property you like you better be ready to act. It was just last year when a buyer could pick out several search criteria and finds several options to choose from – options patiently sitting our in the market place. Today you simply see fewer options, buyers need to "make do" with what they find and the well priced properties are not waiting for anyone. Sellers love it, buyers not so much.
For example we had one idea to combine to two condos looking at the Gulf of Mexico – a three bedroom and a two bedroom unit. The likely combined price and renovation cost seemed like a good value and you could have quite a place on the ocean (see http://nangoebel.wordpress.com/2013/08/17/combine-two-condos-for-a-4500-square-foot-property-on-the-gulf-of-mexico/). Well the two bedroom unit went under contract yesterday and that idea is off the table. Ideas are short lived in this market!
We are not complaining mind you, the market is alive again and there are many, many fine properties available. We just helped our buyers put a great place under contract and we are now inspecting away and lining up for the closing. You just need a good search tool in hand, a good Realtor, on the ground knowledge to help sort it out – including finding places not on the market yet – and a sense of scarcity. Scarcity, now there is a word in real estate we have not heard for a while.
Need help buying or selling a property here in Naples? Please contact us for more thoughts regarding Naples real estate and lifestyles. We are on the ground year round and happy to help.
To stay informed please register for our monthly newsletter at NaplesBestAddresses.com, follow along with us on twitter (@mcgoebel), and see us on linked in (Mark Goebel) and Facebook (Naples Best Addresses).
————————————————————————
No legal, investment, or tax advice is being given in this Blog. Consult with legal, financial and tax professionals before acting on any real estate transaction. Actual real estate price and sales results are subject to market forces and are not completely predictable. The writings of this Blog are intended for the sole use of our clients.
Some of the data relating to Naples homes for sale and Naples real estate for sale on the NaplesBestAddresses.com website comes in part from the Broker reciprocity program of M.L.S. of Naples, Inc. The properties displayed here may not be all the properties available through the MLS reciprocity Program. This information is deemed reliable but is not guaranteed. Buyers and sellers are responsible for verifying all information about their purchase prior to closing.
Mark Goebel, PA is a REALTOR with Coldwell Banker on 5th avenue in Naples, Florida with 35+ years of visiting and living in Naples. After 25 years at Accenture, Mark retired as a managing director and spends his time helping non profits and building a Naples real estate team with his wife Nan. Talk to Mark and Nan about life in Naples and why they chose this place to live full-time over all others and enjoy Naples real estate.
Coldwell Banker
Mark Goebel, PA
REALTOR Coldwell Banker 5th Avenue South
Mobile: 239.595.3921
NaplesBestAddresses.com
Facebook: NaplesBestAddresses
Youtube http://www.youtube.com/user/naplesbestaddresses?feature=results_main