Posted on Saturday, August 10, 2013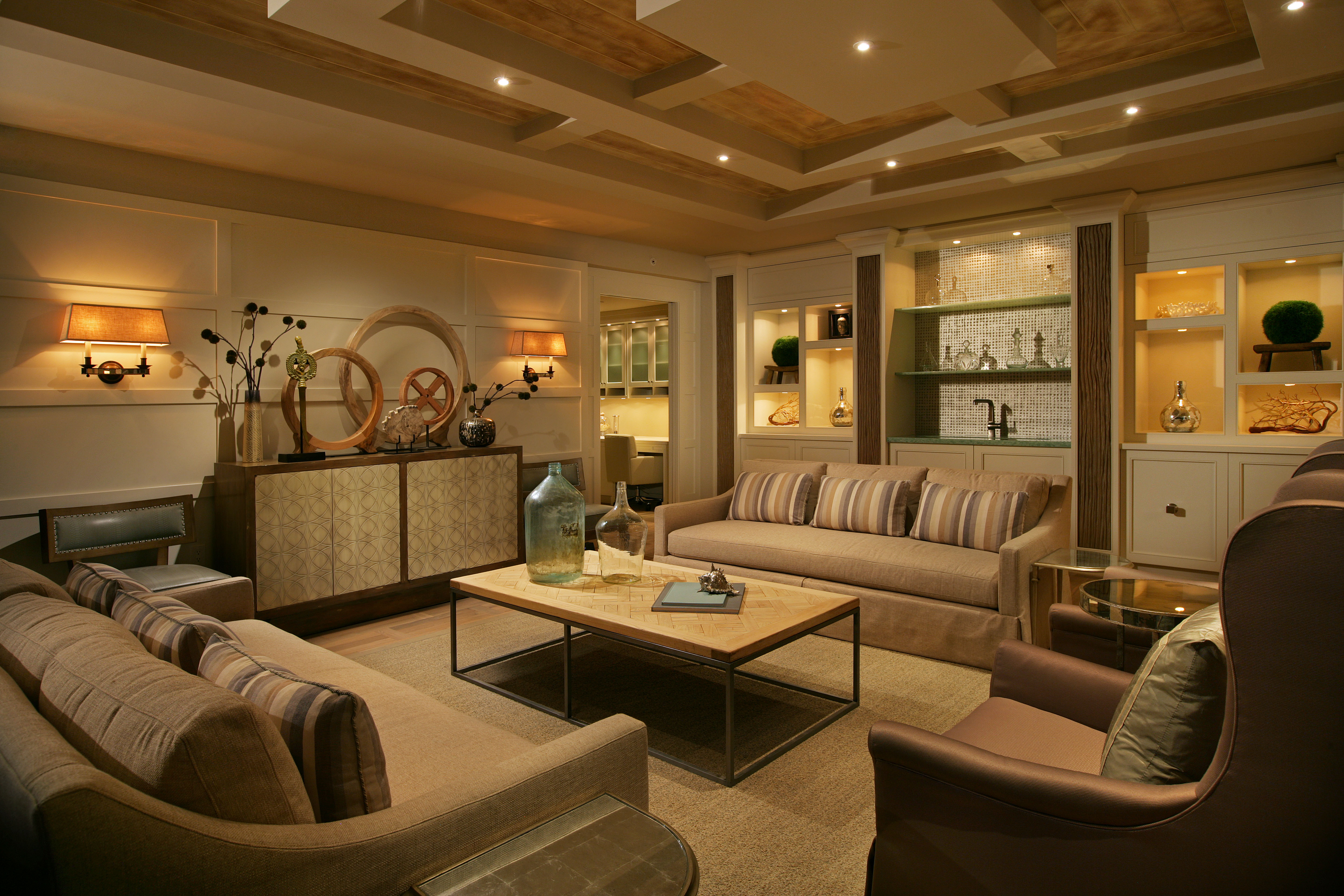 There is a lot of real estate news during the week, both local Naples market news as well as national news impacting all markets. Here are some of our favorite headlines and links from the week to keep you informed:
Florida Realtor is reporting the Statewide Real Estate Improvement Continues (http://www.floridarealtors.org/NewsAndEvents/article.cfm?p=1&id=295240).
Bloomberg: Million Dollar Home Sales Jump In The US
http://www.bloomberg.com/news/2013-08-08/million-dollar-home-sales-jump-in-u-s-as-wealthy-return.html
Naples News is reporting rising Naples prices rank 6th in the nationhttp://www.naplesnews.com/news/2013/aug/08/collier-lee-counties-among-top-in-us-for-home/ fo
Bloomberg: Prices Are Up In London – Leading the UK
http://www.bloomberg.com/news/2013-08-08/london-leads-u-k-home-prices-to-record-as-sales-rise.html
Naples News Is reporting 57% of Florida's real estate purchases are all cash, second only to Nevada
http://money.cnn.com/2013/07/25/real_estate/cash-home-sales/index.html
Want to stay informed? Register for our monthly newsletter or request our local market analysis from NaplesBestAddresses.com.
Please contact us for more thoughts regarding Naples real estate and lifestyles. To stay informed please register for our monthly newsletter at NaplesBestAddresses.com, follow along with us on twitter (@mcgoebel), and see us on linked in (Mark Goebel) and Facebook (Naples Best Addresses).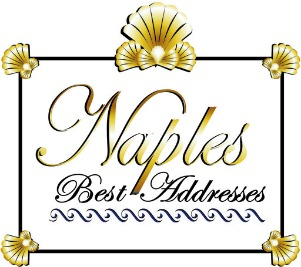 ————————————————————————
No legal, investment, or tax advice is being given in this Blog. Consult with legal, financial and tax professionals before acting on any real estate transaction. Actual real estate price and sales results are subject to market forces and are not completely predictable. The writings of this Blog are intended for the sole use of our clients.
Some of the data relating to Naples homes for sale and Naples real estate for sale on the NaplesBestAddresses.com website comes in part from the Broker reciprocity program of M.L.S. of Naples, Inc. The properties displayed here may not be all the properties available through the MLS reciprocity Program. This information is deemed reliable but is not guaranteed. Buyers and sellers are responsible for verifying all information about their purchase prior to closing.
Mark Goebel, PA is a REALTOR with Coldwell Banker on 5th avenue in Naples, Florida with 35+ years of visiting and living in Naples. After 25 years at Accenture, Mark retired as a managing director and spends his time helping non profits and building a Naples real estate team with his wife Nan. Talk to Mark and Nan about life in Naples and why they chose this place to live full-time over all others and enjoy Naples real estate.
Coldwell Banker