Posted on Monday, November 03, 2014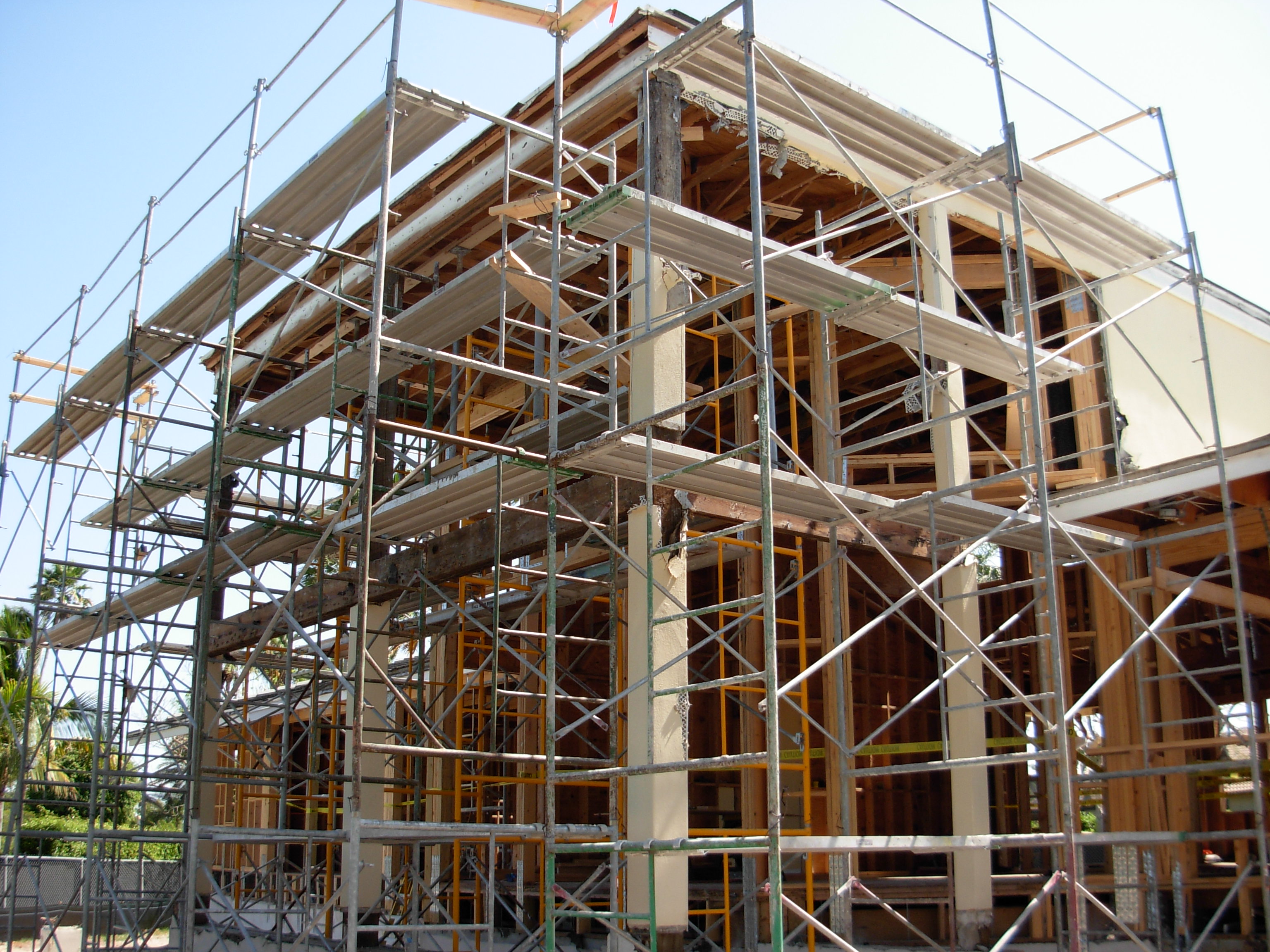 More than one real estate investor these days is eyeing Florida. Why? The state will soon be the third largest in the country. There are no personal income taxes. Businesses are starting to move here. Demographics show the boomers are retiring in accelerating numbers. Young people are eyeing the warm climate and moving to growing towns. A conservative governor leads in the most recent polls. 680,000 new jobs were created in the state in the last four years. To an investor this growing state of Florida may be worth a look.
The historical tales of Florida real estate investing make the rounds throughout our country. Henry Flagler went all in and invested his entire Standard Oil fortune for projects from St Augustine to Miami to Key West building railroads, traveling in his private rail car and starting up Palm Beach. Barron Collier would plow his Street Car Advertising fortune into the other side of the state where few dared to go in those days and develop the beginnings of the trail linking Miami and Tampa and lay the ground work for my home town of Naples. They built, they gave back, they made a lot of money in the process.
In more modern times groups like the Deltona Corporation, really three brothers, sold the dream of living in Florida to many folks across the country and built up Marco Island. Westinghouse would build Pelican Bay and many a gated community – over 100 actually – would spring up around Naples. The local wisdom is it would take three tries to launch a gated community with the original group sometimes far out of the picture by the finish line. Even Habitat for Humanity in Collier County found its legs here operating the largest affiliate in the country in Collier County.

Well so what? What does all of this mean for us today? Well you can still develop here both as a big company and as a private investor. Seven figure incomes have been reported recently from individual investors and corporate developers like the group at Twin Eagles and Treviso Bay and Fiddlers Creek are seeing strong sales. Institutional Investors like REITS and Hedge Funds are investing as well. Let's take a look at each group and talk about how you might fit in.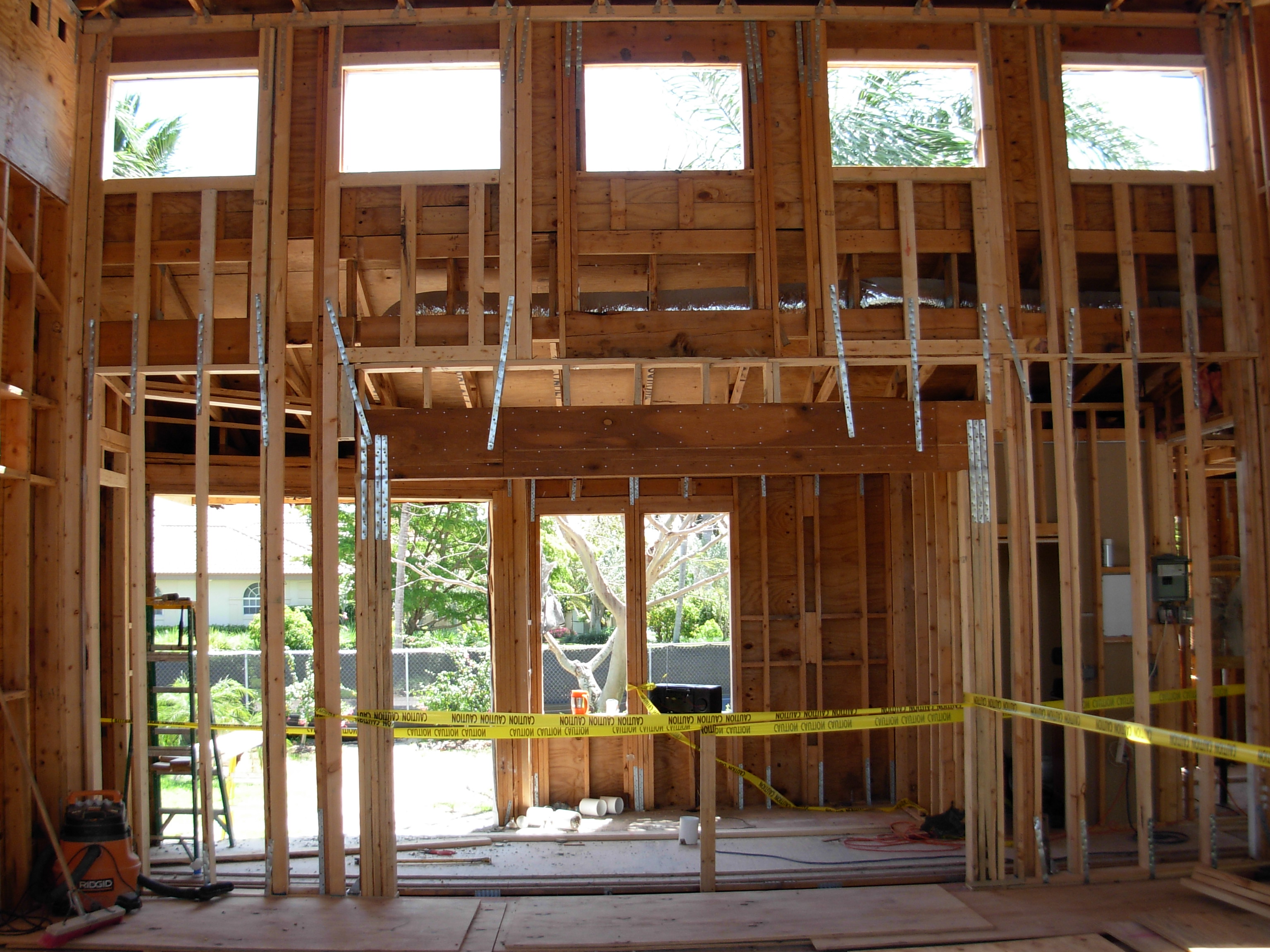 Beware the Bust which follow the Boom. Investing here is not for the faint hearted. Consult with a financial professional before investing here and be mindful of our ups and downs. In the most recent boom persons with even the most modest incomes were borrowing big to buy up rapidly appreciating property. In those days I was reminded of JP Morgan's saying "when even the shoe shine person is speculating in stocks it may be time to get out of the market."
Then came the bust and many people were hurt financially. During those tough, tough times I was reminded of yet another saying by Rothschild "When there is blood in the streets – BUY!" And buy the did as investors came back in and starting buying up property guessing we had reached the bottom. Many were right.

You get it. Buying and selling real estate here is not for the inexperienced. Get some advice from a financial professional before you start – and realtors like us are not financial professionals!.
Who may be benefiting from the recent upswing? Let's take a look.
Institutional Investors may have had their fun for now. The Naples News reports institutional investing in Collier and Lee County has dropped off. http://www.naplesnews.com/news/2014/feb/27/investor-home-buying-declining-sharply-lee/?CID=happeningnow. Institutions are probably looking elsewhere as a lot of the foreclosed inventory and multi-family units have been gobbled up over the past few years.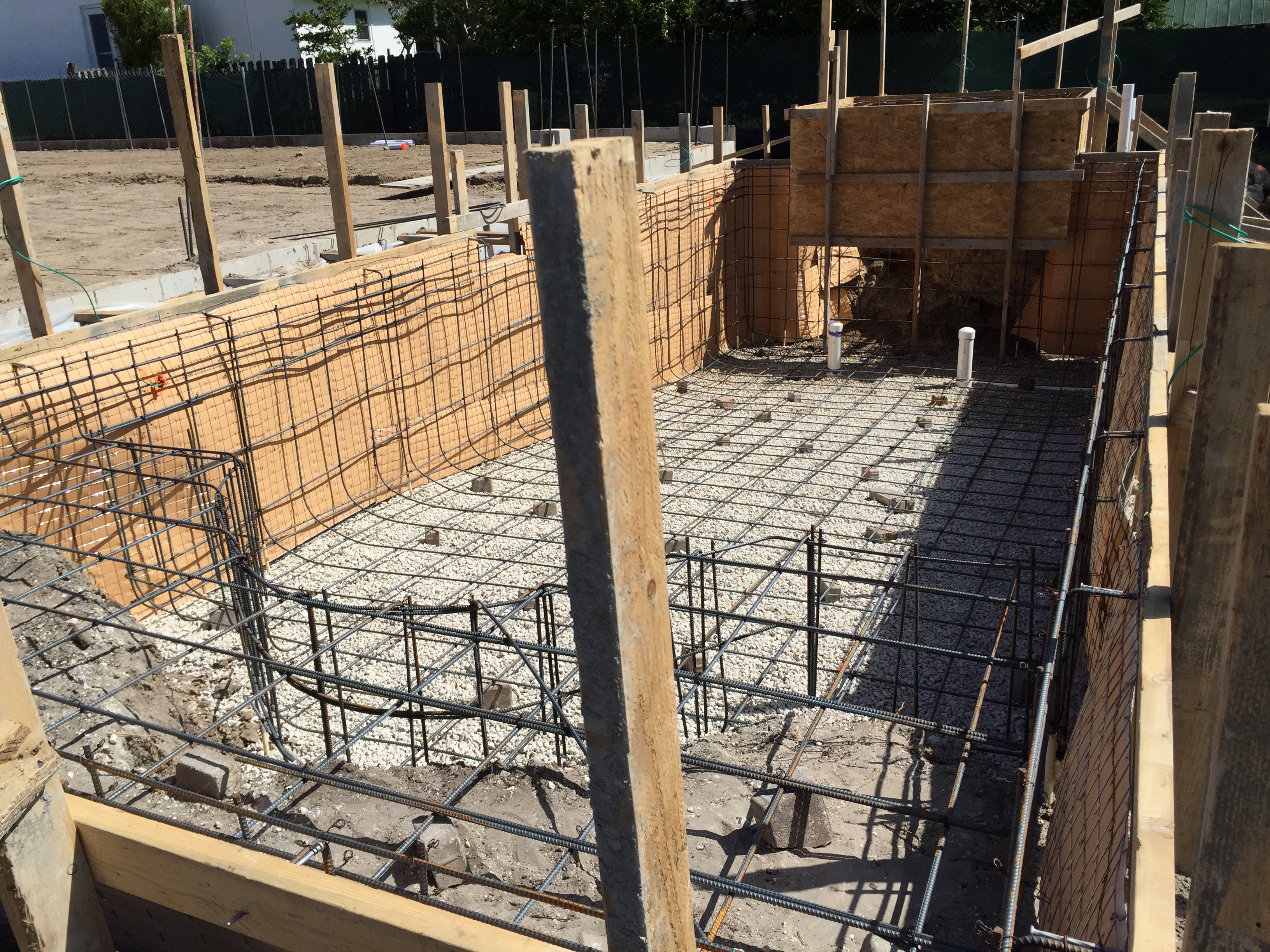 Corporate Developers however are just getting started. Single family home inventory in particular is very low, prices are rising, and many a tourist would like new construction with no "fix-up" required. Enter the corporate developer to solve inventory shortages by building homes – a lot of homes – with many homes just starting to come on-line. Sure you may have to drive a bit from these new developments to the beach but who cares – at prices like $300-$350 per square foot for something new vs. $800-$900 per square foot close to the beach you may choose to drive a bit – after all you probably drive up north to your favorite things. It is estimated one of every two home sales in Naples right now goes to a new developer.
What about the individual investor? Where do you fit in to all of this? Individual investors are enjoying a real renaissance after a very bleak couple of years. Building speculative homes, flipping, buying and renting, and some other ideas are all options for the individual right now.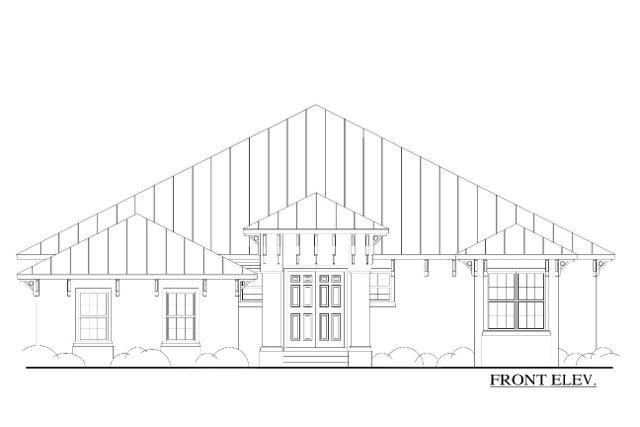 Spec home builders see land values driving a lot of the decisions but the market seems to be most welcoming. What do I mean by this? Well land is so expensive in some areas spec home builders are forced to go big – 4,200 square foot homes built right to the edge of the set backs. But the market seems to say ok and buyers are buying this product. In fact, prices have been rising in the upper end of the market faster than the middle part of the market. Off we go – big homes going up on lots or big homes projects tearing down the old stuff and breaking ground. Just drive around near the beach and you will see a lot of it right now.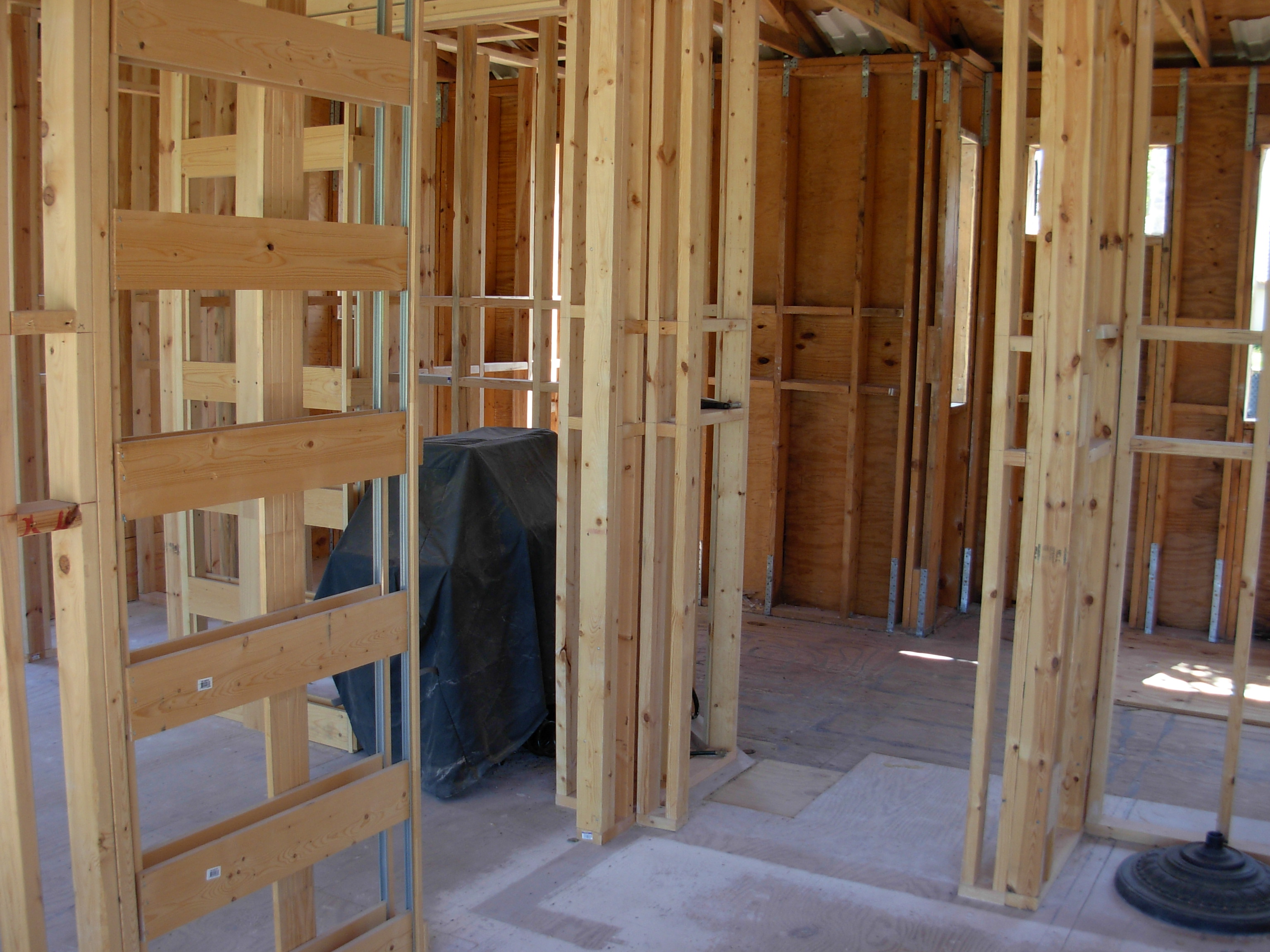 What about flipping? Yep, still an opportunity for all the usual reasons like finding a distressed property, performing budget conscious improvements and selling with speed. There is a factor at work here which helps the flipper – buyers are severely discounting the value of a distressed home, more than the value of improvement would require sometimes. We can only speculate why this is the case but there may be a couple of reasons for the steep discounting. First we are a tourist destination with a population swelling nearly 10x during season. Happy tourists want to go the beach they don't want to paint and carpet and redo bathrooms. They want a place ready made for a vacation. In addition an estimated 21% of our buyers are international. Want to run a renovation from a foreign country? Probably not. The local on the ground guy may have an opportunity.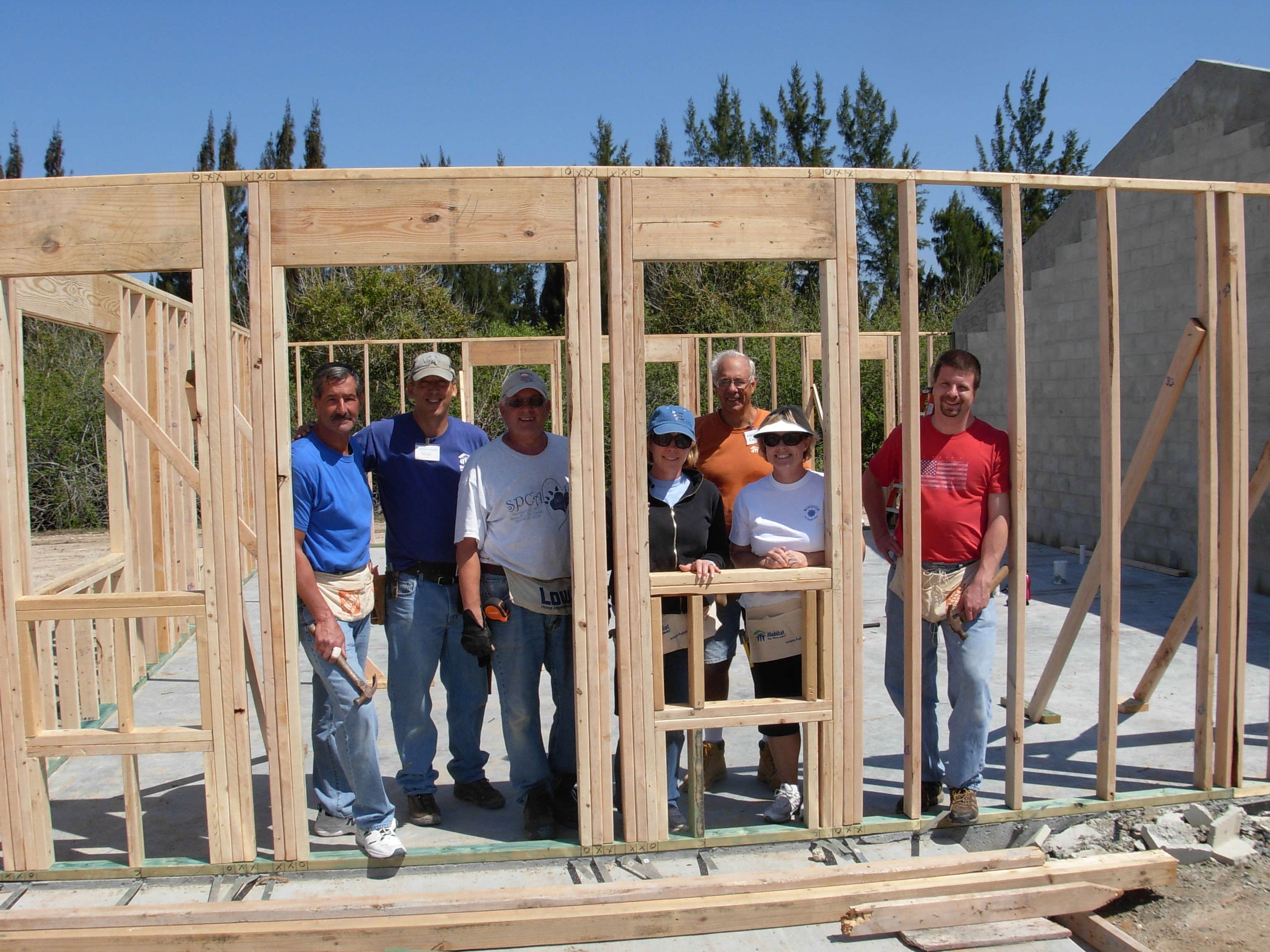 Don't forget the rental market. Many, many people lost a great deal in the great recession due to decreased home values – in fact many people lost their homes. Many of these folks are now "house shy." They are looking for rentals. There are also reports in Naples it is cheaper to rent than own although nationally it appears the opposite is true. So what? Well there may be opportunities here to buy and rent your place out especially if you can manage the rents yourselves. With prices rising you may want to speculate on further appreciation and let your rental property ride the tide of a rising market – buy, rent it, sell it down the road – or raise rents.
There are many options for real estate investors here in Naples, Florida If you would like to know more please pick up the phone and call the Naples Best Addresses team at 239.595.3920 or 239-595-3921. I would also encourage you to download a eBook "Understanding Naples Real Estate" https://www.naplesbestaddresses.com/offer/ to get you started. Visit us as well at NaplesBestAddresses.com.
Hope to meet and talk with you soon,
Mark Goebel PA & Nan Goebel PA
Co-Founders Naples Best Addresses Team
Coldwell Banker
Mark Goebel, PA and Nan Goebel, PA
REALTOR Coldwell Banker 5th Avenue South
Mobile: 239.595.3921 239.595.3920
NaplesBestAddresses.com
Facebook: NaplesBestAddresses
Youtube http://www.youtube.com/user/naplesbestaddresses?feature=results_main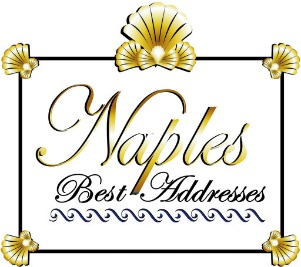 ————————————————————————
No legal, investment, or tax advice is being given in this Blog. Consult with legal, financial and tax professionals before acting on any real estate transaction. Actual real estate price and sales results are subject to market forces and are not completely predictable. The writings of this Blog are intended for the sole use of our clients.
We are pleased to announce a portion of our real estate earnings go to support the The Naples Botanical Garden, Habitat for Humanity Collier County, The Race For The Cure Citrus Ride, The Seacrest Country Day School and The Naples Winter Wine Festival.
Some of the data relating to Naples homes for sale and Naples real estate for sale on the NaplesBestAddresses.com website comes in part from the Broker reciprocity program of M.L.S. of Naples, Inc. The properties displayed here may not be all the properties available through the MLS reciprocity Program. This information is deemed reliable but is not guaranteed. Buyers and sellers are responsible for verifying all information about their purchase prior to closing.
Mark Goebel, PA is a REALTOR with Coldwell Banker on 5th avenue in Naples, Florida with 35+ years of visiting and living in Naples. After 25 years at Accenture, Mark retired as a managing director and spends his time helping non profits and building a Naples real estate team with his wife Nan. Talk to Mark and Nan about life in Naples and why they chose this place to live full-time over all others and enjoy Naples real estate.
Contact us to learn more about Naples real estate trends, the florida rental market, Naples design ideas like coastal contemporary and transitional designs or just get a feel for the place like Naples Florida population trends.