Posted on Wednesday, July 26, 2017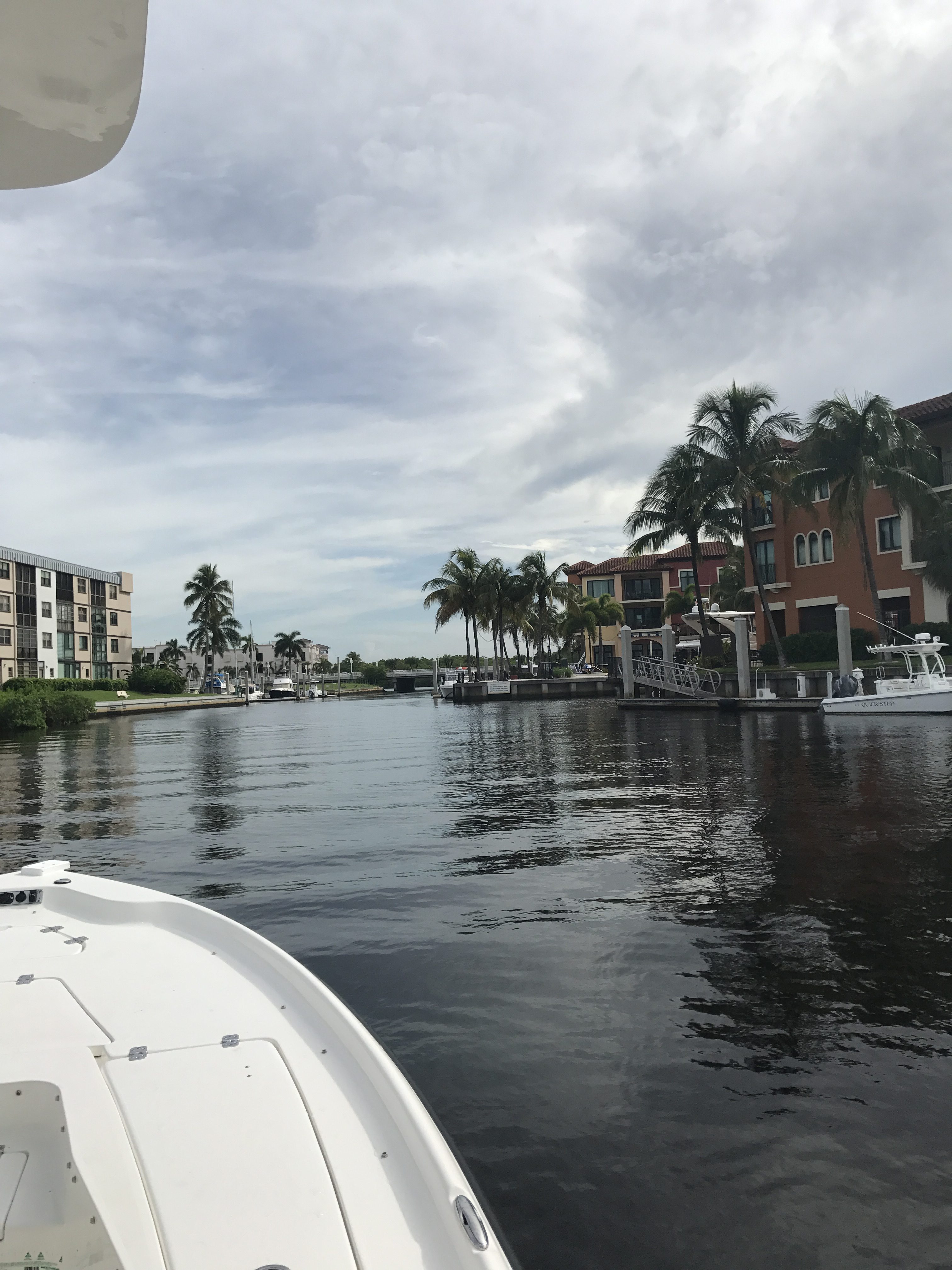 The newest and eastern most commercial and mixed-use project starting from downtown Naples, is actually closer to Bayshore than it is to downtown 5th Avenue! This is great news for the Bayshore Arts District. There are so many new projects going in the downtown area, let's look at a few like Trio, The Prom, Kelly's Landing, and Residences at 5th & 5th.
Trio has already broken ground at the corner of 41 and Davis. This is closer to Bayshore than it is to downtown 5th avenue! It will be mixed use space with restaurants, shops, condos, and hotel/extended stay. There was recent news that the development has changed its orginial plan to now include more floor plans starting at the $499,000 price point and 7 of the 24 residences will be priced above $1 million. There are plans for more development in this area later too so stay tuned.
The Prom seeks to add a causal outdoor space to Naples waterfront. Offerings will include both 200' of boat slips as well as a large 310 space parking garage. There will be 5 restaurants with outdoor and rooftop space too. Last we heard, the Prom is planning on opening by the end of Season 2018. This will surely become a fantastic dining and casual late night stop for Naples as well.
Kelly's Landing, formally Kelly's Fish House will be another great waterfront addition to Naples. The existing building is set to be torn down and a new waterfront three floor building with restaurant on the first floor and rental condos on the second two coming in it's place. There is even a rumor around town that the restaurant will be Sanibel's Doc Fords. To be clear, though, Kelly's Fish House plans to stay open at least one more tourist season while the developer finalizes plans for their next move. More to come.
The Residences at 5th & 5th is Phil McCabe's newest endeavor that wasn't without controversy, but is moving along well now. So well in fact that there are only 3 residences left available and it hasn't even been built yet! The first floor is a 11,000 sq./ft. commercial space fronting 5th avenue and the next two floors are residential with a roof top garden and pool. It is currently quite the spectacle watching the cranes and heavy trucks out of our front office window. This will be city living right in the heart of it all.
For more info on any of these projects feel free to give Naples Best Addresses a call at 239-285-2038.