Posted on Monday, February 27, 2017
We had a tremendous response to our first blog post introducing our readers to the Island Cottages in a Naples Bay Village. It's time for an update!
The first Island Cottage to be built, the Key West House, has officially closed. That means a new family is in the house and boy are they enjoying it! Remember, it's an easy walk or bike ride to the Botanical Gardens, 360 Market, Sugden Park, three marinas, the Bayside waterfront park and boat launch, and so much more. With the wonderful February weather we have in Naples, it's great to live in such a walkable community as the Bayshore Arts District.
The Bahama cottage is up next and making fantastic progress as it goes through each phase of building. Here are some of the latest pictures:
As you can see, the porch is being started, the block is up and its starting to look more and more like our artist rendering! The Bahama Cottage is expected to be done in June.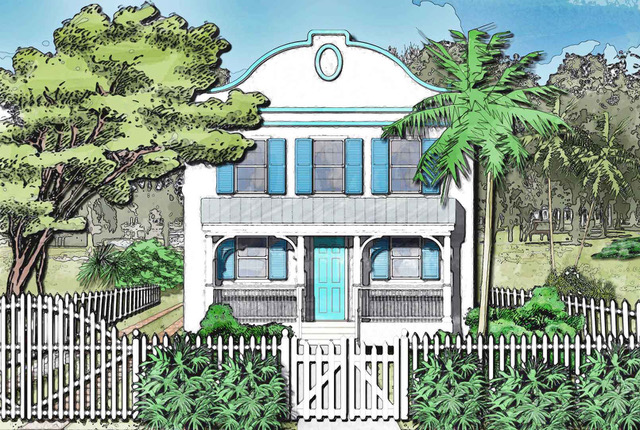 The Bahama Cottage is for sale. Please contact David Goebel at 239-285-2038 or goebeld@gmail.com for more information about this particular home or any of the Island Cottages in a Naples Bay Village.
There is more in the works too! With at least two more new starts expected this year call us today before prices go up.
Like this story? Join the thousands of others who read our free monthly newsletter. We write about the Naples real estate market and the wonderful Naples lifestyle. Sign up here.