Posted on Monday, January 12, 2015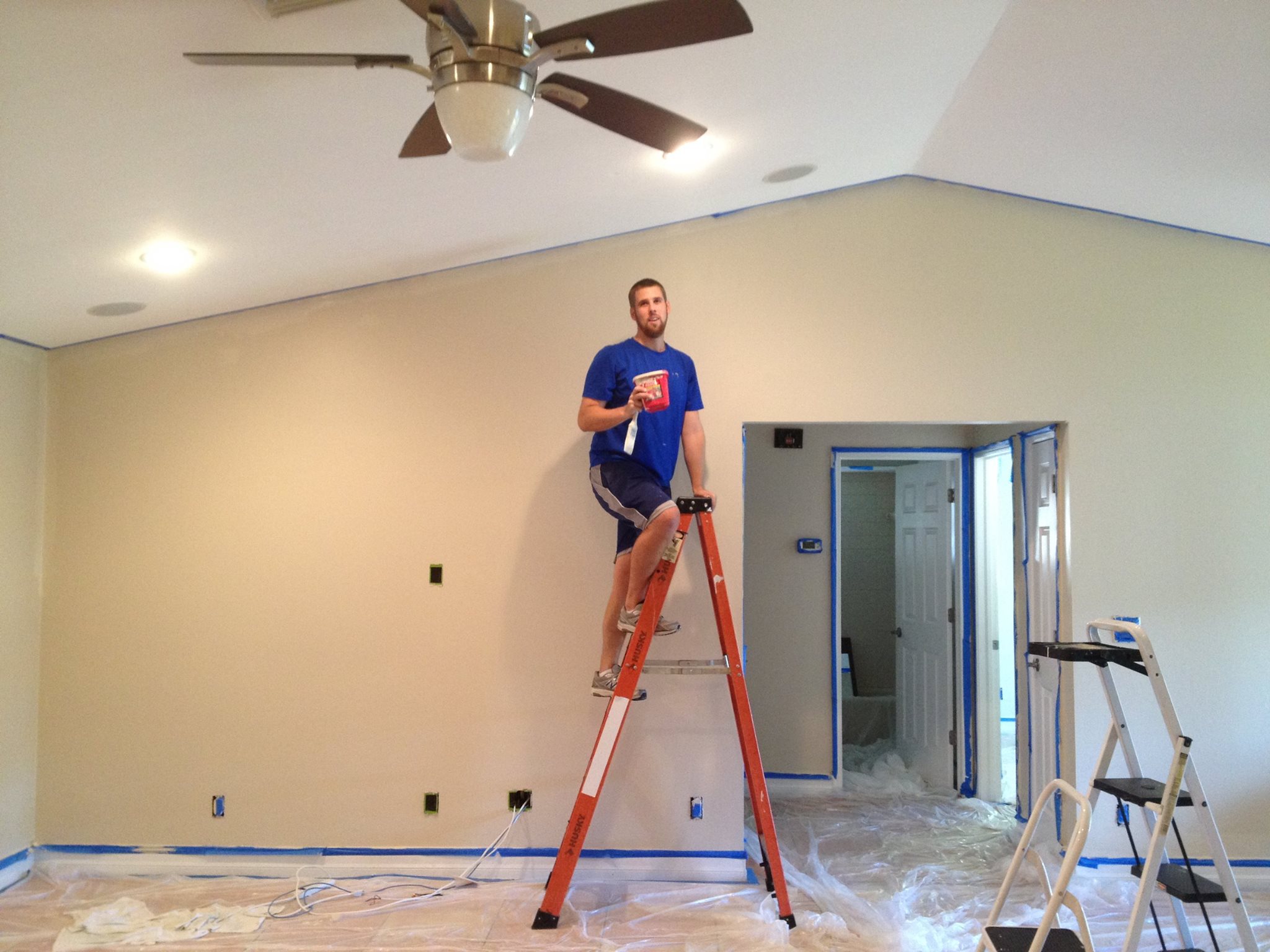 Some of our favorite clients are first time home buyers here in Naples battling valiantly in a seller's market . Buying a place of your own can be and should be a great experience. Your own place. Wow. There is a nice sound to that. It is a big financial decision. It is a big emotional decision. It can be a lot of fun. A while back we put together a few thoughts for first time home buyers which may be of help … here goes.
1) Imagine the house or condo you will buy before you start. You will want to have some idea of what you want before you start looking or you are going to wear yourself out – even in a short inventory seller's market A good question to ask yourself is why do you want to move in the first place? Once you understand what problem you are trying to solve, like more space, different location, outside garden (my bias) … – you will be well on your way. Is it ok if you just don't know? Sure, get out there and look but the more you know up front the better.
2) Is this going to be your "forever" place? Are you looking for a place to put down deep roots or is this your 3-5 year plan? You need to know this up front. If you are focused on the short-term you are going to focus on neighborhoods, property sizes and price points right for you. Don't get caught dreaming – although looking at the long-term can be fun stick to the here and now.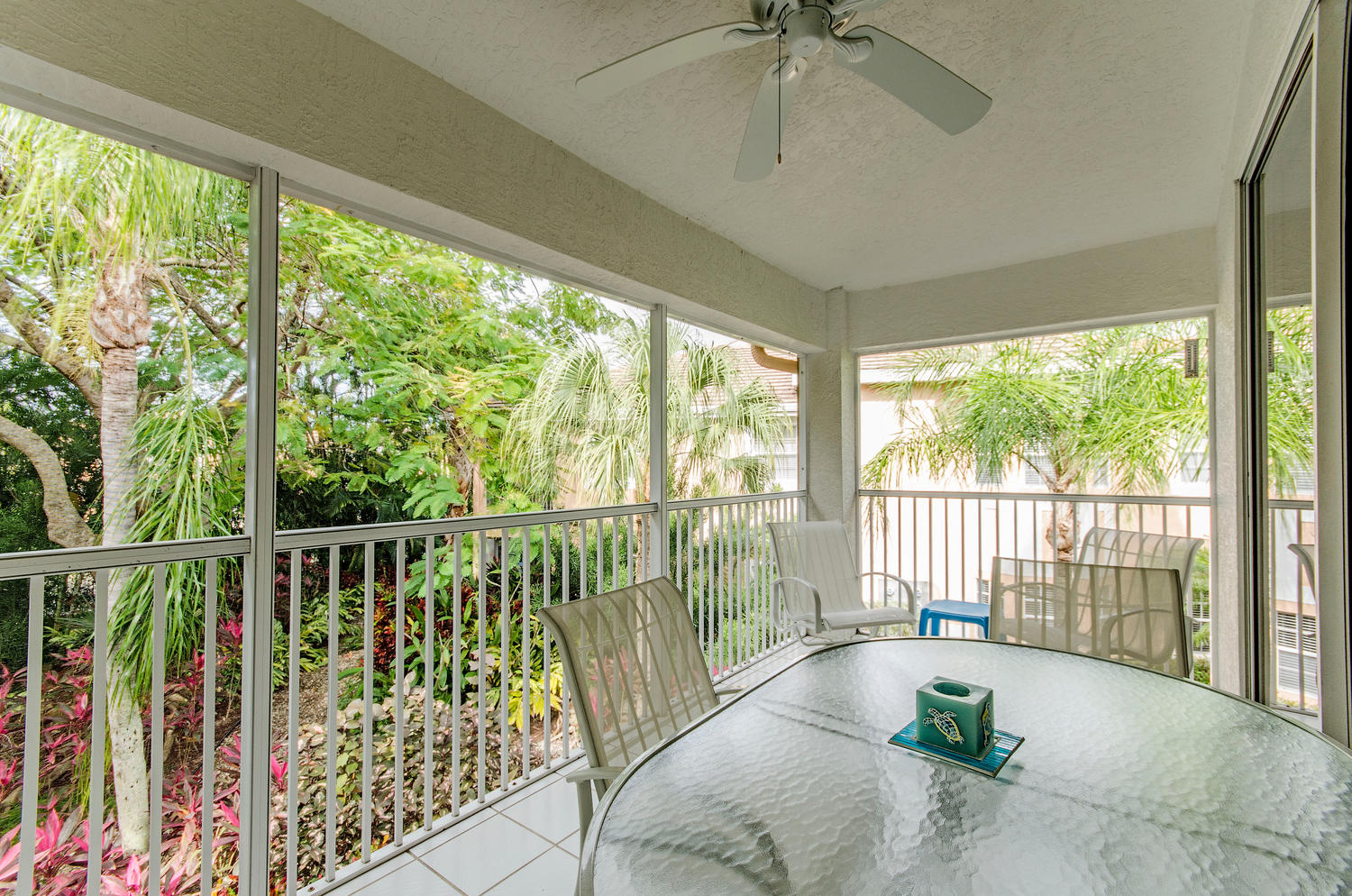 3) Budget, budget, budget. You do not want to be house poor. House poor is when you move into that great new place only to find you can no longer do some of the things you love – like go out to dinner. Do not become chained to the place financially you are not going to like it. Sit down before you start looking and write down the maximum number you would pay for a place and keep that number in your pocket. A maximum which leaves room for living the way you like to live. Look at the number now and then to keep you on track! You would be surprised how much people will lend you or how you drift up in price the more you look. Make sure you decide how much you are going to spend and be disciplined about it.
4) Get Pre-approved. If you are a cash buyer good for you, but if you need to borrow money get pre-approved. Pre-approval is when you reach out to the bank before you buy and see how much you can borrow. The bank will give you a pre-approval letter to carry around to show your realtor and the seller. So what? Well first the letter will tell you how much money you could borrow (assuming the place appraises out OK and nothing else changes). Remember you can borrow less! Know your budget! It is good to know that financing will be there when you need it and this pre-approval letter gives you that. A second reason for pre-approval is the seller is going to be more comfortable with your with-a-financing-contingency offer knowing you can afford it. In tight markets with multiple offers on a property this could be a good thing for you. The seller might be more inclined to take their home off the market by agreeing to sell it to you if you are pre-approved.
5) Are you OK with a "fixer upper"? For some reason some real estate markets overly discount homes in need of repairs. A place needing $25,000 in repairs might sell for $35,000 less. Why? People do not want to deal with it. If you are in a resort community like Naples, Florida a lot of people want move-in-ready properties. They do not want to fix up the place on their vacation time. If you don't mind getting your hands dirty you might give a fixer upper a try. Beware there are surprises and you may get in too deep. When looking at a project house or condo bring along an experienced friend or builder to help you understand the work. An experienced friend or builder will reduce but not completely eliminate the fixer-upper risk.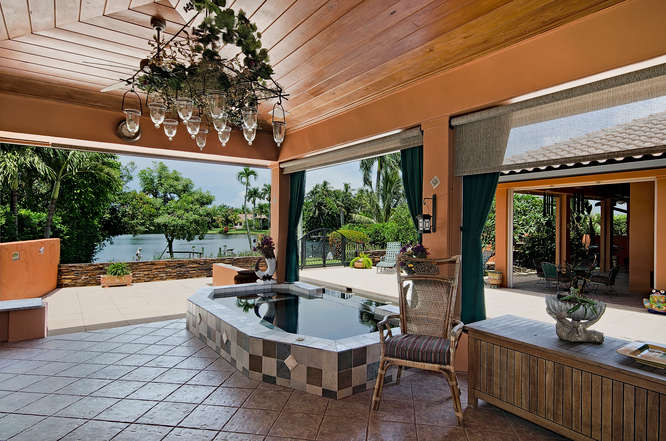 6) Don't get be-dazzled with someone else's improvements. When you walk in to a place you can be awe-struck by the decor. A good seller, or a good stager, knows how to do this. If the furnishings are not staying you are going to have to imagine the place with bare walls and empty rooms – tough to do.
7) Walk around outside and visit the place at different times. Not many people do this but it is a good idea. Seeing the place at sunrise or sunset, visiting on a week day or weekend all may influence your decision. How busy is the street at different times? Are you going to wake up to sunrise? Do you like that? Is the house too dark in the afternoon? Does that condo's ocean view turn to blackness at night? Check the place out at different times.
8) Don't forget you may want to sell your new place one day. Although you never know what the future may bring a couple of old real estate adages help. Location, location, location is one. No matter how you improve your place or how much you love your new place the location of your new place is going to drive a lot of the value. Are you buying in a good location and/or do you think the future is favorable to the location? Another old adage is do not buy the best house in the neighborhood. Why? It is believed lower priced surrounding homes or condos will lower your value. I don't know – if the place is right for you go for it. Just expect it may or may not rise in value as fast as the average price in the neighborhood. It may not rise in price at all – in fact it may decrease in price but … if you love it …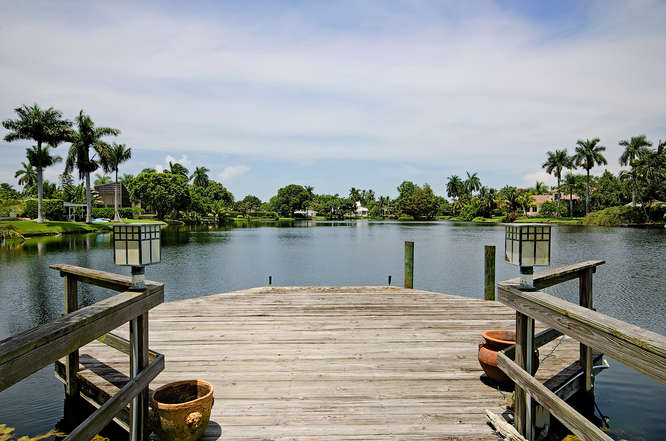 9) Get with a good realtor. I know, I know this sound a little self-serving but I think it matters. I would not go out there on my own for the first time or maybe anytime. There are some tricks to this. A good realtor can help you buy it for sure – but they can also be a good friend, a trusted friend in the process to help you through it. There is a lot more to know than the nine or ten ideas here as each place is different and each person is different. A realtor can help.
10) Enjoy the process! As daunting and stressful as a first time home purchase may but remember why you are going through all of this in the first place. Your home supporting the new lifestyle you have imagined. How good is that!
If you would like to know more about buying or selling here in Naples, Florida please give us a call at 239.595.3921. We have toured or owned property in Naples for nearly forty years and we are truly fortunate to call this wonderful paradise our full-time home.
Please consider reading our book "Understanding Naples Real Estate" to get you started on your real estate search https://www.naplesbestaddresses.com/offer/ or just give us a call about things to do here.
We look forward to meeting and talking with you soon,
Mark Goebel PA, Nan Goebel PA and David Goebel, PA
Co-Founders of the Naples Best Addresses team
Coldwell Banker
Mark Goebel, PA and Nan Goebel, PA
REALTOR Coldwell Banker 5th Avenue South
Mobile: 239.595.3921 239.595.3920
NaplesBestAddresses.com
Facebook: NaplesBestAddresses
Youtube http://www.youtube.com/user/naplesbestaddresses?feature=results_main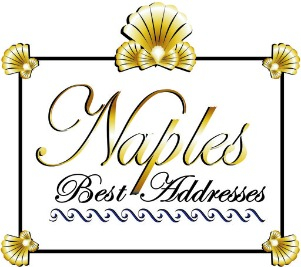 ————————————————————————
No legal, investment, or tax advice is being given in this Blog. Consult with legal, financial and tax professionals before acting on any real estate transaction. Actual real estate price and sales results are subject to market forces and are not completely predictable. The writings of this Blog are intended for the sole use of our clients.
We are pleased to announce a portion of our real estate earnings go to support the The Naples Botanical Garden, Habitat for Humanity Collier County, The Race For The Cure Citrus Ride, The Seacrest Country Day School and The Naples Winter Wine Festival.
Some of the data relating to Naples homes for sale and Naples real estate for sale on the NaplesBestAddresses.com website comes in part from the Broker reciprocity program of M.L.S. of Naples, Inc. The properties displayed here may not be all the properties available through the MLS reciprocity Program. This information is deemed reliable but is not guaranteed. Buyers and sellers are responsible for verifying all information about their purchase prior to closing.
Mark Goebel, PA is a REALTOR with Coldwell Banker on 5th avenue in Naples, Florida with 35+ years of visiting and living in Naples. After 25 years at Accenture, Mark retired as a managing director and spends his time helping non profits and building a Naples real estate team with his wife Nan. Talk to Mark and Nan about life in Naples and why they chose this place to live full-time over all others and enjoy Naples real estate.