Posted on Thursday, May 15, 2014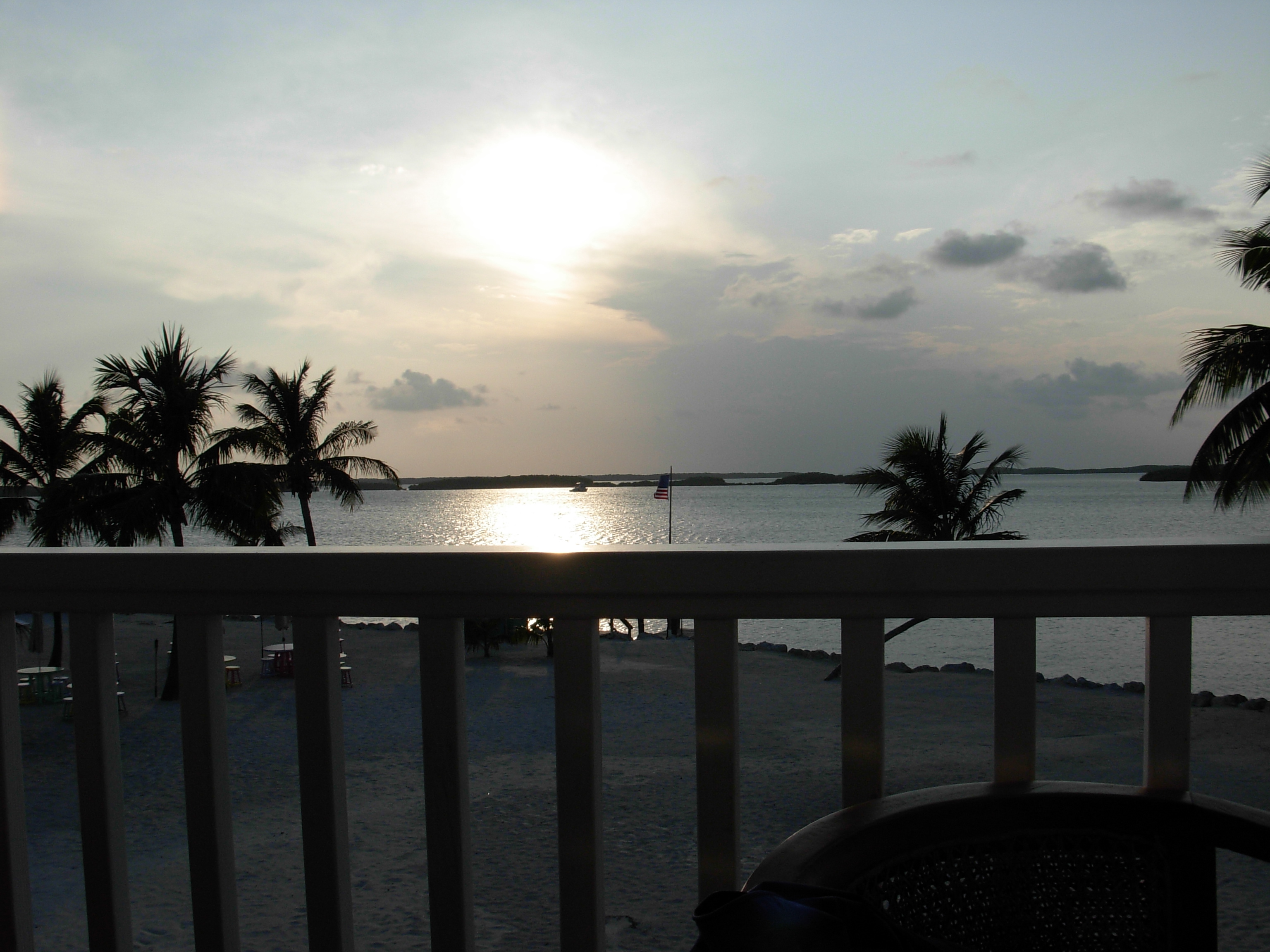 (Islamorada After the Storm, NaplesBestAddresses.com image)
Is the storm over? Not yet. The state foreclosure storm still rumbles on. In recent months we have seen an increase in statewide activity. RealtyTrac reported "Florida, Maryland, Delaware posted top state foreclosure rates … Florida activity decreased 9 percent from a year ago in April, but the state still posted the nation's highest foreclosure rate for the seventh consecutive month. One in every 400 Florida housing units had a foreclosure filing during the month, nearly three times the national average." Please read the full article at (http://www.realtytrac.com/content/foreclosure-market-report/april-2014-us-foreclosure-market-report-8059).
Like a tropical summer storm however the Florida foreclosure outburst was most pronounced in a few areas. As I read the map provided in the data it looks like DeSoto, Osceola, Orange, Clay and Hernando Counties which would include the general Orlando area in the north and center of the state as well as some eastern and north-eastern coastal areas saw the highest rates. The Collier County foreclosure rate runs better than average at 1 foreclosure for every 851 properties compared to the state average of 1 in 400 properties. Desoto county results were the worst numbers in the data with an average of 1 in 78 properties in foreclosure.
So what? Well we need to look at inventories and the supply and demand picture to judge the impact on prices. Bottom line, foreclosure levels here in Collier County are not a current threat to prices. Inventories of existing homes run at less than five months and new construction inventories run at one month – very supportive of increased prices. Could the banks "flood" the market with a bunch of bank owned homes, increase supply and radically change these numbers? Maybe, it is hard to tell how many homes the banks are holding but the realty is the banks are holding on to their properties, or processing them too slowly, or they just do not have many to release – for what ever the reason they are not overwhelming the market.
Our hearts go out to those who suffered a foreclosure and lost their homes over the last few years. Sure there were some over leveraged investors who got stuck in the down turn who took risks and knew what they were getting into, but a few good and innocent folks were caught up in the downturn as well. Unfortunately foreclosures are a natural and needed way for the market to come back together. Sure prices are going up and the big market is just fine but let's not forget all those who lost a home.
If you would like to know more about things to do here in Naples, Florida or if we may help you with any of your real estate needs please give us a call at 239.595.3921. Also consider reading our book "Understanding Naples Real Estate" to get you started on your real estate search https://www.naplesbestaddresses.com/offer/.
Hope to meet and talk with you soon,
Mark Goebel PA & Nan Goebel PA
Co-Founders Naples Best Addresses Team
Coldwell Banker
Mark Goebel, PA and Nan Goebel, PA
REALTOR Coldwell Banker 5th Avenue South
Mobile: 239.595.3921 239.595.3920
NaplesBestAddresses.com
Facebook: NaplesBestAddresses
Youtube http://www.youtube.com/user/naplesbestaddresses?feature=results_main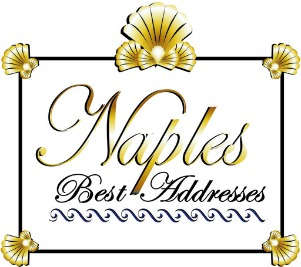 ————————————————————————
No legal, investment, or tax advice is being given in this Blog. Consult with legal, financial and tax professionals before acting on any real estate transaction. Actual real estate price and sales results are subject to market forces and are not completely predictable. The writings of this Blog are intended for the sole use of our clients.
We are pleased to announce a portion of our real estate earnings go to support the The Naples Botanical Garden, Habitat for Humanity Collier County, The Race For The Cure Citrus Ride, The Seacrest Country Day School and The Naples Winter Wine Festival.
Some of the data relating to Naples homes for sale and Naples real estate for sale on the NaplesBestAddresses.com website comes in part from the Broker reciprocity program of M.L.S. of Naples, Inc. The properties displayed here may not be all the properties available through the MLS reciprocity Program. This information is deemed reliable but is not guaranteed. Buyers and sellers are responsible for verifying all information about their purchase prior to closing.
Mark Goebel, PA is a REALTOR with Coldwell Banker on 5th avenue in Naples, Florida with 35+ years of visiting and living in Naples. After 25 years at Accenture, Mark retired as a managing director and spends his time helping non profits and building a Naples real estate team with his wife Nan. Talk to Mark and Nan about life in Naples and why they chose this place to live full-time over all others and enjoy Naples real estate.
Contact us to learn more about Naples real estate trends, the florida rental market, Naples design ideas like coastal contemporary and transitional designs or just get a feel for the place like Naples Florida population trends.