Posted on Sunday, February 01, 2015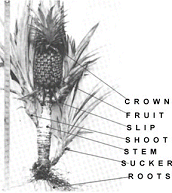 (everything seems to be growing here – gardens, confidence and the economy)
Well Florida has done it passing New York as the third largest state. Florida now trails only California and Texas as the most populous. See the news at http://www.orlandosentinel.com/news/breaking-news/os-florida-census-new-york-population-20141224-story.html. Readers of this blog will know we saw this coming months ago and now it is a realty.
With all of this growth comes some great financial news this morning. An estimated $1 Billion dollar surplus is expected in the state coffers due to growth, tourism, consumer confidence and population increases. Where do we go from here? Tax cuts for businesses to bring in more business to the state and increase our position further AND money for education AND money for Everglades restoration. Nice.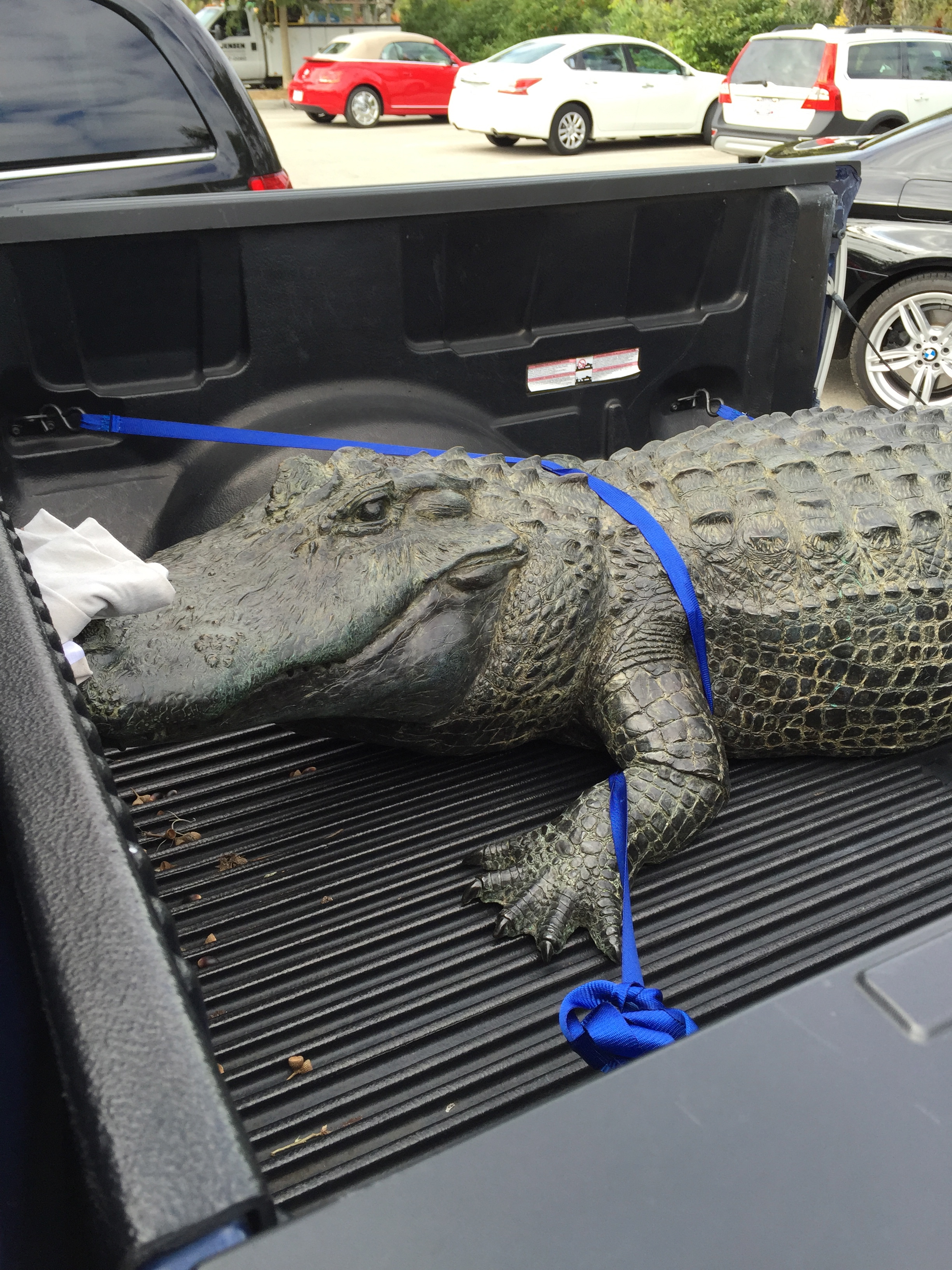 (more money for Everglades restoration and the creatures within it!)
I know, I know you think the Florida's population increase is all about the retirees headed south. You are partially right but the story is much bigger than the boomers retiring. For example the average age of Naples, Florida is decreasing so lots of young people are coming here too. Let's take a look at what is happening.
Two powerful forces are favorable to Florida growth right now – demographics and economics. Demographically the boomers are retiring at a rate of 8,000 per day and some of them are headed to the warmer climate of Florida. Many of us know this and could have guessed at this. The economic factors may be lesser known to most.
Florida's economic model is based on a sales tax system coupled with an absence of personal income tax. This "consumption tax" model taxes the spenders and gives a big break to the income earners – and boy is it working.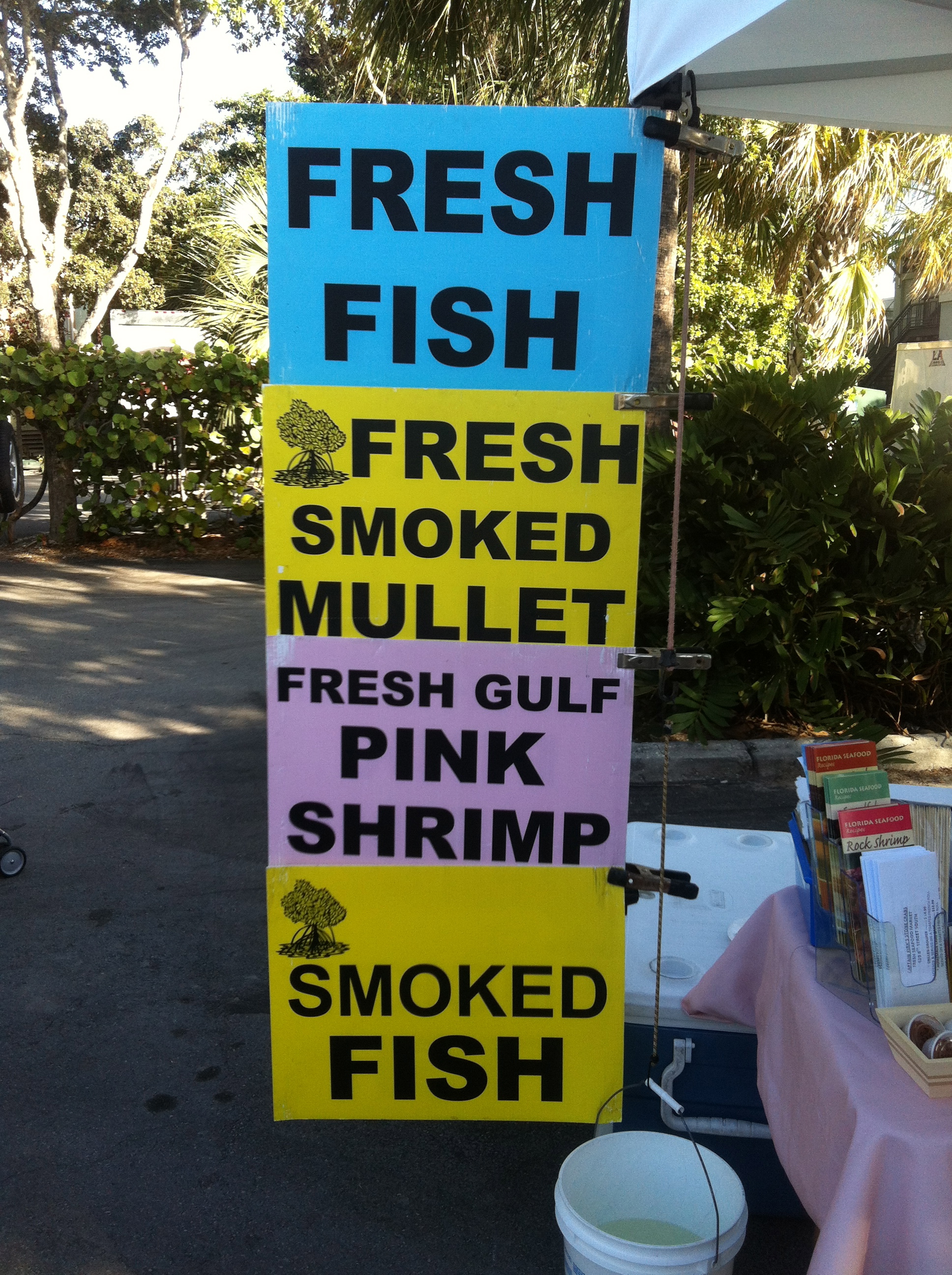 (business is brisk in at the farmer's market)
Last year Florida posted a fiscal surplus along with business and young professional migration to the state. This year it looks like we are headed for a billion dollar surplus. Just ask Hertz why it moved its national headquarters and executives here. Maybe you should think about moving your company or yourself to Florida.
Visitors often marvel how Florida gets along without any state personal income taxes for qualified residents when other state face increasing fiscal issues even though they tax their residents. Florida seems to defy gravity. The population is growing, the books are balanced and economic growth is in full swing.
Our sales tax vs. personal income tax model (think consumption tax) is proving to be a positive influence in all of this. The tax advantage here compared to other states seem to grow more in importance each year as the "up north" fiscal policies continue to change.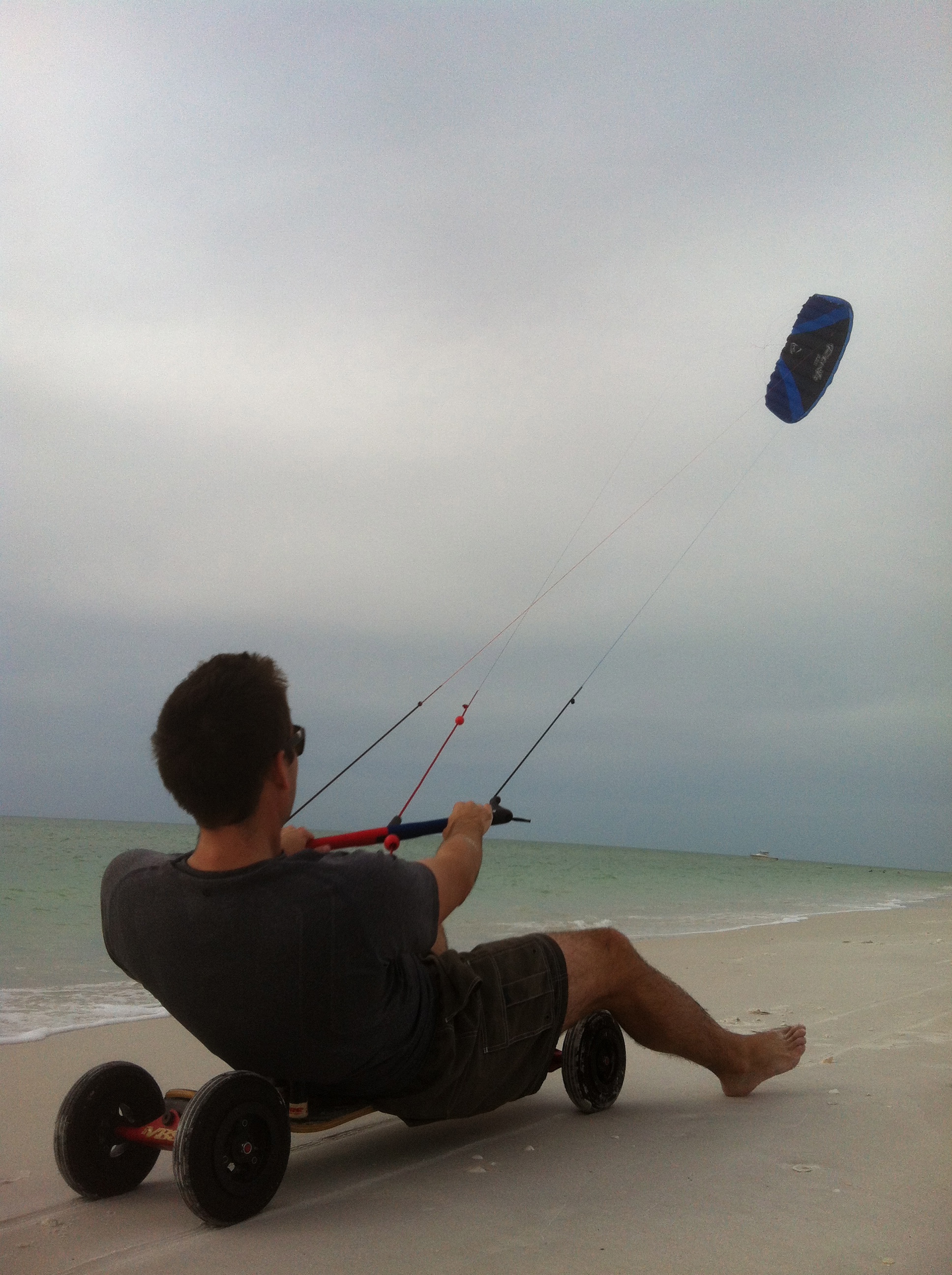 (a break at the beach is a nice way to stop out of the in-season action for a while)
Oh and about those hurricanes. As awful as they can be – and make no mistake we hate them and what they do to people – the favorable economic impact might surprise you. Hurricanes are not a people positive but they are an economic positive, a big positive. Government aid + Sales tax trickle down = big state tax revenues during restoration. Now please remember the first part. We hate them and what they do to people BUT they have a positive economic impact for our State typically.
So what is the point in all of this? GROWTH folks. Our fair state is expected to keep growing. Good for business, good for real estate, good for a lot of folks.
What this means for real estate is obvious. With growth comes demand for new homes. Just look at the building boom in Naples right now. It is estimated 50% of all new home sales are newly constructed homes. Or look at prices as demand works against a short supply of resale properties – prices up 18% last year and headed for another 15% increase this year.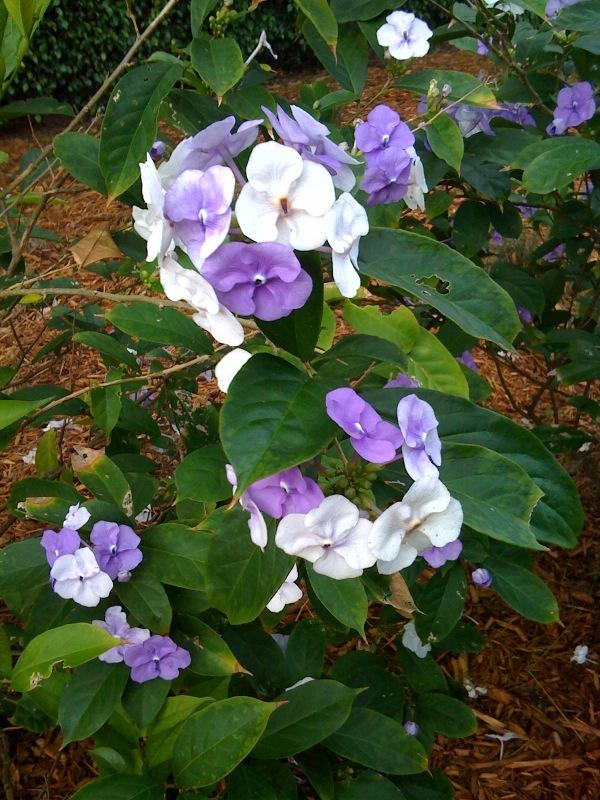 (the year round warmth and beauty remains a big attraction)
Florida is growing, the books are balanced and the resulting demand for real estate is pushing prices higher.
If you would like to know more about living here just give us a call.
Please also consider reading our book "Understanding Naples Real Estate" to get you started on a real estate search https://www.naplesbestaddresses.com/offer/ or just give us a call about things to do here.
We look forward to meeting and talking with you soon,
Mark Goebel PA, Nan Goebel PA and David Goebel, PA
Co-Founders of the Naples Best Addresses team
Coldwell Banker
Mark Goebel, PA and Nan Goebel, PA
REALTOR Coldwell Banker 5th Avenue South
Mobile: 239.595.3921 239.595.3920
NaplesBestAddresses.com
Facebook: NaplesBestAddresses
Youtube http://www.youtube.com/user/naplesbestaddresses?feature=results_main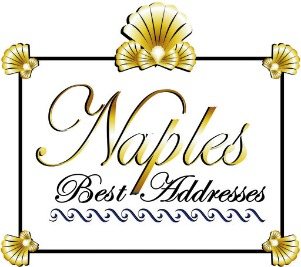 ————————————————————————
No legal, investment, or tax advice is being given in this Blog. Consult with legal, financial and tax professionals before acting on any real estate transaction. Actual real estate price and sales results are subject to market forces and are not completely predictable. The writings of this Blog are intended for the sole use of our clients.
We are pleased to announce a portion of our real estate earnings go to support the The Naples Botanical Garden, Habitat for Humanity Collier County, The Race For The Cure Citrus Ride, The Seacrest Country Day School and The Naples Winter Wine Festival.
Some of the data relating to Naples homes for sale and Naples real estate for sale on the NaplesBestAddresses.com website comes in part from the Broker reciprocity program of M.L.S. of Naples, Inc. The properties displayed here may not be all the properties available through the MLS reciprocity Program. This information is deemed reliable but is not guaranteed. Buyers and sellers are responsible for verifying all information about their purchase prior to closing.
Mark Goebel, PA is a REALTOR with Coldwell Banker on 5th avenue in Naples, Florida with 35+ years of visiting and living in Naples. After 25 years at Accenture, Mark retired as a managing director and spends his time helping non profits and building a Naples real estate team with his wife Nan. Talk to Mark and Nan about life in Naples and why they chose this place to live full-time over all others and enjoy Naples real estate.