Posted on Sunday, February 02, 2014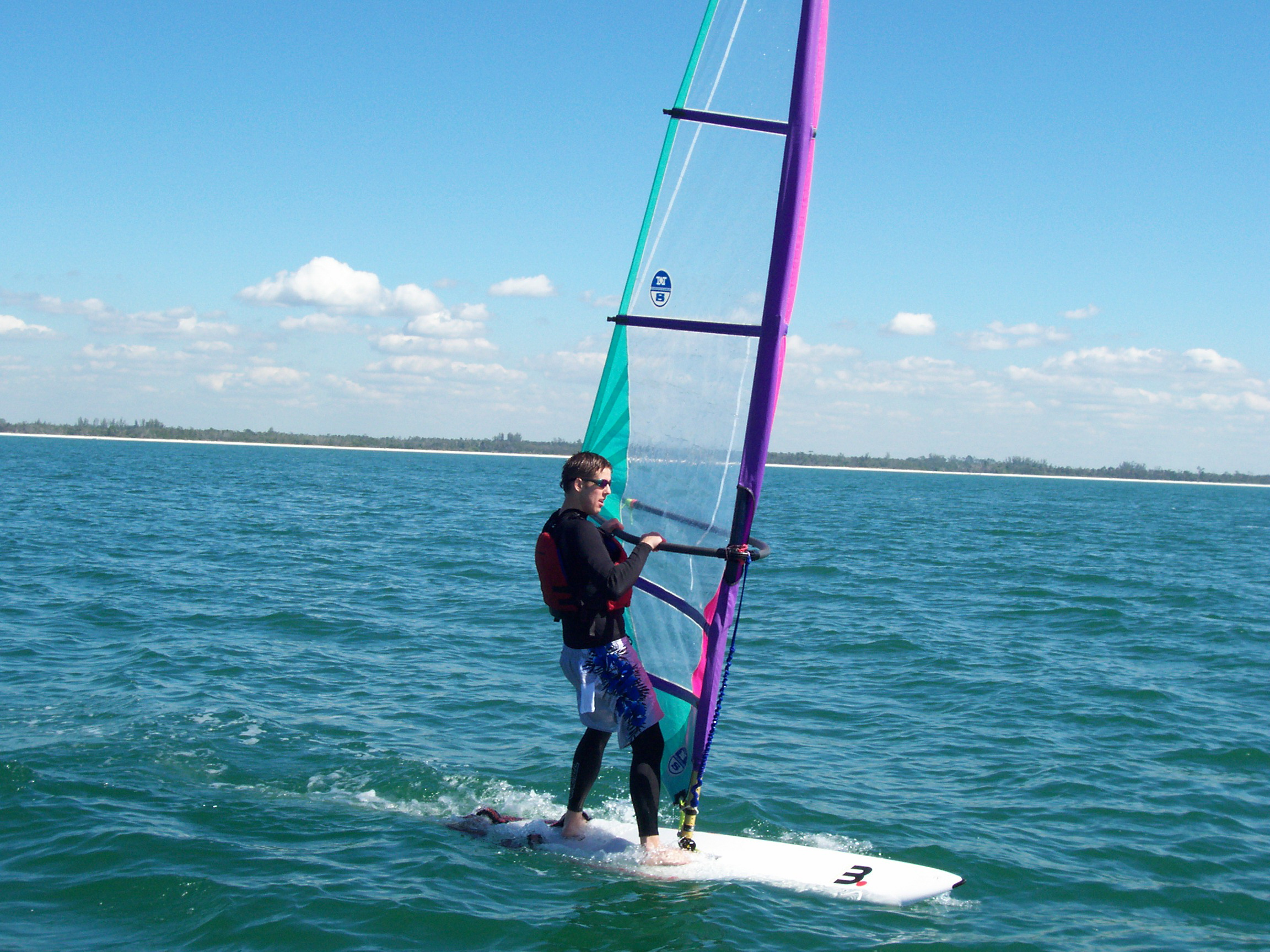 As I was watching the latest Michael Douglass, Morgan Freeman, Robert DiNiro movie laughing out loud I could not help but notice our fair town of Naples was depicted in a depressing water aerobics scene with one of the story's heroes trapped in an elderly lifestyle later finding the meaning of life (for him) in Las Vegas. Funny stuff but the wrong idea about Naples, Florida.
So what is the right idea?
Well we are on the usual lists – best beaches, most romantic, fastest growing, top ten turnaround city etc. etc. But despite the lists some old views of us remain. How can I tell you about Naples? Well In Naples for example – in addition to our water aerobics classes for older folks – we have the world champion iron man, Wimbledon finalists, cycling teams, crazy good open ocean swimmers, an incredible symphony, and opera company, a growing list of national headquartered businesses, increasing young families at our church, some unbelievable restaurants all housed in a state soon to be the third most populous state. Vibrant, younger than you think, and lots going on. See, I didn't even mention the weather yet.
Why all the growth and increase in culture and sports? Well first the big draw is and always has been the weather. We live in an area which has never seen a freeze. Never. A frost now and then but never a freeze in my tropical garden surrounding my house. We are perched on the eastern shores of the Gulf of Mexico. Late yesterday afternoon I saw the usual pilgrimage of walkers headed to the beach to watch the sunset. In February. In shorts. Ok, we we've got great weather.
The great outdoors might be another draw. Sure the beaches are among the finest – just ask our international tourists why they come here and buy here and represent over 20% of the new buyers. The everglades (see our recent video of a back country trip at http://www.youtube.com/watch?v=S-cyMYF441c) provides a one-of -a-kind-in-the-world-ecosystem. Our Botanical Garden (http://www.naplesgarden.org/) does a terrific job of capturing plant life within 26 degrees of the equator and must be seen. We have cool animals too. Everyone wants to see an alligator but our endangered species both marine, land and bird life are truly amazing.
We are business friendly. We welcome businesses and individuals alike in our state with a continuing state wide financial surplus NO personal income taxes and NO personal capital gains taxes. We encourage people to keep what they make. We are also very generous by any measure here in Naples with the largest charitable auction in the country – the Naples Winter Wine Festival) and over 100 non-profits helping others.
Oh and did I mention culture? With some of the oldest known records of civilized societies in the United States, a long and rich native American history as well as some fine performing arts, culinary classes, historical society, orchid shows … well you get the idea.
I almost forgot the part about Las Vegas. In the movie the group of guys goes off to Vegas for a bachelor party and to turn back the clock and among other activities gamble and party their way to a better life. Well, we have gambling too. In fact a little known fact is our Native Americans run a fine casino and, believe it or not, own most of the Hard Rock Cafe's world wide. Everyone except Vegas I heard. I deeply admire our Seminole Nation as hard working, business oriented people. You should see their education and business formation statistics.
An oh yes, we have do have water aerobic classes.
Just yesterday a friend of mine and long time resident of Naples asked if we could not "close the gates" to new arrivals here – you know, stop talking about the place and hope the world might leave us to our little place of paradise. Maybe I should but I do like sharing it with others and there is plenty of room for more folks so come on down.
If you would you like to know more about Naples, Florida or things to do while living or visiting here just give us a call at 239.595.3921. Or if you like download a copy of our free eBook Understanding Naples Real Estate https://www.naplesbestaddresses.com/offer/
Hope to meet and talk with you soon,
Mark Goebel PA & Nan Goebel PA
Co-Founders Naples Best Addresses Team
Coldwell Banker
Mark Goebel, PA and Nan Goebel, PA
REALTOR Coldwell Banker 5th Avenue South
Mobile: 239.595.3921 239.595.3920
NaplesBestAddresses.com
Facebook: NaplesBestAddresses
Youtube http://www.youtube.com/user/naplesbestaddresses?feature=results_main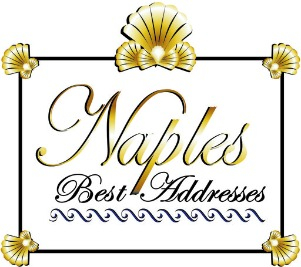 ————————————————————————
No legal, investment, or tax advice is being given in this Blog. Consult with legal, financial and tax professionals before acting on any real estate transaction. Actual real estate price and sales results are subject to market forces and are not completely predictable. The writings of this Blog are intended for the sole use of our clients.
We are proud supporters of The Naples Botanical Garden and Habitat for Humanity

Some of the data relating to Naples homes for sale and Naples real estate for sale on the NaplesBestAddresses.com website comes in part from the Broker reciprocity program of M.L.S. of Naples, Inc. The properties displayed here may not be all the properties available through the MLS reciprocity Program. This information is deemed reliable but is not guaranteed. Buyers and sellers are responsible for verifying all information about their purchase prior to closing.

Mark Goebel, PA is a REALTOR with Coldwell Banker on 5th avenue in Naples, Florida with 35+ years of visiting and living in Naples. After 25 years at Accenture, Mark retired as a managing director and spends his time helping non profits and building a Naples real estate team with his wife Nan. Talk to Mark and Nan about life in Naples and why they chose this place to live full-time over all others and enjoy Naples real estate.
Contact us to learn more about Naples real estate trends, the florida rental market, Naples design ideas like coastal contemporary and transitional designs or just get a feel for the place like Naples Florida population trends.