Posted on Tuesday, September 23, 2014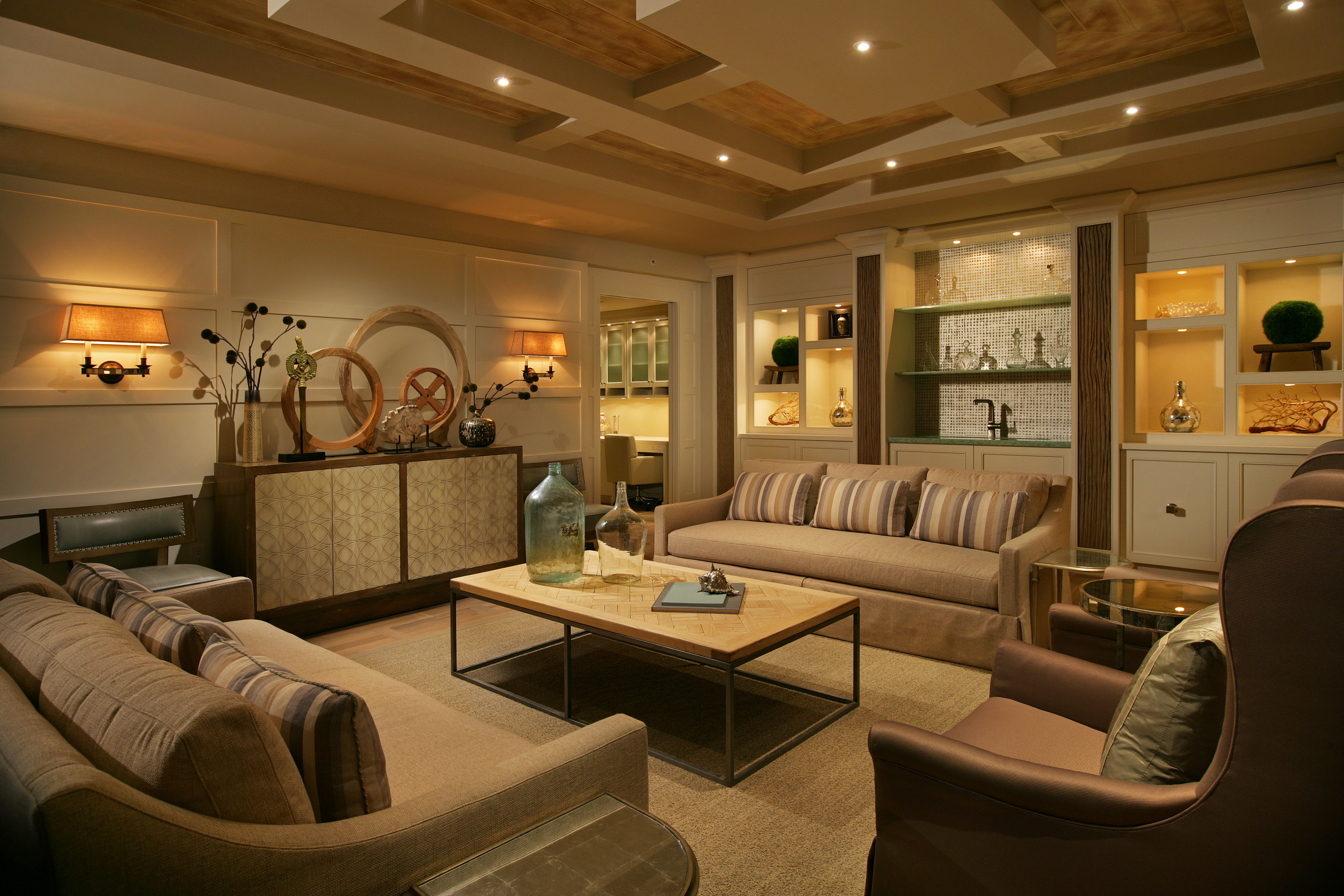 Although I must admit as a realtor not all of my conversations with the For Sale By Owners have gone smoothly this month (!) we have conducted a survey of properties for sale by owner (FSBO's) here in Naples and we are sharing some of these learnings.
Our local data is anecdotal from real conversations with FSBO's this month. Phone call after phone call with FSBO in the process of selling their property here in Napels. In addition we provide some interesting statistics from the national level. What we learned was a little surprising.
Let's start with Marketing Best Practices. What do the FSBO's do to market their home without a Realtor? One disadvantage to a FSBO is the absence of Multi Listing Service (MLS) access. But it is more than that. The investments in marketing technology by the big brokerages is in the millions – far beyond what the FSBO can replicate. For example our real estate team reaches 16,000,000 buyers using the MLS and a combination of Coldwell Banker and our proprietary Naples Best Addresses networks.
What do the local FSBO's here in Naples do? They are finding the old-fashioned yard sign and drive by's are working best although some report newspaper advertising and online networking works – especially for the up north, absentee owner. Some FSBO's complain about lack of data quality on the online sites. One FSBO had worked for over several months just to get the data changed.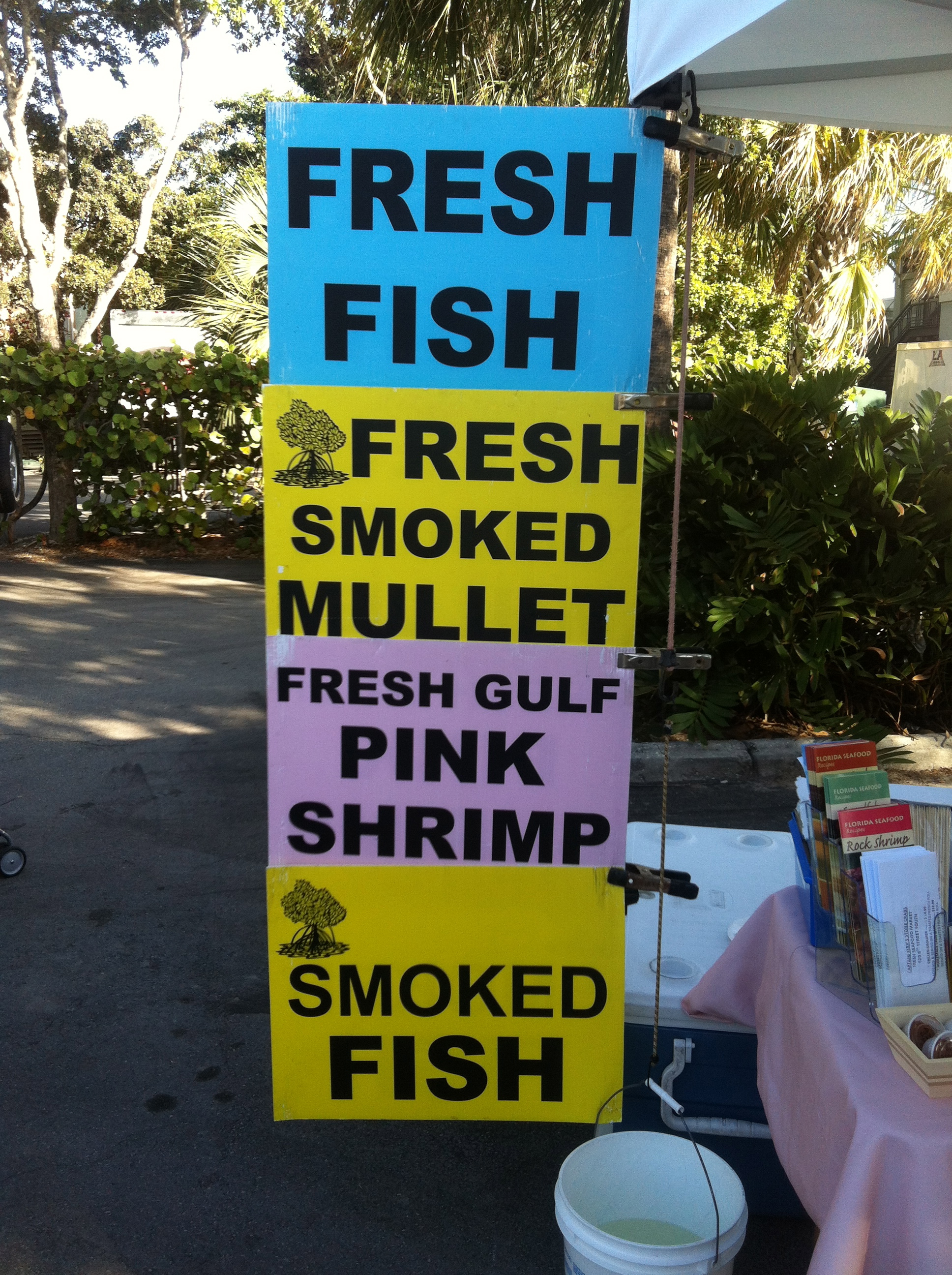 What about pricing? How do FSBO's price their home without a Realtor's advice. My own opinion is the FSBO pricing efforts are pretty good but the FSBO's. The best of the bunch reviewed recently sold properties and they invited realtors to do comparative market assessments for them. The struggling FSBO group typically looked at "what they had into it" and priced according to their own costs in the home. Remember market demand drives price, not cost.
Even so FSBO's tend to lose $41,000 when selling on their own, seeing a national average of $174,900 FSBO result vs. $215,000 realtor result (and let me remind you our commission is typically nowhere near $41,0000). I find it ironic the primary reason the FSBO goes it alone is to save money and they may in fact be losing money.
This surprising result is according to Brandon Gaille and his small business blog for entrepreneurs and his research of national Realtor data. I encourage you to read his article ((http://brandongaille.com/fsbo-vs-realtor-average-price-and-time-on-market-statistics/) . Despite the effort to save money, FSBO's tend to lose money going it alone according to Brandon and the Realtor statistics.
How long does it take a FSBO to sell their place? In other words what is the FSBO's Days On Market result?. Probably due to a lack of marketing investment and access to markets FSBO's take longer to sell according to Brandon Gaille and his small business blog for entrepreneurs. According to Brandon and Realtor data FSBO's take 19 days longer to sell – and 20% list on the MLS eventually which equates to a total delay of 68 days. Now this data is in 2012 when markets were tougher and it could be these FSBO results improve when markets gear up – but I am not so sure.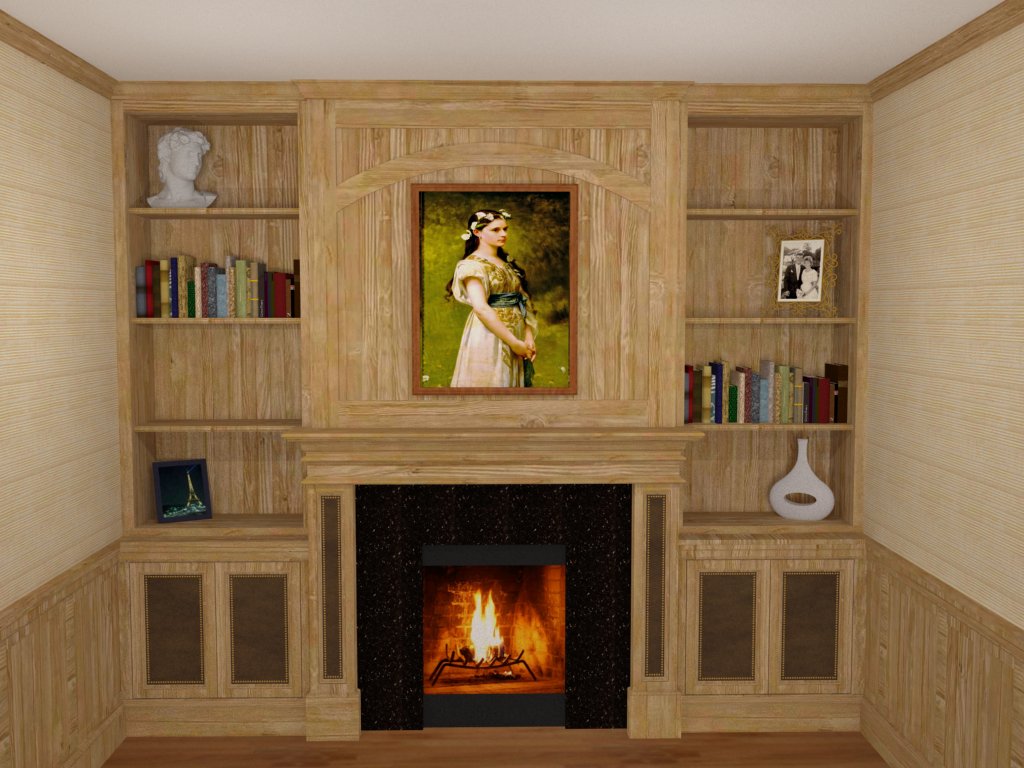 It is no wonder then that actual FSBO efforts are declining. According to Brandon only 9% of all properties in 2012 were FSBO, down 20% from prior years. According to our learnings most FSBO's we speak with begin the process trying to get the best net price for the property and with a strong Naples, Florida real estate market believe they can sell their home on their own – and many do and have a good experience. However many (and nationally the majority) will eventually hire a Realtor.
Why do FSBO's turn to a Realtor? Beyond just the difficulty of finding a buyer, the FSBO finds some other challenges as well. Paperwork, the challenge of dealing with the public at times, knowing how to stage a home, lack of access to competitor properties, being on the ready to show a home when the phone rings, lack of conversations with large number of current buyer in the area to learn habits and interests and finding financing for buyers all add to the burden of the FSBO. What looks like an easy process quickly turns into the tough realty of selling a property – despite numerous websites and offerings to the contrary. It can be done but it is not easy.
I applaud the effort the FSBO makes to go it alone and sell their property. But we would love to have a conversation about our unique and different marketing approach on the Naples Best Addresses team. Why not hear what we have to say? You may actually make more money and save yourself a lot of trouble. Give us a call at 239.595.3921 and let's talk.
That's all for now. We hope you found this information useful and we will try to keep it updated as we learn more.
If you would like help selling your property or know someone who does please give us a call at 239.595.3921 and let us help you sell your place or look for a new home – we would be very pleased to work with you.
Remember some of our readers are enjoying our eBook "Understanding Naples Real Estate" – go to – https://www.naplesbestaddresses.com/offer/ – for your copy.
We hope to meet and talk with you soon,
Mark Goebel PA, Nan Goebel PA and David Goebel, PA
Co-Founders of the Naples Best Addresses team
Coldwell Banker

REALTORS at Coldwell Banker 5th Avenue South
Mobile: 239.595.3920 (Nan) 239.595.3920 (Mark) 239.285.2038 (David)
NaplesBestAddresses.com
Facebook: NaplesBestAddresses
Youtube http://www.youtube.com/user/naplesbestaddresses?feature=results_main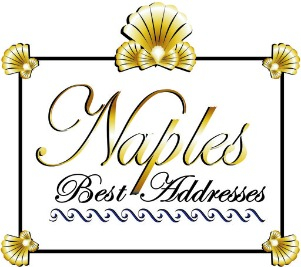 ————————————————————————
No legal, investment, or tax advice is being given in this Blog. Consult with legal, financial and tax professionals before acting on any real estate transaction. Actual real estate price and sales results are subject to market forces and are not completely predictable. The writings of this Blog are intended for the sole use of our clients.
We are pleased to announce a portion of our real estate earnings go to support the The Naples Botanical Garden, Habitat for Humanity Collier County, The Race For The Cure Citrus Ride, The Seacrest Country Day School and The Naples Winter Wine Festival.
Some of the data relating to Naples homes for sale and Naples real estate for sale on the NaplesBestAddresses.com website comes in part from the Broker reciprocity program of M.L.S. of Naples, Inc. The properties displayed here may not be all the properties available through the MLS reciprocity Program. This information is deemed reliable but is not guaranteed. Buyers and sellers are responsible for verifying all information about their purchase prior to closing.
Mark Goebel, PA is a REALTOR with Coldwell Banker on 5th avenue in Naples, Florida with 35+ years of visiting and living in Naples. After 25 years at Accenture, Mark retired as a managing director and spends his time helping non profits and building a Naples real estate team with his wife Nan. Talk to Mark and Nan about life in Naples and why they chose this place to live full-time over all others and enjoy Naples real estate.
Contact us to learn more about Naples real estate trends, the florida rental market, Naples design ideas like coastal contemporary and transitional designs or just get a feel for the place like Naples Florida population trends.