Posted on Friday, September 29, 2017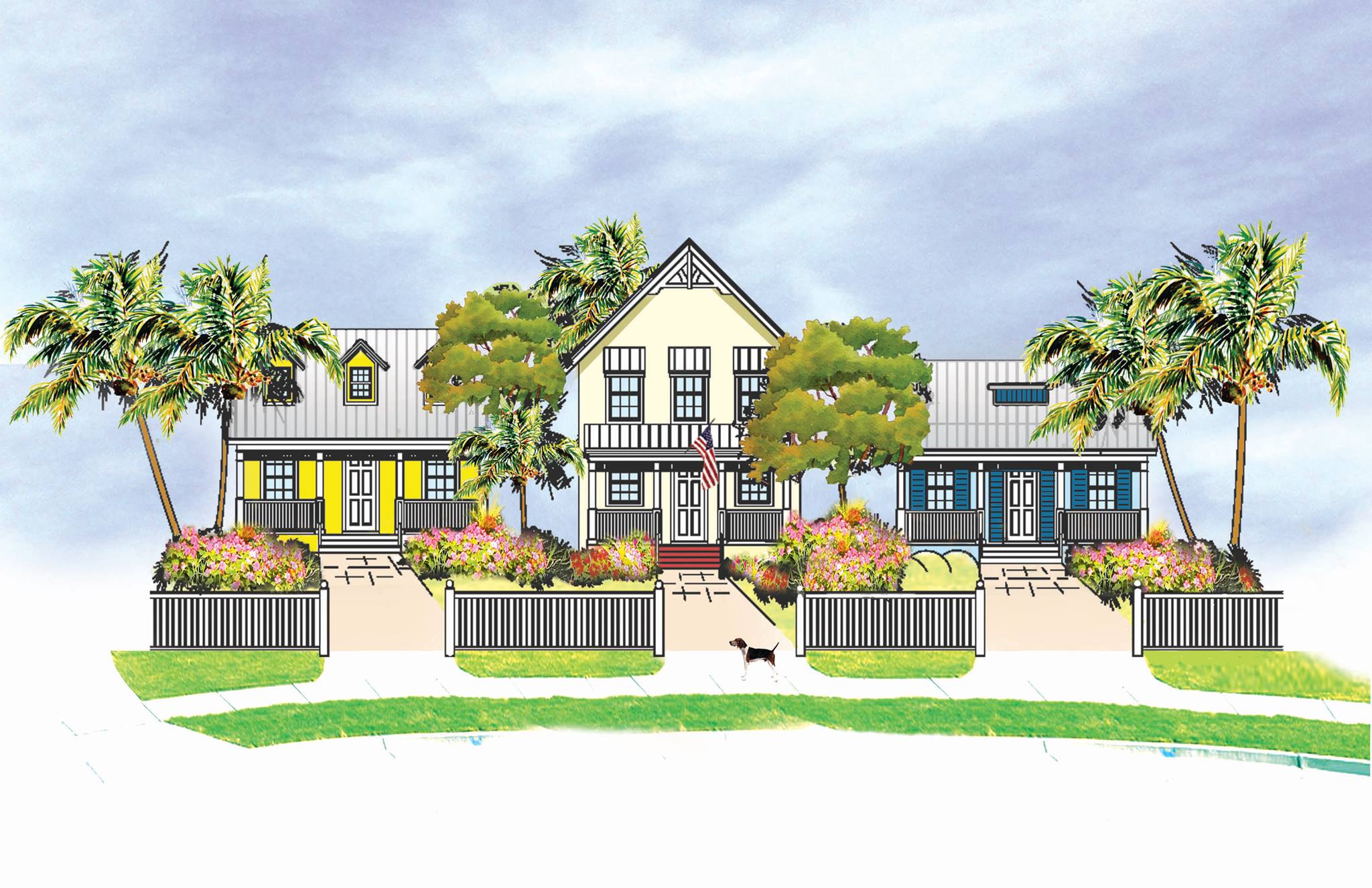 The Bayshore Arts District is proud to be home to many great businesses, among those is The Gebelhoff Group of Companies, an entry level custom builder. Gary Gebelhoff, the President, has been involved in construction for 25 years and has worked on nearly 1000 homes throughout his career. After spending his early career in Orlando, Gary moved to Naples, "Naples is what I considered paradise, and because it was paradise this is where I wanted to continue my career".
Gary then narrowed down to Bayshore because he "saw an opportunity with inexpensive land, close to downtown, the beaches, and I75." He had been involved with redevelopment before in the suburbs of Orlando. Gary could immediately see that the Bayshore Arts District was going to be awesome as well and called it a "gem in the rough."
Gary has built about a dozen homes throughout the Bayshore area, including current builds on Van Buren and Jeepers. Additionally, Gary works throughout Naples and Marco Island. He is very flexible in that he can start working with customers before purchasing a lot or tear-down and help them envision the type of home that can be built and estimate costs. Gary also specializes in multigenerational homes, with a suite for a mother-in-law, adult child, or a range of other living situations.
Gary is also about giving back, especially to those in Collier County. Gary is hosting an "After Irma Party" on October 5th, where he will be collecting non-perishable items to donate to families in need in Collier County. It is also a good opportunity to see the wonderful building work that Gary has done. Please refer to The Gebelhoff Group of Companies Facebook page for more information regarding the party. Gary truly enjoys the work that he does and says, "I have not worked a day in my life, i just wake up and have fun. Building homes to me is fun."
The Gebelhoff Group Website: http://www.gebelhoffgroup.com/
Like this story? Join the thousands of others who read our free monthly newsletter. We write about the Naples real estate market and the wonderful Naples lifestyle. Sign up here.