Posted on Monday, April 28, 2014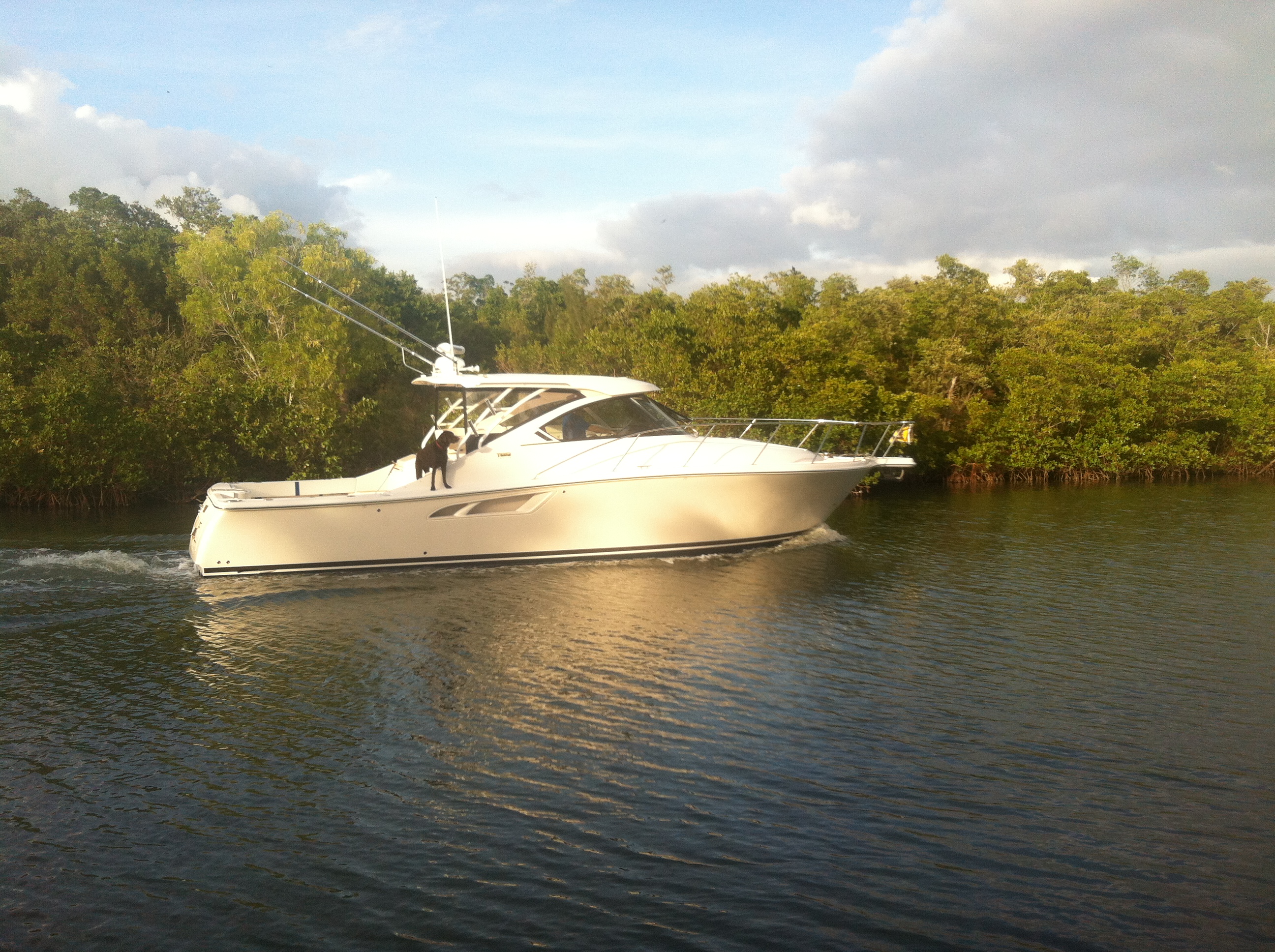 After successful negotiations with Windstar on Naples Bay for annexation and an ownership change the "shovel readiness" of the Haldeman's Landing project grows closer. Like many new developments in Naples today more new construction is welcomed by the Naples buyer as supplies are very short and more folks are moving into town. The challenge is how best to balance the development with the beauty and lifestyle of Naples and the folks already living here. A challenge which may be met with compromise and clear thinking so all may benefit.
Quite a bit of work has gone into the Haldeman's Landing project. The development would provide a nice uplift to the Bayshore area.
Think of all the improvements in the Bayshore area which have already made a big difference. Windstar on Naples Bay – a little known secret in town – provides a Tom Fazio course right on Naples Bay, a yacht club and the only private shuttle to Keewaydin Island. Then there is the Isles of Collier's Preserve and its balanced approach to developing a large tract of land while protecting some very important environmental areas.
The improvements keep on coming. The Naples Botanical Garden with over 100,000+ visits a year, Hamilton Harbor with perhaps the most convenient and best indoor boat storage in Naples, CAPA's efforts to build a performing art center, the 360 restaurant with its yummy foods and relaxed atmosphere, the renovations of the Real McCaw and its wonderful offerings and numerous other efforts to develop and improve Bayshore. Heck even the boulevard and median landscaping provides a big improvement over the old road.
Haldeman's Landing is a much-needed development to add more new property options for our growing community. With its approved annexation to Windstar on Naples Bay, Haldeman's Landing will offer the same amenity options as Windstar and provide one of the best new construction options in the area.
New development is often tough to balance with the interests of the existing property owners – and rightly so. Our lifestyle here is fantastic and we should protect and preserve it. The Naples News reported this morning there is a challenge to Haldeman's Landing's plans for boating. Please read the full article at http://www.naplesnews.com/news/2014/apr/27/proposed-boat-dock-has-some-east-naples-seeing/. It would be great to find a way for the Haldeman's Landing folks to enjoy boating on the creek as I do, but we must also find a way to balance the interests of the new arrivals with the existing folks – and i am sure we can.
I applaud the efforts to work out an approach to boating in the creek. If you have not been back into Haldeman Creek country it is just beautiful. There are homes nestled in the back country creek so close to town but with a feel of old Florida living. Hopefully an approach may be worked out where Haldeman's Landing may be allowed boat access but at the same time the interests of the new boaters may be balanced with the other needs and concerns of the neighborhood.
If you would like to know more about things to do here in Naples, Florida or if we may help you with any of your real estate needs please give us a call at 239.595.3921. Also consider reading our book "Understanding Naples Real Estate" to get you started on your real estate search https://www.naplesbestaddresses.com/offer/.
Hope to meet and talk with you soon,
Mark Goebel PA & Nan Goebel PA
Co-Founders Naples Best Addresses Team
Coldwell Banker
Mark Goebel, PA and Nan Goebel, PA
REALTOR Coldwell Banker 5th Avenue South
Mobile: 239.595.3921 239.595.3920
NaplesBestAddresses.com
Facebook: NaplesBestAddresses
Youtube http://www.youtube.com/user/naplesbestaddresses?feature=results_main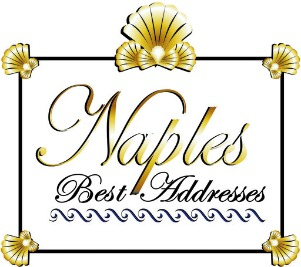 ————————————————————————
No legal, investment, or tax advice is being given in this Blog. Consult with legal, financial and tax professionals before acting on any real estate transaction. Actual real estate price and sales results are subject to market forces and are not completely predictable. The writings of this Blog are intended for the sole use of our clients.
We are pleased to announce a portion of our real estate earnings go to support the The Naples Botanical Garden, Habitat for Humanity Collier County, The Race For The Cure Citrus Ride, The Seacrest Country Day School and The Naples Winter Wine Festival.
Some of the data relating to Naples homes for sale and Naples real estate for sale on the NaplesBestAddresses.com website comes in part from the Broker reciprocity program of M.L.S. of Naples, Inc. The properties displayed here may not be all the properties available through the MLS reciprocity Program. This information is deemed reliable but is not guaranteed. Buyers and sellers are responsible for verifying all information about their purchase prior to closing.
Mark Goebel, PA is a REALTOR with Coldwell Banker on 5th avenue in Naples, Florida with 35+ years of visiting and living in Naples. After 25 years at Accenture, Mark retired as a managing director and spends his time helping non profits and building a Naples real estate team with his wife Nan. Talk to Mark and Nan about life in Naples and why they chose this place to live full-time over all others and enjoy Naples real estate.
Contact us to learn more about Naples real estate trends, the florida rental market, Naples design ideas like coastal contemporary and transitional designs or just get a feel for the place like Naples Florida population t