Posted on Thursday, October 30, 2014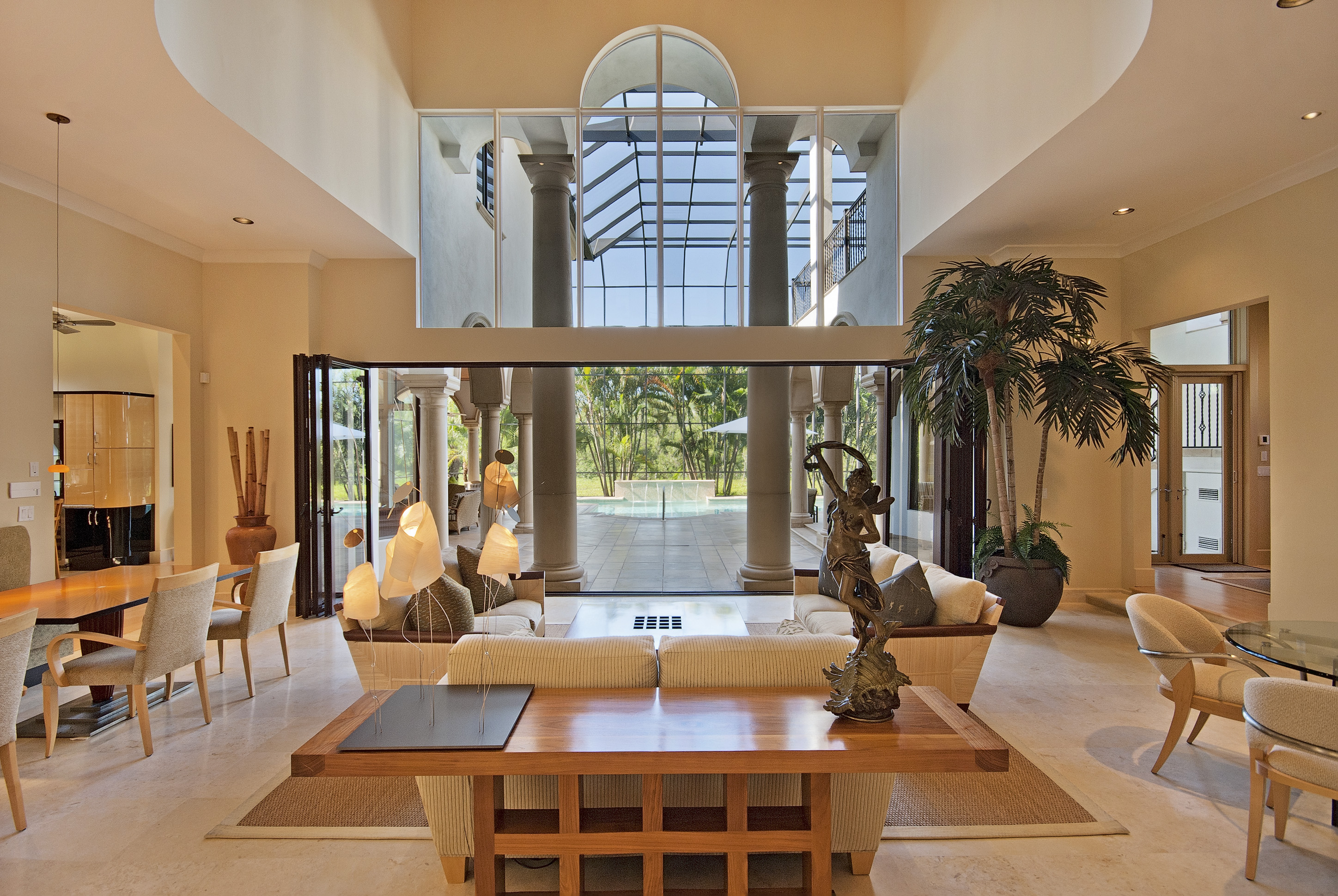 Here we are at month end and it is time again to take a look at the Naples Real Estate market. The very short story? Inventories (supply) has increased slightly but remains at a low-level supportive of further price increases.
Readers of the blog will know inventory levels have steadily increased since our July report as the summer off-season and lower volumes weighed against the market. We also surmise rapid price increases over the last eighteen months may have turned some buyers away. But …well priced properties in good condition still fly off the shelves, sometimes with multiple offers as supply remains tight.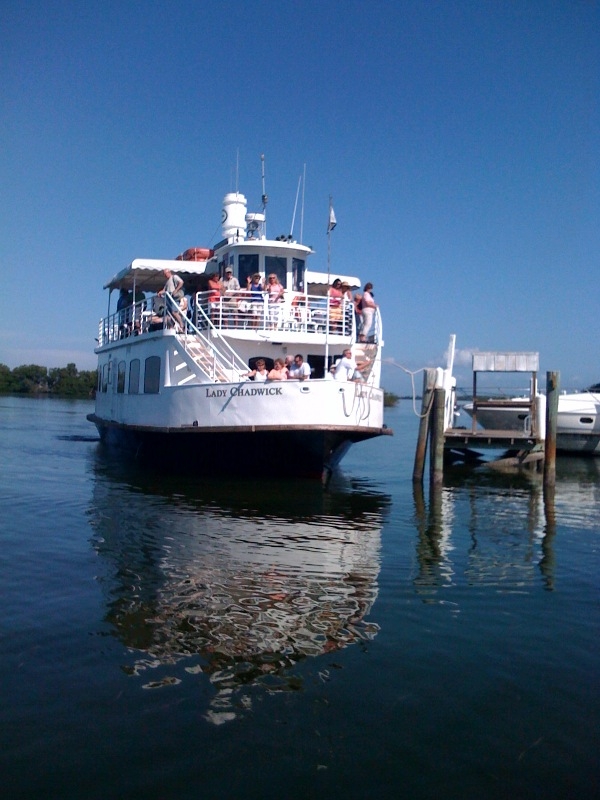 Let's look at the numbers, neighborhood by neighborhood, and better understand our market in this beautiful paradise we call Naples. All data comes from the Matrix MLS as of this morning.
Before we start remember twelve months inventory is the historic market equilibrium meaning inventories below this number should cause prices to rise and inventory levels above twelve months should put downward pressure on prices. Supply and Demand. Easy stuff really.
Supply in the overall Naples market increased to 5.71 months up from 4.85 months on an 8+% decrease in volume. Remember the trailing three months of data here comes from the slow off-season which accounts for a lot of the volume decrease. Some of the sales were lost however to new construction which we will get to in a minute. 5.71 months is a very tight inventory level and a long ways from the 12 month equilibrium point so we expect a lot of support for further price increases in the coming month.
A similar story is unfolding in the Old Naples area. Supply rose to 9 months, up from 8 months last month, on a 9% decrease in volume. Prices should rise here but perhaps at a slower pace.
Pelican Bay inventories remain very tight at 4+ months and up from 3+months last months on a 3% decline in inventory. You can tell from these figures Pelican Bay remains one of the most popular real estate markets right now here in Naples. We expect very strong support for further price increases here.
Windstar on Naples Bay inventories have increased to 10 months from 8 months supply with a 20% decrease in volumes. We still expect support for prices increases here but at a slower rate. New construction within Windstar in the new Regatta Landing neighborhood and nearby at the Isles of Collier Preserve may be challenging the market here a bit – but prices should continue to rise.
The Crayton Road area inventories are at 7+ months and supportive of price increases however we saw one of the largest volume drops here over last month at 17+% so this will be a market to keep an eye on.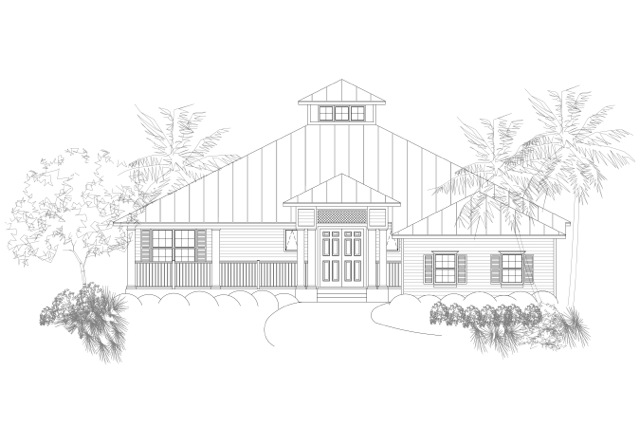 The Royal Harbor area has finally reached supply equilibrium at 12 months and we would expect prices to hold even here. Interestingly volumes actually increased here but so many new homes have come on-line it may take a while for inventories to tighten here.
Oyster Bay and Golden Shores area are also at equilibrium although there are so few homes for sale in this area one purchase could really move the market. Many are finding these two areas good options to Royal Harbor as they are right next door, on Naples Bay and in fact a shorter walk to town and the Naples Bay Resort. Interesting.
Now the last time I commented on the next two areas we ended up in the Naples News and some homeowners took some offense, but … Royal Harbor and Aqualane Shores inventories increased to 14 months from 12 months and we now expect some downward pressure on prices here. Sorry folks, numbers are numbers.
The good news in Royal Harbor and Aqualane Shores is the volume decrease is very small over last month and these two areas hold some of the finest homes in the country. If you want top end luxury living in Naples these areas are two good options.
In addition to our monthly neighborhood analysis we would like to provide a few more points of view to help our sellers and buyers.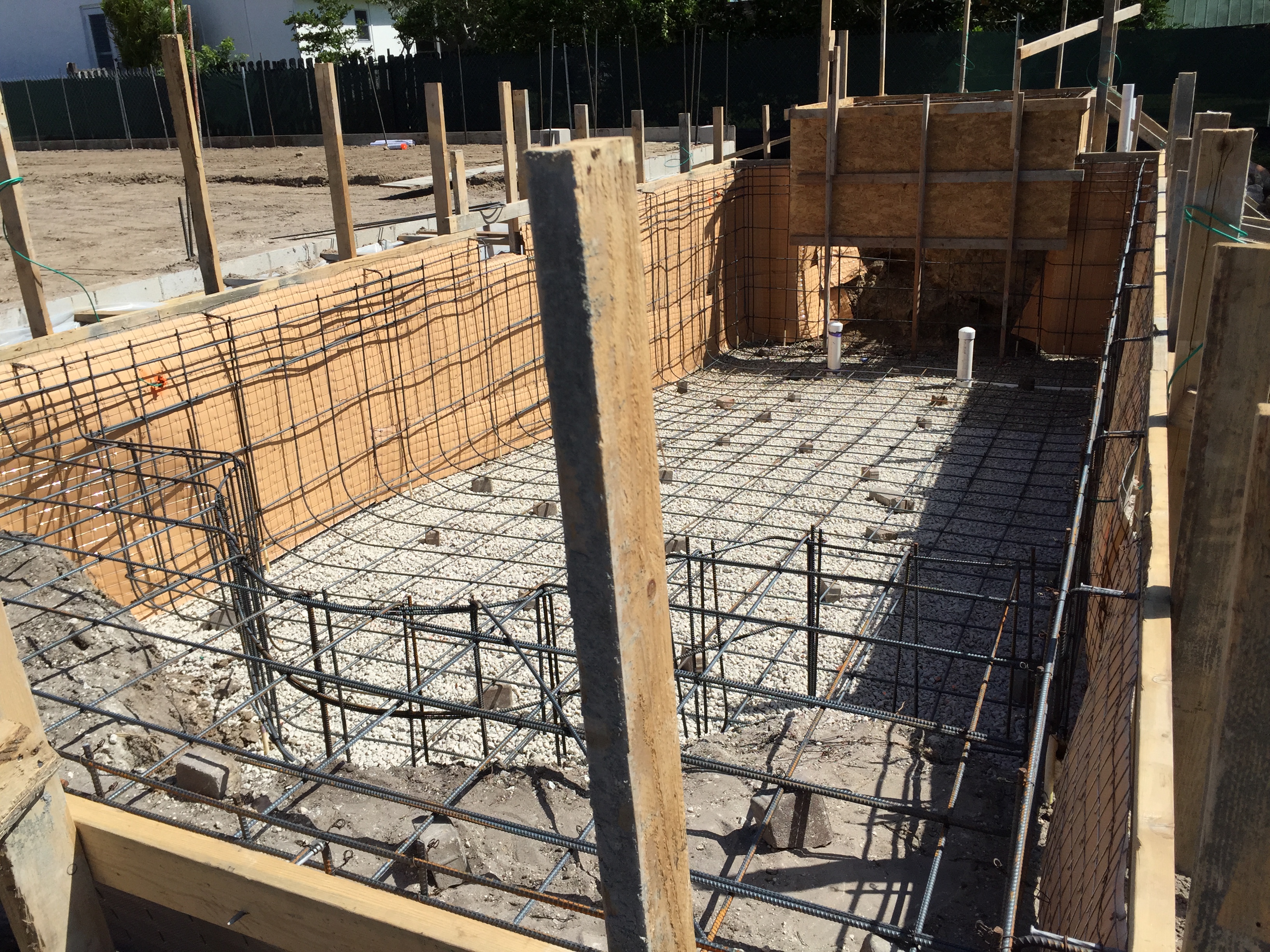 The big market dynamic of new construction is finally here. After the bust and the demise of many a builder it took a while for the new home builders to bounce back. By bounce back I mean once they were ready to return they still needed to draw up new floor plans to match new market preferences, obtain permits, clear land and build infrastructure, hire the sales teams and build homes. Well they did all that and boy are homes selling. So much so they are finally putting a real dent in the existing home market. It is estimated (and it is only an estimate as these figures are very hard to track) about 50% of all new home sales right now are new construction.
Now here is the interesting part. The real interesting part. Even with 50% of the buyers going to new construction, and three months of slow season, resale inventories are only at 5 months. Wow. Can you imagine what season will do to prices here as increasing volumes move against a tight pre-existing home market? Get ready for continued price increases folks.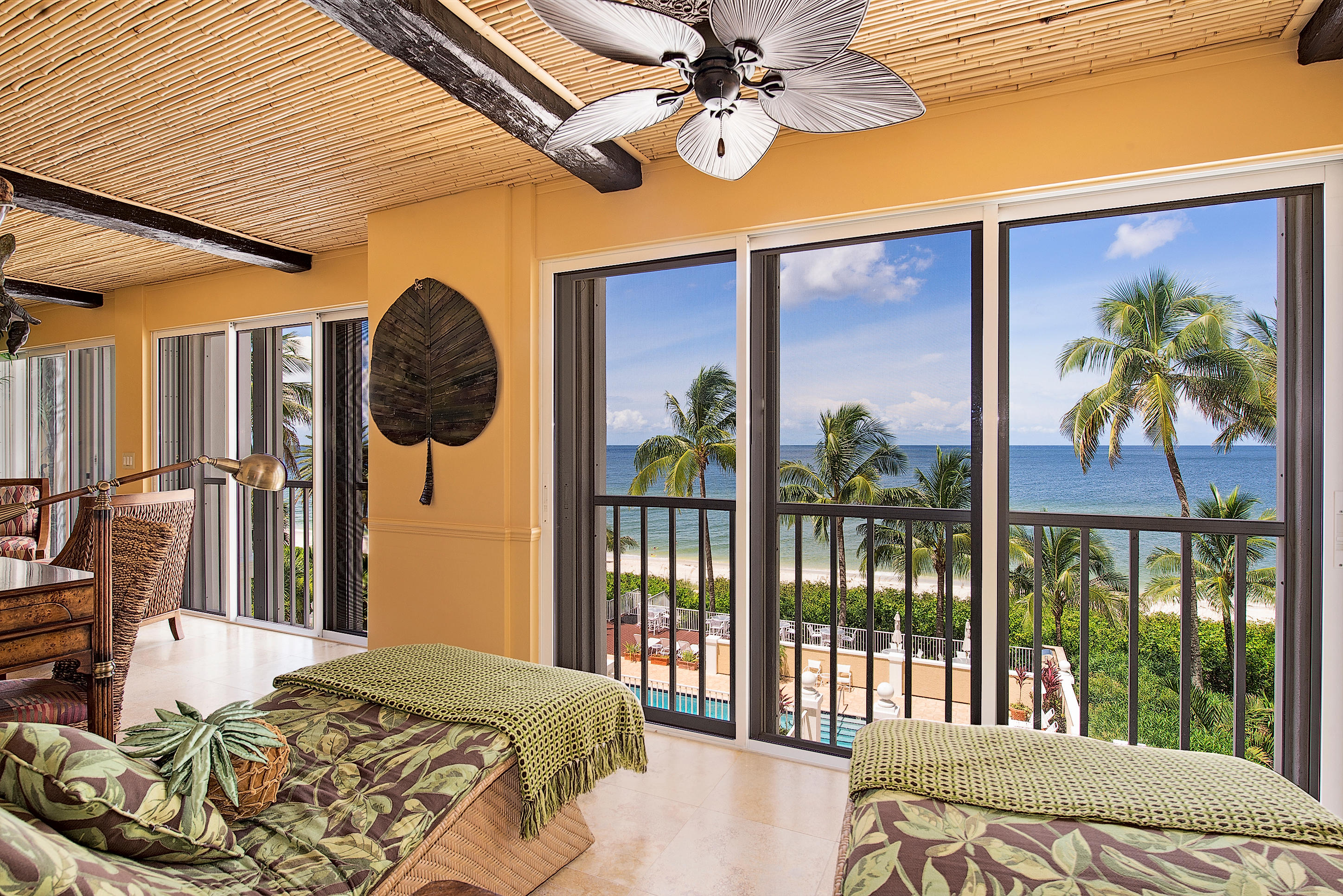 A few things sellers need to know. Aggressively priced properties in poor condition are not selling very well. You are competing with beautiful new construction and a recent price run up on pre-existing homes. Don't get to greedy if you need to sell your home or you may be on the market for a while even in these "boom" times.
The buyers in this market better be ready when they find that best Naples address for them. Why? Because buyers are competing in a short supply world with other buyers. Cash is king and a pre-approved financing letter is helpful but whatever you do – get with a real estate team like ours who knows this market, get a great online search tool like the one we can provide for no charge, and be ready to make a same day offer when you find your place. Well priced properties in good condition are selling very fast in this market.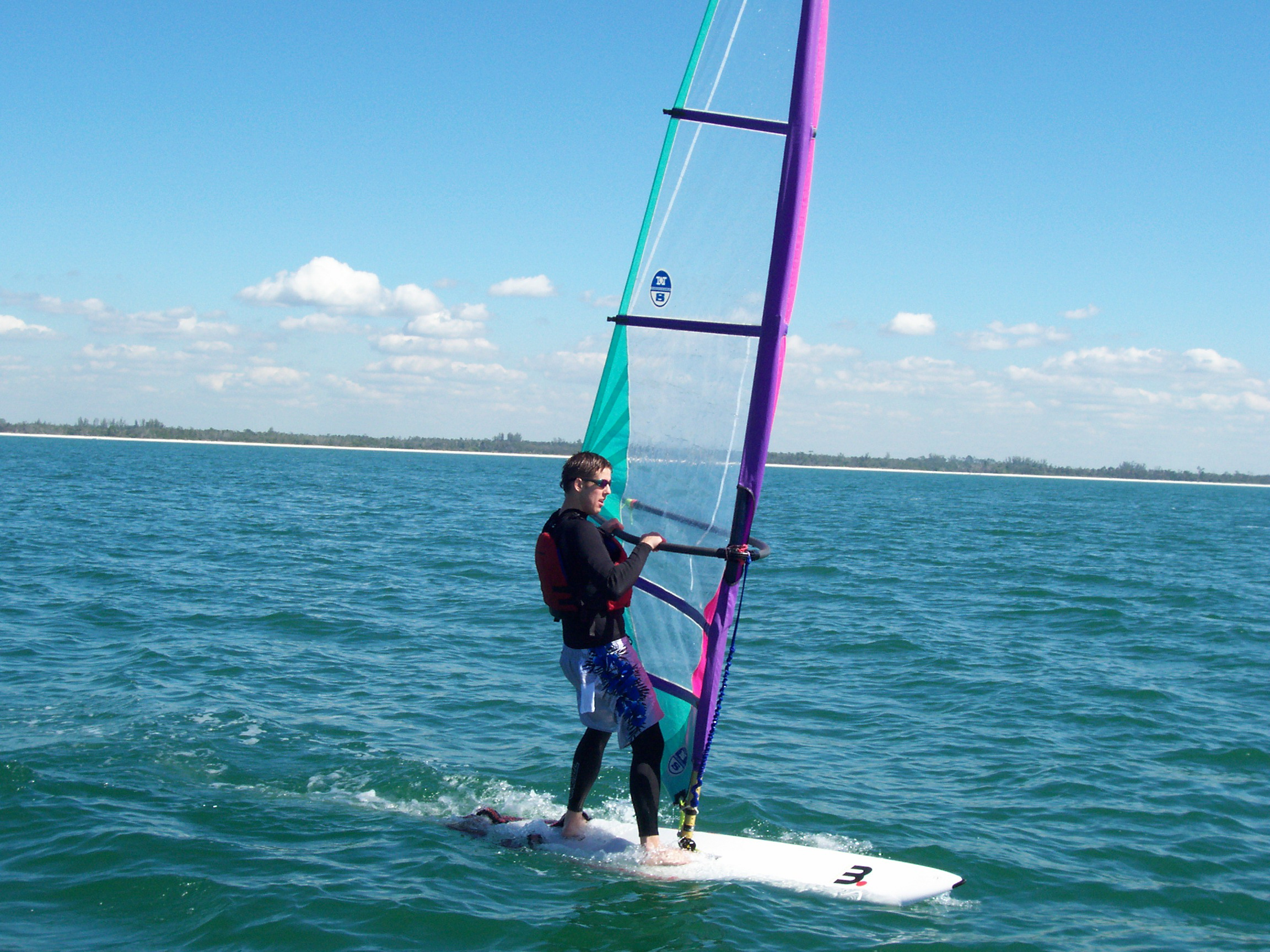 So … the hot market continues and prices should continue to rise. A welcome change from the recent past!
Please give us a call and catch up with us. We would be pleased to help you look at these properties or other offerings. We have toured or owned property in Naples for nearly forty years. We are fortunate to call this wonderful paradise our full-time home.
Give us a call at 239.595.3921 and we will be pleased to answer your questions and remember some of our readers are enjoying our eBook "Understanding Naples Real Estate" – go to – https://www.naplesbestaddresses.com/offer/ – for your copy.
We hope to meet and talk with you soon,
Mark Goebel PA, Nan Goebel PA and Dave Goebel, PA
Co-Founders of the Naples Best Addresses team
Coldwell Banker

REALTORS at Coldwell Banker 5th Avenue South
Mobile: 239.595.3920 (Nan) 239.595.3920 (Mark) 239.285.2038 (Dave)
NaplesBestAddresses.com
Facebook: NaplesBestAddresses
Youtube http://www.youtube.com/user/naplesbestaddresses?feature=results_main
No legal, investment, or tax advice is being given in this Blog. Consult with legal, financial and tax professionals before acting on any real estate transaction. Actual real estate price and sales results are subject to market forces and are not completely predictable. The writings of this Blog are intended for the sole use of our clients.
We are pleased to announce a portion of our real estate earnings go to support the The Naples Botanical Garden, Habitat for Humanity Collier County, The Race For The Cure Citrus Ride, The Seacrest Country Day School and The Naples Winter Wine Festival.
Some of the data relating to Naples homes for sale and Naples real estate for sale on the NaplesBestAddresses.com website comes in part from the Broker reciprocity program of M.L.S. of Naples, Inc. The properties displayed here may not be all the properties available through the MLS reciprocity Program. This information is deemed reliable but is not guaranteed. Buyers and sellers are responsible for verifying all information about their purchase prior to closing.
Mark Goebel, PA is a REALTOR with Coldwell Banker on 5th avenue in Naples, Florida with 35+ years of visiting and living in Naples. After 25 years at Accenture, Mark retired as a managing director and spends his time helping non profits and building a Naples real estate team with his wife Nan. Talk to Mark and Nan about life in Naples and why they chose this place to live full-time over all others and enjoy Naples real estate.
Contact us to learn more about Naples real estate trends, the florida rental market, Naples design ideas like coastal contemporary and transitional designs or just get a feel for the place like Naples Florida population trends.