Posted on Saturday, December 28, 2019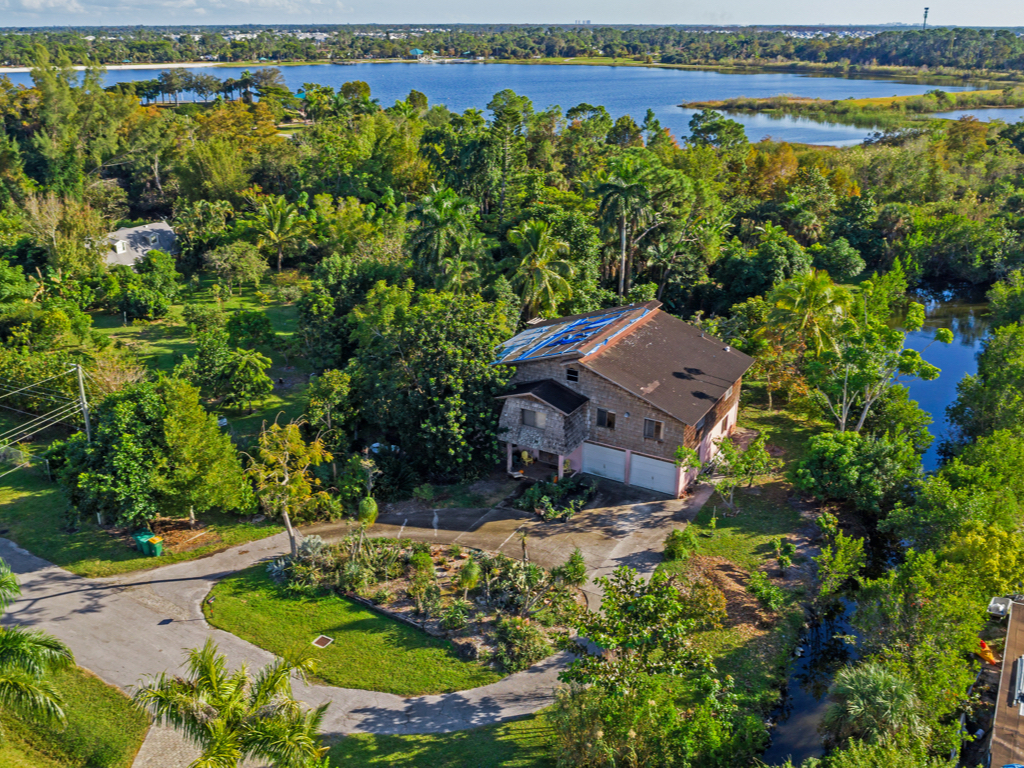 The Naples real estate market, now in full tourist season, experienced continued strength from the summer season. Compared to this time last year, the supply of homes is smaller relative to demand and we expect continued support for rising prices.
Let's take a look at the highlights
Naples inventories are tight at 6.36 months – much tighter than this time last year and supportive of increased prices
Pending sales of 1,091 are slowing but support near term trends
Average sold prices over last year are basically flat
Days on market is running six months +, a sign sellers remain very patient
What are we hearing on the street this month? Tourism is up from last year with solid hotel bookings. One measure of tourist attractions, The Naples Botanical Garden reports increased attendance. All of this spells continued demand for real estate again this winter. With inventories unusually low this time of year we expect some price appreciation.
The significant U.S. north to south migration is still underway due in part to climate but also increased opportunities for young families, favorable personal tax treatments, state budget surpluses and an increased attention to the environment all allow Florida to grow to the third largest state in the Union. This past week at cocktail parties we again heard of the northern "tax" issue several states and cities indicate people headed south for tax reasons.
I know, I know you are thinking all this economic growth is due solely to people movement. Well, that's a lot of it but did you know our county is one of the leading areas for new job growth in the country? This past week we saw the soft opening of the new Oakes Farms market and we learned of more commercial developments in the county. Naples is changing, in size, in jobs, in things-to-do and oh yes – it is the #1 healthiest spot for female longevity in the United States. Retirees may have started the boom years ago but there is a lot more going on today.
Let's take a look at individual areas around Naples. There are important variations in sales trends and our buyers and sellers benefit knowing the specifics. Twelve months inventory (or supply) is considered "equilibrium" with no significant short term price changes expected – up or down. Lower inventories may produce higher future prices, higher inventories may produce lower prices due to supply and demand forces.
Here are the inventories and trends we see this month across Naples:
Olde Naples 8.58. expect support for price increases
Pelican Bay 9.41 – expect support for price increases
Windstar On Naples Bay 5.23 – expect support for price increases
Crayton Road 8.16. – expect support for price increases
Royal Harbor 14.57 – pressure to decrease prices
Port Royal and Aqualane Shores 14.56 – pressure to decrease prices
Marco Island 10.12 – expect support for price increases
These results confirm a very strong end of year position with many areas offering too few properties for too many buyers. Barring outside events, this year's tourist season should bring increased prices.
What is the point in all this detailed inventory stuff? Well the point is, inventories differ widely by neighborhood, and so should prices in the short term. Buyers and Sellers should do their homework and price AND market and submit offers accordingly! Give us a call and we can help you sort it out.
Please remember new construction provides wonderful opportunities for buyers and we help many families purchase in these communities. Naples area construction is still booming which causes some downward price pressure in resales due to competition. Talk to us about comparing new construction and resales. We would be happy to help you think through this.
Please give us a call if you are considering buying, selling or renting – or just to provide more facts. We would love to listen to you and help.
Like this story? Join the thousands of others who read our free monthly newsletter or click here for your free copy of our eBook "Understanding Naples Real Estate."