Posted on Tuesday, August 27, 2019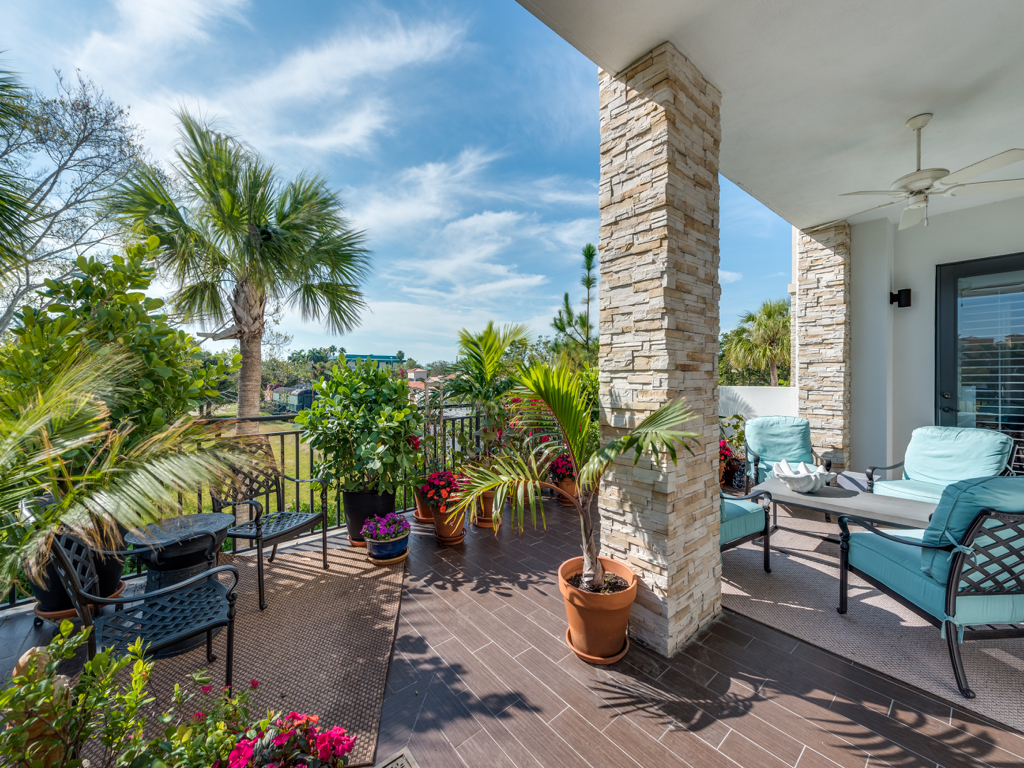 There were years in the past when the Naples real estate market slowed in the summer – not this year. With more year-round residents and an active European tourist season, local market strength continues.
This month, inventories tightened again, pending sales remained stable supporting strong future performance and single family and condo prices remain on trend line. Even the luxury market – sometimes challenged in the summer – remains on course for a another great year.
Let's take a look at the highlights:
Naples inventories tightened to 5.94 months on steady volume
Pending sales decreased slightly but support continued strength
Average sold single family home prices this month were $770,452
Average sold condo prices were $391,904
Luxury home inventories remain stable and support current prices
What are we hearing on the street this month? A real estate investor told me the buy-finance-rent market for both traditional rental and extreme short rentals are generating very attractive Cap rates. Maybe it is time to add some real estate to your investment portfolio. Speak to your personal finance professional for advice and then our real estate team, should you wish to invest.
The significant U.S. north to south migration is still underway due in part to climate but also increased opportunities for young families, favorable personal tax treatments, state budget surpluses and an increased attention to the environment all allow Florida to grow to the third largest state in the Union. The northern "tax" issue is now well documented and several northern cities reference people headed south for tax reasons. It seems most daily newspapers carry a story about high "up north" tax rates and fees causing a business and/or personal exodus. We see this trend increasing in the years ahead.
I know, I know you are thinking all this economic growth is due solely to people movement. Well that's a lot of it but did you know our county is one of the leading areas for new job growth in the country? Naples is changing, in size, in jobs, in things-to-do and oh yes – it is the #1 healthiest spot for female longevity in the United States. Retirees may have started the boom years ago but there is a lot more going on today.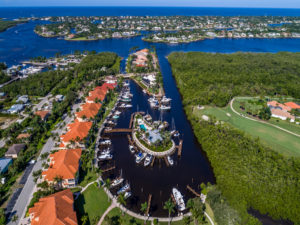 Let's take a look at individual areas around Naples. There are important variations in sales trends and our buyers and sellers benefit knowing the specifics. Twelve months' inventory (or supply) is considered "equilibrium" with no significant short term price changes expected – up or down. Lower inventories may produce higher future prices, higher inventories may produce lower prices due to supply and demand forces. Here is what we see this month across Naples:
Olde Naples 7.61 (tightening) – expect support for price increases
Pelican Bay 7.28 (tightening) – expect support for price increases
Windstar On Naples Bay (less than 12 months and tightening)
Crayton Road 6.74 (tightening) – expect support for price increases
Royal Harbor 9.78 (tightening) – expect support for price increases
Port Royal and Aqualane Shores 11.64 (tightening) – expect support for price increases
Marco Island 8.6 (tightening) – expect support for price increases
We do not often see these strong results – all our observed markets experienced tightening inventories for a couple of months now. A strong tourist market this year and stable pending sales may allow these trends to continue into the Fall months.
What is the point in all this inventory stuff? Well the point is, inventories differ widely by neighborhood, and so should prices in the short term. Buyers and Sellers should do their homework, price AND market and submit offers accordingly! Give us a call and we can help you sort it out.
Please remember new construction provides wonderful opportunities for buyers and we help many families purchase in these communities. Naples area construction is still booming which causes some downward price pressure in re-sales due to competition. Talk to us about comparing new construction and re-sales. We would be happy to help you think through this.
Please give us a call if you are considering buying, selling or renting – or just to provide more facts. We would love to listen to you and help.
Like this story? Join the thousands of others who read our free monthly newsletter or click here for your free copy of our eBook "Understanding Naples Real Estate."