Posted on Sunday, November 10, 2013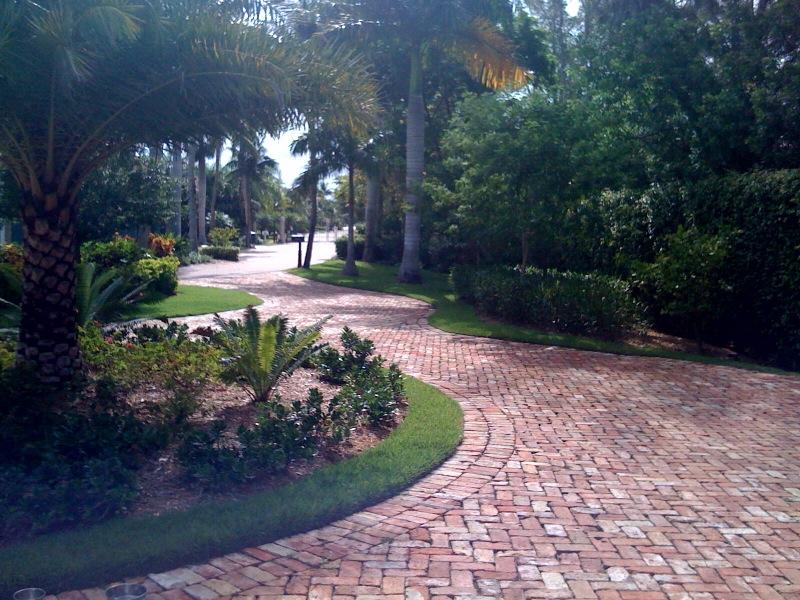 With the increase in ONLINE real estate activity over the last several years the role of the Realtor has changed somewhat – so let's talk about what we are seeing in Naples Florida real estate and what we as Realtors are really doing anyway.
.
Firstly, full disclosure, I am a technology junkie. If you were in high school in the early 1970's you would have seen me running around with those weird punch cards writing obscure programs on a time share computer. Geeky. My first real career by the way was a twenty-five year run in the technology world – so I do have a bias for using technology to business advantage.
.
But what about real estate? Why do you need a Realtor – or any human – with all this great technology at your finger tips?
.
Let's start with the sellers. We like to say selling a home is going to be a function of four factors – price, condition, location and marketing. Those four things. That is about it. The seller controls the first two factors and location is location, so you really hire a Realtor for marking. Sure we advise you on price and may have some condition ideas but we earn our commission – in our view – in marketing the property.
.
With an estimated 81%+ of all Naples, Florida home buyers starting online you better have a good online marketing strategy. We are not talking about some website, although a website is a valuable component, but a full-blown what-are-you-going-to-do-for-me marketing strategy. Get the marketing right and the Realtor in today's world is off to a decent start. So sellers might use a Realtor for their marketing strategy.
.
What about the buyers? Can't they just run their searches online? Sure, and they do, but there is some interesting research out there in Realtor magazine. The magazine is reporting Buyers actually need Realtors more these days – even with increased online search activity (please see their full article at http://realtormag.realtor.org/daily-news/2013/11/06/home-buyers-need-you-more-despite-internet-growth).
.
As it turns out, according to the Realtor Magazine report "Buyers ranked the following services highest that agents' can provide them in their search: finding the right property, helping to negotiating terms of the sale and price negotiations, identifying comparable properties, and assisting with paperwork."
.
Interesting to see "finding the right property" is still on the list, even with all the online search tools available to the buyers. What gives? Well if you are new to Naples Florida or any area for that matter some on the ground help can make a difference. Yesterday we were working with two of our buyers and suggested some options to fit their needs they were unaware of – even though they are very tech savvy and experienced in online search.
.
So whether you are a buyer or a seller is seems Realtors are still very relevant in today's technology rich real estate markets – just make sure you understand what they are doing for you and how they are using technology to help you.
.
Please let us know if you would like to talk about the Naples, Florida market or if you would like help buying or selling your home. Stop by online at NaplesBestAddresses.com to contact us (home page top right corner), search properties, view local events, check out our references or just read our blog regarding Naples Florida real estate and lifestyles.
.
Mark Goebel, PA
.
REALTOR Coldwell Banker 5th Avenue South
Mobile: 239.595.3921
NaplesBestAddresses.com
Facebook: NaplesBestAddresses
Youtube http://www.youtube.com/user/naplesbestaddresses?feature=results_main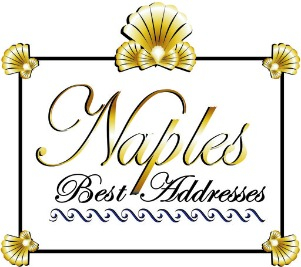 ————————————————————————
No legal, investment, or tax advice is being given in this Blog. Consult with legal, financial and tax professionals before acting on any real estate transaction. Actual real estate price and sales results are subject to market forces and are not completely predictable. The writings of this Blog are intended for the sole use of our clients.
Some of the data relating to Naples homes for sale and Naples real estate for sale on the NaplesBestAddresses.com website comes in part from the Broker reciprocity program of M.L.S. of Naples, Inc. The properties displayed here may not be all the properties available through the MLS reciprocity Program. This information is deemed reliable but is not guaranteed. Buyers and sellers are responsible for verifying all information about their purchase prior to closing.