Posted on Thursday, January 23, 2014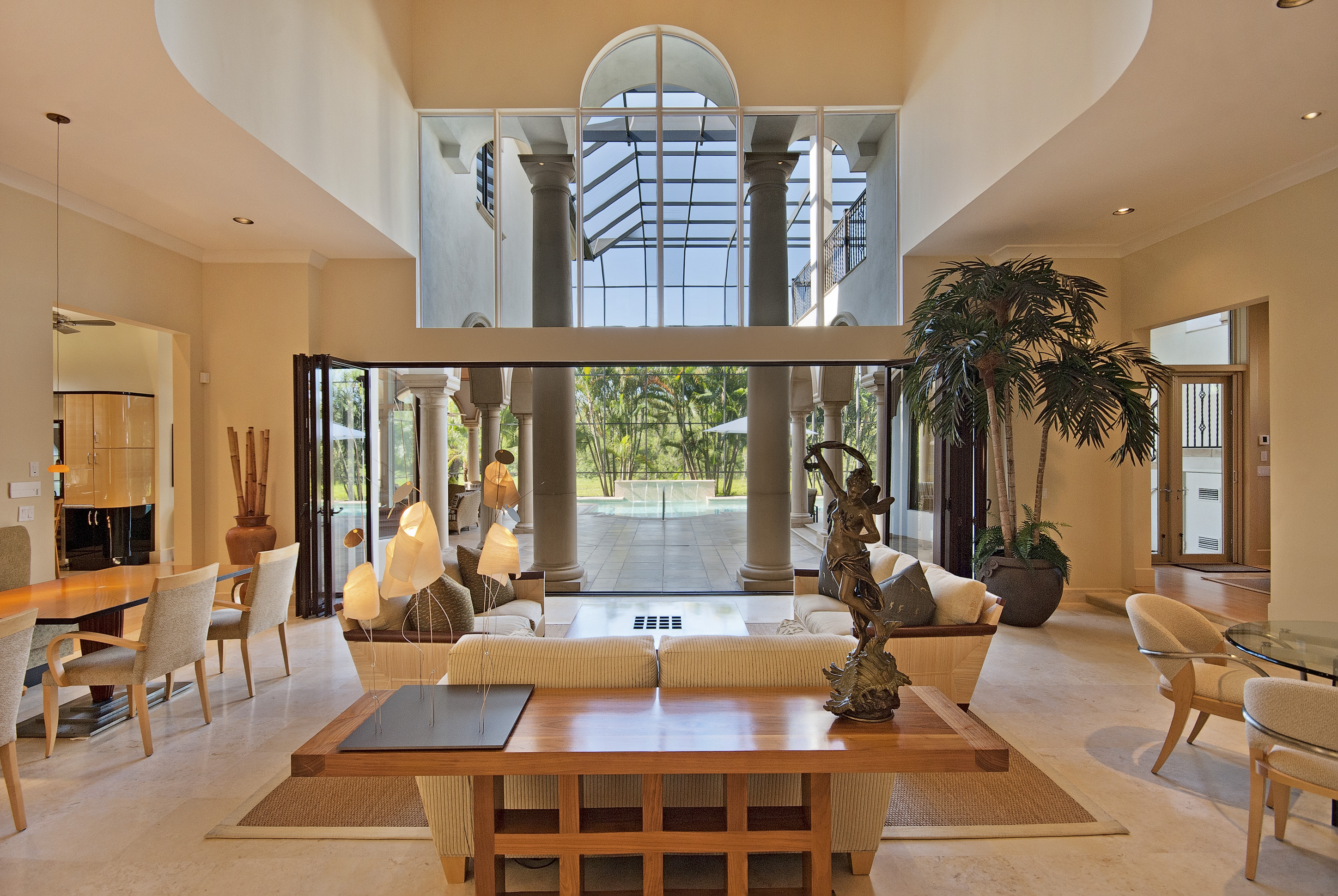 This is the wonderful time of year when we catch up with friends wintering or visiting here. Last night was no exception as friends from London were at dinner with us and the real estate question came up. I went on to describe the market and the real puzzle – a favorable one this time – the top end of the market keeps going up. Up and up with long supply defying gravity as expensive homes are snatched up. Let's take a look at this.
The Naples News on 1/18/14 reported "homes above $2 million saw prices rise 5 percent in 2013, and 2.2 percent in December, despite a 16-month supply." These guys are right on as usual in fact inventories are actually a little higher this morning.
A check this morning in the Matrix MLS for the all Naples area shows 341 homes for sale over $2MM. A further check shows 204 such homes sold in the last year giving an inventory of 20 months+.
So what? Well twelve months inventory (less) would be a lot better in terms of price supports and twenty months is nearly three times the area average. You tend to see price declines at these levels. So big expensive homes are selling despite some traditional supply and demand numbers.
But what is the trend? Still good. Let's look at volumes. Are we really seeing the pace for expensive home buying continuing despite the supplies? Well not bad really. December closed out with a nice up tick to a 15 sold homes per month pace. Not the go-go months last year of March (20 homes sold) and June (23 homes sold) but darn good and good enough to keep the current annual pace going.
With these trends expect the spec home builders to continue to rock on. If they bought property and banked it or can still find some opportunities (we have some ideas) then building homes at $300 per square foot and selling them at these prices is looking good. Be careful if you try this yourself as neighborhoods, streets and styles all differ and who knows what the next few months will bring.
Nice to see the markets moving here. It is good for sellers and all those in the building industry making a wage again. Good stuff.
If you would you like to know more about Naples Real Estate or things to do while living or visiting here? Just give us a call at 239.595.3921. Or if you like download a copy of our free eBook Understanding Naples Real Estate https://www.naplesbestaddresses.com/offer/
Hope to meet and talk with you soon,
Mark Goebel PA & Nan Goebel PA
Co-Founders Naples Best Addresses Team
Coldwell Banker
Mark Goebel, PA and Nan Goebel, PA
REALTOR Coldwell Banker 5th Avenue South
Mobile: 239.595.3921 239.595.3920
NaplesBestAddresses.com
Facebook: NaplesBestAddresses
Youtube http://www.youtube.com/user/naplesbestaddresses?feature=results_main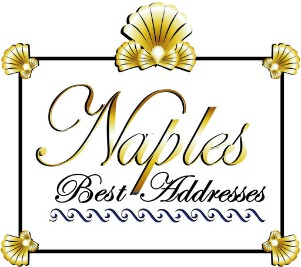 ————————————————————————
No legal, investment, or tax advice is being given in this Blog. Consult with legal, financial and tax professionals before acting on any real estate transaction. Actual real estate price and sales results are subject to market forces and are not completely predictable. The writings of this Blog are intended for the sole use of our clients.
We are proud supporters of The Naples Botanical Garden and Habitat for Humanity
Some of the data relating to Naples homes for sale and Naples real estate for sale on the NaplesBestAddresses.com website comes in part from the Broker reciprocity program of M.L.S. of Naples, Inc. The properties displayed here may not be all the properties available through the MLS reciprocity Program. This information is deemed reliable but is not guaranteed. Buyers and sellers are responsible for verifying all information about their purchase prior to closing.
Mark Goebel, PA is a REALTOR with Coldwell Banker on 5th avenue in Naples, Florida with 35+ years of visiting and living in Naples. After 25 years at Accenture, Mark retired as a managing director and spends his time helping non profits and building a Naples real estate team with his wife Nan. Talk to Mark and Nan about life in Naples and why they chose this place to live full-time over all others and enjoy Naples real estate.
Contact us to learn more about Naples real estate trends, the florida rental market, Naples design ideas like coastal contemporary and transitional designs or just get a feel for the place like Naples Florida population trends.