Posted on Thursday, October 09, 2014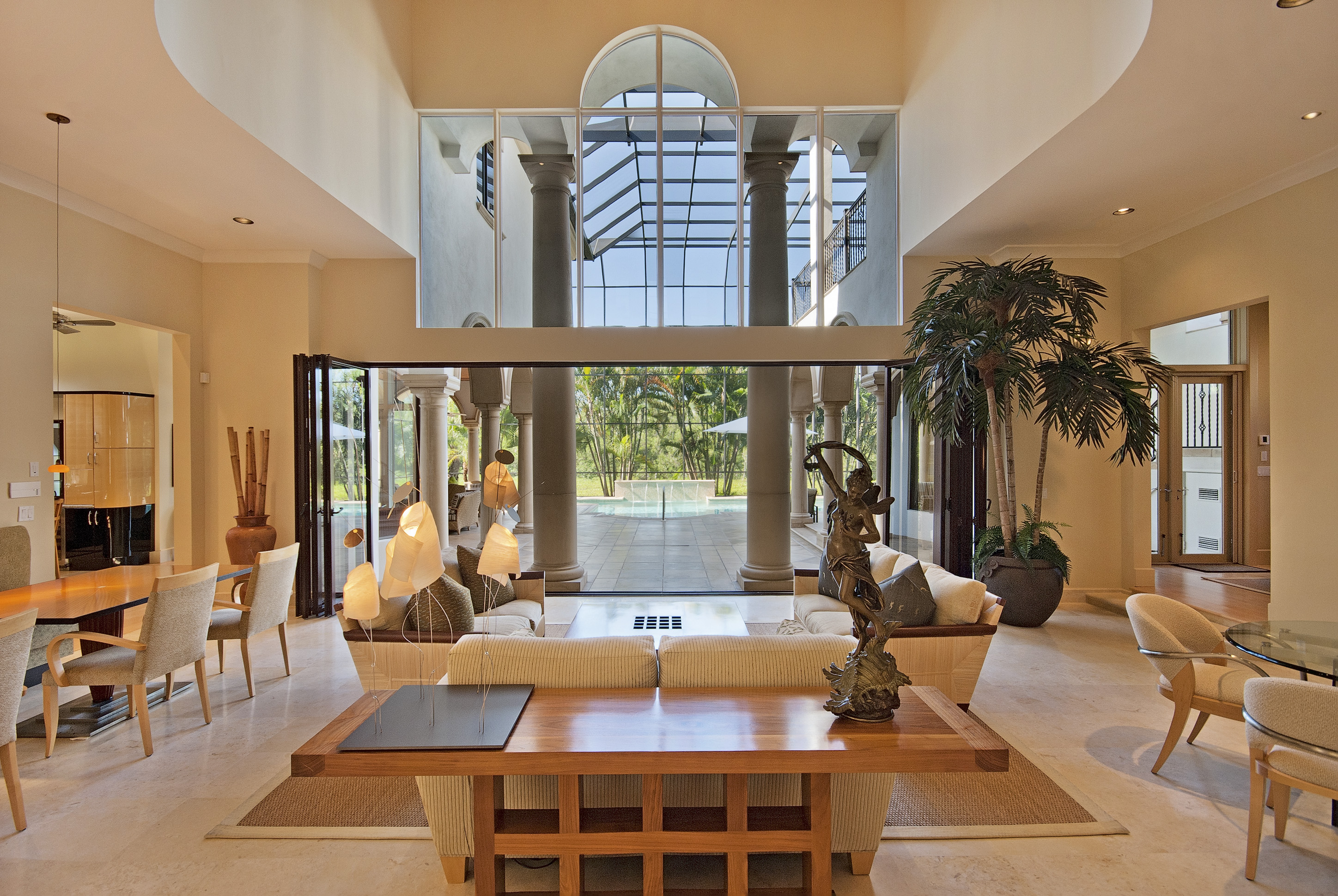 The luxury real estate market is no different from many other markets – supply and demand drives price and behavior – but it is the buyer and seller behavior which sets this market apart. Miss these behaviors and you may miss top dollar when selling your luxury property.
The Acceptance of Online Marketing Among The Wealthy
One surprise I find when working with sellers is their underestimation of the power of digital marketing. Many buyers, many wealthy buyers, start their search online. These wealthy buyers report they like the hunt, they like the anonymity, they like finding their own special place on their own. Sure, they may send in others to qualify the property and or close the deal but they love to search online – especially the young affluent.
So what? Well the so what is if you are selling your luxury property do not rely on the old boy/old girl network exclusively. Get with our team and we will show you how to reach many more buyers. If you use the old-fashioned whisper campaigns you may miss a larger group of buyers. One LUXURY property online site we know of receives one million national and international inquiries a month – can your whisper campaign and newspaper advertising campaign do this? Get with us and we will help you market your property online.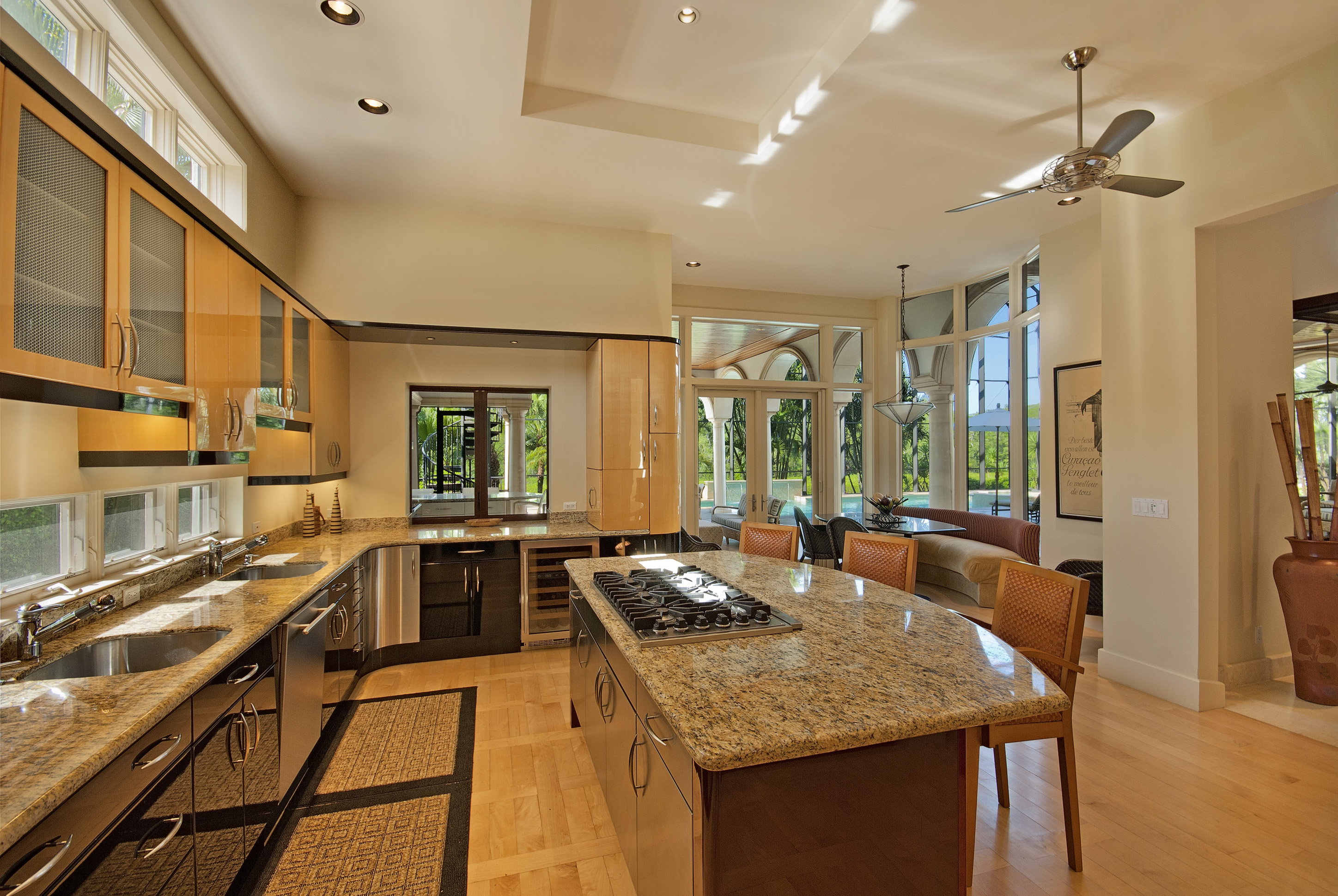 The acceptance of the "online thing" among the wealthy is proven out in recent survey research at Coldwell Banker. They report " 29% of all those (wealthy buyers) surveyed report being strongly influenced by social media, and that percentage more than doubles among the youngest buyers."
What;s the point? Get that beautiful luxury property into the hands of good online marketers like us folks.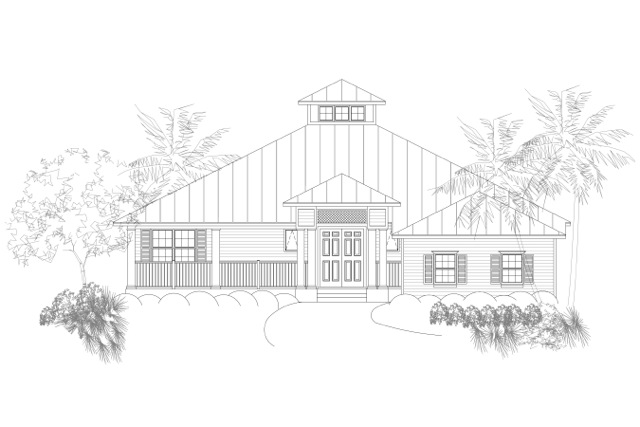 Oh yes and a bit about the Coldwell Banker research. Maybe Coldwell Banker is not the first brand you think of in luxury property. Think again. They invented previewing luxury property with motion pictures and taking the film to prospects way back in the day. From this ancient multi-media approach they have grown one of the best social networks in the world. In fact they landed the largest Florida deal this year. Check out this $139,000,000 beauty http://www.naplesnews.com/business/real-estate/gold-plated-mansion-palais-royal-hits-the-market-for-139-million-in-hillsboro-beach
Don't Neglect The Young Folks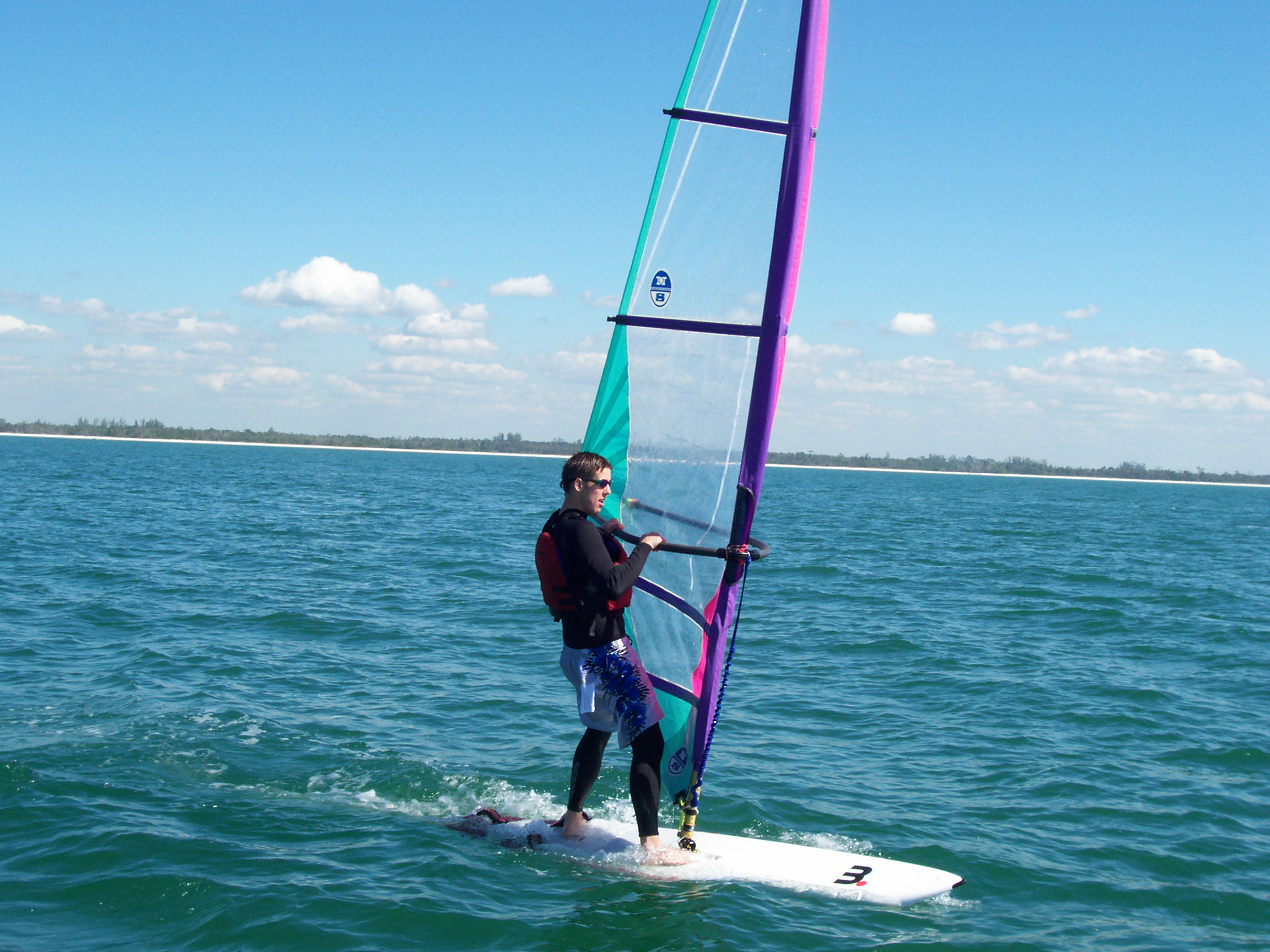 If your old boy/old girl whisper campaign is whispering to other old boys and girls watch out. The young are an incredibly large market segment and you may be missing them. "Nearly half (48%) of all respondents (in the Coldwell Banker) research say that they plan to purchase a luxury home in the next 12 months, with personal use outpacing investment interest by a three-to-one margin. Purchase intent is far more pervasive among buyers under 35, 81% of whom plan to buy in the coming year.
Wow. Maybe that whisper campaign is missing a lot of buyers. Ya think?!? Let us show you how to market a luxury property in the modern age!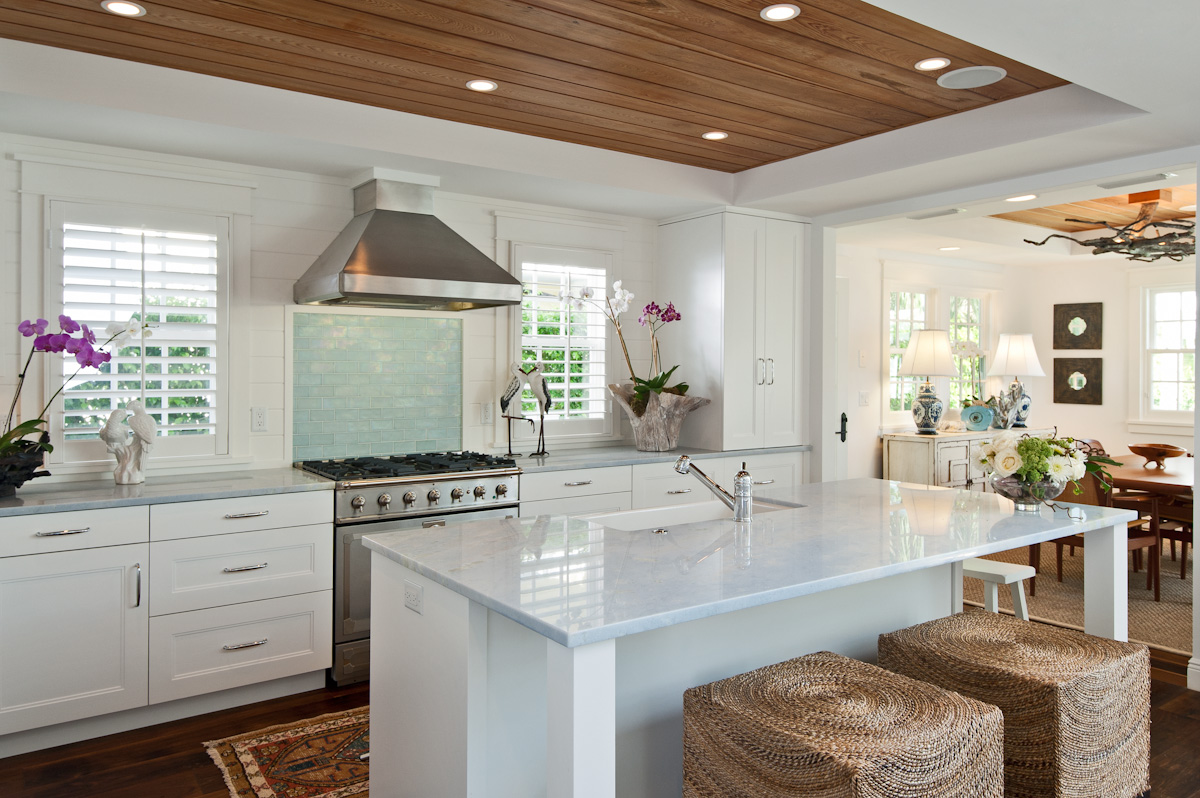 Want a Luxury Fixer Uppers? Not So Much.
The Coldwell Banker research also found "Most ultra-wealthy buyers are not interested in project homes or fixer-uppers, with 58% saying that the instant gratification of a fully built "turn-key" property equipped and ready to move into is more important now than it was three years ago. The tendency to prefer a move-in ready situation is far more pronounced among younger buyers."
I think this is especially true in a resort community like Naples. Most of the buyers we work with are looking for a vacation spot not a project. Sure, once in a while they will tear down and rebuild or remodel – there is a fair amount of this – but if we are marketing a luxury property we try to make it "move in ready." Why? we like to sell the sunshine and the lifestyle when marketing luxury property – not a fixer upper.
Those are thoughts this morning, tell us what you think. Why not contact us and talk about how we could market that luxury property of yours?
Want to keep up with all the latest lifestyle and real estate news in Naples. Sign up with us at https://www.naplesbestaddresses.com/signup.php and we would be pleased to keep you in the loop. Remember some of our readers are enjoying our eBook "Understanding Naples Real Estate" – go to – https://www.naplesbestaddresses.com/offer/ – for your copy.
We have toured and owned property in Naples for thirty eight years and know we can help you out. Please give us a call at 239.595.3921.
Hope to meet and talk with you soon and market that luxury property online!
Mark Goebel PA, Nan Goebel PA and David Goebel, PA
Co-Founders of the Naples Best Addresses team
Coldwell Banker

REALTORS at Coldwell Banker 5th Avenue South
Mobile: 239.595.3920 (Nan) 239.595.3920 (Mark) 239.285.2038 (David)
NaplesBestAddresses.com
Facebook: NaplesBestAddresses
Youtube http://www.youtube.com/user/naplesbestaddresses?feature=results_main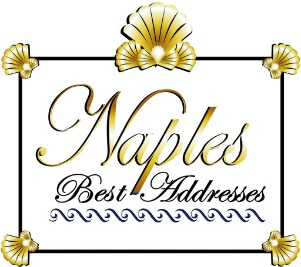 ————————————————————————
No legal, investment, or tax advice is being given in this Blog. Consult with legal, financial and tax professionals before acting on any real estate transaction. Actual real estate price and sales results are subject to market forces and are not completely predictable. The writings of this Blog are intended for the sole use of our clients.
We are pleased to announce a portion of our real estate earnings go to support the The Naples Botanical Garden, Habitat for Humanity Collier County, The Race For The Cure Citrus Ride, The Seacrest Country Day School and The Naples Winter Wine Festival.
Some of the data relating to Naples homes for sale and Naples real estate for sale on the NaplesBestAddresses.com website comes in part from the Broker reciprocity program of M.L.S. of Naples, Inc. The properties displayed here may not be all the properties available through the MLS reciprocity Program. This information is deemed reliable but is not guaranteed. Buyers and sellers are responsible for verifying all information about their purchase prior to closing.
Mark Goebel, PA is a REALTOR with Coldwell Banker on 5th avenue in Naples, Florida with 35+ years of visiting and living in Naples. After 25 years at Accenture, Mark retired as a managing director and spends his time helping non profits and building a Naples real estate team with his wife Nan. Talk to Mark and Nan about life in Naples and why they chose this place to live full-time over all others and enjoy Naples real estate.
Contact us to learn more about Naples real estate trends, the florida rental market, Naples design ideas like coastal contemporary and transitional designs or just get a feel for the place like Naples Florida population trends.