Posted on Thursday, January 30, 2014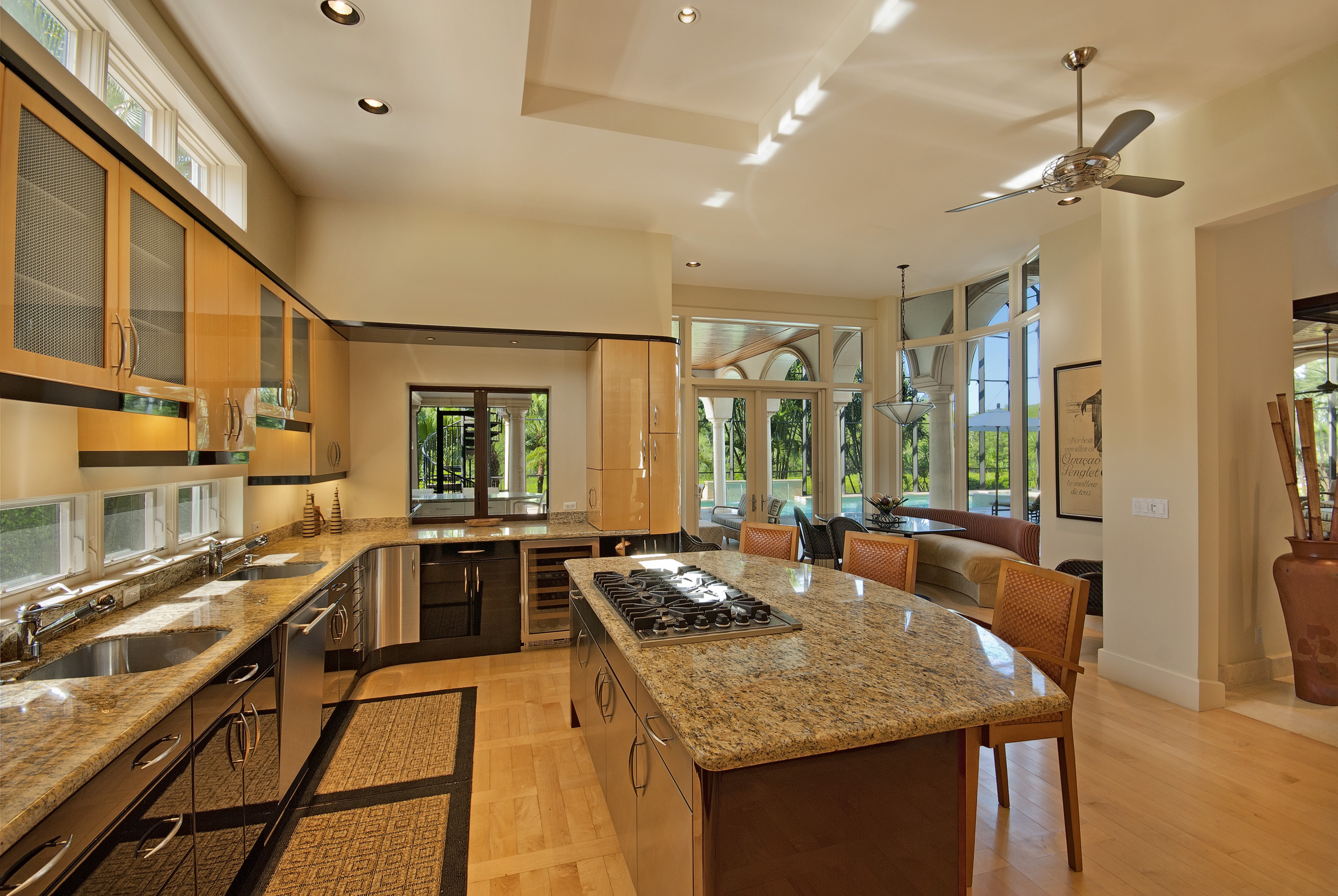 Well not here at least not yet. We will look at the numbers in a minute but the short answer is the recent equity market pull back has not slowed real estate here in Naples, Florida. It is too soon to tell but the current market continues to trade well. The last few market days have been hot.
Yesterday we were celebrating with our buyers their new purchase at a new development. They purchased a premium lot, selected a floor plan to build and are on their way to owning the best Naples address for them. So what? Well the so what is when they were standing in the Florida sunshine on a winter day the lots around them were gobbled up around them – like the same time they were standing there. Is it the go-go days of yesteryear again? Not yet. But land was being snapped up again.
Another on the ground observation providing more evidence of local confidence was the Naples Winter Wine Festival result. A record year and remember the big auction took place after a big equity market pull back. You might say well those folks at the auction aren't feeling the market pull back. Don't be so sure. Remember we all went hand in hand down the economic curve last time – sure some feeling it more than others – but everything slowed down and we just are not seeing it here.
Let's take a look at the numbers and since we are talking short term results let's start with the results from yesterday. 236 properties sold or went pending yesterday. In one day. We are not a huge market place remember – we are little Naples – so that is is a darn good day to be sure.
What about some relative measures vs. this one day stuff. Well we like to to look at sales vs. availability to get an inventory or supply figure. In the all Naples area over the last six months the market saw a market sales pace (based on last six months) of 8,488 properties sold while 4,812 are currently for sale. That gives us an inventory of 6.8 months. A little elevated but supportive of continuing price support.
What may be interesting to watch is the shorter term results which show some pull back in the brisk pace of our market – nothing overly concerning and understandable since December, one of our slowest months is in the mix. A look at the more recent pace over 120 days gives us a little larger supply of 7.44 months so we slowed a bit but still a healthy position for a real estate market.
What the future holds is anyone's guess but despite some slowing in the last three months we had a good day yesterday and the on the ground feel here is very positive.
If you would you like to know more about Naples, Florida or things to do while living or visiting here just give us a call at 239.595.3921. Or if you like download a copy of our free eBook Understanding Naples Real Estate https://www.naplesbestaddresses.com/offer/
Hope to meet and talk with you soon,
Mark Goebel PA & Nan Goebel PA
Co-Founders Naples Best Addresses Team
Coldwell Banker
Mark Goebel, PA and Nan Goebel, PA
REALTOR Coldwell Banker 5th Avenue South
Mobile: 239.595.3921 239.595.3920
NaplesBestAddresses.com
Facebook: NaplesBestAddresses
Youtube http://www.youtube.com/user/naplesbestaddresses?feature=results_main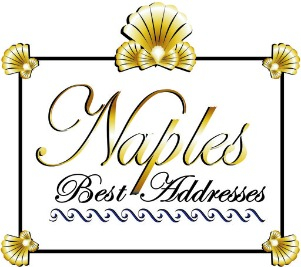 ————————————————————————
No legal, investment, or tax advice is being given in this Blog. Consult with legal, financial and tax professionals before acting on any real estate transaction. Actual real estate price and sales results are subject to market forces and are not completely predictable. The writings of this Blog are intended for the sole use of our clients.
We are proud supporters of The Naples Botanical Garden and Habitat for Humanity
Some of the data relating to Naples homes for sale and Naples real estate for sale on the NaplesBestAddresses.com website comes in part from the Broker reciprocity program of M.L.S. of Naples, Inc. The properties displayed here may not be all the properties available through the MLS reciprocity Program. This information is deemed reliable but is not guaranteed. Buyers and sellers are responsible for verifying all information about their purchase prior to closing.
Mark Goebel, PA is a REALTOR with Coldwell Banker on 5th avenue in Naples, Florida with 35+ years of visiting and living in Naples. After 25 years at Accenture, Mark retired as a managing director and spends his time helping non profits and building a Naples real estate team with his wife Nan. Talk to Mark and Nan about life in Naples and why they chose this place to live full-time over all others and enjoy Naples real estate.
Contact us to learn more about Naples real estate trends, the florida rental market, Naples design ideas like coastal contemporary and transitional designs or just get a feel for the place like Naples Florida population trends.