Posted on Saturday, January 24, 2015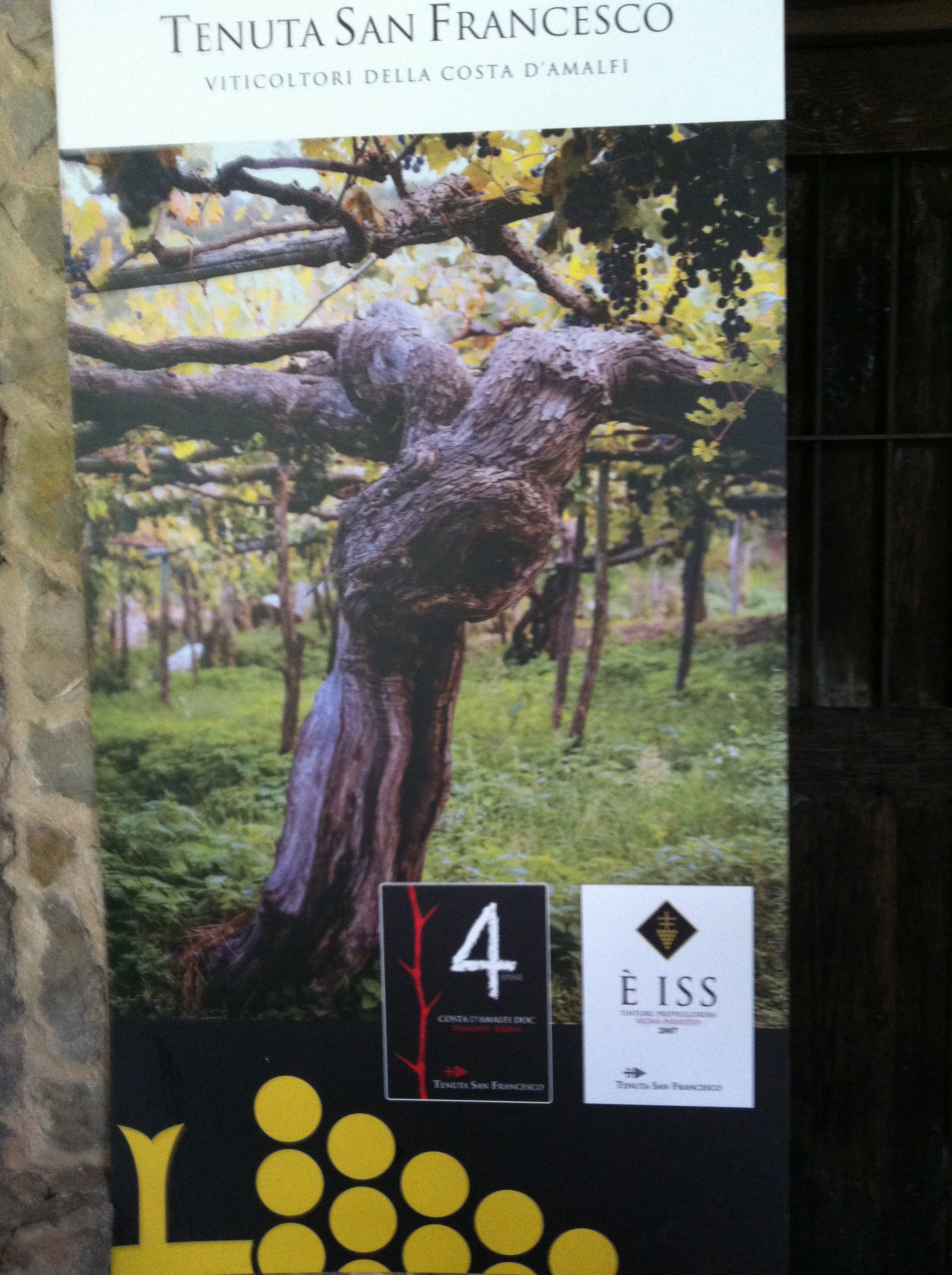 Last night in a wonderful contrast of motives on a barrier island in the Gulf of Mexico excessive abundance met charitable giving. The Winter Wine Festival has begun. Dinners paired with Wine Spectator top five wines and some of the top chefs in the world come to town as the feast begins. Great wealth is paired with great giving as 100% of the proceeds are sent off to help the kids in Collier County.
The festival began months ago with a lot of planning and work and then the big decision – which dining event do you chose. For your dining pleasure you are presented with a dozen choices with no two alike and featuring preferred in town destinations, chef and vintner combinations and themes. Oh boy did we get lucky. We chose the dining option at the old Keewaydin Island Inn complete with a boat trip to the island and a welcome surpassed only by fantasy island.
Stepping off the boat on a beautiful winter evening in Naples (70+ degrees folks) last night we walked up the dock to the opening arms of the old Inn. New friends, very old wines, the patriarch of a six hundred year old Italian wine family, fabulous food from the Wynn Resort Las Vegas Chef (think lots of "stars") and a bit of Port from the man and his family leading a three hundred year old wine making tradition in Portugal. Really. European wine and port patriarchs flying to this island for dinner last night to tell us about their wine and their love of wine making. It was a remarkable evening and a darn good thing water and land transportation was provided. I was a bit wobbly but enjoyed every minute of it. If you are into ratings the Port was rated in the top five world-wide and the wine was rated number one in Wine Spectator.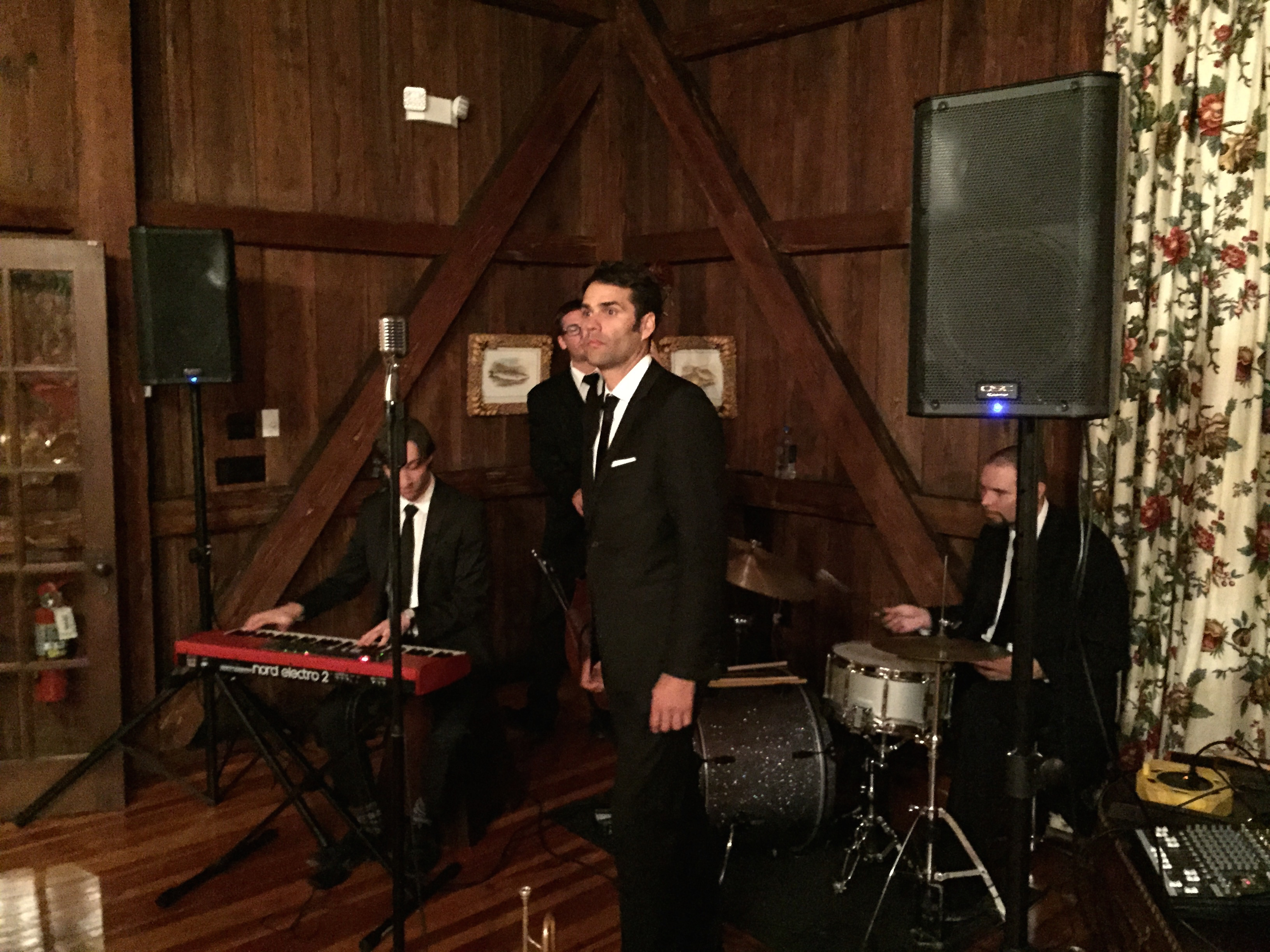 All the while we were entertained by one of the top vocal groups in New York City. Our gracious host flew the band into town on her jet and what a time the boys in the band had for themselves. They left the dark and snowy city of Gotham, landed in Naples, took the boat out to the island and broke into song. Oh yeah. A winter evening in Naples under a warm and starry sky.
What did this modern, metro, edgy, black-coat-and-tie-with-squares open with? "I left my heart ….". Oh boy, Tony Bennet would have been proud of these guys. We were taken back to another time, perhaps a simpler time and more civil time of cool crooners, interactive dinner conversation where people actually listened to one another and a sumptuous feast under an incredible night sky with wind in the palms. Great stuff. I don't know how you spent your winter evening last night but you gotta get down here!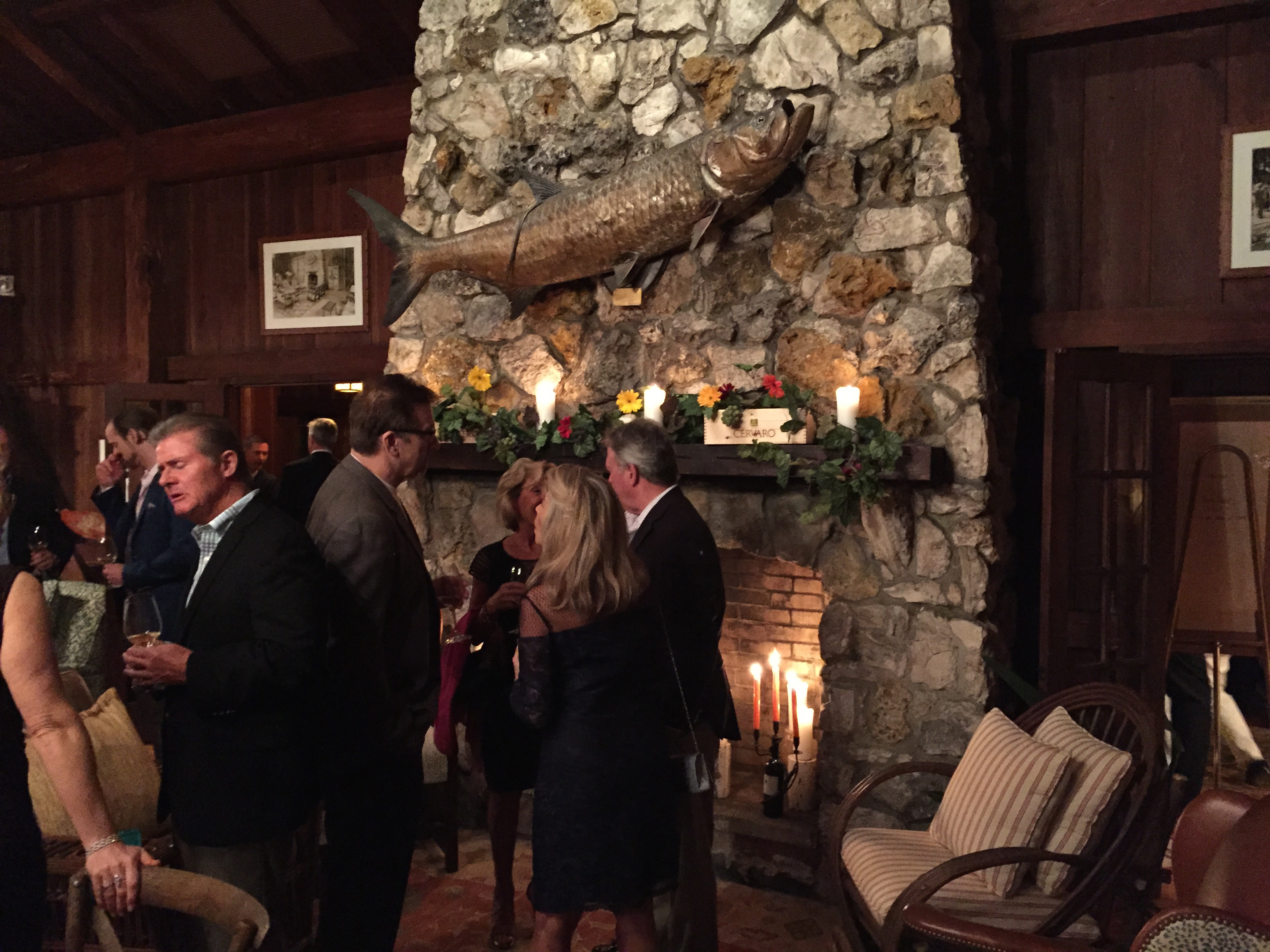 This Old Inn on the island in the Gulf of Mexico is something special in itself. You can almost hear the old stories and parties of the early nineteen hundreds still rattling along within the old native cypress walls. Long time Naples residents will recall the old inn where the public would take a ferry over for dinner. My sister-in-law would see you in the dining room and my good friend's family was fortunate enough to own the place. The Inn is old Naples at its finest. Unbelievable natural beauty on a barrier island with old black and white photos on the wall to remind us of a time gone by. A turtle shell to remind us of the sea turtle egg laying just four months away and a tarpon over the fireplace reminding everyone of the lure of the silver kings.
Ok, ok what was our favorite dish? Hands down the tortellini with black truffle paired with a super Tuscan. Oh boy. You could have stopped the show right there. My dining companions asked if we could skip the other courses and perhaps the chef could bring us a giant bowl of the pasta and black truffles?. And oh yes, please keep bringing the wine.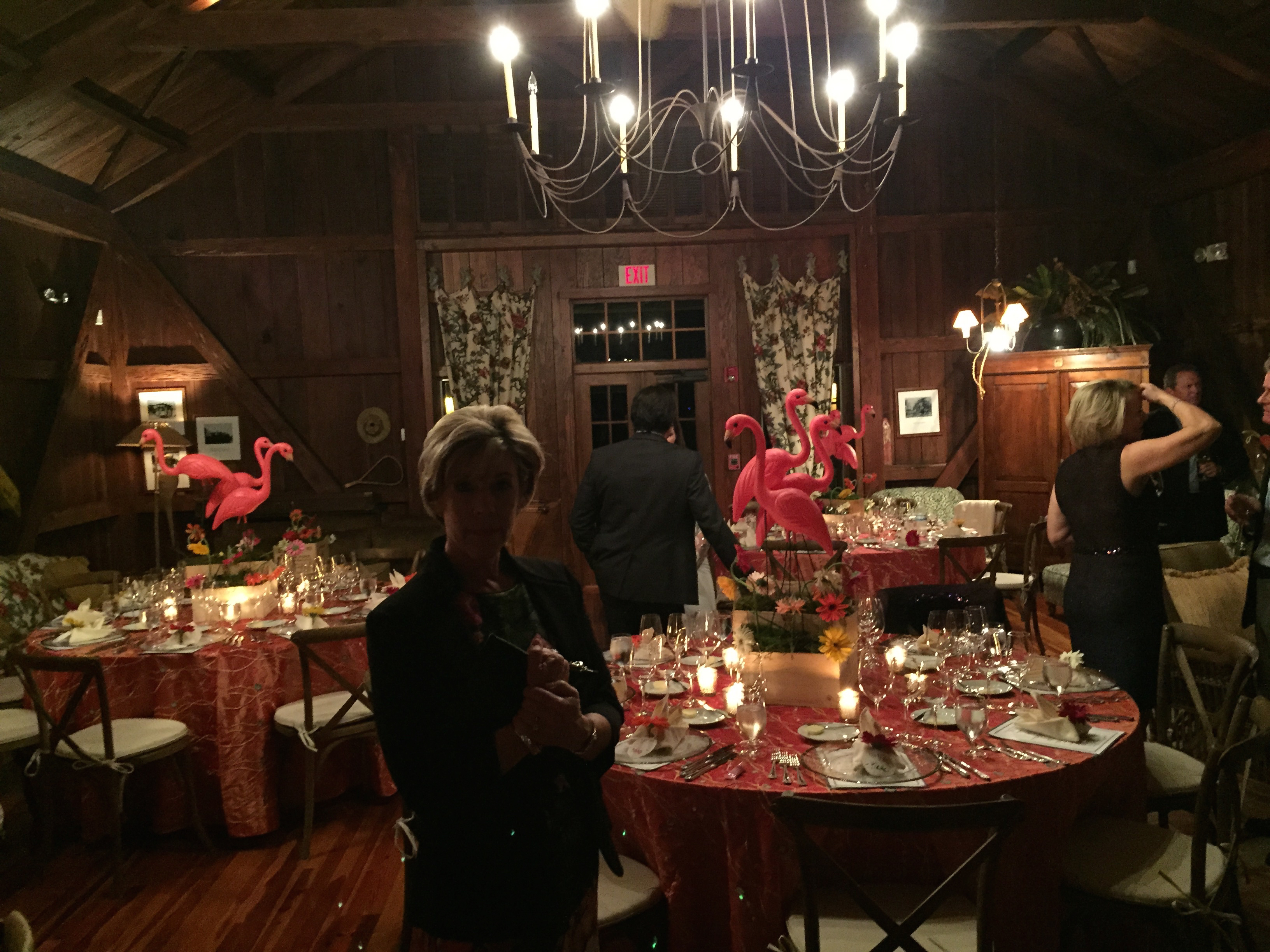 The Winter Wine Festival has arrived. One of the largest auctions in the United States poised to raise millions of dollars for kids. Get ready kids – charitable donations are on their way big time. 100% of the money goes to the children of Collier County.
The festival's track record is the stuff of fund raising legend. Over the past decade the Community Foundation and the festival organization helped 200,000+ children. Amazing. Funded initiatives cover so many aspects of the lives of children including early learning, health care, hunger, mental health, oral health, vision and out of school initiatives. Wow.
I encourage you to visit their website http://www.napleswinefestival.com/ to learn more.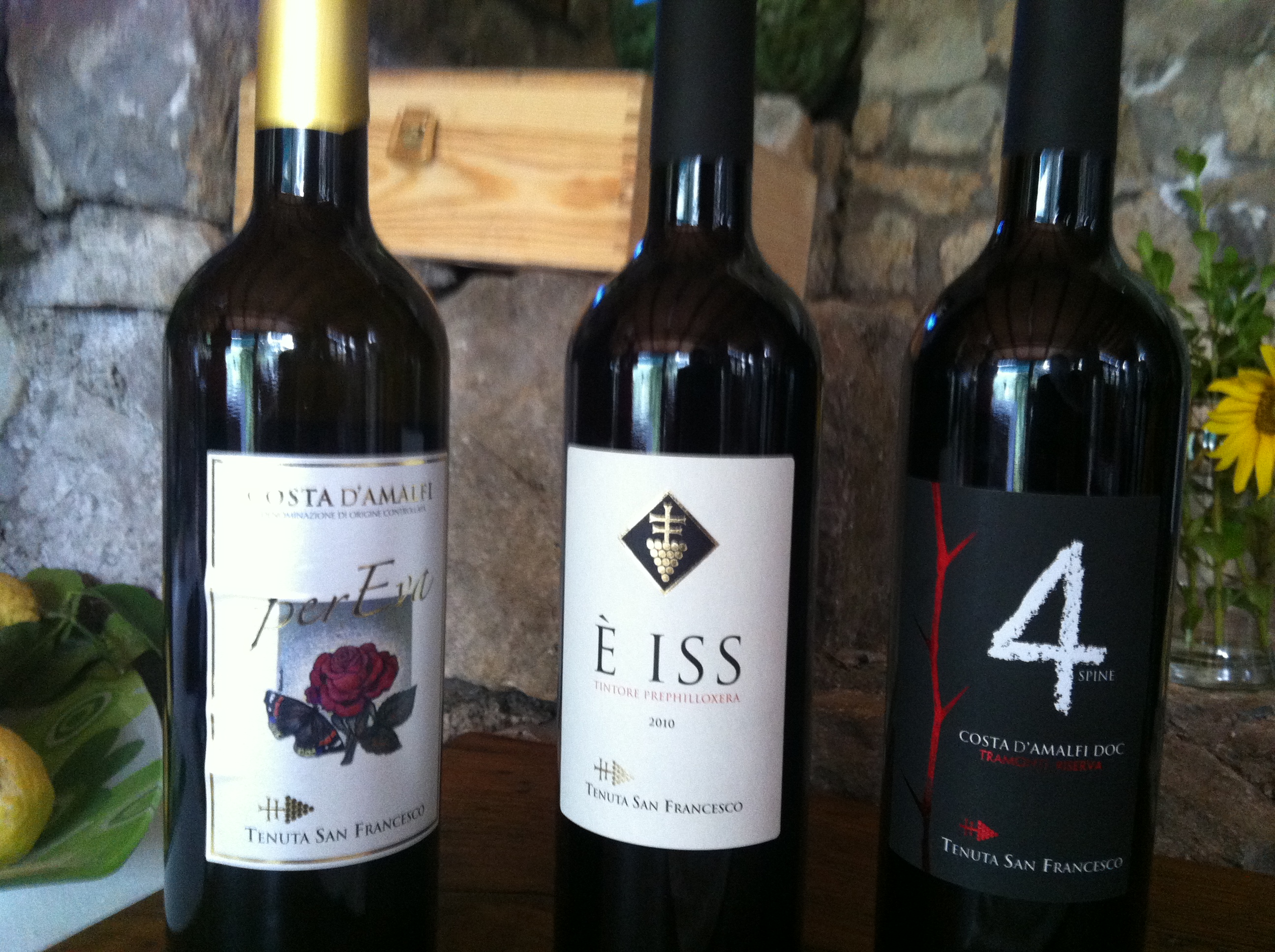 This morning we are up and after it again. The legendary auction begins in about four hours. The private jets are in at our little airport. Leading citizens are headed to the Ritz ballroom. Event organizers nervously await the auction start. Auctioneers – a team of them actually- rehearse their lines and their lots. Dog eared pages of the auction guide are now in hand. We will bring it all to you tomorrow on the blog. Hold on to your pocket books as this auction will shock anyone with its opulence. "Sold" prices will raise eyebrows – like the $120,000 dinner for twelve last year – and oh yes, the incredible generosity as it flows out of wallets, out the door, and into the programs and hands of kids in great need.
I hope you love it here in Naples as much as we do. What a way to spend a winter weekend. If you would like to know more about living here just give us a call.
Please consider reading our book "Understanding Naples Real Estate" to get you started on your real estate search https://www.naplesbestaddresses.com/offer/ or just give us a call about things to do here.
We look forward to meeting and talking with you soon,
Mark Goebel PA, Nan Goebel PA and David Goebel, PA
Co-Founders of the Naples Best Addresses team
Coldwell Banker
Mark Goebel, PA and Nan Goebel, PA
REALTOR Coldwell Banker 5th Avenue South
Mobile: 239.595.3921 239.595.3920
NaplesBestAddresses.com
Facebook: NaplesBestAddresses
Youtube http://www.youtube.com/user/naplesbestaddresses?feature=results_main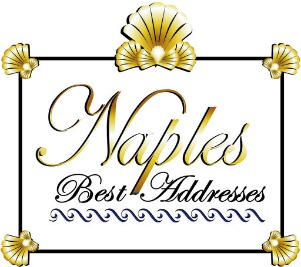 ————————————————————————
No legal, investment, or tax advice is being given in this Blog. Consult with legal, financial and tax professionals before acting on any real estate transaction. Actual real estate price and sales results are subject to market forces and are not completely predictable. The writings of this Blog are intended for the sole use of our clients.
We are pleased to announce a portion of our real estate earnings go to support the The Naples Botanical Garden, Habitat for Humanity Collier County, The Race For The Cure Citrus Ride, The Seacrest Country Day School and The Naples Winter Wine Festival.
Some of the data relating to Naples homes for sale and Naples real estate for sale on the NaplesBestAddresses.com website comes in part from the Broker reciprocity program of M.L.S. of Naples, Inc. The properties displayed here may not be all the properties available through the MLS reciprocity Program. This information is deemed reliable but is not guaranteed. Buyers and sellers are responsible for verifying all information about their purchase prior to closing.
Mark Goebel, PA is a REALTOR with Coldwell Banker on 5th avenue in Naples, Florida with 35+ years of visiting and living in Naples. After 25 years at Accenture, Mark retired as a managing director and spends his time helping non profits and building a Naples real estate team with his wife Nan. Talk to Mark and Nan about life in Naples and why they chose this place to live full-time over all others and enjoy Naples real estate.