Posted on Monday, March 31, 2014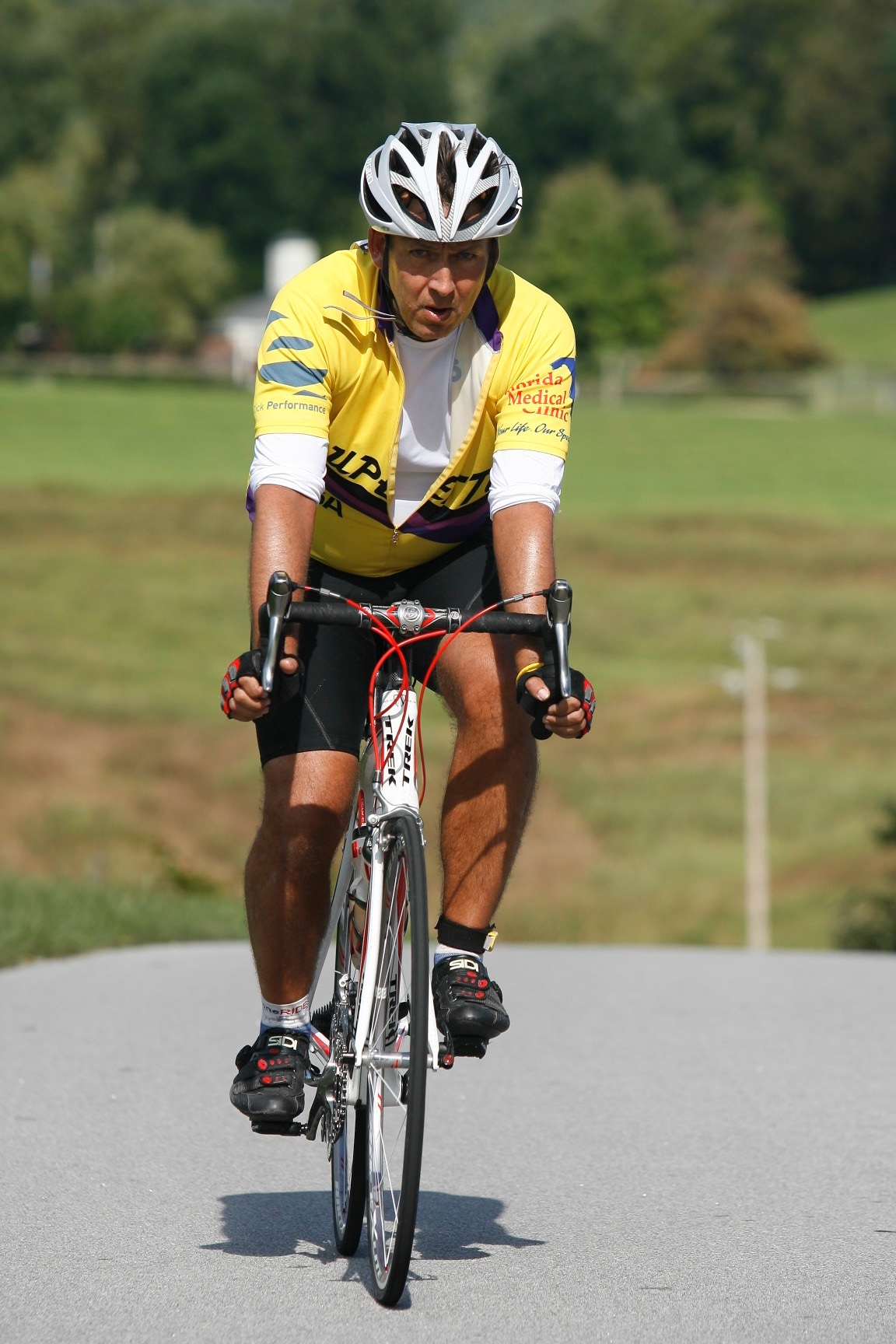 First of all let's get one thing out of the way. Can you live a healthy life just about anywhere? Of course, I think so. I am not a doctor and you should consult one before going off on any health regimen but many of us could work on our lifestyles a bit. For some reason Naples, Florida keeps scoring well on the health studies. Let's take a look.
The Naples News reported women here tend to live longer than national averages. Just last week we read another article in the News stating we are among the healthiest in the state – please see http://www.naplesnews.com/news/2014/mar/26/collier-second-healthiest-county-florida-lee-fla/?CID=happeningnow.
Maybe the climate leads to more than we know. I think our weather leads to more outdoor activity. Who wants to be cooped up on a sunny day? Not many. Once outside there is much to do from cycling to running to swimming and triathlons or perhaps just a little tropical gardening or a walk on the beach. Bombarded by vitamin D giving sunshine we play outside in a pretty darn cool environment.
I know I am more healthy living here than up north. I am down 26 pounds and enjoy life more than I did several years ago before moving here full time. Sure, I have more time to work out than when I worked in my "full contact no holds board global career." I work out six to seven days a week. Strength training, cycling, tennis a run now and then. I sure am calmer. My annual physical was the best ever. What is going on here? It is just not the climate.
According to the study and book "Blue Zones" all long lived human populations exist within 26 degrees of the equator. Great book, give it a read. Naples, Florida interesting enough is right on the edge of the magic line at 26.1500 degrees. Wear your sun screen out there and listen to you doc but maybe climate does have something to do with it.
Exercise is a big part of it for me. I had the honor of cycling with a United States Senator this winter in Naples and while the two of us were riding along (after I snuck in a few political questions and comments) he went on to talk about fitness. Somehow even with his work schedule (believe me it is tough) he manages to stay very fit. The Senator gave me the book "Younger Next Year." Also a good read. Much Like "Blue Zones" you are going to hear a lot about diet and exercise and behavior – behaviors like belonging to a group and having a reason to get up in the morning. "Younger Next Year" is a good book I think. Consult your doctor before doing anything but see what you think.
My wife has us on an all organic and gluten free diet. I just feel a lot better eating this stuff vs. the old stuff. I think my immune system is a lot better off. It no longer battles a bunch of foreign food substitutes. It is freed up to work on the tough stuff.
I guess what I am saying is you might think about living in a healthier climate and add in this diet, exercise, and behavior stuff. We keep showing up in Naples News statistics in a very favorable and healthy way.
I like what I am reading and am committed to a healthy life. Even if you do not live here try a healthy life style out anyway.
If you would you like to know more about Naples, Florida lifestyles, our festivals and some great things to do here just give us a call at 239.595.3921. If you want to rent, sell, buy or invest here one day you might download a copy of our eBook Understanding Naples Real Estate https://www.naplesbestaddresses.com/offer/.
Hope to meet and talk with you soon,
Mark Goebel PA & Nan Goebel PA
Co-Founders Naples Best Addresses Team
Coldwell Banker
Mark Goebel, PA and Nan Goebel, PA
REALTOR Coldwell Banker 5th Avenue South
Mobile: 239.595.3921 239.595.3920
NaplesBestAddresses.com
Facebook: NaplesBestAddresses
Youtube http://www.youtube.com/user/naplesbestaddresses?feature=results_main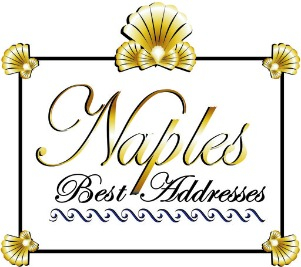 ————————————————————————
No legal, investment, or tax advice is being given in this Blog. Consult with legal, financial and tax professionals before acting on any real estate transaction. Actual real estate price and sales results are subject to market forces and are not completely predictable. The writings of this Blog are intended for the sole use of our clients.
We are pleased to announce a portion of our real estate earnings go to support the The Naples Botanical Garden, Habitat for Humanity Collier County, The Race For The Cure Citrus Ride, The Seacrest Country Day School and The Naples Winter Wine Festival.
Some of the data relating to Naples homes for sale and Naples real estate for sale on the NaplesBestAddresses.com website comes in part from the Broker reciprocity program of M.L.S. of Naples, Inc. The properties displayed here may not be all the properties available through the MLS reciprocity Program. This information is deemed reliable but is not guaranteed. Buyers and sellers are responsible for verifying all information about their purchase prior to closing.
Mark Goebel, PA is a REALTOR with Coldwell Banker on 5th avenue in Naples, Florida with 35+ years of visiting and living in Naples. After 25 years at Accenture, Mark retired as a managing director and spends his time helping non profits and building a Naples real estate team with his wife Nan. Talk to Mark and Nan about life in Naples and why they chose this place to live full-time over all others and enjoy Naples real estate.
Contact us to learn more about Naples real estate trends, the florida rental market, Naples design ideas like coastal contemporary and transitional designs or just get a feel for the place like Naples Florida population trends.