Posted on Saturday, February 07, 2015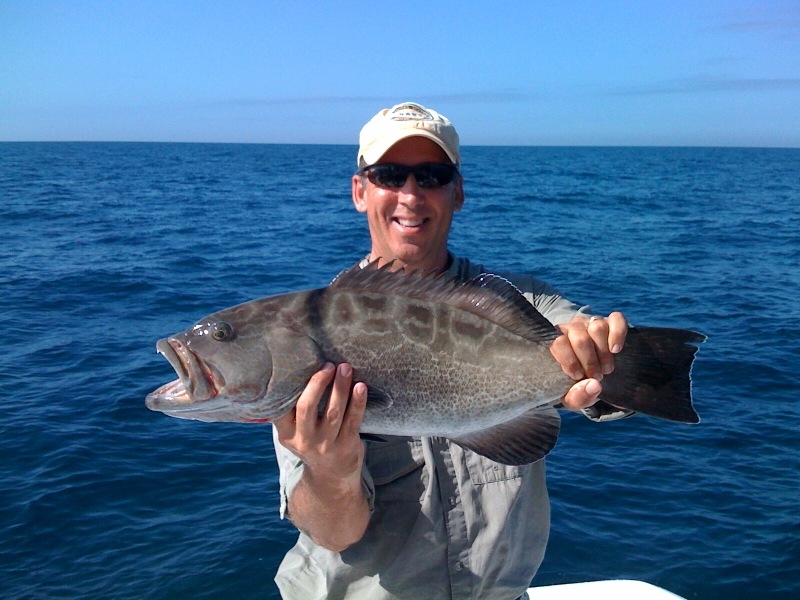 This weekend a great annual tradition is about to unfold in Everglades City – The Seafood Festival. Bikers, seafood lovers, warm weather enthusiasts, history buffs and all others will descend in large numbers on the small hamlet of Everglades City for some of the best seafood you can find. Come hear the country singers and walk around in the warm sun for some real weekend fun.
For starters you may want to go to the official site at http://www.evergladesseafoodfestival.org/ and learn more about this weekend's events. The entire weekend schedule is posted here.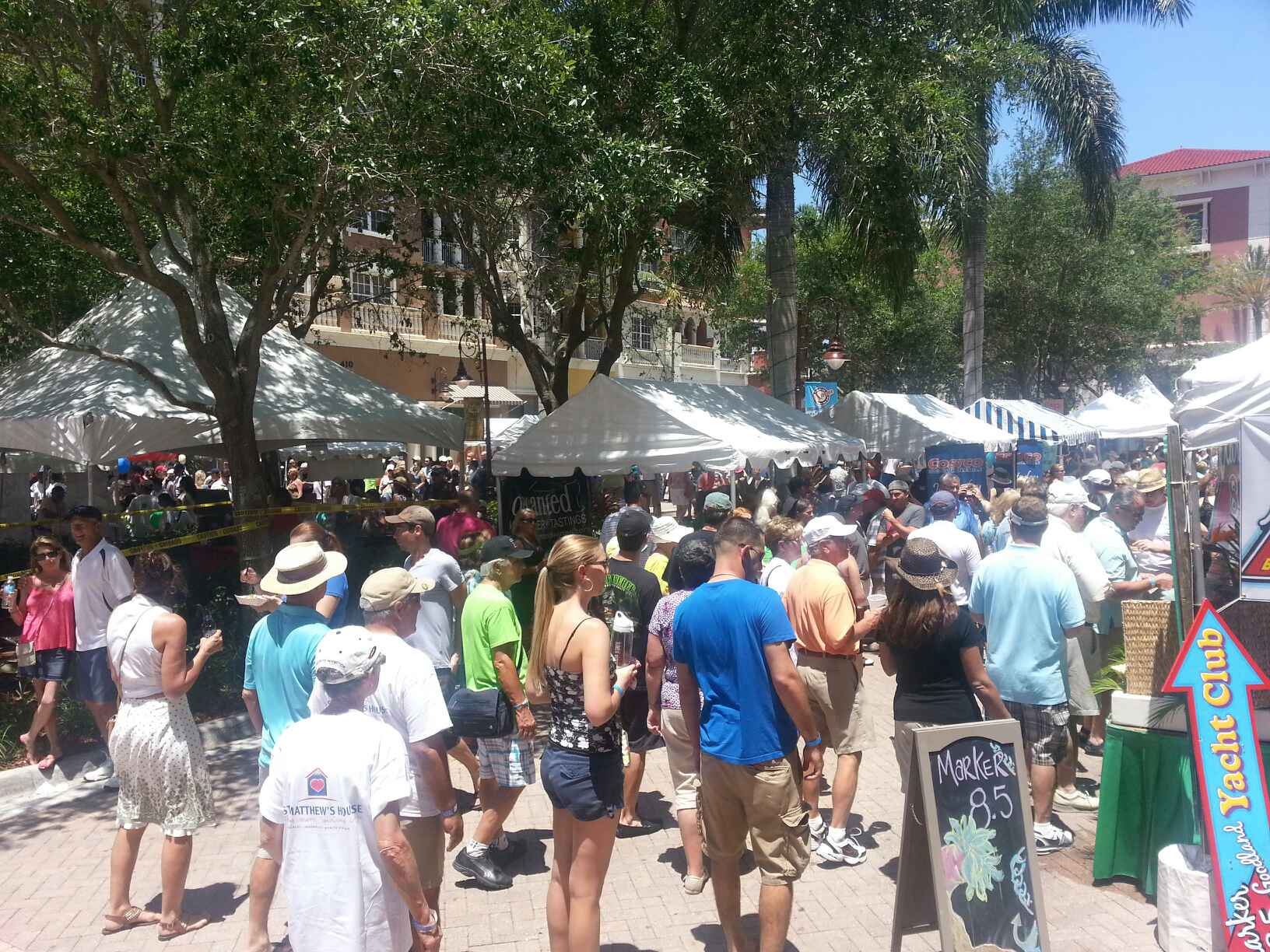 For those of you unfamiliar with the area or the history here we provide a little historical background. At the mouth of the Barron River, Everglades City stands as an outpost in the settlement of some tough territory. By the time Spain ceded Florida to the United States in 1821, the area was uninhabited – even the original Glades Culture and Calusa Tribes had moved on. Some settlement occurred around the Civil War years, folks came to try agriculture. One of the legendary early residents included George Storter Junior and his trading post of 1892 (do not miss it) and his home became the Rod and Gun Club. Barron Collier arrived in 1922 developing the area further as Route 29 was built north to connect to the new east trail (you will take 29 to get to the festival) and the town was named the county seat. Hurricane Donna changed it up in 1960 and the county seat was moved up to Naples. The people, the stories and the sea life remain. Do not miss the history while you are at the festival and purchase a book or two on the history of the area (source: Wikipedia).
Driving directions are pretty easy. Yes you can take I-75 but why not chill out and enjoy the old route? Head out on the east trail (US 41) for about 30 minutes from town, turn right on route 29 (don't miss the turn or you are headed to the big swamp and then on to Miami) and drive 5 minutes into town and stop before you hit the water.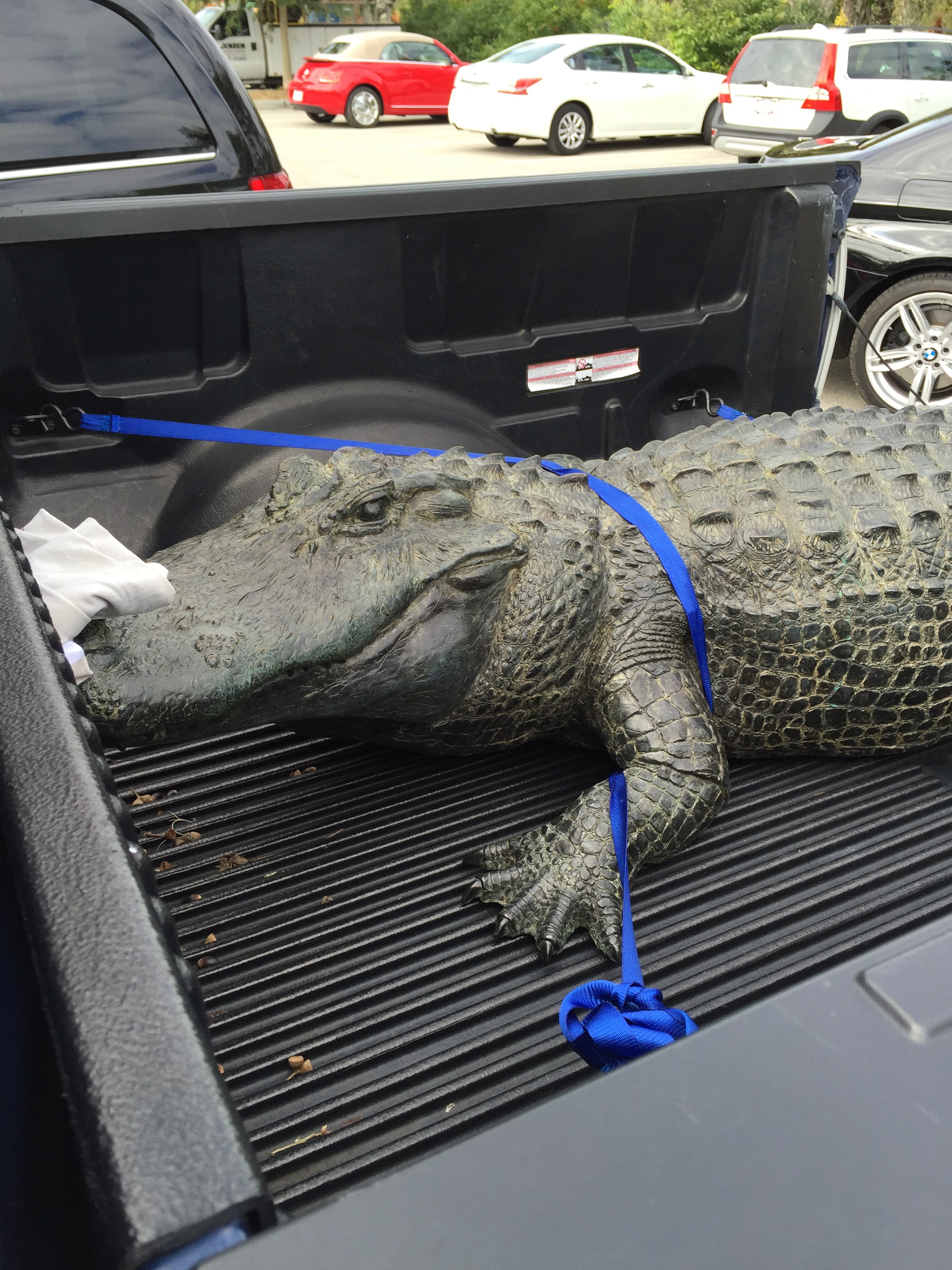 The City is a launching point for some great outdoor adventures. The sea drives a lot of the economy for the 400+ souls living there full-time. One of my favorite fishing guides operates out of here and is the source of my Everglades fishing trips. Airboat rides are worth doing and can take even the most hardened city dweller into the back country and see some of amazing wildlife – including the all time tourist favorite alligator.
On Sunday 12:45 pm my all time favorite local music product Casey Weston will take the stage. When she was just starting out we were fortunate to have Casey sing at our house for a fund-raiser for Habitat for Humanity. She went on to star on "The Voice" – nearly winning it – and now has launched a country music career in Nashville. Come on down to Everglades City and hear her sing. Oh yes, there are other artists singing over the weekend you are sure to enjoy.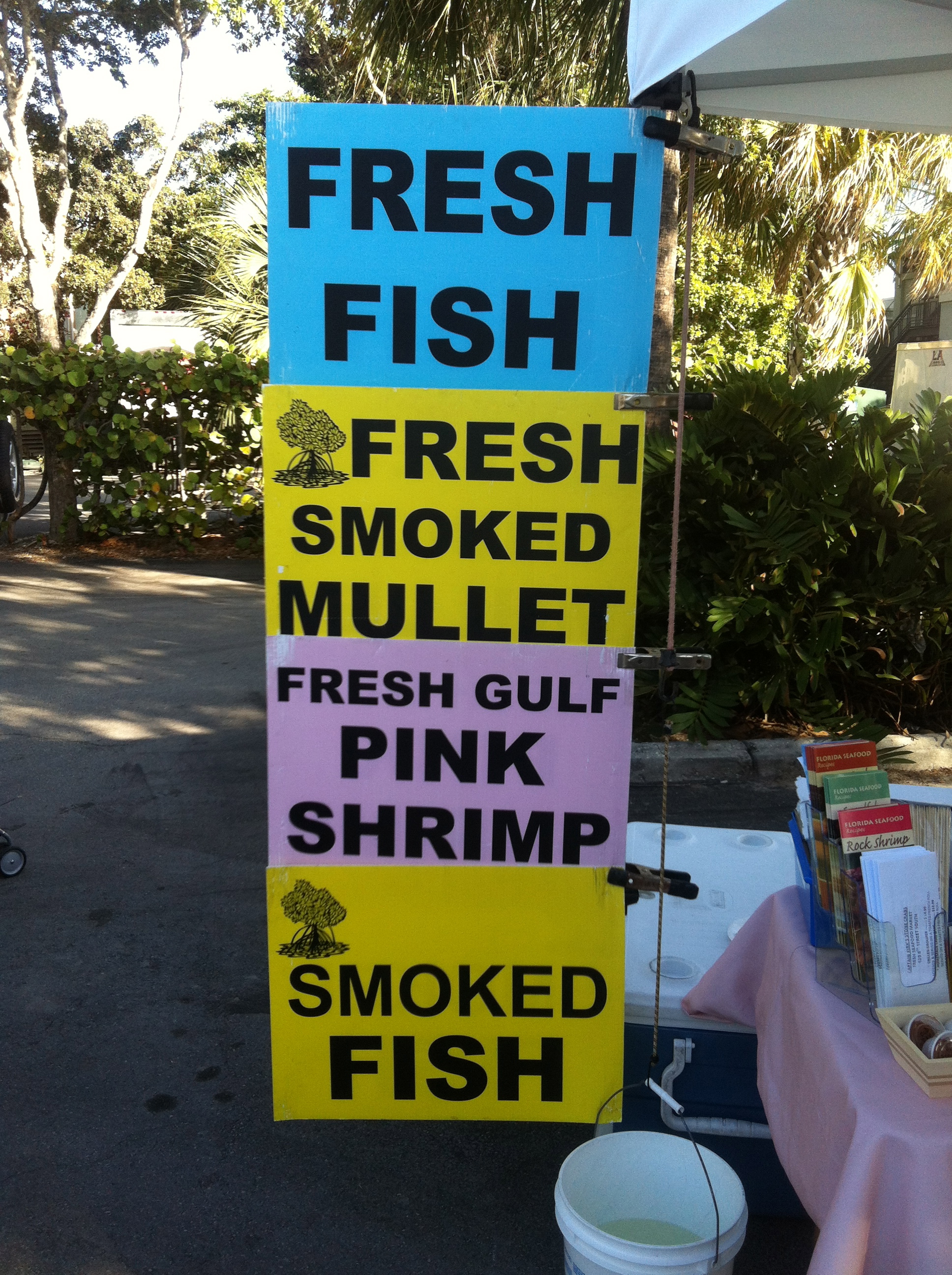 All of this is going on in the warm Florida sunshine in the middle of winter. If you want to experience some true Naples living come on down to the festival this weekend.
If you would like to know more about living in Naples, Florida please talk with our team. We have toured and owned property in Naples for thirty-eight years and know we can help you out. Give us a call at 239.595.3921.
Also remember the new edition of our eBook "Understanding Naples Real Estate" is now available making predictions for the 2015 Naples real estate market as well as offering up advice to sellers and buyers. To get your free copy go to https://www.naplesbestaddresses.com/offer/ .
We hope to meet and talk with you soon,
Mark Goebel PA, Nan Goebel PA and David Goebel, PA
Co-Founders of the Naples Best Addresses team
Coldwell Banker
Mark Goebel, PA and Nan Goebel, PA
REALTOR Coldwell Banker 5th Avenue South
Mobile: 239.595.3921 239.595.3920
NaplesBestAddresses.com
Facebook: NaplesBestAddresses
Youtube http://www.youtube.com/user/naplesbestaddresses?feature=results_main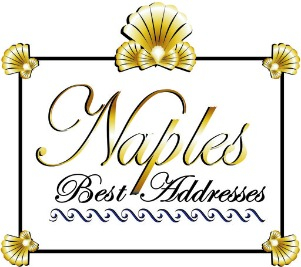 ————————————————————————
No legal, investment, or tax advice is being given in this Blog. Consult with legal, financial and tax professionals before acting on any real estate transaction. Actual real estate price and sales results are subject to market forces and are not completely predictable. The writings of this Blog are intended for the sole use of our clients.
We are pleased to announce a portion of our real estate earnings go to support the The Naples Botanical Garden, Habitat for Humanity Collier County, The Race For The Cure Citrus Ride, The Seacrest Country Day School and The Naples Winter Wine Festival.
Some of the data relating to Naples homes for sale and Naples real estate for sale on the NaplesBestAddresses.com website comes in part from the Broker reciprocity program of M.L.S. of Naples, Inc. The properties displayed here may not be all the properties available through the MLS reciprocity Program. This information is deemed reliable but is not guaranteed. Buyers and sellers are responsible for verifying all information about their purchase prior to closing.
Mark Goebel, PA is a REALTOR with Coldwell Banker on 5th avenue in Naples, Florida with 35+ years of visiting and living in Naples. After 25 years at Accenture, Mark retired as a managing director and spends his time helping non profits and building a Naples real estate team with his wife Nan. Talk to Mark and Nan about life in Naples and why they chose this place to live full-time over all others and enjoy Naples real estate.
Contact us to learn more about Naples real estate trends, the florida rental market, Naples design ideas like coastal contemporary and transitional designs or just get a feel for the place like Naples Florida population trends.