Posted on Monday, April 07, 2014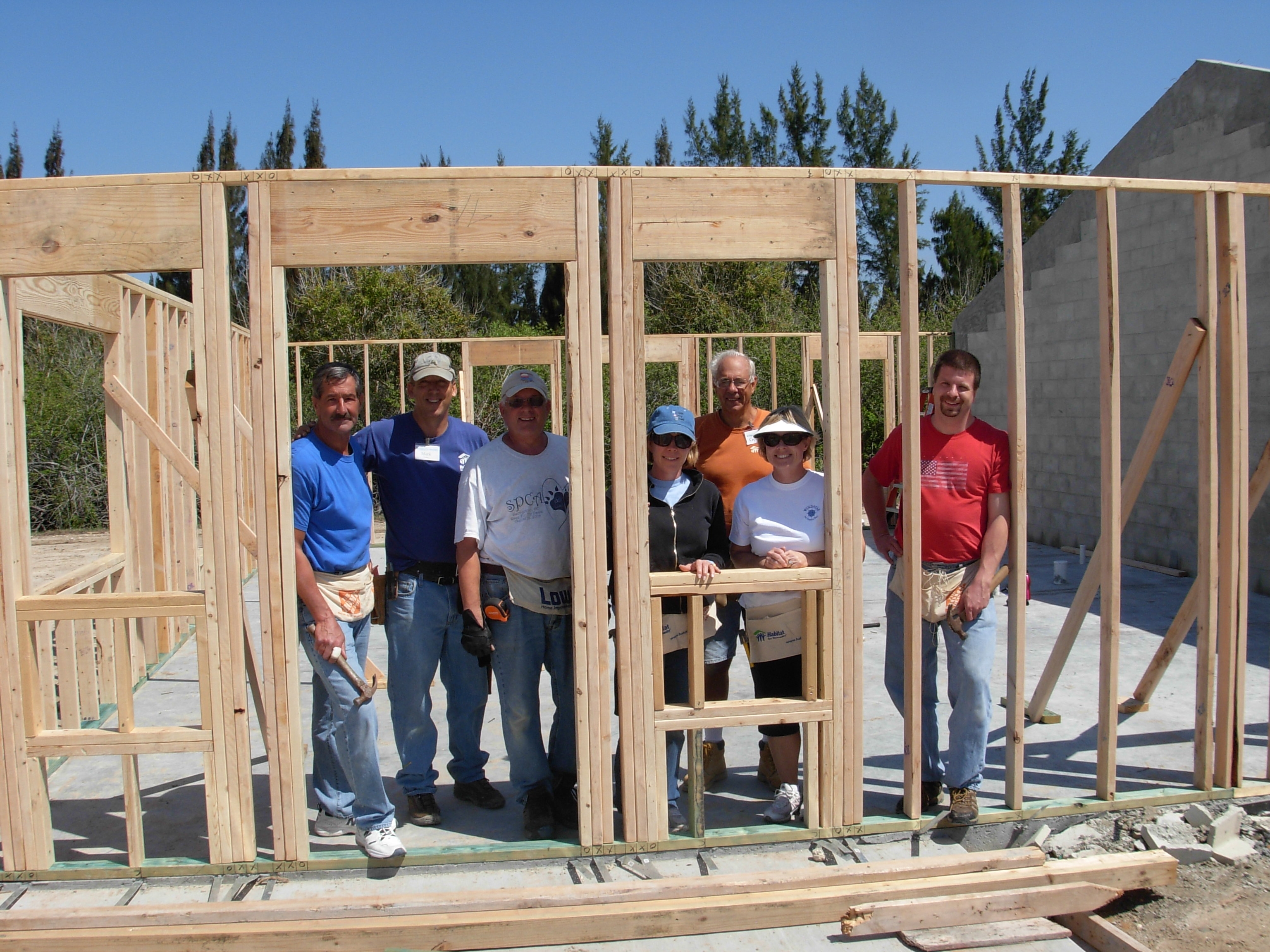 (a Habitat build team at work!)
A recent article in the Naples Daily news reminded me again of all the ways one can "give back" in Naples, Florida. Got time? Got talent? Financial gifts your thing? Look no further than Naples with over 100 non-profit organizations to capture your work and passion.
Many a would be buyer here asks us about "getting involved" in the community. Some want to make a difference, some are concerned about boredom in the retirement "after life", some want to wake up in the morning with a mission and all are trying to make a difference.
The article in the Naples News spoke of the work the Windstar on Naples Bay community is doing to help out their neighbors. See the full article at http://www.naplesnews.com/news/2014/mar/28/windstar-on-naples-bay-members-give-back-to-avalon/. You too can organize you neighborhood, neighbors and/or gated community into something special.
What if you want to venture out on your own here and find something new. Well with a lot of personal bias thrown in here are some ideas we have found very rewarding;
1) Greater Naples Leadership (GNL) – you will need a sponsor for this one but if you want a full and in depth look at Naples and where you might fit in or create your own new thing try GNL. You will make new friends in a full year one day per month program with a high quality result and hundreds of members. See their website at http://www.gnlwebsite.org/.
2) Habitat for Humanity. OK full disclosure this is my favorite offering folks a "hand up" not a hand out. The largest and oldest Habitat for Humanity affiliate in the United States this is a well run group. You can build homes in volunteer teams most days of the week (they build 100 homes a year!) or you might like to help with the very hard work of selection or development. Get in touch with them at http://www.habitatcollier.org/.
3) Your local church or synagogue. This might not be your thing but it certainly is part of my life. Your local faith community might have quite an out reach program. Trinity by The Cove has a history of this work and might offer you opportunities to work in the community and make a difference. In the process you might find a non-profit you want to spend more time with.
4) Hope For Haiti – I really like how this organization has shifted its focus from the big city to the countryside of Haiti. Building a future village by village they have a repeatable and sustainable model which is working to build a better Haiti. You can spend a day here just putting together shipments or you can spend a life time helping this cause. See their website at http://www.hopeforhaiti.com/.
5) Young Life. A massive national and international organization with a track record to helping young people. I just heard their local leader speak this year and I am telling you it is inspirational. Check out their work at http://ylcc.younglife.org/Pages/default.aspx.
There are many, many more organizations here, in fact, let us know your favorites and we will pass them along in our next blog. We have lots of new folks in town looking to get involved.
If you would you like to know more about Naples, Florida lifestyles, our festivals and some great things to do here just give us a call at 239.595.3921. If you want to rent, sell, buy or invest here one day you might download a copy of our eBook Understanding Naples Real Estate https://www.naplesbestaddresses.com/offer/.
Hope to meet and talk with you soon,
Mark Goebel PA & Nan Goebel PA
Co-Founders Naples Best Addresses Team
Coldwell Banker
Mark Goebel, PA and Nan Goebel, PA
REALTOR Coldwell Banker 5th Avenue South
Mobile: 239.595.3921 239.595.3920
NaplesBestAddresses.com
Facebook: NaplesBestAddresses
Youtube http://www.youtube.com/user/naplesbestaddresses?feature=results_main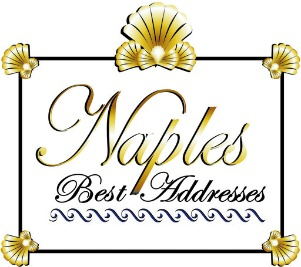 ————————————————————————
No legal, investment, or tax advice is being given in this Blog. Consult with legal, financial and tax professionals before acting on any real estate transaction. Actual real estate price and sales results are subject to market forces and are not completely predictable. The writings of this Blog are intended for the sole use of our clients.
We are pleased to announce a portion of our real estate earnings go to support the The Naples Botanical Garden, Habitat for Humanity Collier County, The Race For The Cure Citrus Ride, The Seacrest Country Day School and The Naples Winter Wine Festival.
Some of the data relating to Naples homes for sale and Naples real estate for sale on the NaplesBestAddresses.com website comes in part from the Broker reciprocity program of M.L.S. of Naples, Inc. The properties displayed here may not be all the properties available through the MLS reciprocity Program. This information is deemed reliable but is not guaranteed. Buyers and sellers are responsible for verifying all information about their purchase prior to closing.
Mark Goebel, PA is a REALTOR with Coldwell Banker on 5th avenue in Naples, Florida with 35+ years of visiting and living in Naples. After 25 years at Accenture, Mark retired as a managing director and spends his time helping non profits and building a Naples real estate team with his wife Nan. Talk to Mark and Nan about life in Naples and why they chose this place to live full-time over all others and enjoy Naples real estate.
Contact us to learn more about Naples real estate trends, the florida rental market, Naples design ideas like coastal contemporary and transitional designs or just get a feel for the place like Naples Florida population trends.