Posted on Monday, January 19, 2015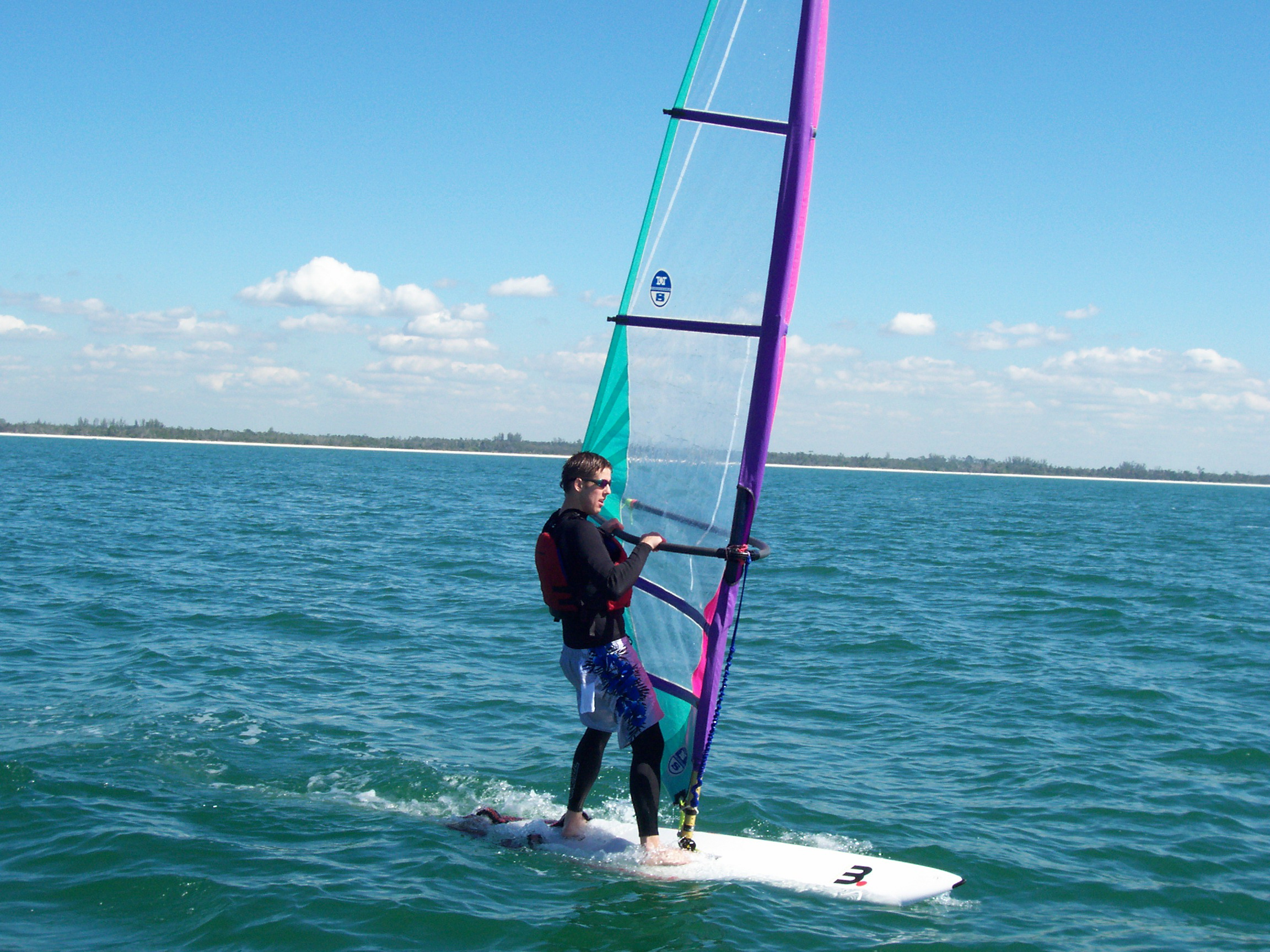 This time of year many a Naples resident returns from the up north holidays and we receive a big boost in population, business and real estate interest – and this month is no exception .
Our open houses are drawing good volumes of interested buyers and we put another one under contract last week. This weekend it was off the Silverspot to see "The Imitation Game." I think we imitated New York City and Chicago downtown parking with not a spot to be found street level and the only recourse the high altitude stuff in the parking garage. Naples is humming.
A look at the all Naples inventory in the Matrix MLS this morning shows we are at 6.3 months – a level very supportive of future price increases. Volumes are running along at the brisk pace of 2,817 sales every three months and sellers are putting more places up for sale.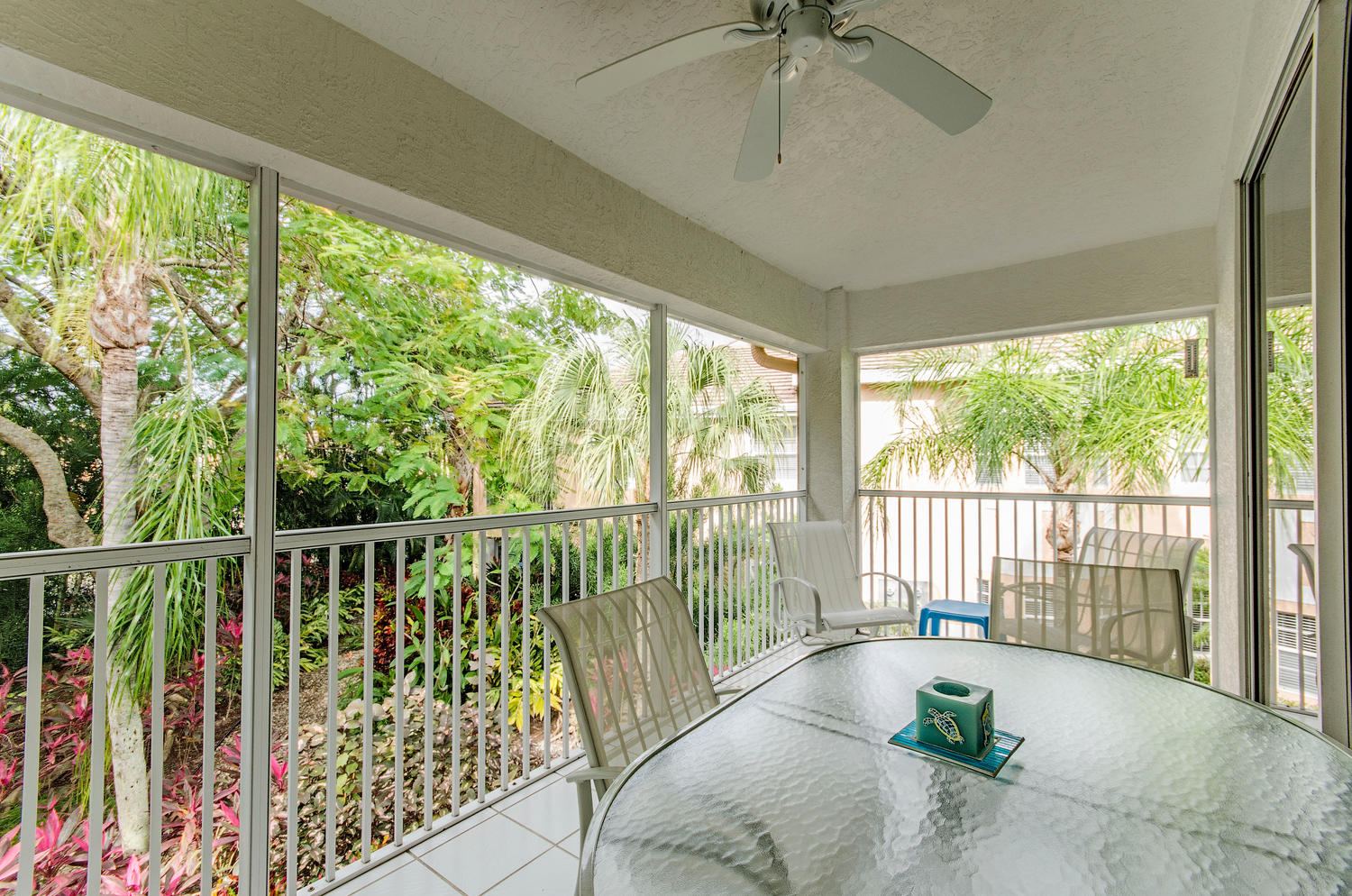 We thought by this time the new construction projects would start to slow the re-sale market down but not yet. An estimated 50% of all sales goes to new construction and yet the re-sale market continues to roar along.
Sellers are getting near what they ask as we see the closed to ask ratio tightening over last month's level to 96.65%. Sellers are still in command. Please be aware overpriced homes and/or homes in poor condition are sitting for 100's of days on the market so sellers must fairly price even in these markets.
Average days on market increased to 41 days from 34 days last month indicating buyers are taking their time or we have more sellers testing the market with higher price points. This slow down is the first sign we have seen in a while in the recent boom.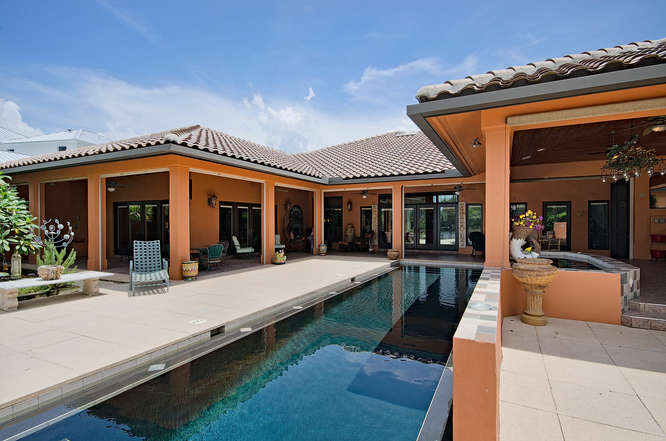 The last piece of our mid-month snapshot is average condo sale price trends. Remember just before the last down fall condo prices started to fall – a full year before the single family home market crash. What are condo price trends mid month? Up and up a lot. Prices rose to $242,000+ over $212,000+ last month so we are still on our way up here.
Despite the increased days on market figure we see rising prices continuing for a while based on good volume, short supplies and tight close to ask ratios.
Look for our monthly neighborhood by neighborhood analysis in a couple of weeks at month end and have a more detailed look at the Naples real estate market area by area.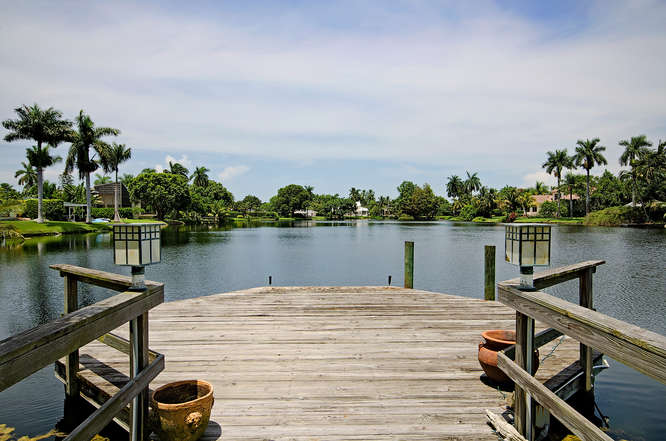 Please consider reading our book "Understanding Naples Real Estate" to get you started on your real estate search https://www.naplesbestaddresses.com/offer/ or just give us a call about things to do here.
We look forward to meeting and talking with you soon,
Mark Goebel PA, Nan Goebel PA and David Goebel, PA
Co-Founders of the Naples Best Addresses team
Coldwell Banker
Mark Goebel, PA and Nan Goebel, PA
REALTOR Coldwell Banker 5th Avenue South
Mobile: 239.595.3921 239.595.3920
NaplesBestAddresses.com
Facebook: NaplesBestAddresses
Youtube http://www.youtube.com/user/naplesbestaddresses?feature=results_main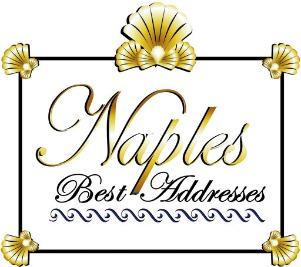 ————————————————————————
No legal, investment, or tax advice is being given in this Blog. Consult with legal, financial and tax professionals before acting on any real estate transaction. Actual real estate price and sales results are subject to market forces and are not completely predictable. The writings of this Blog are intended for the sole use of our clients.
We are pleased to announce a portion of our real estate earnings go to support the The Naples Botanical Garden, Habitat for Humanity Collier County, The Race For The Cure Citrus Ride, The Seacrest Country Day School and The Naples Winter Wine Festival.
Some of the data relating to Naples homes for sale and Naples real estate for sale on the NaplesBestAddresses.com website comes in part from the Broker reciprocity program of M.L.S. of Naples, Inc. The properties displayed here may not be all the properties available through the MLS reciprocity Program. This information is deemed reliable but is not guaranteed. Buyers and sellers are responsible for verifying all information about their purchase prior to closing.
Mark Goebel, PA is a REALTOR with Coldwell Banker on 5th avenue in Naples, Florida with 35+ years of visiting and living in Naples. After 25 years at Accenture, Mark retired as a managing director and spends his time helping non profits and building a Naples real estate team with his wife Nan. Talk to Mark and Nan about life in Naples and why they chose this place to live full-time over all others and enjoy Naples real estate.