Posted on Sunday, December 21, 2014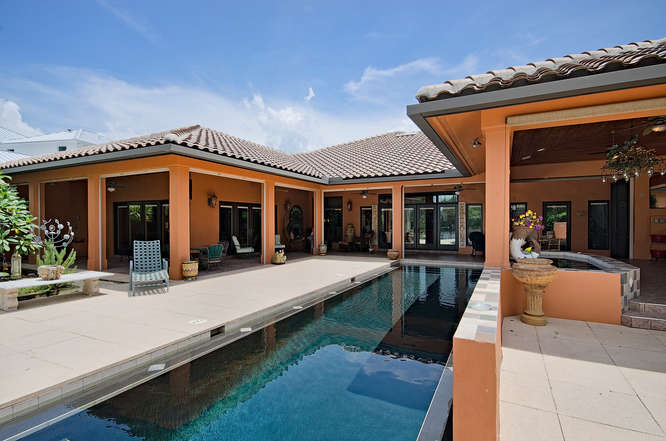 The Naples Area Board of Realtors (NABOR) reported this week with the latest market results and forecasts. We find this information very helpful and pass it on to our readers in its entirety. Enjoy!
Contacts: Pat Pitocchi, NABOR® Media Relations Committee Chairman, (239) 398-8650,
Marcia Albert, NABOR® Director of Marketing, (239) 597-1666
Naples, Fla. (December 19, 2014) – Sellers in the luxury market can expect a very good buyer turnout in the coming months according to a consensus among Naples' top brokers after they analyzed the November 2014 Market Report released by the Naples Area Board of REALTORS® (NABOR®), which tracks home listings and sales within Collier County (excluding Marco Island). Their prediction was based on several factors including overall pending sales activity, which rose 11 percent for homes priced over $1 million; overall closed sales activity, which increased 17 percent for homes priced over $1 million; and that the majority of homes sold in the $2 million and above category were cash sales.
"Pending and closed sales activity in all price categories above $300,000 was up over the past 12-month period ending in November," said Tom Bringardner, Jr., President/CEO of Premier Commercial.
"Activity in the high-end market is remarkable coming into season," said Steve Barker, Advising Broker for Equity Realty. "The report indicated that a greater number of homes in the $2 million and above price category were sold [21] as compared to what sold in the same month last year [14]. This is a good sign for sellers in our market because people who have the resources to pay cash for million dollar homes are smart and careful investors. They are not going to make a poor investment decision, which speaks volumes for the value of our market."
The November 2014 report showed heightened activity in several areas of the luxury market including a 40 percent increase in overall closed sales for single family homes priced $2 million and above from 202 in the 12-months ending November 2013 to 282 in the 12-months ending November 2014; an 11 percent increase in closed sales for condominiums priced $1 million – $2 million from 234 in the 12-months ending November 2013 to 260 in the 12-months ending November 2014; and a 35 percent increase in single family median home prices in the Naples Beach area from $739,000 in the 12-months ending November 2013 to $1,000,000 in the 12-months ending November 2014.
—————————————————————————————————-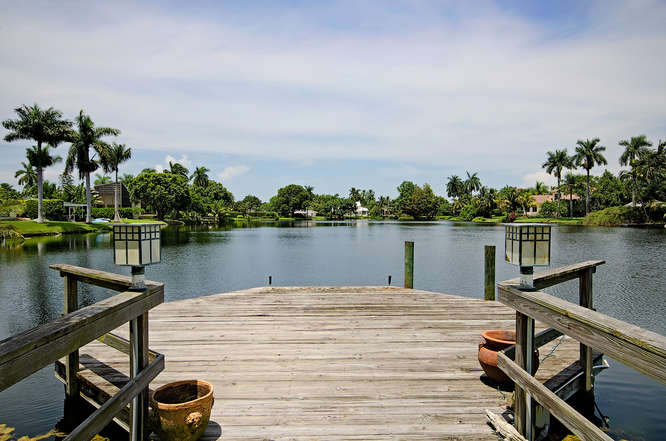 We hope this NABOR report is another sign of a great 2015 real estate market to come. A strong real estate market is good for everyone – the Realtors of course, but also the trades who build and renovate, and the resulting financial support for our local merchants.
If you would like to know more about real estate here just give us a call at 239.595.3921 or read the new edition of our eBook "Understanding Naples Real Estate". The 2015 edition of the eBook is now available. To get your free copy go to https://www.naplesbestaddresses.com/offer/ .
Want to know more about living in Naples, Florida? We have toured and owned property in Naples for thirty-eight years and know we can help you out. Please give us a call at 239.595.3921.
Hope to meet and talk with you soon,
Mark Goebel PA, Nan Goebel PA and David Goebel, PA
Co-Founders of the Naples Best Addresses team
Coldwell Banker
Mark Goebel, PA and Nan Goebel, PA
REALTOR Coldwell Banker 5th Avenue South
Mobile: 239.595.3921 239.595.3920
NaplesBestAddresses.com
Facebook: NaplesBestAddresses
Youtube http://www.youtube.com/user/naplesbestaddresses?feature=results_main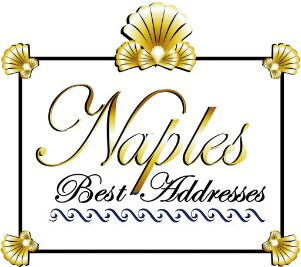 ————————————————————————
No legal, investment, or tax advice is being given in this Blog. Consult with legal, financial and tax professionals before acting on any real estate transaction. Actual real estate price and sales results are subject to market forces and are not completely predictable. The writings of this Blog are intended for the sole use of our clients.
We are pleased to announce a portion of our real estate earnings go to support the The Naples Botanical Garden, Habitat for Humanity Collier County, The Race For The Cure Citrus Ride, The Seacrest Country Day School and The Naples Winter Wine Festival.
Some of the data relating to Naples homes for sale and Naples real estate for sale on the NaplesBestAddresses.com website comes in part from the Broker reciprocity program of M.L.S. of Naples, Inc. The properties displayed here may not be all the properties available through the MLS reciprocity Program. This information is deemed reliable but is not guaranteed. Buyers and sellers are responsible for verifying all information about their purchase prior to closing.
Mark Goebel, PA is a REALTOR with Coldwell Banker on 5th avenue in Naples, Florida with 35+ years of visiting and living in Naples. After 25 years at Accenture, Mark retired as a managing director and spends his time helping non profits and building a Naples real estate team with his wife Nan. Talk to Mark and Nan about life in Naples and why they chose this place to live full-time over all others and enjoy Naples real estate.
Contact us to learn more about Naples real estate trends, the florida rental market, Naples design ideas like coastal contemporary and transitional designs or just get a feel for the place like Naples Florida population trends.