Posted on Friday, February 10, 2017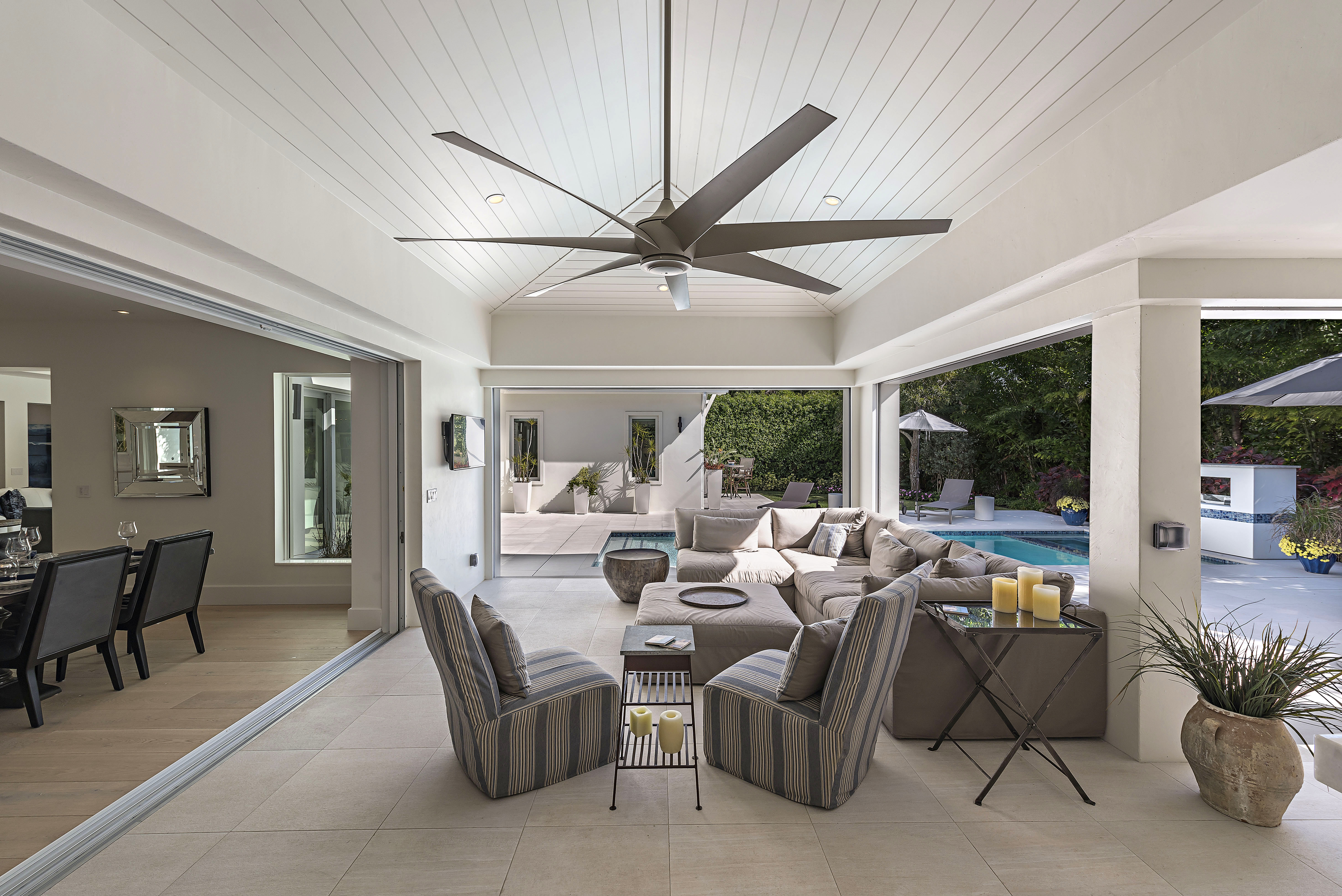 Did you miss our newsletter earlier this month? Here's your chance to catch up on the latest real estate and lifestyle news from Naples, Florida.
Naples Real Estate News
February 2017
Season is busy in Naples! Restaurants are full, new construction is booming, the weather is perfect, and we are enjoying every second of it. We are trying new restaurants, getting to the beach and enjoying the outdoors.
Your online support is also greatly appreciated. Share the newsletter with a friend and pass along our thoughts and ideas. Thanks to you we now have over 14,000+ monthly followers. We enjoy sharing our love of Naples and Naples real estate to the world. Yes, the world. We have readers from as far away as Brazil, India, and Australia (Hi, folks!).
Here are some recent real estate market headlines selected for you by the Naples Best Addresses team. Enjoy!
How's the Naples Real Estate Market? New Listings Outpace Sales – Prices Pull Back 4%
Natural demand, the beginning of tourist season, increased demand for single family homes and solid US Equity markets all combined to drive buyers to buy in the Florida sunshine but at a rate slower than new listings. Read more here.
Our Favorite Listings
Dreaming about paradise? We have a piece of paradise right here in Naples for you. Check out all of our favorite listings this month. We have it all from a big, beautiful home just a few blocks from the beach, condos for the avid golfers, new construction, on the water, etc. Please let us know when we can schedule your tour. See pictures and read more about them here.
Naples Area Real Estate Inventory Outpaced Sales in 2016
The local real estate market performed well in 2016 despite several unpredictable market influencers that impacted the housing market. now that the election is over and the stock market is up we anticipate a strong season in beautiful sunny Naples. Brokers agree that factors appear to be in place for a good market in 2017. Read more here.
A New Year Discovery: Naples Beach Hotel & Golf Club
The redesign of this historical golf course close to downtown is finished and it is gorgeous. Read more about the new course here. We have a stunning listing that has beautiful views of this gorgeous, newly redesigned golf course. See pictures here: https://www.youtube.com/watch?v=dsSr1lP6hC0
The Island Cottages in a Naples Bay Village
There is a certain feeling you get when you come to a beach town. The warm sunshine welcoming you to every day, friendly neighbors relaxing on their front porches, the smell of salt air and the sense of relaxation that overtakes the body. This is why people come to Naples and this is one of many reasons why they stay. So many people, in fact, are staying in Naples that building has been on the rise the past couple of years. We have some exciting new homes that fit perfectly into your Florida dream. Read more about the Island cottage here.
Thank you for your referrals and support of our team. Please let us know if we can be of help to you, friends or family.
Best Regards,
Nan Goebel: 239-595-3920, nangoebel@gmail.com
Mark Goebel: 239-595-3921, Mark.C.Goebel@gmail.com
David Goebel: 239-285-2038, GoebelD@gmail.com
Megan Goebel: 630-777-6110, NBAassistant@gmail.com
Want to receive our monthly newsletter to your email? Sign up here.