Naples Real Estate News
May 2017
Spring is here in Naples and mother nature is practicing for summer. While real estate volumes slowed down slightly compared to High Season, we've continued to stay very busy! We had 6 closings last month, placed almost $2 million under contract, were ranked fifth in closed sales for Coldwell Banker real estate teams in Southwest Florida, launched our new website (www.NaplesBestAddresses.com), and still had a little time to travel to see family. We're enjoying this business with you and having a lot of fun!
We have you, our readers and customers, to thank for continuing to send your referrals our way and letting us know when you're ready to buy and sell your homes. Thank you, thank you!
Here are some recent real estate market headlines selected for you by the Naples Best Addresses team. Enjoy!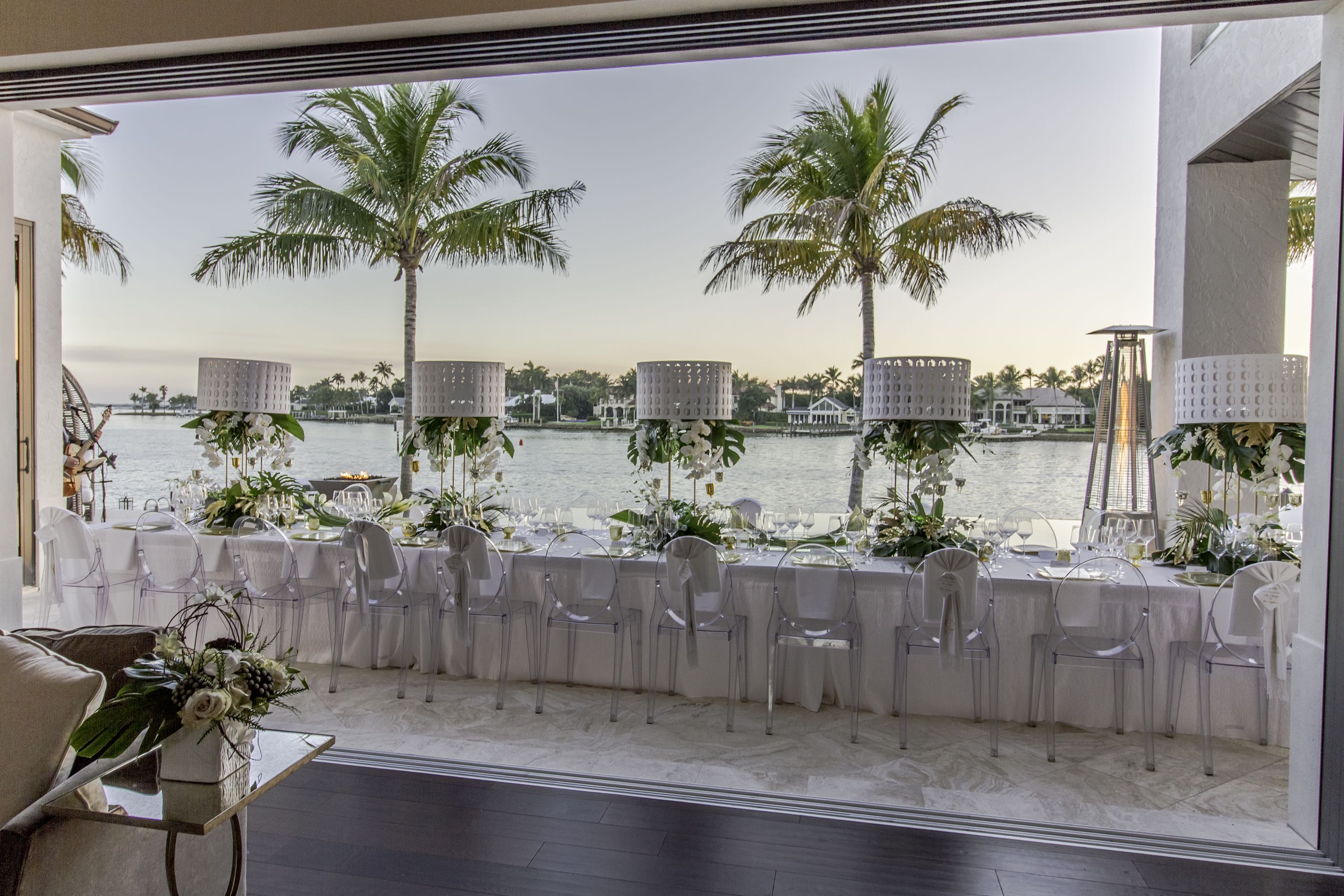 How's the Naples Real Estate Market? A Double Diget Price Pop as Property Gets Scarce Again
One year ago the median Naples property sold for $319,995. This month we are at $360,000 for a very nice 12.5% pop in year over year prices. Read more about the Naples Market in our latest post.
Our Favorite Listings
If you are thinking of listing your home, now is a good time after Spring cleaning efforts are finished. Take a look at our favorite listings this month and let us know when we can schedule your private tour or list your home. Read more here.

NABOR Market Report Posts Solid First Quarter
The median closed price for single-family homes ticked up in Q1 to $333,000, a 2 percent increase from Q1 2016. Single-family inventory rose in Q1 to 3,259, up 8 percent from 2,978 in Q1 2016. Read more here.
Our New Website
As mentioned above, we are happy to announce our new and improved website. Please head over to NaplesBestAddresses.com to check it out. Please let us know if you have any feedback, don't be shy! You can send your feedback to NBAAssistant@gmail.com.
Modern Floral Design in the Bayshore Arts District
When you think of flowers in the Bayshore Arts District, you may automatically think of the Naples Botanical Gardens but there is another stop you should make when you're in this area of town, Blooms by Steven Bowles Creative, a fresh floral design studio. Read more about Blooms here.
Thank you for your referrals and support of our team. Please let us know if we can be of help to you, friends or family.
Best Regards,
Nan Goebel: 239-595-3920, nangoebel@gmail.com
Mark Goebel: 239-595-3921, Mark.C.Goebel@gmail.com
David Goebel: 239-285-2038, GoebelD@gmail.com
Megan Goebel: 630-777-6110, NBAassistant@gmail.com
Want to receive our monthly newsletter to your email? Sign up here.