Posted on Tuesday, August 27, 2013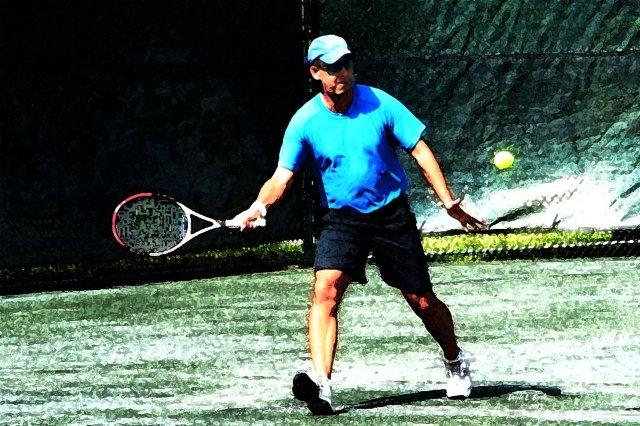 Think Naples is full of old folks with little athletic activity? Think again. I made the mistake (huge mistake as it turns out) years ago thinking I could walk out of our Naples vacation home, mind some "old guy" on the tennis courts and play a few sets to let out some of my then corporate frustrations. Oops – the "old guy" took me to lunch, remains a good friend to this day and twelve years later (count them) I finally took a set from him.
So what? Well the "so what" is here in Naples we enjoy a year round outdoor tennis lifestyle. No indoor stuff. No playing on strange carpets. Outdoor tennis folks, year round, mostly clay and get ready for some good tennis.
The world clay champion resides at the World Tennis Center – that would be the 90+ champion. Amazing. Perhaps he has lost a step or two but get the ball near him and watch out – you better have the deep baselines covered and beware the drop shot.
Games can be found all over town, year round with plenty of public as well as private options.
Here are a few links to get you started:
Allen Tennis Center Cambier Park (public welcome). http://www.allentenniscenter.com/
Naples Beach and Golf (public welcome) http://www.naplesbeachhotel.com/golf-tennis/tennis
World Tennis Center (private – memberships available) http://worldtennisclub.net/index.php
Windstar on Naples Bay (Private – memberships available). Winners of the 2013 Naples Inter-Club Championships and home to an active tennis program http://www.windstarclub.com/
Waldorf Astoria Naples (public – memberships available) . Social memberships are available here with an active tennis program http://www.waldorfastorianaples.com/
Lely (private – memberships available). Building a new stadium court facility. Active teams and play http://www.lely-resort.net/
If you are a tennis fan and would like to play year round just contact us at NaplesBestAddresses.com and we would be happy to get you started. Living here is great with a 365 day a year opportunity to stay fit and exercise outdoors.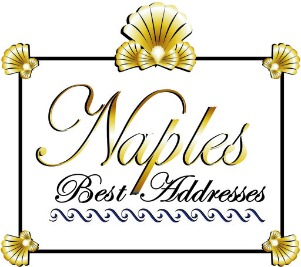 ————————————————————————
No legal, investment, or tax advice is being given in this Blog. Consult with legal, financial and tax professionals before acting on any real estate transaction. Actual real estate price and sales results are subject to market forces and are not completely predictable. The writings of this Blog are intended for the sole use of our clients.
Some of the data relating to Naples homes for sale and Naples real estate for sale on the NaplesBestAddresses.com website comes in part from the Broker reciprocity program of M.L.S. of Naples, Inc. The properties displayed here may not be all the properties available through the MLS reciprocity Program. This information is deemed reliable but is not guaranteed. Buyers and sellers are responsible for verifying all information about their purchase prior to closing.
Mark Goebel, PA is a REALTOR with Coldwell Banker on 5th avenue in Naples, Florida with 35+ years of visiting and living in Naples. After 25 years at Accenture, Mark retired as a managing director and spends his time helping non profits and building a Naples real estate team with his wife Nan. Talk to Mark and Nan about life in Naples and why they chose this place to live full-time over all others and enjoy Naples real estate.
Coldwell Banker
Mark Goebel, PA
REALTOR Coldwell Banker 5th Avenue South
Mobile: 239.595.3921
NaplesBestAddresses.com
Facebook: NaplesBestAddresses
Youtube http://www.youtube.com/user/naplesbestaddresses?feature=results_main