Posted on Monday, September 29, 2014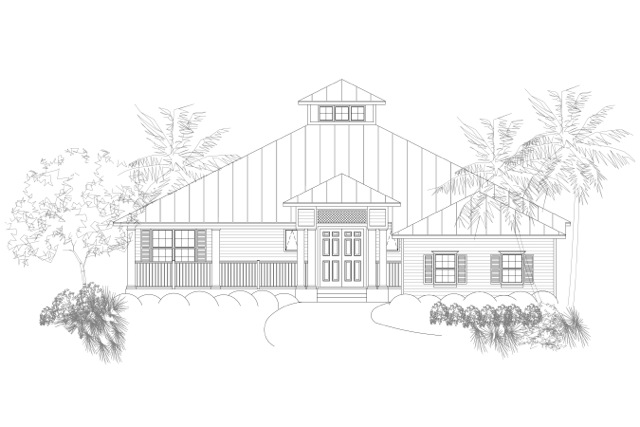 Here we are at the end of September and it is time to take a look at the Naples, Florida real estate market. The quick conclusion? The off-season has depressed volumes slightly so inventory is creeping back up BUT the current inventory of 4.85 months (Matrix MLS) supports a seller's market and these inventory levels are way below the theoretical equilibrium point of twelve months. Look for more price increases folks.
Welcome to the boom. When season starts over the next few weeks we are likely to see purchase volume increases against a tight supply forcing prices up further. Sure the new construction projects are in full swing and some like Regatta Landing at Windstar on Naples Bay are due to begin – but they have not accommodated all the demand of this market. Look for more price increases in the existing home and condo market.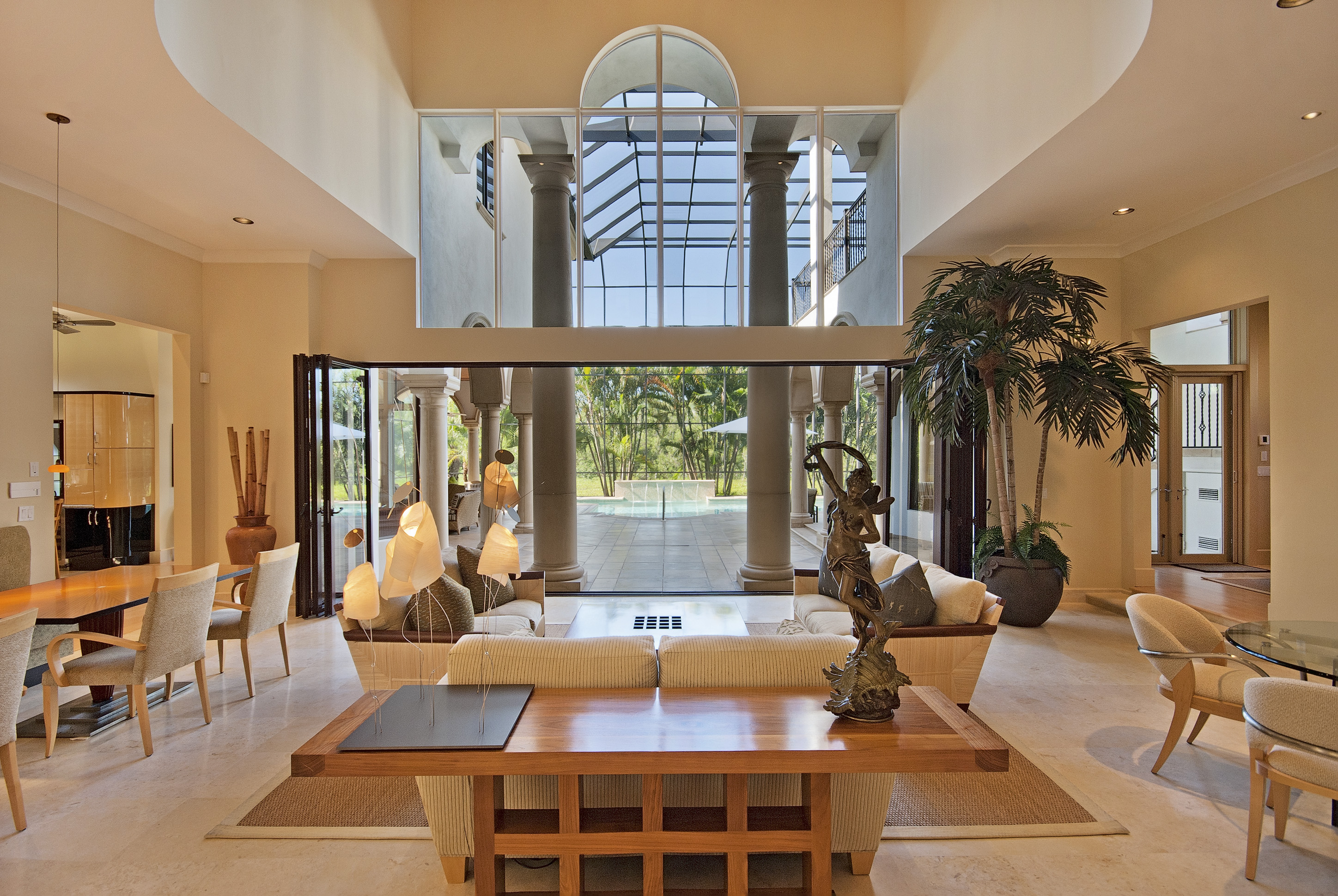 By the numbers … the overall Naples inventory stands at 4.85 months, up slightly from 4.33 months four weeks ago but still very supportive of price increases. Available properties are down from last month to 3,222 and volumes are down to 2,989 (annualized) or about a 11% increase.
We don't read a lot into the recent volume decrease as we are at the end of off-season and things are naturally slower this time of year.
Readers of the blog will know all real estate is local and we research trends area by area for you. Let's take a look at some of these neighborhood markets and see what is going on this month.
Old Naples. Inventory increased most dramatically here this month to 8+ months – more than doubling over last month. New properties came on the market as sellers and spec home builders entered this hot market, while volumes slowed due to seasonal effects. Look for a bounce back here when season starts but 8+ months is still supportive of further price increases.
Pelican Bay. Still one of the darlings of this seller's market inventory is only 3+ months here. We showed a buyer a lovely property here this past weekend and bargains are tough to find. No wonder as this area has wonderful beach amenities and good price points. Look for this area to remain hot in the early season.
Windstar on Naples Bay. Doing OK with an 8+ months supply. Look for this area to see some modest price increases. It will be interesting to see the impact on this market as Regatta Landing – a new Windstar neighborhood – reveals pricing and perhaps pre-sales in January, 2015.
Crayton Road. Ok, ok we get it – buyers are loving this area. Inventory is at 5+ months, prices are increasing, spec home builders are at it and the market here remains as hot as last month. Even in the off-season we are moving along smartly here. More price increases are likely to follow here.
Royal Harbor (Single Family). At 10+ months we are near the same levels as last month in this neighborhood. We are approaching the theoretical twelve month equilibrium point here but expect some modest price increases to follow. Some great on water opportunities remain here.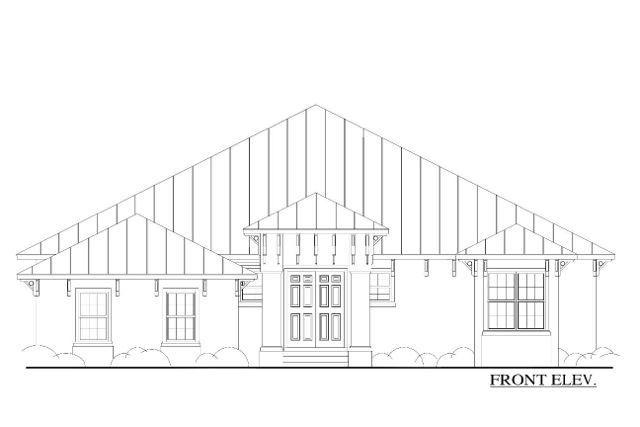 Oyster Bay and Golden Shores (single family). At the north end of the Royal Harbor peninsula these areas are on water and have very few properties for sale. Oyster Bay has only two single family homes for sale and they are under construction. A brand new Key West home and a brand new British West Indies home both 3,000+ square feet with four bedrooms and four baths, great rooms, vaulted ceilings, great kitchens and outdoor living features like an outdoor fireplace, grill and pool – all walking distance to the Naples Bay Resort and Old Naples. If you want a new home on Naples Bay this may be it. Look for more price increase here because there is very little inventory.
Port Royal and Aqualane Shores. We have reached the theoretical equilibrium of 12+ months due to some decrease in volume. Absolutely spectacular homes in a beautiful community. Look for sideways price movements here.
That's your neighborhood by neighborhood look this month. Want to keep up with all the latest lifestyle and real estate news in Naples during the month? Sign up with us at https://www.naplesbestaddresses.com/signup.php and we would be pleased to keep you in the loop.
Remember some of our readers are enjoying our eBook "Understanding Naples Real Estate" – go to – https://www.naplesbestaddresses.com/offer/ – for your copy.
We have toured and owned property in Naples for thirty-eight years and know we can help you out. Please give us a call at 239.595.3921.
Hope to meet and talk with you soon,
Mark Goebel PA, Nan Goebel PA and David Goebel, PA
Co-Founders of the Naples Best Addresses team
Coldwell Banker

REALTORS at Coldwell Banker 5th Avenue South
Mobile: 239.595.3920 (Nan) 239.595.3920 (Mark) 239.285.2038 (David)
NaplesBestAddresses.com
Facebook: NaplesBestAddresses
Youtube http://www.youtube.com/user/naplesbestaddresses?feature=results_main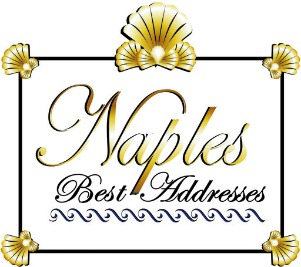 ————————————————————————
No legal, investment, or tax advice is being given in this Blog. Consult with legal, financial and tax professionals before acting on any real estate transaction. Actual real estate price and sales results are subject to market forces and are not completely predictable. The writings of this Blog are intended for the sole use of our clients.
We are pleased to announce a portion of our real estate earnings go to support the The Naples Botanical Garden, Habitat for Humanity Collier County, The Race For The Cure Citrus Ride, The Seacrest Country Day School and The Naples Winter Wine Festival.
Some of the data relating to Naples homes for sale and Naples real estate for sale on the NaplesBestAddresses.com website comes in part from the Broker reciprocity program of M.L.S. of Naples, Inc. The properties displayed here may not be all the properties available through the MLS reciprocity Program. This information is deemed reliable but is not guaranteed. Buyers and sellers are responsible for verifying all information about their purchase prior to closing.
Mark Goebel, PA is a REALTOR with Coldwell Banker on 5th avenue in Naples, Florida with 35+ years of visiting and living in Naples. After 25 years at Accenture, Mark retired as a managing director and spends his time helping non profits and building a Naples real estate team with his wife Nan. Talk to Mark and Nan about life in Naples and why they chose this place to live full-time over all others and enjoy Naples real estate.
Contact us to learn more about Naples real estate trends, the florida rental market, Naples design ideas like coastal contemporary and transitional designs or just get a feel for the place like Naples Florida population trends.