Posted on Tuesday, April 22, 2014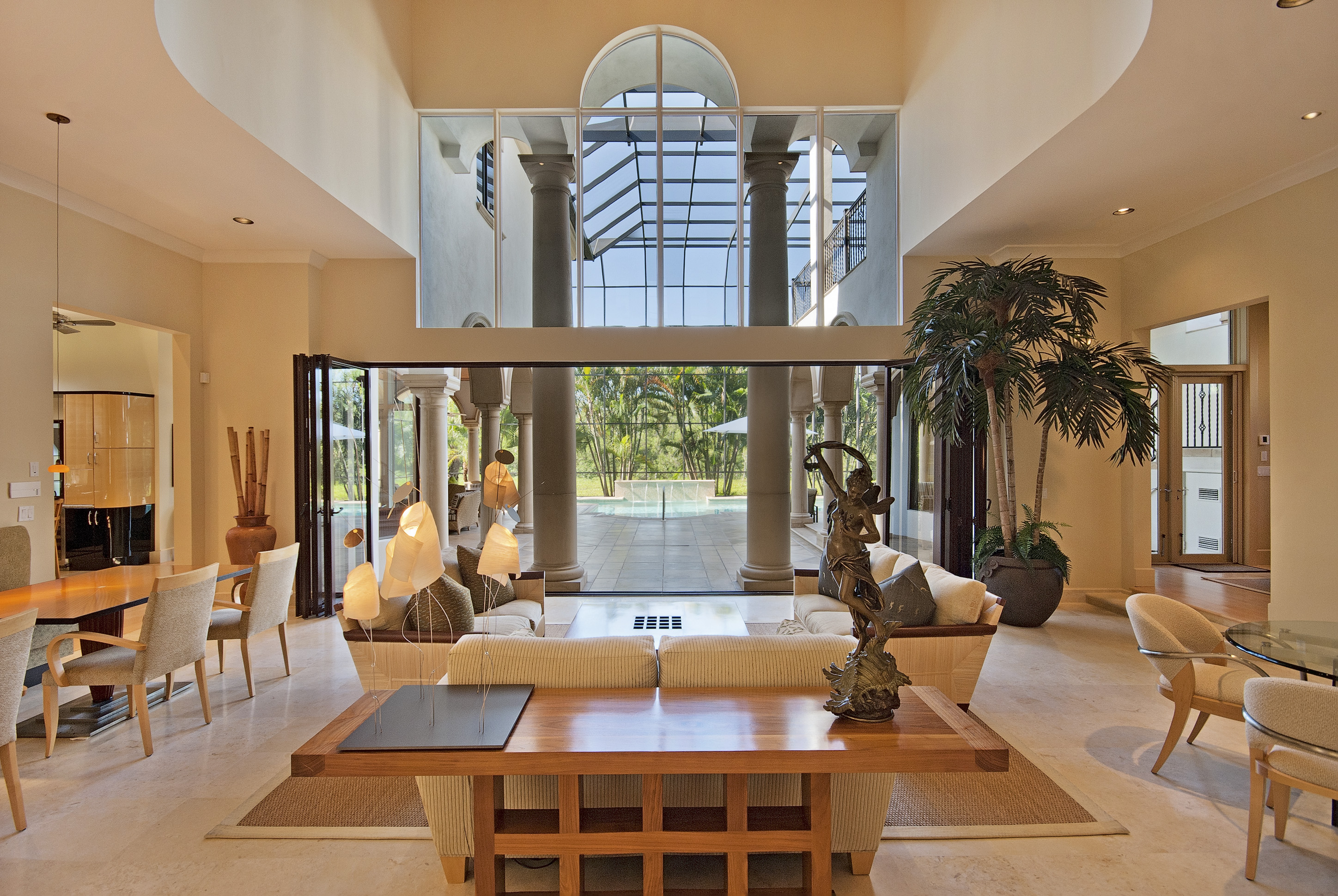 According to the Naples Area Board Of Realtors overall median prices rose 15.2% for the three months ending March 31 and rose 8.4% for the month ending March 31. Wow. Some price increase. Please read the full report at http://www.naplesnews.com/news/2014/apr/17/nabor-first-quarter-numbers-reflect-strong-seasona/.
The price spike is no surprise to readers of this blog but it does cause some pause for thought. Are we creating a "new bubble" or are we on a new sustainable trend? For now we say a sustainable trend as inventory remains low in most areas and we see more room for price increases.
The foundation for the recent price spike was present in late December 2013 when we published our eBook Understanding Naples Real Estate. If you would like a copy of our eBook please see https://www.naplesbestaddresses.com/offer. In the book we made several forecasts for 2014, including:
Naples and Collier County Populations Would Continue To Increase (check)
Mortgage Rates Would Rise (partially true, now at 4%+ AND harder to get)
New Construction Would Increase (Check)
Prices Would Rise But At A Decreasing Rate (well they certainly are rising so far)
Single family homes around 2,500 sq feet and beach condos would stay hot (check)
So … no big surprise on the price spike but there are a few things to keep in mind. Sooner or later the pendulum swings back. In economic parlance forces of short supply against continued demand should support increases in scarce resource prices until these price increases start to kill new demand. Where are we now? Getting closer to the top we think. Sales volumes are no longer increasing and as summer arrives – even with international buyers here on vacation – we may see volumes fall.
Beware of averages however. The Naples real estate market is really a collection of sub-markets. Remember the old adage "All Real Estate Is Local"? Some areas and price points are starting to build inventory again as price increases have slowed demand. Other areas in Naples have more room for price increases. The actual position of supplies and demand is different neighborhood to neighborhood, condo building to condo building. Please see us for a more in-depth review of your desired neighborhoods and condo buildings and we will help you sort it out.
But make no mistake Naples real estate in the big picture is on a roll.
If you would you like to know more about Naples, Florida lifestyles, our festivals and some great things to do here just give us a call at 239.595.3921. If you want to rent, sell, buy or invest here one day you might download a copy of our eBook Understanding Naples Real Estate https://www.naplesbestaddresses.com/offer/.
Hope to meet and talk with you soon,
Mark Goebel PA & Nan Goebel PA
Co-Founders Naples Best Addresses Team
Coldwell Banker
Mark Goebel, PA and Nan Goebel, PA
REALTOR Coldwell Banker 5th Avenue South
Mobile: 239.595.3921 239.595.3920
NaplesBestAddresses.com
Facebook: NaplesBestAddresses
Youtube http://www.youtube.com/user/naplesbestaddresses?feature=results_main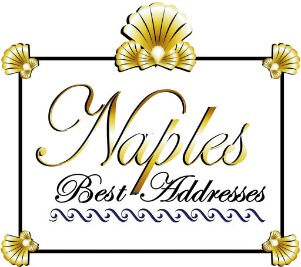 ————————————————————————
No legal, investment, or tax advice is being given in this Blog. Consult with legal, financial and tax professionals before acting on any real estate transaction. Actual real estate price and sales results are subject to market forces and are not completely predictable. The writings of this Blog are intended for the sole use of our clients.
We are pleased to announce a portion of our real estate earnings go to support the The Naples Botanical Garden, Habitat for Humanity Collier County, The Race For The Cure Citrus Ride, The Seacrest Country Day School and The Naples Winter Wine Festival.
Some of the data relating to Naples homes for sale and Naples real estate for sale on the NaplesBestAddresses.com website comes in part from the Broker reciprocity program of M.L.S. of Naples, Inc. The properties displayed here may not be all the properties available through the MLS reciprocity Program. This information is deemed reliable but is not guaranteed. Buyers and sellers are responsible for verifying all information about their purchase prior to closing.
Mark Goebel, PA is a REALTOR with Coldwell Banker on 5th avenue in Naples, Florida with 35+ years of visiting and living in Naples. After 25 years at Accenture, Mark retired as a managing director and spends his time helping non profits and building a Naples real estate team with his wife Nan. Talk to Mark and Nan about life in Naples and why they chose this place to live full-time over all others and enjoy Naples real estate.
Contact us to learn more about Naples real estate trends, the florida rental market, Naples design ideas like coastal contemporary and transitional designs or just get a feel for the place like Naples Florida population trends.